---
The first thing you should know is, our body and mind must be healthy
so we can live a Happy life and long life together with someone you loved
Because Health is everything, nothing will matter if you are not healthy.

And, today @healthy-tips will share about...
LEEK #1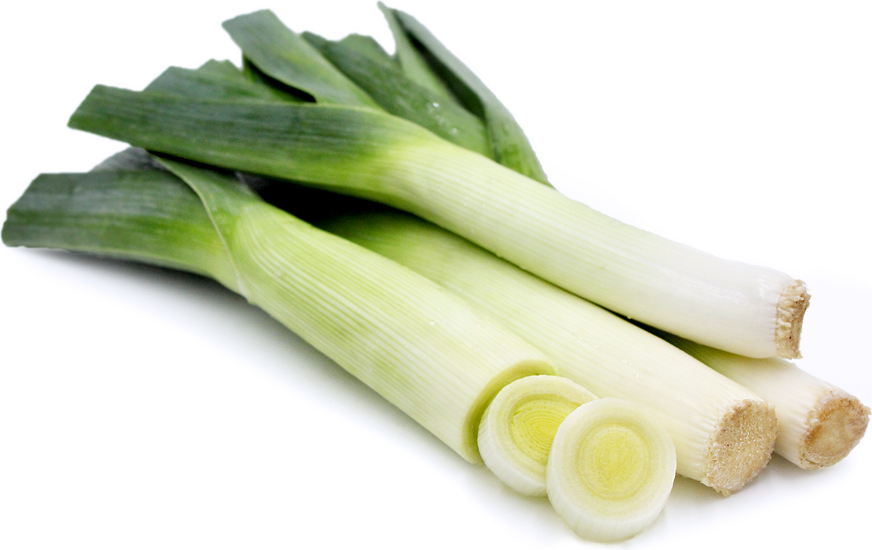 Leeks are vegetables in Allium genus, like onions, garlic, scallions and shallots. Leeks produces long cylinder or bundled leaf sheaths (stalks) that are blanched by pushing soil around them instead of having a tight bulb like onions. The edible part of leek is the stalk or sheaths. Leeks have mild onion-like taste.

The most edible part of it is the white base of the leaves. Dark green portion is usually discarded because of its tough texture but it can be sautÈed, or add to stock for flavor. Raw leek is crunchy and firm. You can eat it raw in salads, boiled, fried, sautÈed or in a soup. Leeks are tasty and easy to prepare, so add it on your meal plan. It is not only tasty but it is also very healthy.
---
to be continued..
---

So don't forget to follow @healthy-tips for daily update about healthy and other things related to healthy living.
---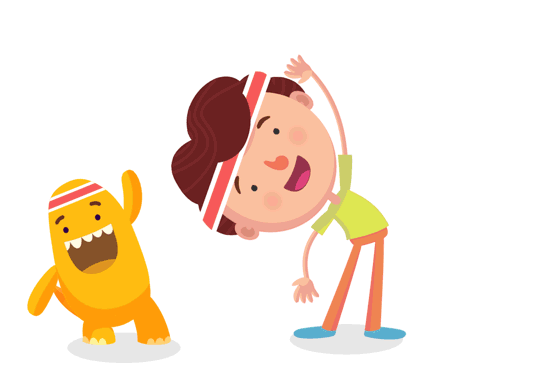 "Good health and good sense are two of life's greatest blessings! Let's start healthy life by following @healthy-tips"
Stay Healthy!