---
The first thing you should know is, our body and mind must be healthy
so we can live a Happy life and long life together with someone you loved
Because Health is everything, nothing will matter if you are not healthy.

And, today @healthy-tips will share about...
LEEK #2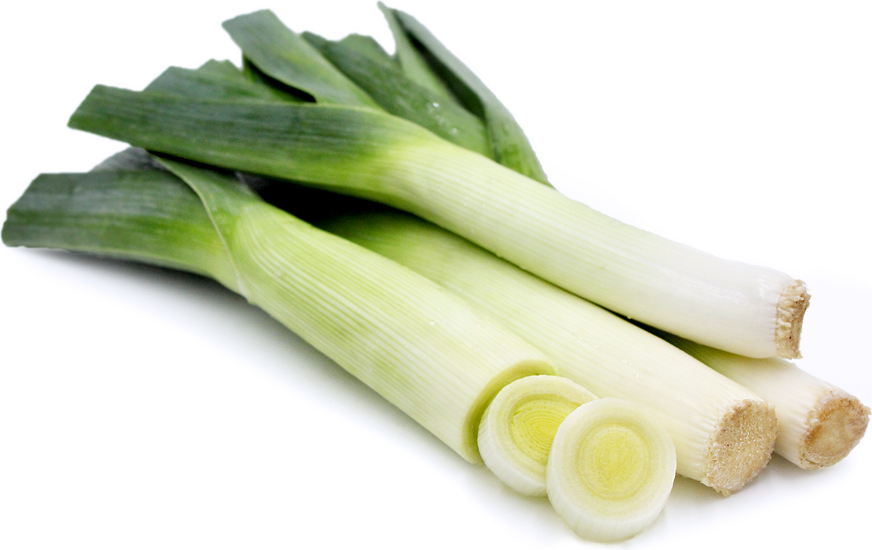 Leek is a good source of Vitamin A.
Eating Leeks can help develop healthy red and white blood cells that fight off infection and transport oxygen.
Leeks are also natural cure for infections, like hay fever, urinary tract infection (UTI), flue and cold.
Leeks have a great amount of folate. Folate is known to be good for pregnant women. It can also help prevent miscarriage and neural tube defects for the baby.
It can also lower the risk of having spontaneous preterm deliver. It is also good for newborn that are breastfed because it can help them to prevent having constipation.
---
to be continued..
---

So don't forget to follow @healthy-tips for daily update about healthy and other things related to healthy living.
---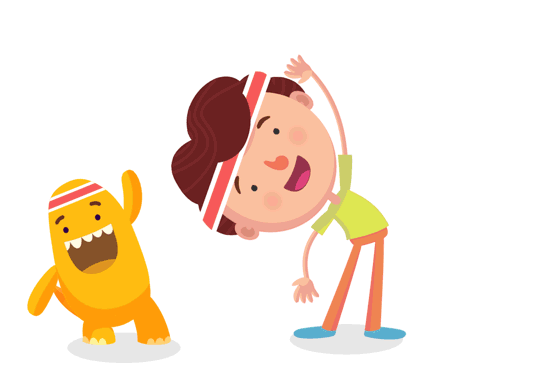 "Good health and good sense are two of life's greatest blessings! Let's start healthy life by following @healthy-tips"
Stay Healthy!