---
The first thing you should know is, our body and mind must be healthy
so we can live a Happy life and long life together with someone you loved
Because Health is everything, nothing will matter if you are not healthy.

And, today @healthy-tips will share about...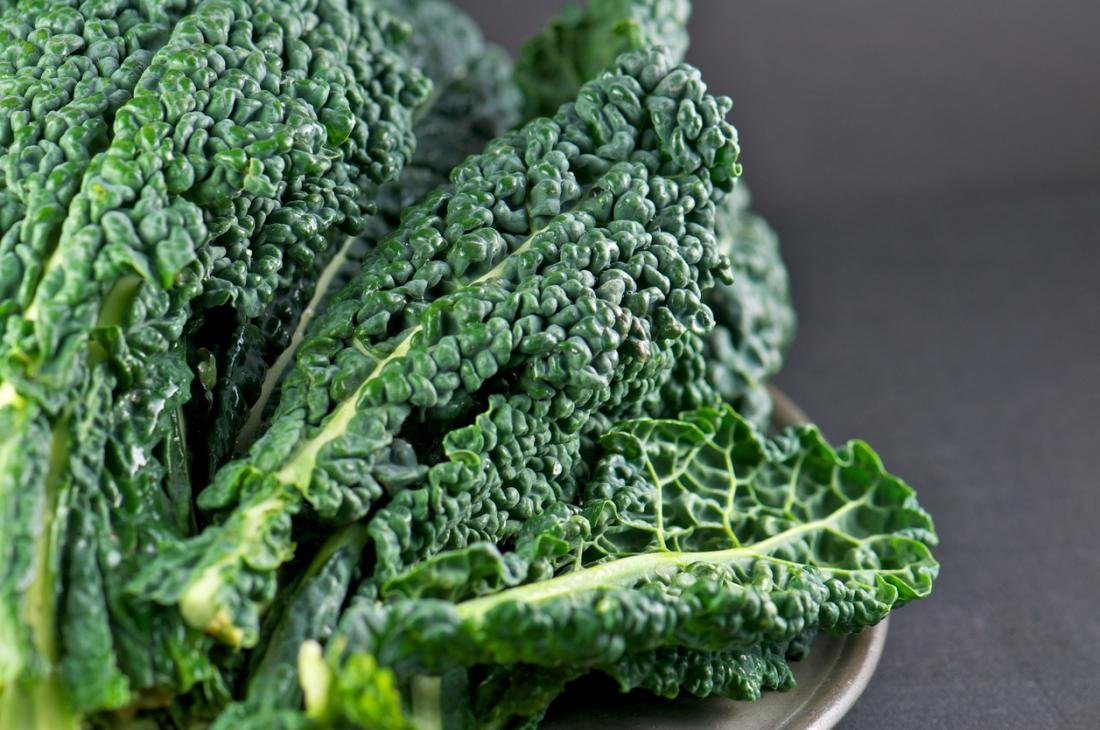 KALE is a leafy vegetable that comes in two different leaf colors. The leaf color is either green or purple and it ranges from light green to dark green and violet-green to violet-brown. It is usually grown from seeds and grows well in the winter season. This plant can stand as low as -15° Celsius.
---
KALE AND ROASTED CAULIFLOWER SALAD
Ingredients
1 bunch of chopped kale, ribs removed
1 small red onion, very thinly sliced
1/4 cup golden raisins
1/3 cup pine nuts
1/4 cup lemon juice
3 tablespoons extra virgin olive oil
1/3 cup crumbled feta cheese

For Cauliflower Topping :
2 cauliflower heads, cut into florets
2 tablespoons extra virgin olive oil
The steps
Place cauliflower florets on a large baking tray. Drizzle florets with olive oil and season with salt and pepper.
Roast the cauliflower florets in 230C until become tender.
Whisk olive oil and lemon juice in a large bowl. Add salt and kale. Mix well and let it sit for 5 minutes.
Add the cooked cauliflower in a bowl of kale, then add the onion, raisins, pine nuts and feta cheese. Mix well.
Serve and Enjoy!
---
---
to be continued..
---

So don't forget to follow @healthy-tips for daily update about healthy and other things related to healthy living.
---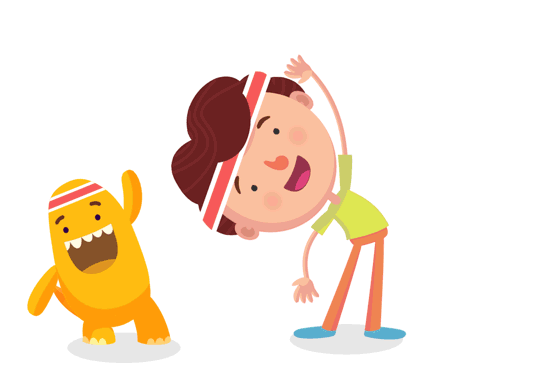 "Good health and good sense are two of life's greatest blessings! Let's start healthy life by following @healthy-tips"
Stay Healthy!