---
The first thing you should know is, our body and mind must be healthy
so we can live a Happy life and long life together with someone you loved
Because Health is everything, nothing will matter if you are not healthy.

And, today @healthy-tips will share about...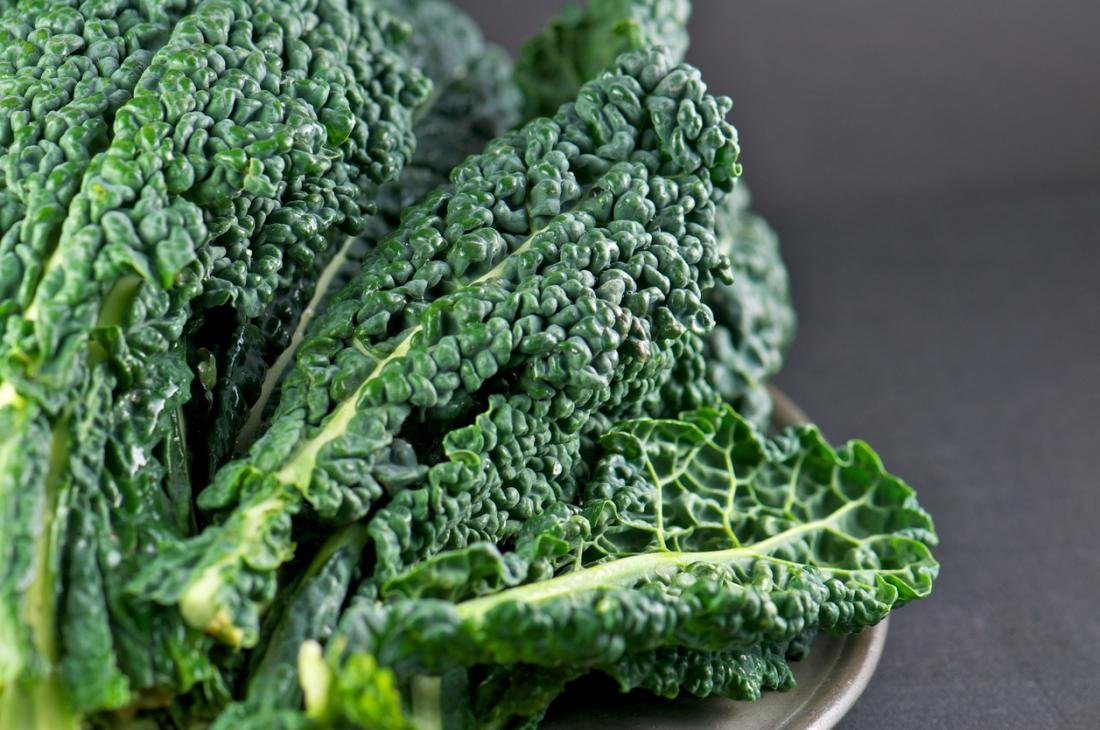 KALE is a leafy vegetable that comes in two different leaf colors. The leaf color is either green or purple and it ranges from light green to dark green and violet-green to violet-brown. It is usually grown from seeds and grows well in the winter season. This plant can stand as low as -15° Celsius.
---
CRUNCHY CHICKPEA KALE CAESAR SALAD
Ingredients
2 cans chickpeas, drained and rinsed
salt
2 small bunches kale, chopped
ground black pepper
1/2 cup mayonnaise
3 tablespoons parmesan cheese, finely grated
1 tablespoon mustard
3 cloves of garlic, finely chopped
1 teaspoon anchovy paste
2 tablespoons lemon juice
2 tablespoons extra virgin olive oil
1 red bell pepper, seeded and thinly sliced
The steps
Preheat oven to 230C.
Make sure that chickpeas are very dry before putting on a baking tray. Drizzle olive oil over chickpeas and season with salt and pepper.
Roast for 30 minutes. Shake it oaccasionally. Let it cool after roasting.
Whisk lemon juice, mustard, parmesan, mayonnaise, salt, anchovy paste and garlic in a large bowl.
Add kale and pepper. Mix well.
Top it with roasted chickpeas, then serve. Enjoy!
---
---
to be continued..
---

So don't forget to follow @healthy-tips for daily update about healthy and other things related to healthy living.
---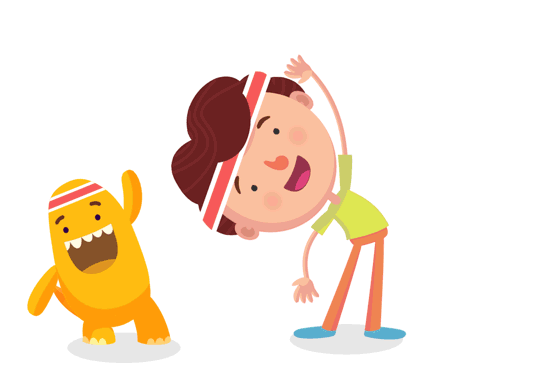 "Good health and good sense are two of life's greatest blessings! Let's start healthy life by following @healthy-tips"
Stay Healthy!