---
The first thing you should know is, our body and mind must be healthy
so we can live a Happy life and long life together with someone you loved
Because Health is everything, nothing will matter if you are not healthy.

And, today @healthy-tips will share about...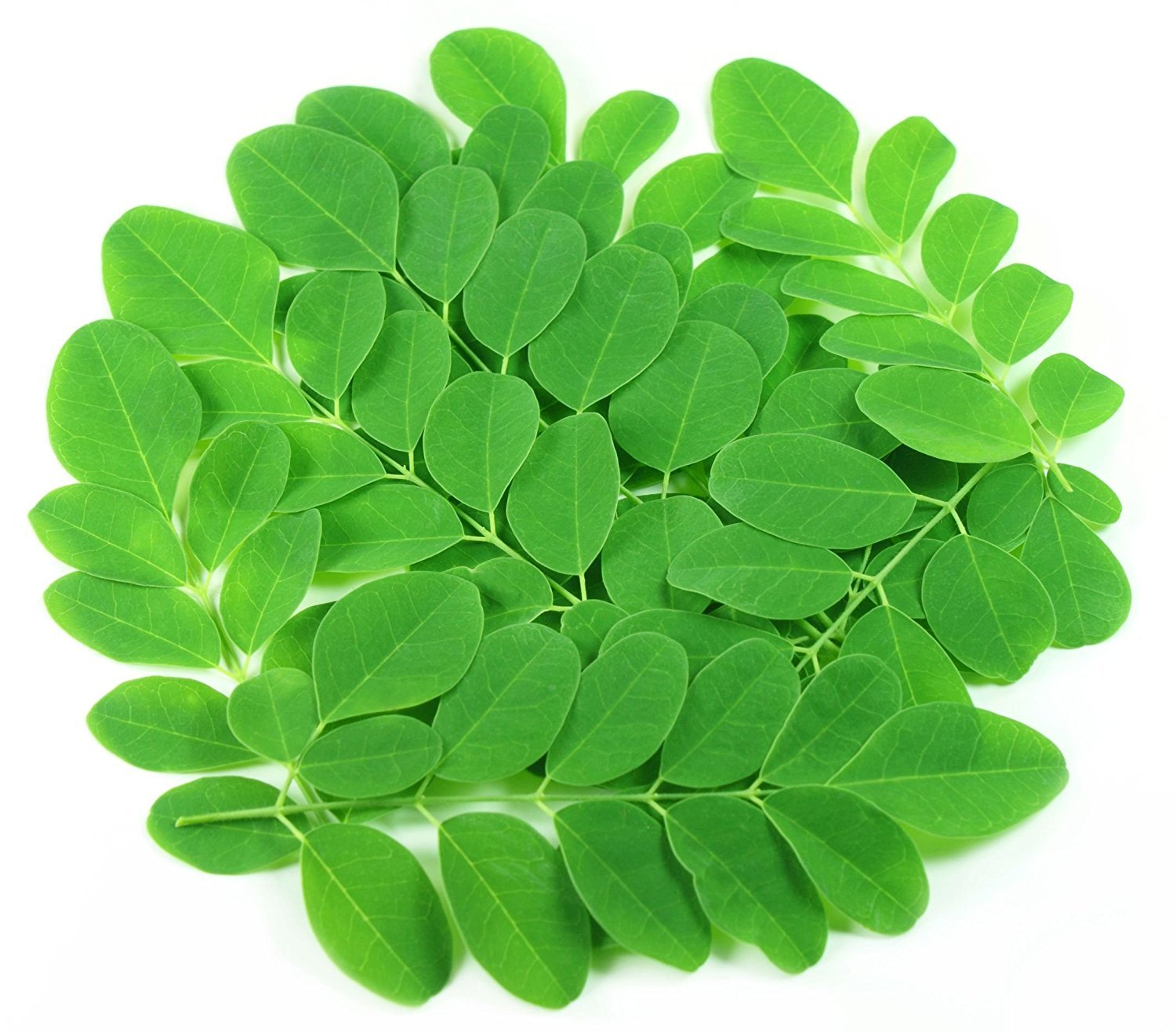 Moringa Oleifera (English common names include: drumstick tree, moringa, horseradish tree, ben oil tree and benzoil tree) is a fast-growing tropical tree that mainly grows in tropical, sub-tropical and semi-arid areas. This plant is drought resistant and can tolerate a wide range of soil conditions but prefers a neutral to slightly acidic, well-drained sandy or loamy soil. In waterlogged soil, the roots have a tendency to rot. This plant can't tolerate the cold weather

Moringa is widely known especially in Asia. Many parts of it are edible, especially the leaves, which are the most nutritious part of the plant.
---
MORINGA SMOOTHIE
Ingredients
1 cup fresh moringa leaves
1 small apple, chopped
peeled ginger, about 2 cm thick
1 cup water
2 tablespoons lemon juice
1 cup ice
1 small cucumber, chopped
40g swiss chard
The steps
Add all the ingredients except ice in a blender and blend until smooth.
Add the ice into the blender and blend again until smooth.
Pour in your desired glass.
Serve and Enjoy!
---
---
to be continued..
---

So don't forget to follow @healthy-tips for daily update about healthy and other things related to healthy living.
---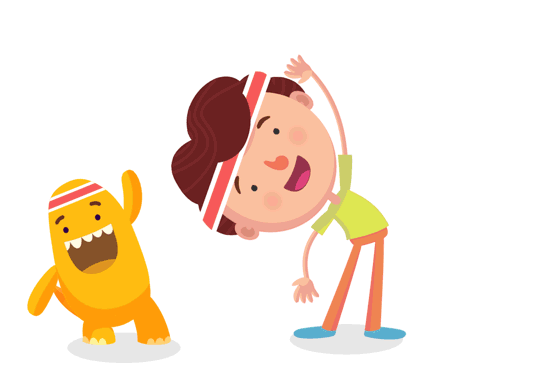 "Good health and good sense are two of life's greatest blessings! Let's start healthy life by following @healthy-tips"
Stay Healthy!