To eat nutrition, eat healthy food every day
The body will be healthy by eating nutritious food daily without eating bad food. If the body is healthy then the mind is good and everything is done properly. It is important to eat healthy food every day to meet the nutrition. To stay healthy you need to take nutritious food to eat.
If eating nutritious and properly eating, then there are many diseases that remain away. Therefore, it is necessary to keep healthy through proper diet.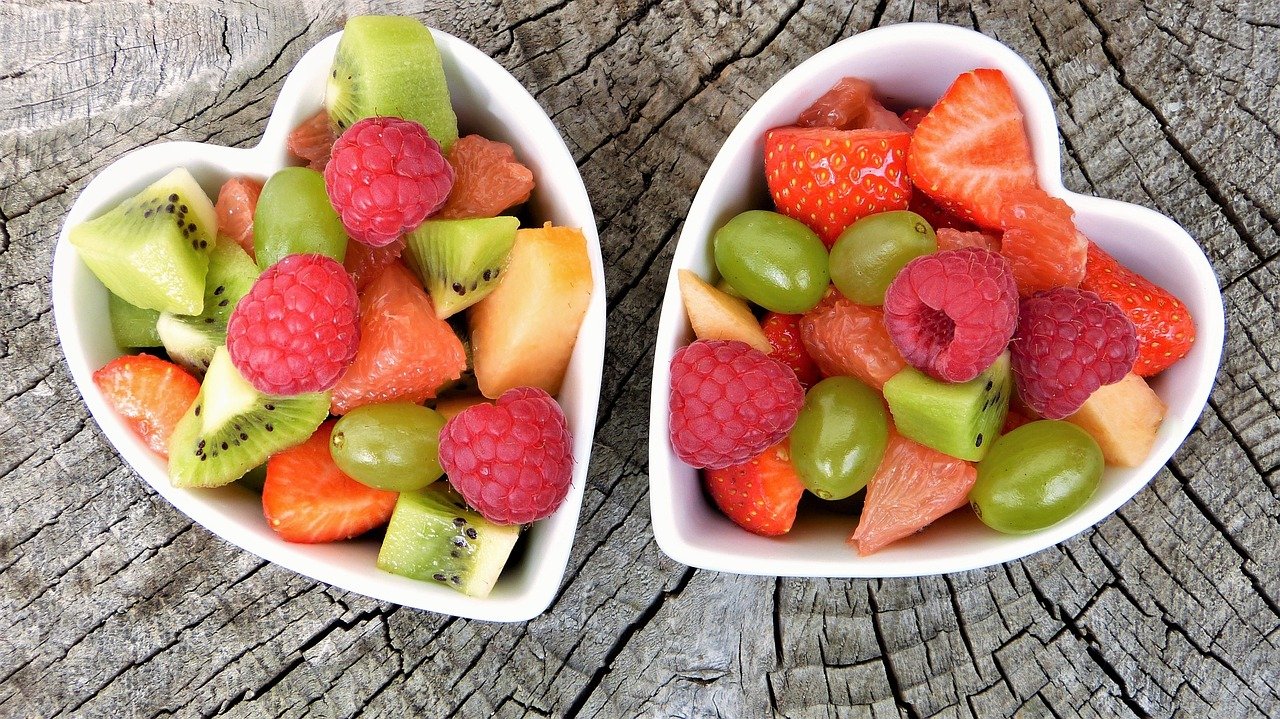 What should be kept in the daily food list
1. Whole grains.
2. Protein-rich foods such as fish, poultry, nuts, seeds can be the right choice.
3. Eat foods that contain healthy fats. Remove high-fat foods. Vegetable oil, nuts, fish have healthy fats
4. Put frothy foods such as seeds, vegetables, fruits in daily diet.
5. Khan, in the dark, green, yellow, orange and red-colored vegetables and fruits.
6. Calcium is very important. But milk is not the only source of calcium.
7. There is no alternative to water to thirst. You can eat juices and milk from sweet drinks.
8. It is good for anyone to eat less salt for good health.
9. Keep food rich in fiber, calories, vitamins, vitamins and mineral in the morning breakfast.
10. Every day should be kept multivitamin at meals. Keep body tight by adding Vitamin D