Since last week I am unable to active and write any post here on my blog continuosly due to some health issues,
I was trying hard to get back soon to my daily activities but it's not that much easier for me because of my health.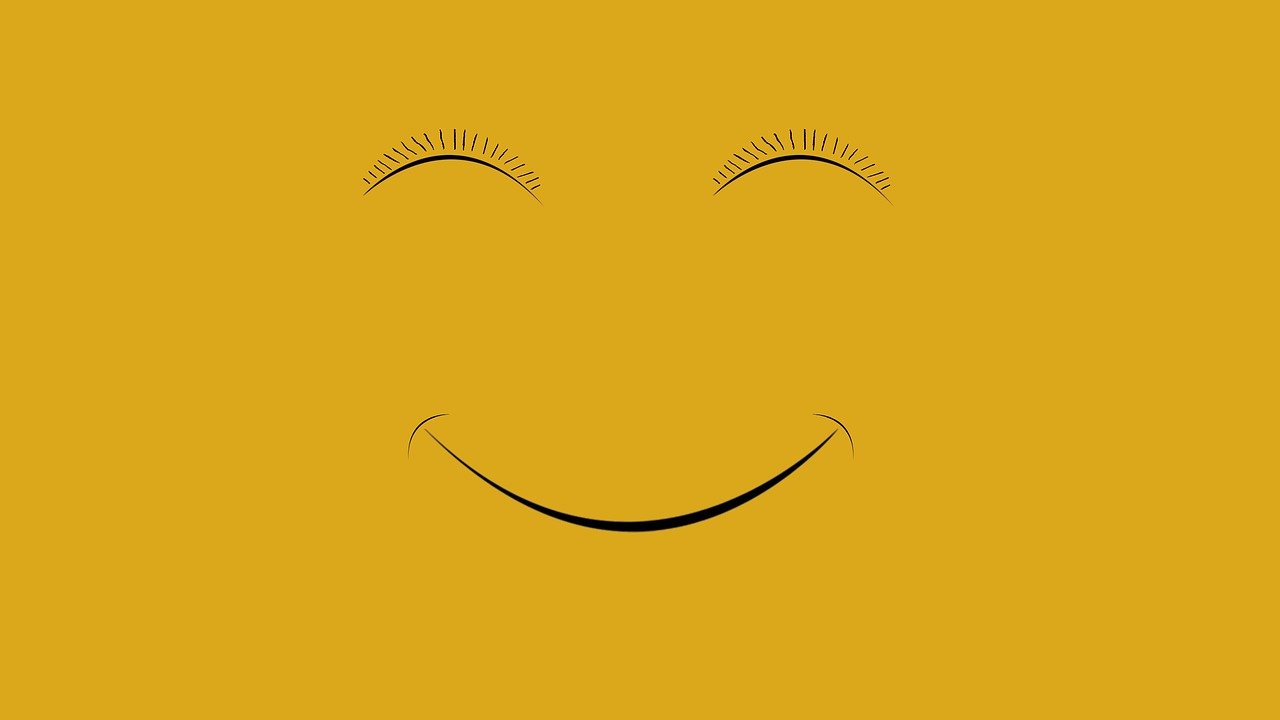 Since last few weeks I was fully busy in workshop due to some unexpected work comeup, due to that as well my unnoticed mistakes I have caused my health and harm my eyes.
Since last 3 days I was on bed rest doctor suggest me to not use mobile aslo but I am not able to follow his advice, due to improper sleep as well the burning Eyes from welding work. I am wearing protected glasses but don't know maybe the brightest interaction of light cause this to my eyes infection.
Now I am feeling little bit better so I am writing post here, hope that soon I will get healthy and back to my normal routine.