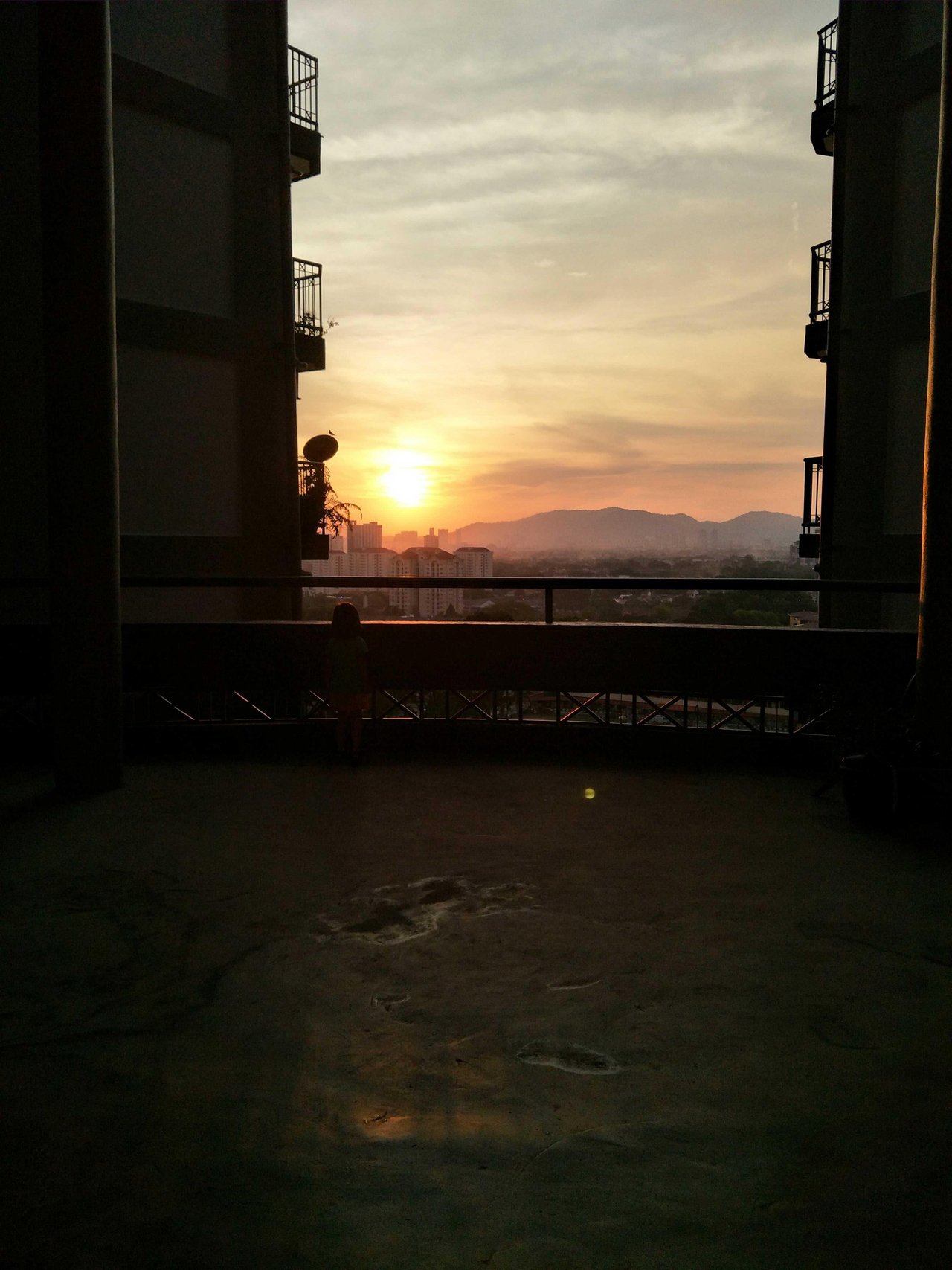 As I look through the window beside my bed, the sun bidding its last moments with gentle silence, I can't help but let my thoughts wander.. wondering what could have been, if this is what it looks like for the life I have been long anticipating, and what it means to pursue the yearnings of the heart. They say the eyes are the windows to the heart. Sometimes, the heart takes flight like an airplane. I suppose many a times we tend to let life drift into auto pilot, and be washed away by the waves of what is expected of the world around us. If life is a movie in the making, then I believe every heart has a script. That script with a pen on it, where you and God decide on the cast and the play, expanding from the main Script, the beautiful Word of God. Not always perfect, sometimes you have wrong casting and funny story lines, but it's okay. At the end of the day, I look forward to people watching or even those playing a role in it say, "wow, that was one awesome heck of a play!" Till then, I have decided to cross the line. Something needs to change.
I will start with me.
When the night is holding onto me, God is holding on.