Hello Everyone,
I will be starting my own journey too but I will start with the introduction,
My name is Otolo Ebiaride Deborah. Am from Bayelsa state, Nigeria. I'm so glad to be here and I came to know about this great community through a brother @dwayne16 that this a place where I can free and be myself.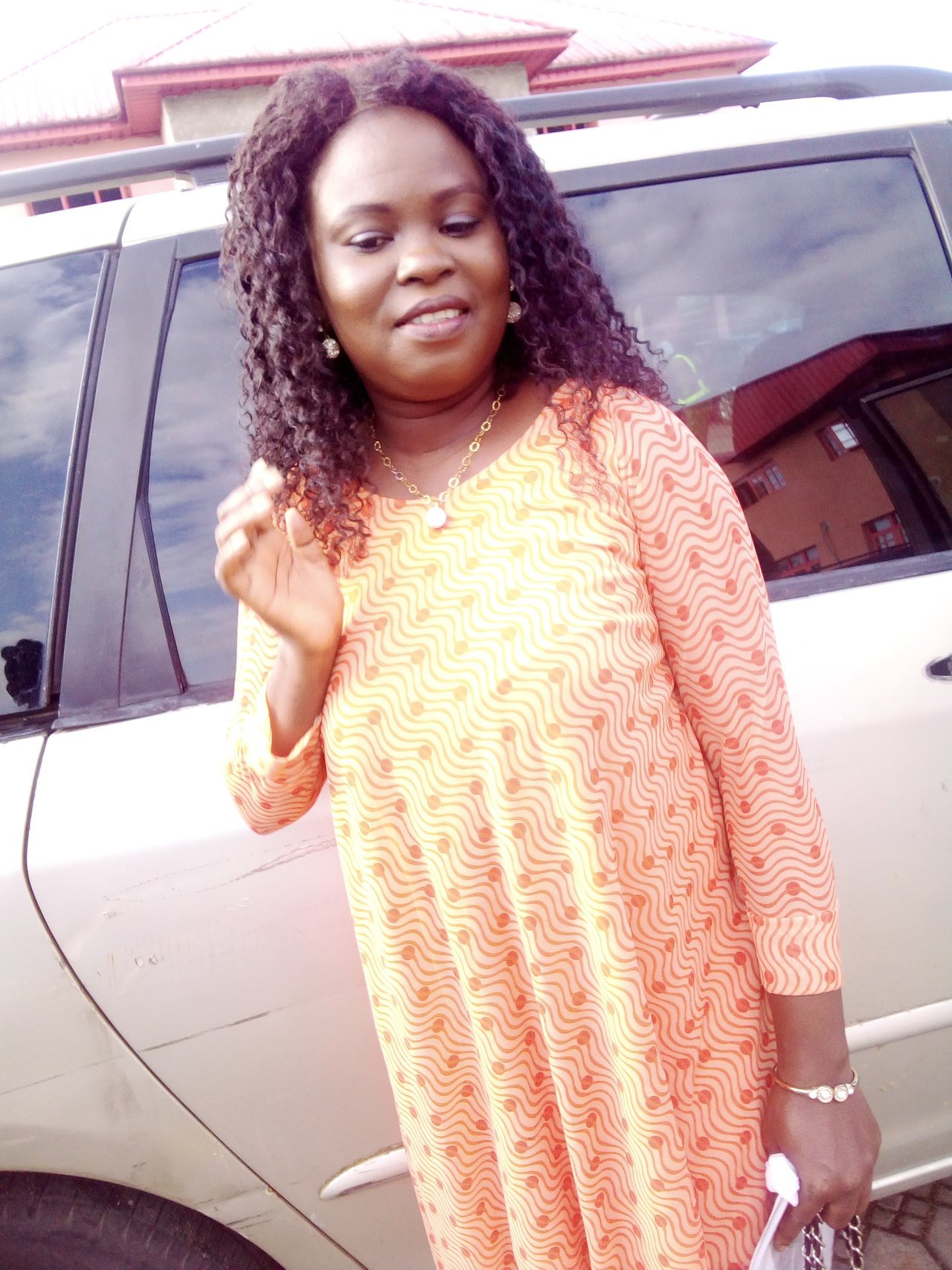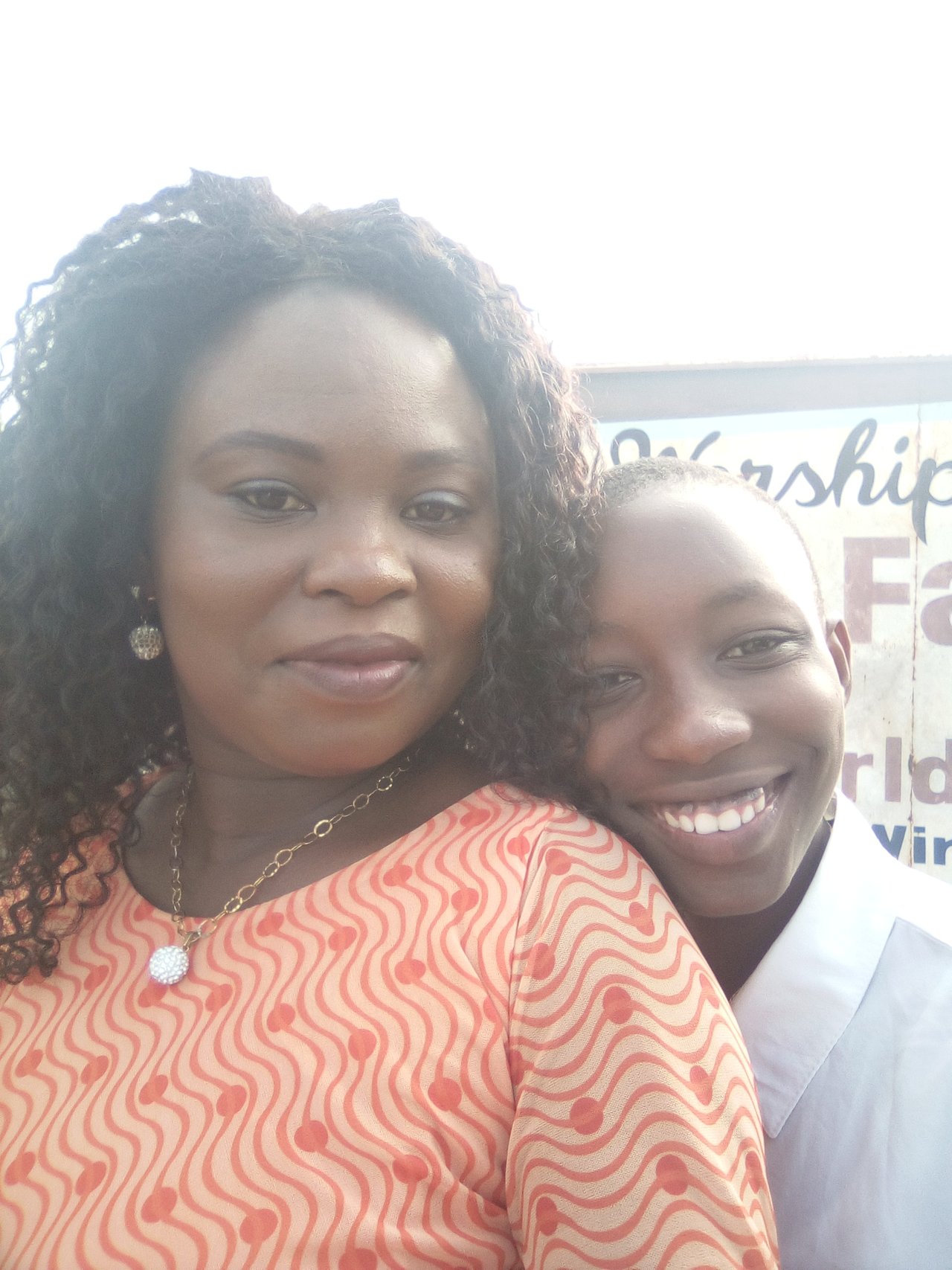 I went to Auchi polytechnic, Auchi. Am an OND holder, study business Administration. I'm a business lady , am into Telecom business, house hold items, bags, shoes, clothes. I deliver goods anywhere in Nigeria.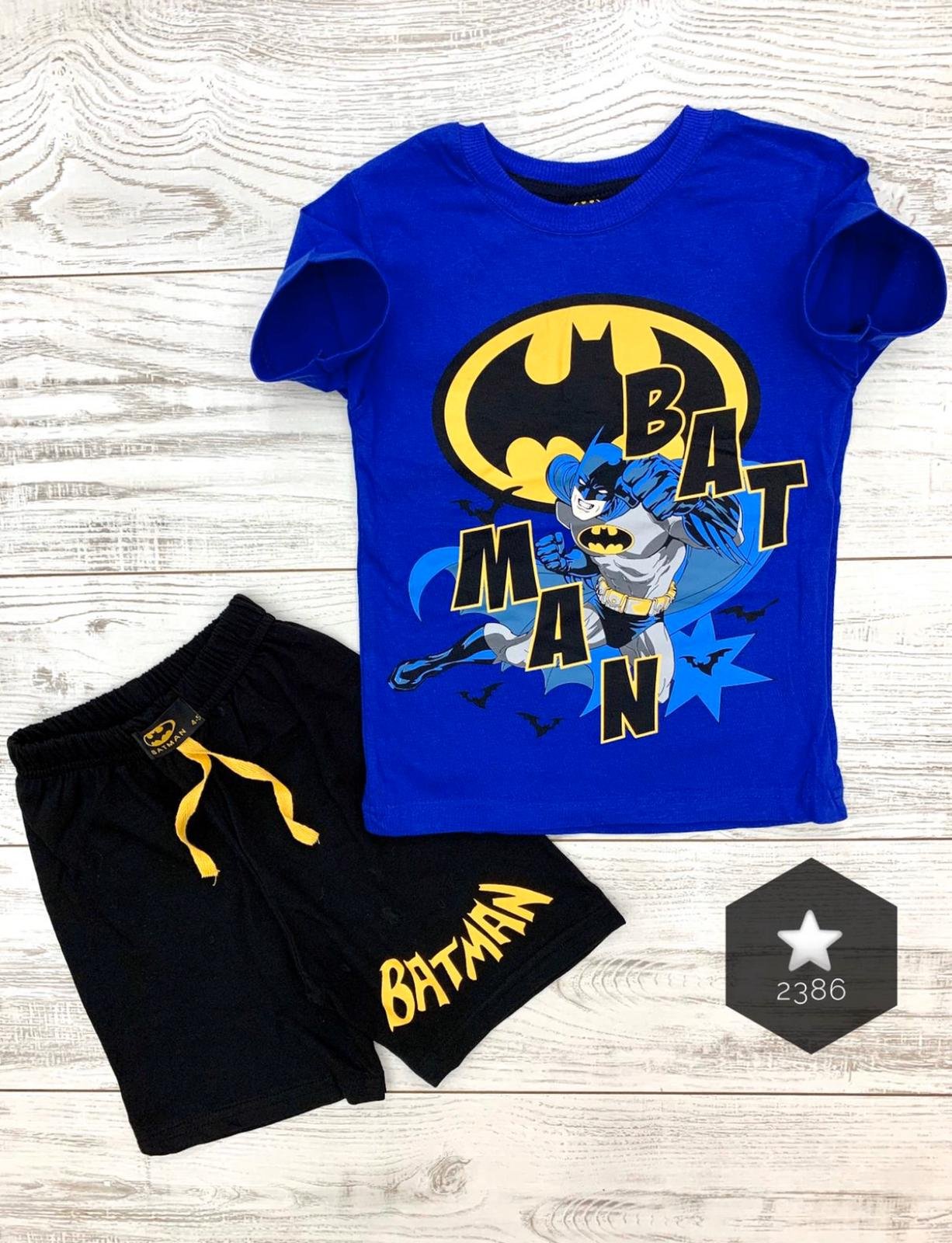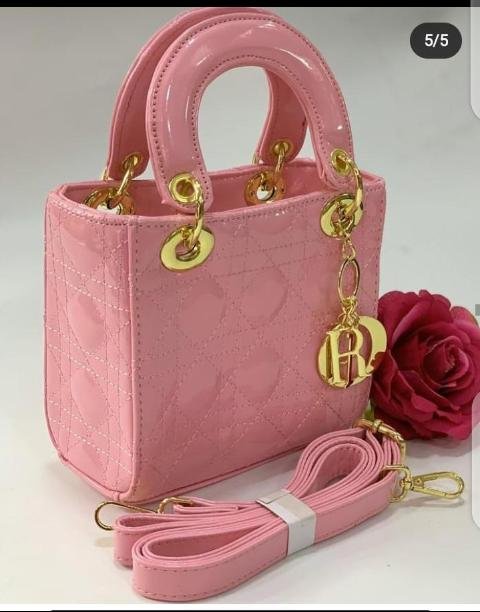 I'm a Christian, a lover of God and am God fearing. I love to see people happy, I love cooking, reading and chatting. I'm not the out going type and am a shy person but I'll be gald if I can make friends here because I believe in this place l can be myself and touch life's.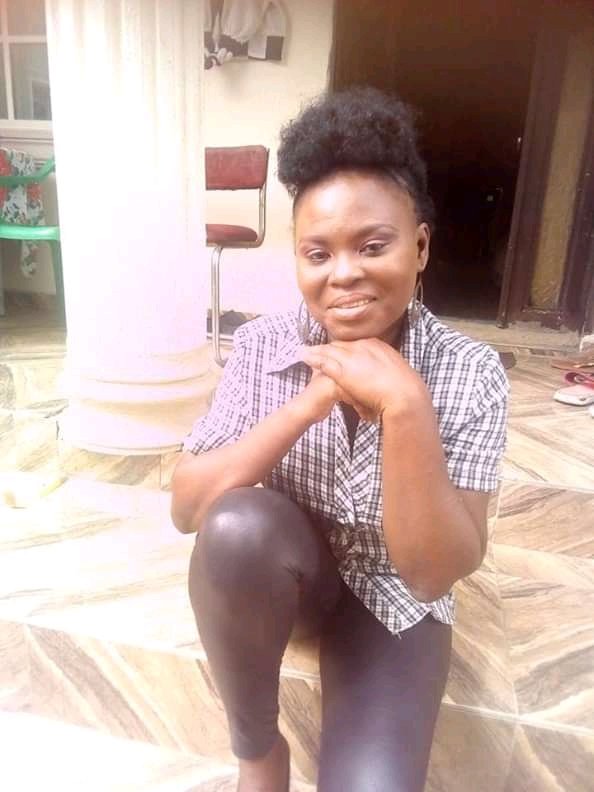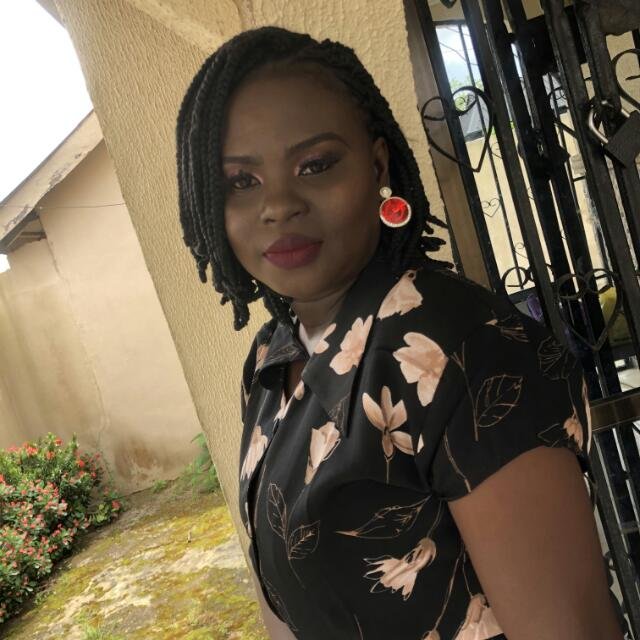 Thank you @dwayne for introducing me to this great platform, love you all and stay blessed