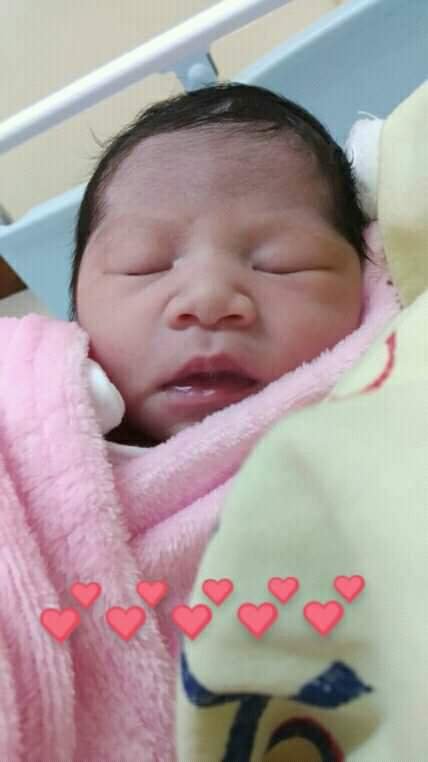 APRIL 24, 2019 @ 2:45 am.
She passed away. I know God has plan for you baby. No more pain and battle there. Guide us always baby. Be an angel to us. You will be missed. I love you baby. Till we meet again.
Born: April 10, 2019
Died: April 24, 2019
To those who send their help @joalvarez @maxdevalue @shemzee @mers @gremayo thank you thank you. Gobless you and your family.
Posted using Partiko Android