snapped by me during a live gig in Vancouver
I'm getting ready for a throwback extravaganza night tonight, sharing 8 episode playlists with you, and looking for feedback on the best way to keep people in the loop with all things FullForce.
 
I really get a bit uncomfortable sharing FullForce posts with you guys, which is silly — I love doing the show, and advertising a great product is not a horrible thing to do! To that end, between being absolutely slammed with Steem stuff for the last two months and being unsure about the best way to talk about all of the FullForce Radio goodness, there have been SEVEN PLUS A MAGIC BONUS live episodes of great metal and irreverent chat that need to be shared with all of you! For those of you who love to listen, the far between posts means you get one big healthy heaping serving of heavy music, so there's at least a small bonus. The last time we chatted FFR, it was the Christmas Krampus extravanganza, so we are due.Scroll down for seven FullForce playlists painstakingly handcrafted each week for your listening pleasure. If you want some loud music and some great fun, I'm Miss Modness if you're nasty, and tonight I'm heading back to the 1970s to the roots of metal. That means tonight will be particularly accessible and a whole lot of classics, so if you're looking for the best time on the waves, surf on over my way for the live stream. Head on down to the rest of the post so we can talk a little bit more about about the coming rebrand and for ways you can help me meet your needs better. 🖤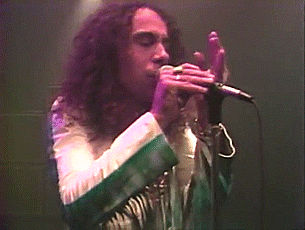 Leather and fringe and facepaint and huge hair and plunging necklines, OH MY! (Good lord, 1970s... you were a shit show.)Travel back in time and come party in the pond with the rest of the No Pants Piranhas by chatting, singing, and sniffing the glove LIVE with ME at the PALnet Discord interactive audience channel! You can listen to the radio directly on MSPwaves.com, through our VIMM stream, or in voice chat on Discord. WHAT TIME IS IT AGAIN?

When last we left off, a holiday deity was stuffing you into a sack. (Look it up. Krampus is a jerk.)
 
I often think of our FullForce episodes together as rubbing shoulders in a comfy metal bar with all my best friends. Lots of people coming and going, loud music, great laughs, and some truly hilariously bizarre conversations that can only arise organically when you're having a great time. Thanks for making FullForce yours. 🖤 Here are SEVEN playlists to widen your horizons and to share the joy of metal in all of its incarnations. The links below allow you to check out the music only playlists from each of these shows, so if you want to skip listening to me talk, this is the way to go. There are TEN (holy crap) full hours of heavy music from more than two months of live shows. I never think each week can get better than the last, and then we go ahead and blow that shit right out of the water with diverse tastes, open minds, and inappropriate friendships. Truly, my tribe: with you, it is an honour.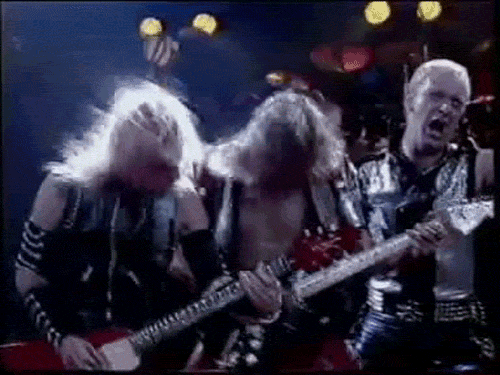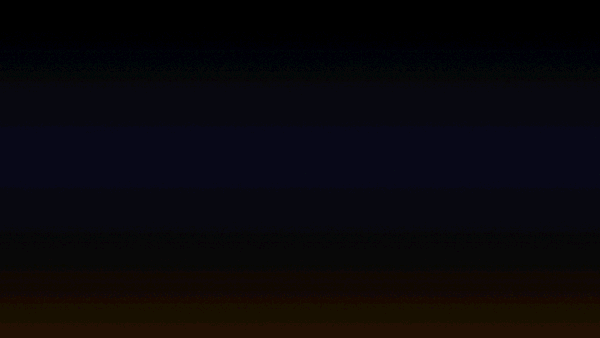 Everything I've ever played: 1,267 songs, 100+ hours long, and growing!
I have a new brand to roll out for the show soon. Will you please leave me a comment or two on how you would best like to see the show advertised, merch offered, and reminders sent out? I am dedicating time to taking FFR to more people beyond the blockchain and pulling them into the hug pit with us, and it is super important to me.
Not a huge metal fan? That's okay... I always make sure to mix in accessible stuff with classics and new discoveries from all over the world, plus a bit of hard rock too! We spend tons of time just talking, because it's impossible to shut me up. Did you tune in and hang out for any of these last seven FullForce Radio shows? Let me know what you thought! 🌶️

...and finally, if you got all the way down here... FullForce Radio Archives