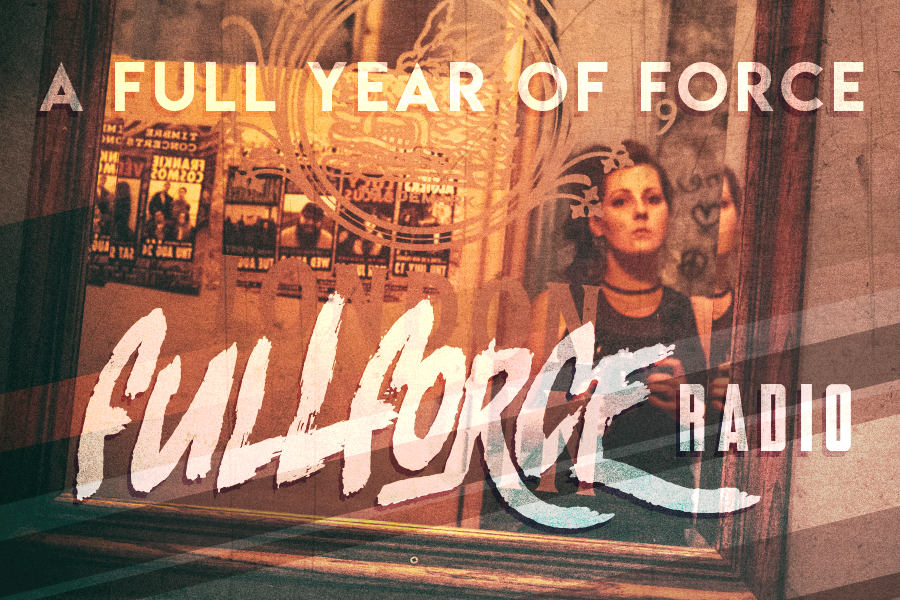 There have been 6 episodes of FullForce Radio since I last posted, including our first anniversary.
 
You read that right — there have been six live episodes since the last time we talked full force. It's been a wild number of weeks with a lot going on, and I often have to prioritize my work around and for the blockchain over personal project posting. What that means is that when I do get around to writing up the wild times we have together each week, it is a bountiful gift of facemelting radio. It's all good, right? Everything worth waiting for is worth waiting for, or something something purple monkey dishwasher. ...Listen, we're going hard again tonight, if you want to join us.
First things first... six playlists means hours of metal and hard rock so GIMMEGIMMEGIMMEGIMME
 
I often think of FullForce episodes as nights in a thrasher pub with all my best friends. Lots of people coming and going, loud music, great laughs, and thoughtful drunken philosophy on our favorite music and the stuff that brings us together. It can be really intelligent, or really brainless, and I appreciate the whole spectrum. Thanks for making FullForce yours. Here are six playlists to fill out your repertoir and bang your heads. In the mix, I — crimsonclad, Miss Modness if you nasty — had two deep dive Six Degrees of Mutilation shows featuring in depth looks at influential musicians, a celebration of an entire year of live radio, some complete silliness and a wild journey through Lynchian imagery. The links below allow you to peruse the music we listened to together over the past shows, but without having to listen to me talk! There are six full hours of heavy music from than a month of live shows. I never think each week can get better than the last, and then we go ahead and blow that shit right out of the water with diverse tastes, open minds, and inappropriate friendships. Truly, my tribe: with you, it is an honour.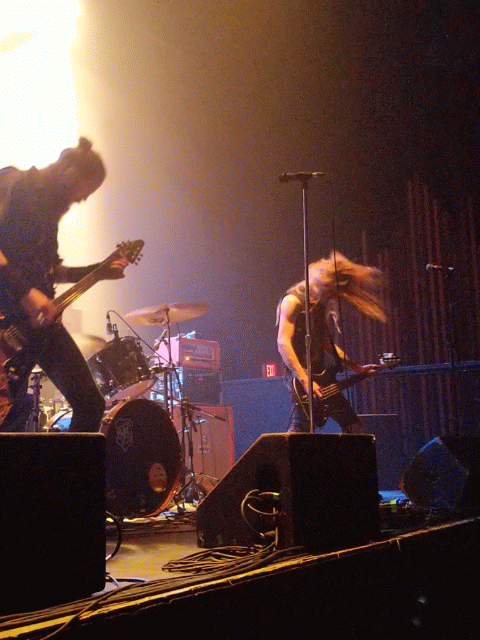 Solstafir, captured by me up at the rail
Tonight, I have absolutely no solid plans for the playlist, but I'm looking forward to celebrating the concerts I've attended since last week... The next best thing to being there with me is chatting, singing, and making waves in the PALnet Discord broadcast and interactive audience channel! You can also listen to the radio with a number of options directly on our site. WHAT TIME IS IT AGAIN?

Each of these shows get more interactive and more engaging — thanks to YOU guys.
Keep coming and creating memes that are really confusing to anyone not cool enough to have the context to get them. Please the goddess with hug pit tributes. Keep loving on the new members of the tribe we induct every day. Yell, "EXCUSE ME BUT I THINK IT'S CLEAR WE NEED TO CROWDSOURCE A FOAM MACHINE" over and over. Discord allows me to show you right on my profile what I'm playing while I play it, so if you're in the chat room, you'll be able to keep up easily by clicking on my chat avatar or by checking out the kickin' rad video stream! Hop on Spotify any time to follow any of the single episodes that you love, follow me there to stalk what I'm listening in real-time, or cherry pick your perfect poison off a list down below.
There's just nothing that I enjoy more than playing my favourite music really loud and shooting the shit with you guys. Thank you.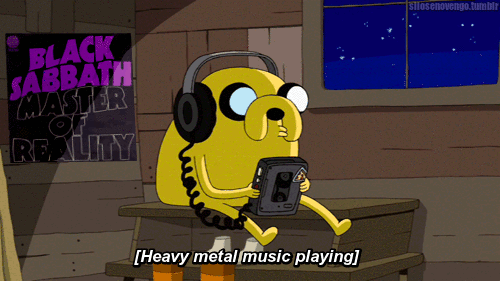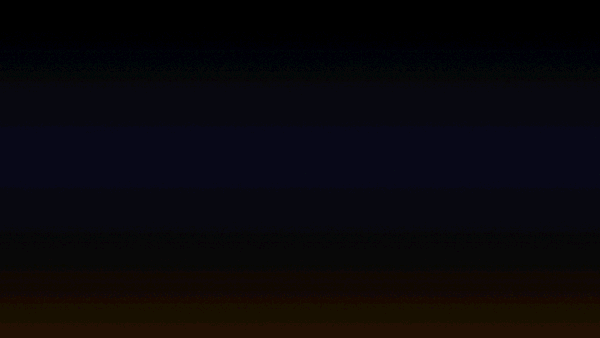 Everything I've ever played: 1,110 songs, 88+ hours long, and growing!
Not a huge metal fan? That's okay... I always make sure to mix in accessible stuff with classics and new discoveries from all over the world, plus a bit of hard rock too! We spend tons of time just talking, because it's impossible to shut me up. Did you tune in and hang out for any of these last six FullForce Radio shows? Let me know what you thought! 🌶️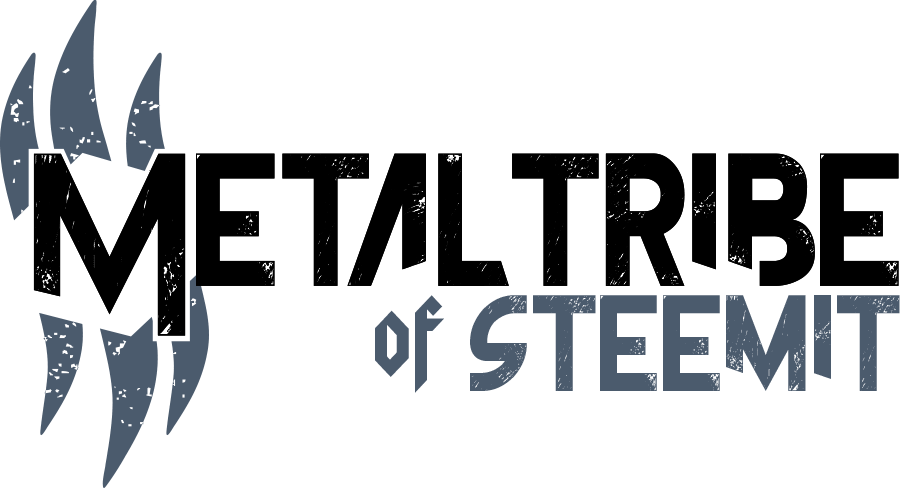 Discover more heavy metal music on Steemit — find your tribe on Discord.
...and finally, if you got all the way down here... FullForce Radio Archives