This is a little different - no audio reading this week.
I wanted to talk about the preparation for passover which starts with the cleaning of the house, getting all the regular bread out (leaven being symbolic for sin in this case).
As part of my cleaning to remove chametz or yeast products from my home in preparation for the week of unleavened bread and Pesach (passover), I found some photographs in a folder. They were pictures I do not plan to keep, but rather post, relating to how the Father feels about idols and carved images.
I didn't get a chance to make the post earlier, but I wanted to do it before Shabbat this week, then clean out my memory card and get rid of them in preparation for March 30. So these photos will be off my devices before then.
The writings about idols in Zechariah 13 start with "In that day..."
Whenever I see something like that, I choose to scan backward to find out what day the Father is speaking of. What day?
For context, we have the introduction to His thought. At the bottom, you will see what He will do about idols and the spirits that inhabit them.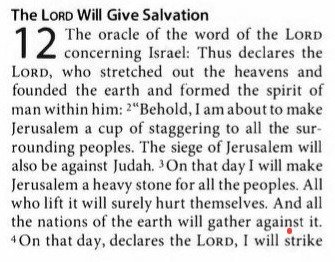 Zech 12 context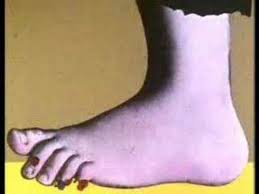 ---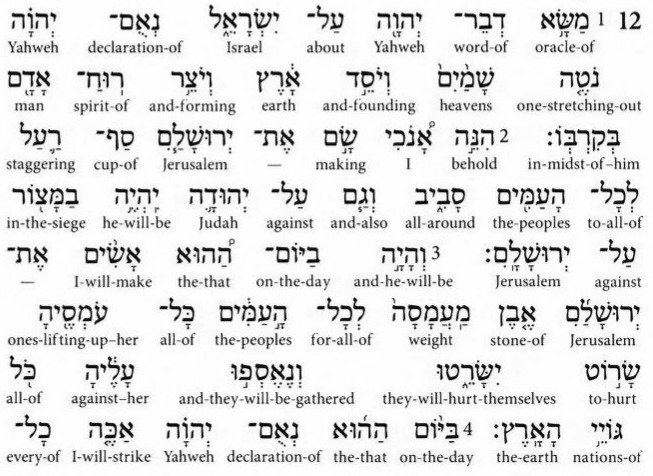 As context (always find out what the context is)
Zechariah was talking about the word coming from the Almighty regarding his people Israel - that Yerushalayim will become a heavy stone (hard to handle - tough to deal with) and how people that try to mess with it or even fix it will get hurt (self harm really).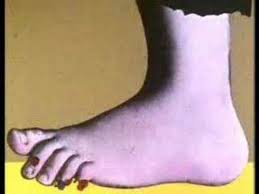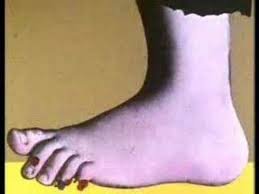 ---
Yes, many photos of things I want nothing to do with
I am posting the photos I took so that I can make another point. See scriptures below. Most people today might wander into this store (I am not going to name where I took these pictures) and buy one of these statues as a decoration but they are idols that represent something that had once been worshiped. Some still are.
Most people I know don't care one way or the other about these little gods and won't even relate them to something that is against what the God of Israel (elohai israel) would like. Some know silly superstitions, some that bring you money (the elephant), and others that will bring good luck. Nothing of the sort is so.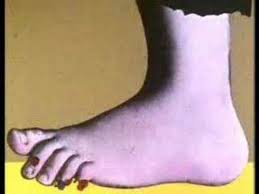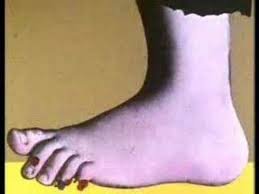 ---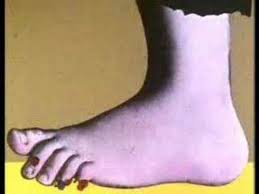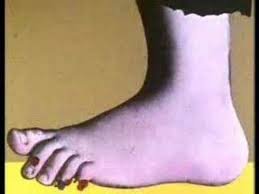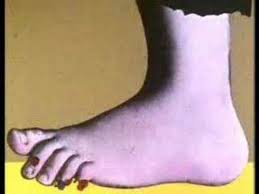 ---

The names will be cut off and not remembered. I am not sure if I could even tell you the name of one of these. I find them to be annoying to my God and so they rub me the wrong way too.
It says He will remove the spirits of uncleanliness (that come with them).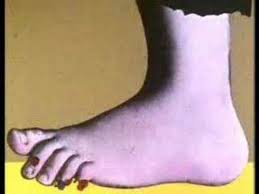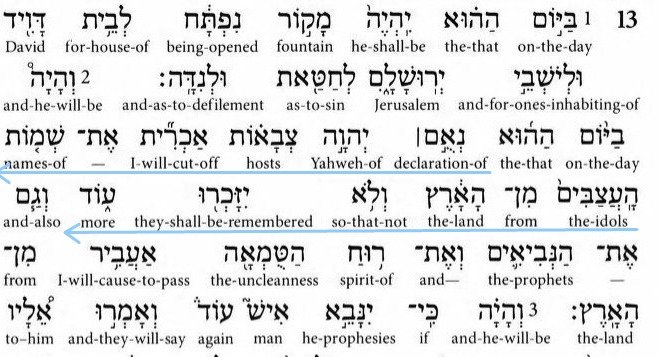 As I said, these mean nothing to me
But I know that YHVH is a jealous God and He repeats that fact over and over as you will see throughout the Tanakh.
They may look shiny and decorative, but something inside me burns when I see them sitting in a store. I walk past but will not enter. It bothers me to even chose photos for this post, but I felt I had to post them. If nothing else, as a warning for those who have not heard what is in those ancient scrolls.
I wanted to share this with you and afterwards find peace in my soul. I wish peace for each of you as well.
Shabbat Shalom