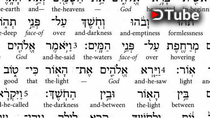 ---
The full study is now on line covering
the Alef - Beyt in detail @hebrew on Steemit.com. The vowels are marked in this bible and are designed to help avoid confusion on what a word is and how it is pronounced, as if there is not already enough of that in the interpretations globally. In modern spoken Hebrew, only children need the niqqud until they have the pronunciation memorized.
This is a very late start to my Shabbat reading as I had met with Nic Lesmeister, President of MJBI this morning and took some time in returning home.
After last week, today's reading will seem like a walk in the park as compared to Asaf's fluent highway speeds. But, I want you to be able to associate the sounds with letters.
This week I am reading from the beginning again, pointing to letters and vowels as I go.
Vowels are usually found under the letter
Sometimes the "O" sound is above the letter
We are reading the first few words as a review in the grey parenthesis ( )
The new reading continues between the green parenthesis ( ) as Elohim speaks light into being and calls it good.
---
▶️ DTube
▶️ IPFS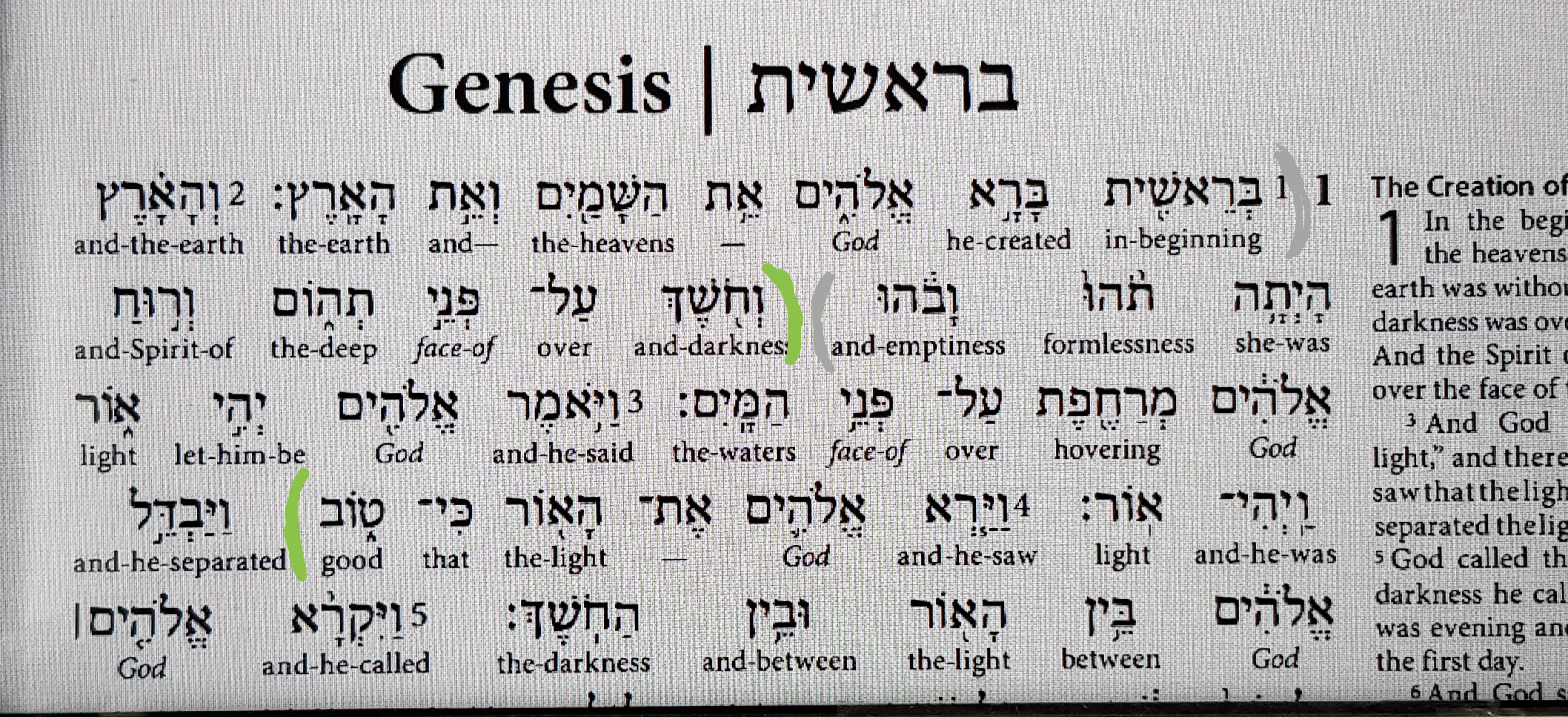 Please comment if you need me to read slower or use more explanation of sounds. Or maybe I could read more quickly with better intonation. I am always open to ideas.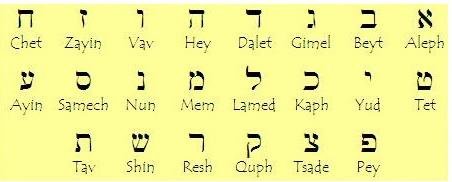 Get your Hebrew Bible now!
Click here to obtain the book we are using. It is a free download - or browser usable.
Thanks for taking the time to watch and read.