Trumpets and Shouts!
That's what it's all abouts. It is Yom Teruah as of the new moon.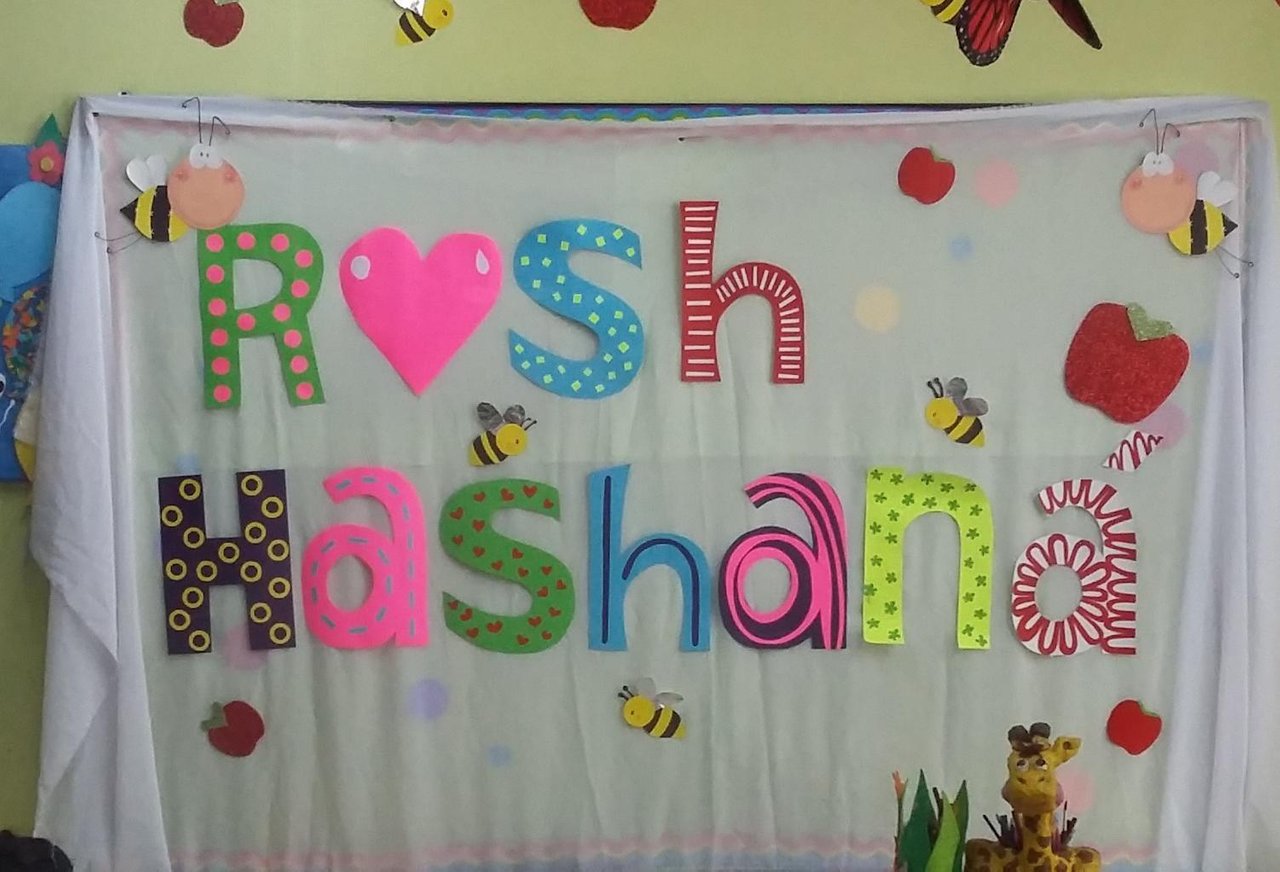 I have been enjoying another day of rest as I watch the festivities in Israel at the wall. There are trumpet blasts and singing late into the night as the Mitzvah (command) to blow the Shofar is put into practice this evening.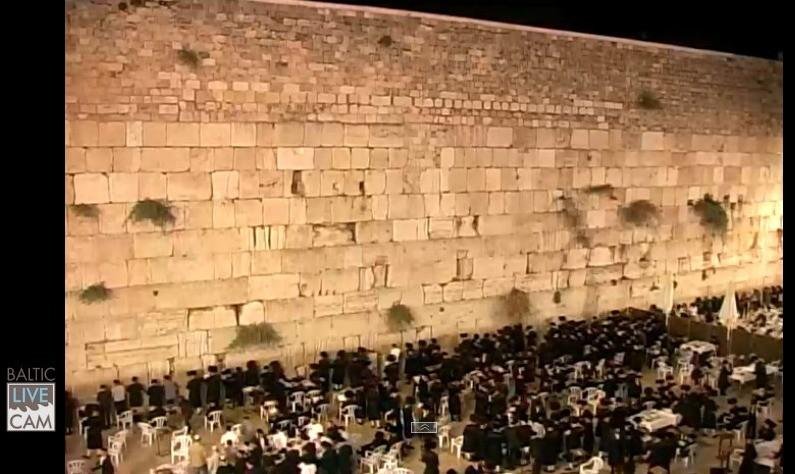 Have a blessed day!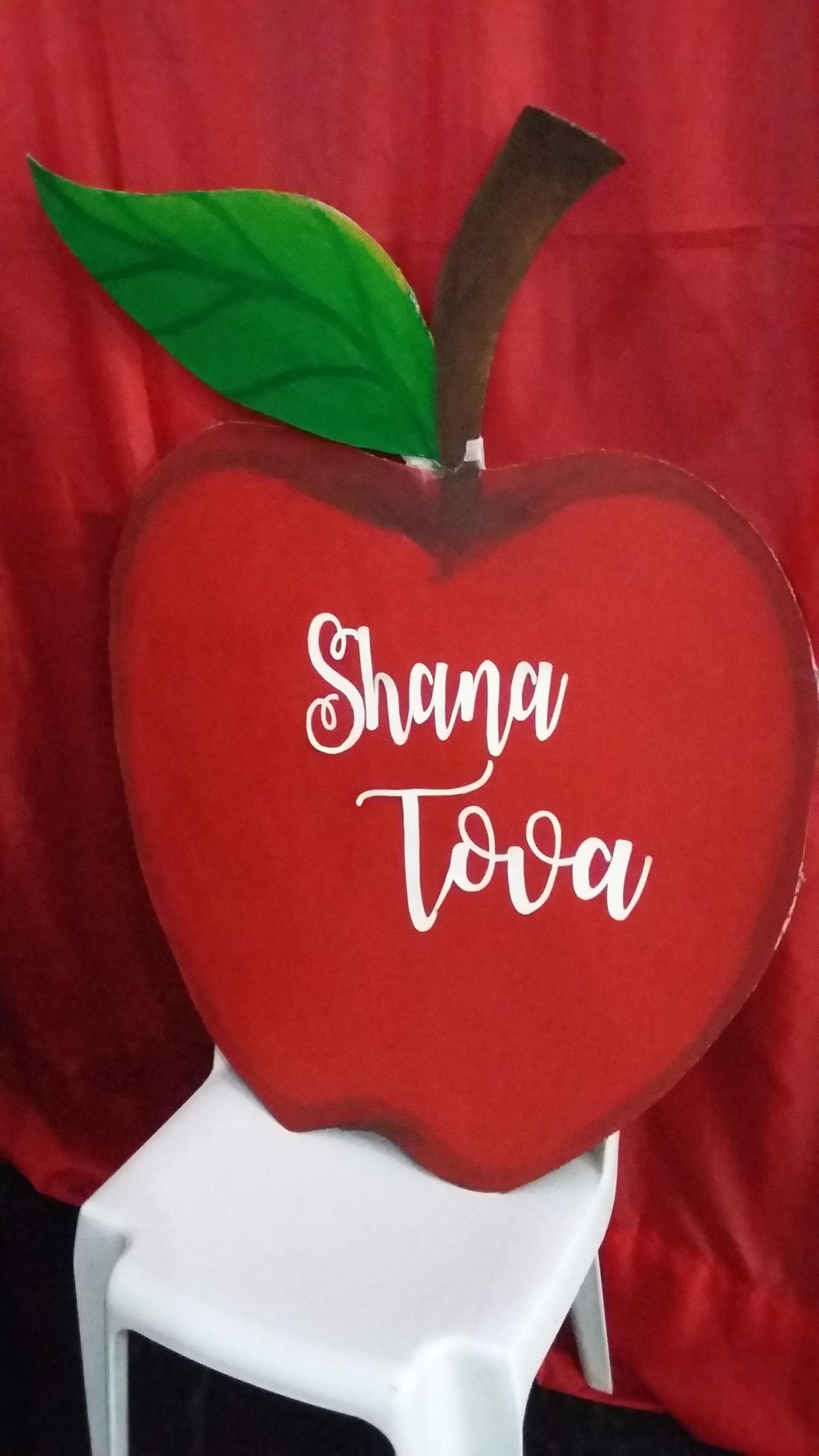 If you have ever wanted to yell at the Creator, today is the day.
That is not the purpose but you can yell, as a matter of fact it is commanded.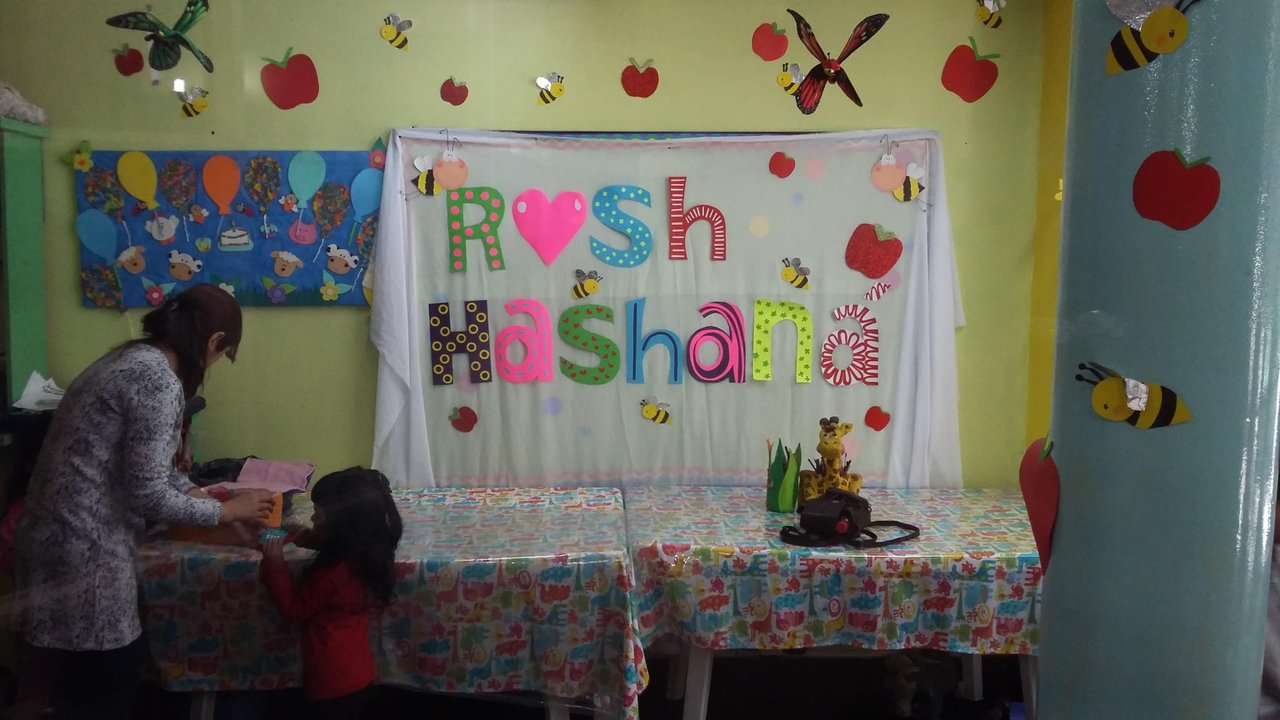 Shalom