Welcome to my Hebrew reading & language series.
Genesis 11:1-5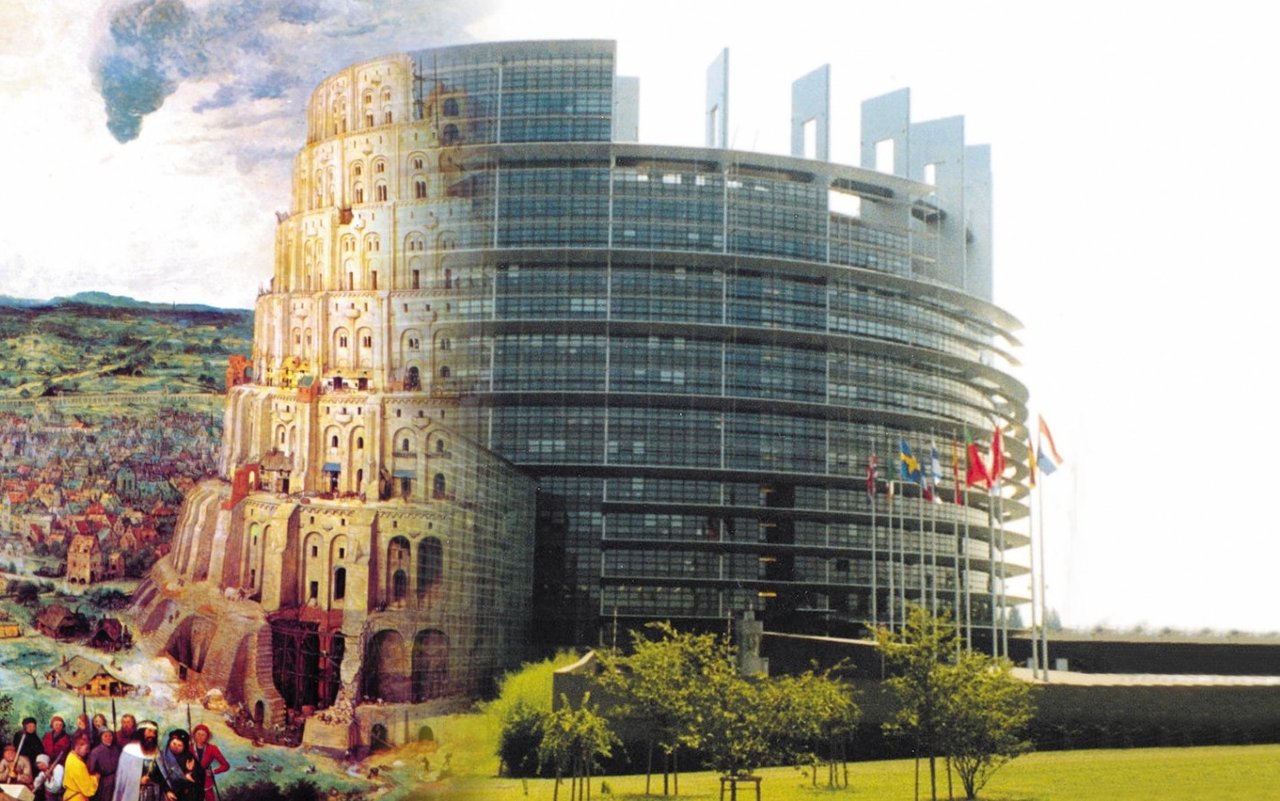 Twoer of Babel -source - European Union
Today we start on chapter eleven looking at the bright ideas of mankind trying to outdo the Creator and create a tower that reaches heaven. They had technology, bricks, mortar, and a desire remain united, many say, against God.
No doubt that modern day man has beaten the people of Babel by constructing really tall buildings. Mankind has also mocked the Creator by creating a model of the half done Tower of Babel. It is almost prophetic that they would build something that looks like the times of Babel right at the same time when we have the ability to translate any language with the touch of a button.
Please have a look and repeat the words after I point and read. See you in the comments section.
---
Today's reading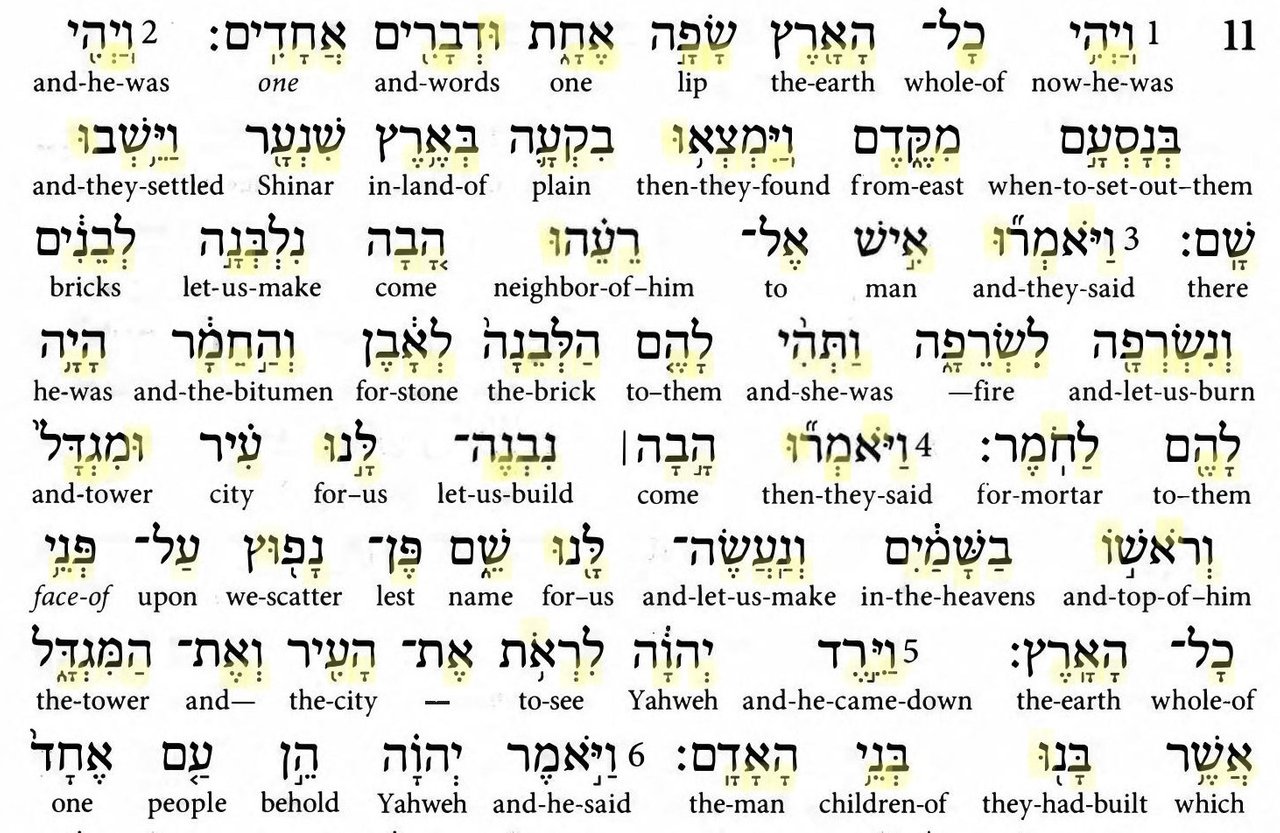 Here is the video link.
Please have a look and read with me in Hebrew.
Info on each letter starting at the beginning
If you are just starting, my lessons are all here starting at Alef, adding vowels (the dots and lines) as we go. I explain the meaning of each letter and its numerical value. Just go to my blog and scroll to the bottom or click here
Get your Hebrew Bible now!
Click here to obtain the book we are using. It is a free download or browser usable.
The music is me on the guitar and the editing, unfortunately, is my doing as well.
One must continue to learn new things. Thanks for watching.
Shabbat Shalom