Welcome to my Hebrew reading & language series.
Genesis 11:16-26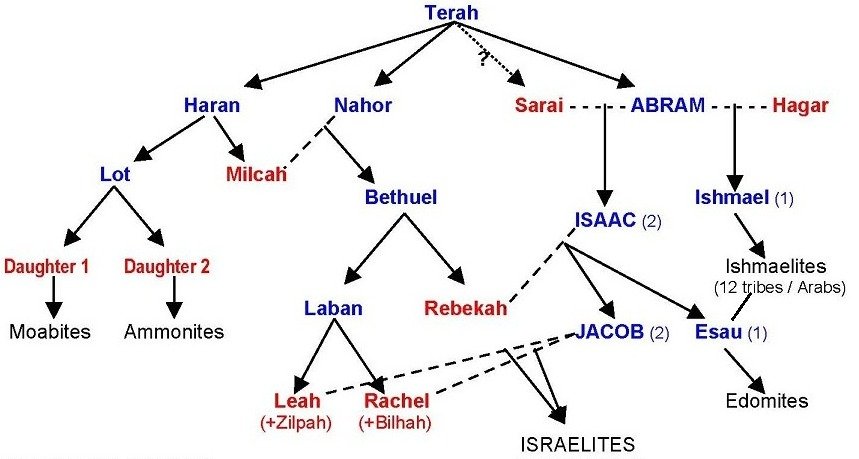 Twoer of Babel -source - European Union
The video for today sees Genesis telling us who fathered whom, and we are moving toward the story of Abram who is the father of all Israel and Arab nations.
These verses are still useful for embedding certain vocabulary by repetition. We also learn numbers and the structure of the language.
Please have a look and repeat the words after I point and read. See you in the comments section.
---
Today's reading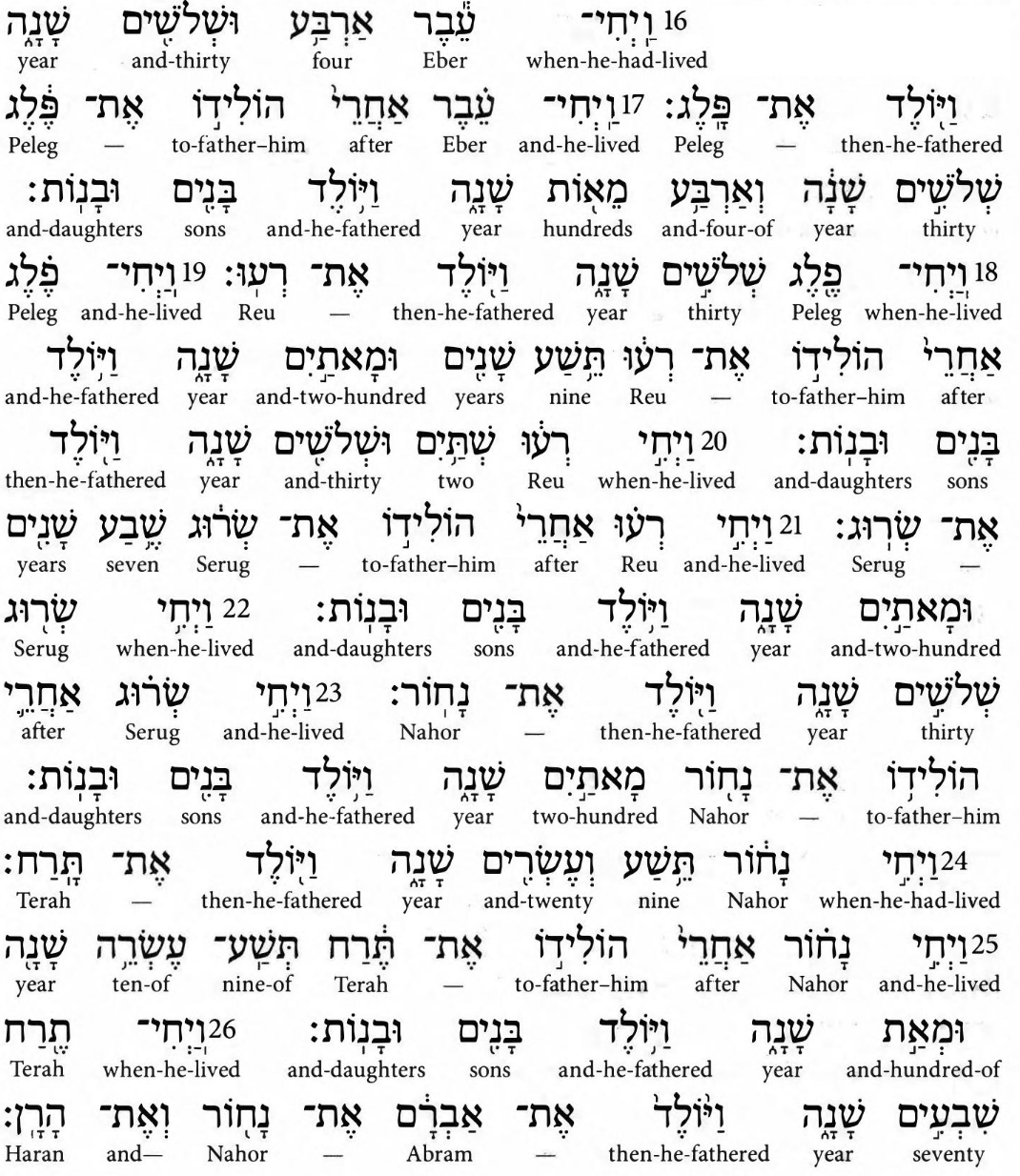 Here is the video link.
Please have a look and read with me in Hebrew.
Info on each letter starting at the beginning
If you are just starting, my lessons are all here starting at Alef, adding vowels (the dots and lines) as we go. I explain the meaning of each letter and its numerical value. Just go to my blog and scroll to the bottom or click here
Get your Hebrew Bible now!
Click here to obtain the book we are using. It is a free download or browser usable.
Thanks for watching.
Shabbat Shalom