Welcome to my Hebrew reading & language series.
Genesis 13:1-6
Genesis 13 is reading like a story lately.
We see the travels of Abram through Beyt El (house of God) and what would be Sodom. He was much richer after receiving so much wealth from Pharaoh in last week's reading.
They had so much in herds, silver and gold, that they began to argue about land for their animals.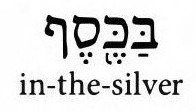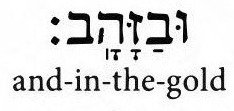 Kesef is the word for silver (left).
And zahav is how you say gold (right).
Today we use paper. If you dug up paper from ancient Egypt or Israel, how much would it be worth? I venture a guess that any gold you unearth would still buy something today.
The readings are getting longer and I am speeding it up a bit. You should still be able to follow along though. Please have a look and repeat the words after I point and read. See if you can do it.
---
Today's reading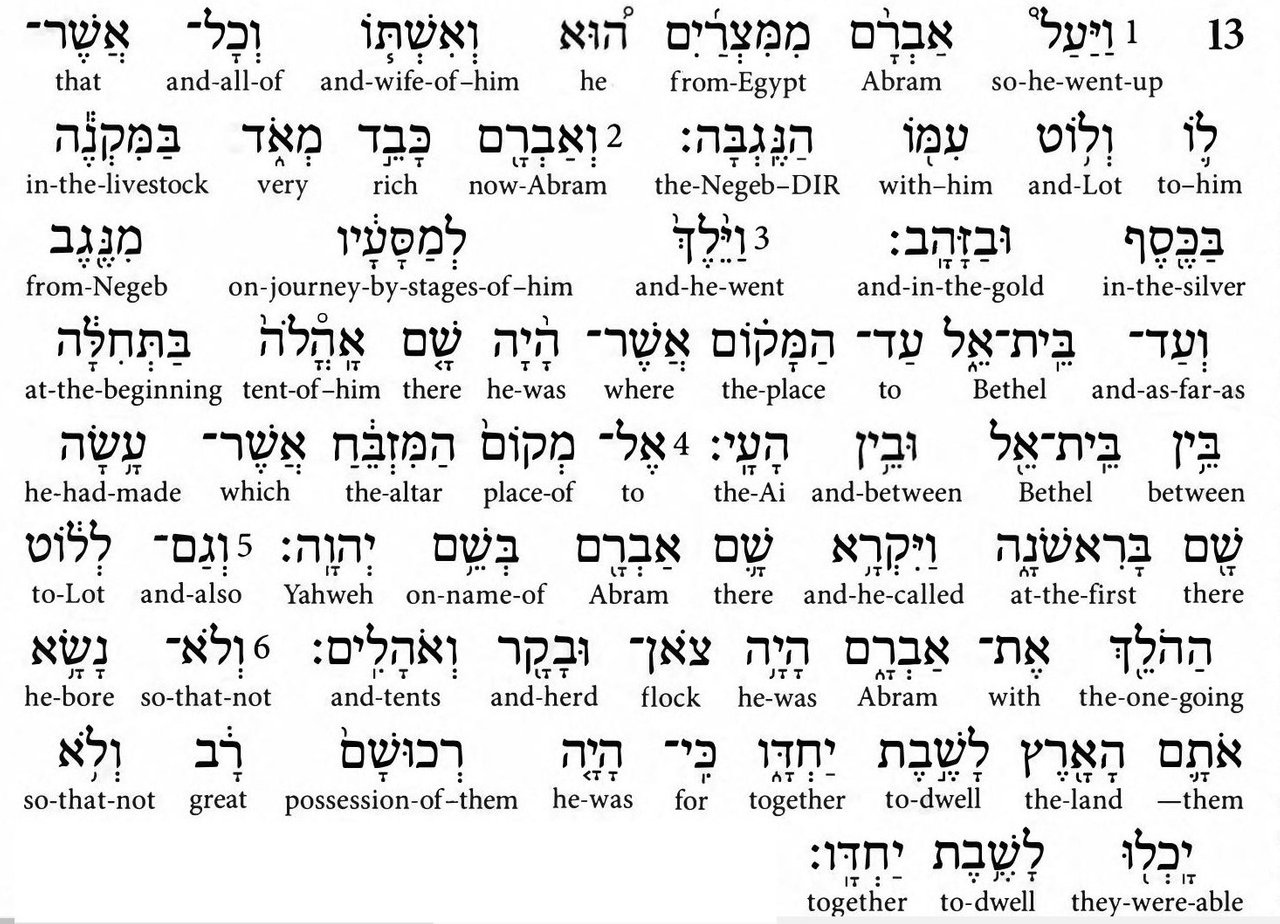 Here is the video link.
Please have a look and read with me in Hebrew.
Info on each letter starting at the beginning
If you are just starting, my lessons are all here starting at Alef, adding vowels (the dots and lines) as we go. I explain the meaning of each letter and its numerical value. Just go to my blog and scroll to the bottom or click here
Get your Hebrew Bible now!
Click here to obtain the book we are using. It is a free download or browser usable.
Thanks for watching.
Shabbat Shalom