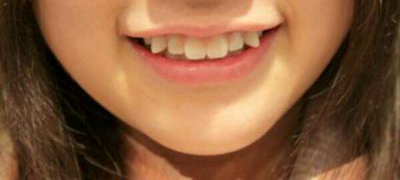 In Japan, yaeba is human teeth, especially the upper canines, with an uncommonly fang-like appearance. In Japan, it is perceived as a sign of youthfulness. In 2013 it had become a trend where teenage girls would undergo dental procedures to cap the upper canines.
---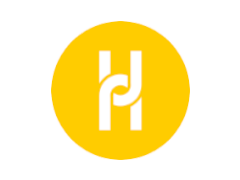 Posted on HEDE - A place for sharing knowledge in a friendly way

Read this entry or all entries about yaeba.
---