Hello there. Good evening everyone. As I said in the title, I am writing here after three years. I've been thinking about returning here for a long time. Who knows, maybe I'll be here soon.
I have no idea what has happened in the 3 years that I have not been here. It seems like it would be convenient for me to observe this place for a while.
Who is writing what? Who should I follow? I would be very happy if you give me suggestions.
I'll leave a photo while I'm typing here. A night view.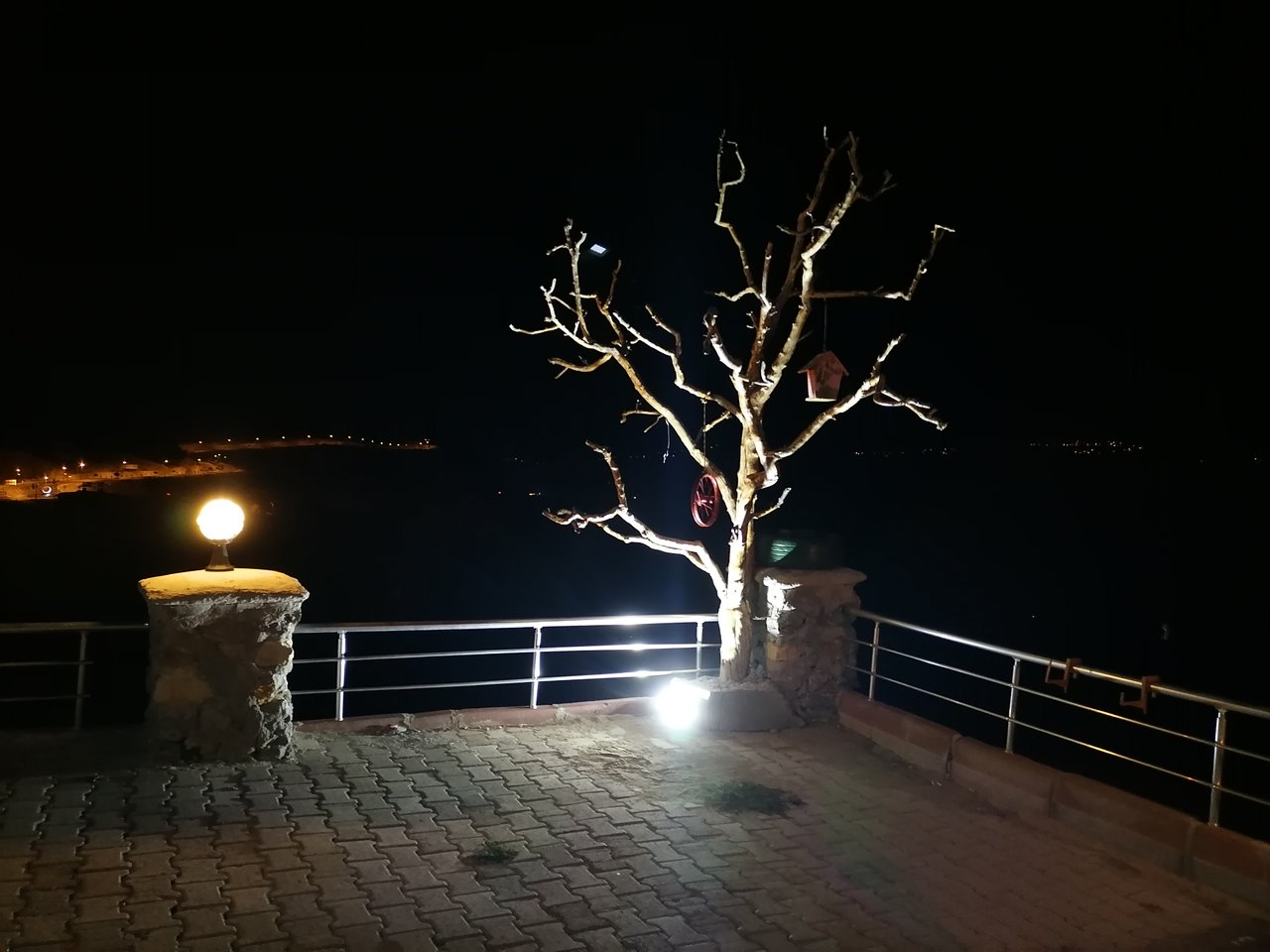 See you again. Goodbye.