Hello guys! this is @ treasure1717 from Korea!
I am new here on the steemit & appics platform.
I was thinking about writing a post that will attract women's topic and expand our user base.
something is lacking on this site that women to share about beauty and fashion etc..
So I will share my knowledge,thoughts about the Beauty, fashion category on Steem and I will post a small daily life that I have in my head.
I work as a CEO for interpreter matching platform and just started as startup company. More infos I will creat a post on here if anyone of steemians want.
Happy to be here on steem!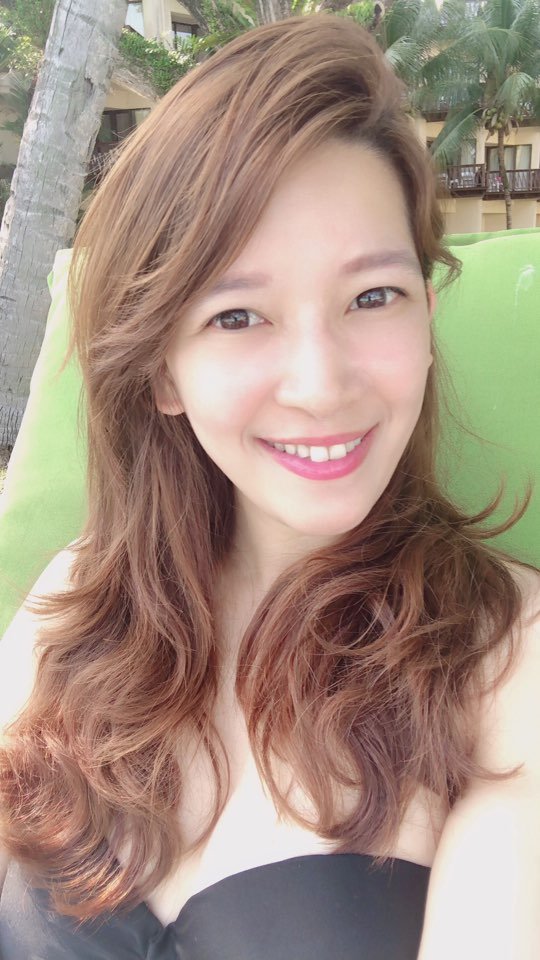 Let's follow each other and be freiend :)