Have a nice day my fellow Steemians especially to the author and sponsors of this contest.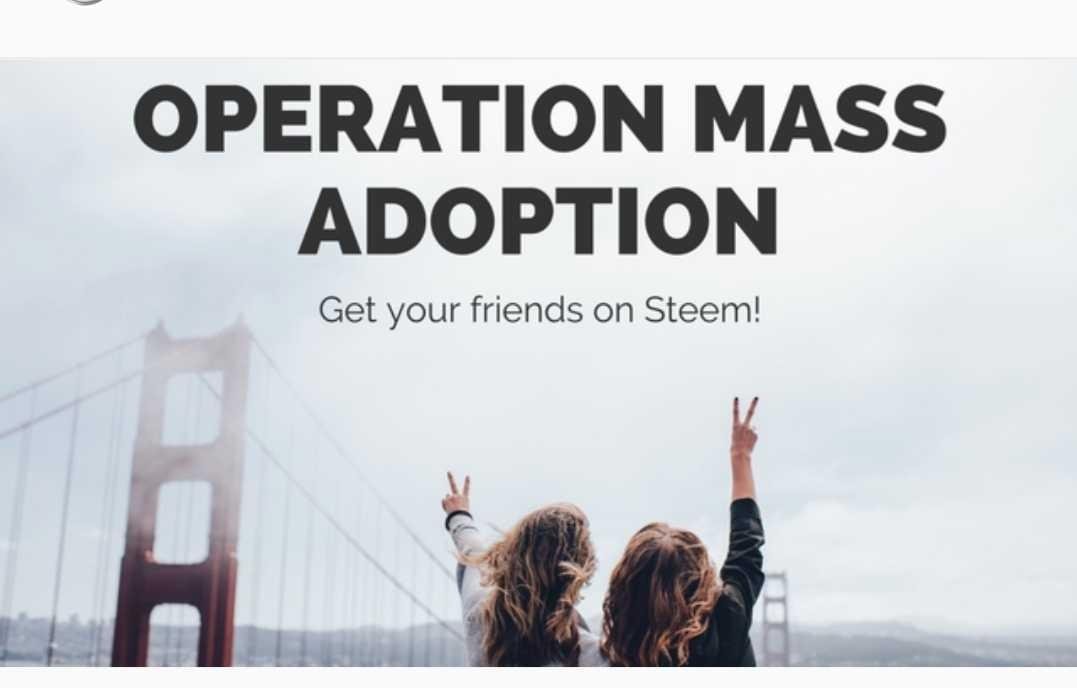 Before the announcement of this contest, I was already thinking to register all my friends here working in Saudi Arabia as an #OFW. I invited them before when I was new here but they were not interested. When they saw me so busy with my steemit life and they learned my passive income, they turned their heads asking me how to be like what I did. On that moment, that was the time, last month, we were in Ramadan and too busy and not easy to do this at the same time. So I waited the time we were free. I invited them to come to my employer's house but we had one week of having no electricity. It came a while and gone for a while. So I did not meet my goal. I was aiming to have 10 account to be registered but I just made four of them on board steemit. Then I found the announcement post yesterday that it has been closed. I felt sad but eventhough the contest is already closed, I am still in my mind to help my fellow #OFW to have an account.We are Overseas Filipino Worker here.
For more information about @steemonboarding, try to check this:
https://partiko.app/steemonboarding/contest-or-operation-mass-adoption-or-2-000-steem-in-prizes?
I would like to present my friends who are so willing to be with us here in steemit.
@powermom Here is her first post: https://partiko.app/powermom/introducing-myself-who-am-i?
She is working in Jeddah Saudi Arabia
2)@queencook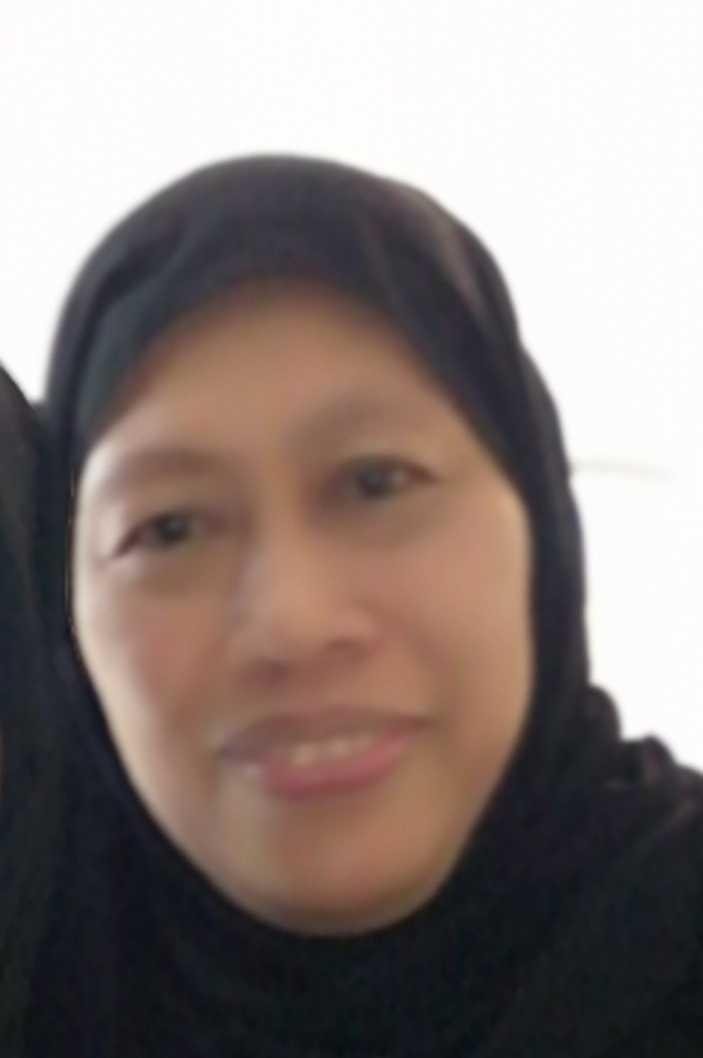 Here is her first post: https://partiko.app/queencook/introduceyourself-simply-being-me? She is working in Jizan, Saudi Arabia
3)@strongwoman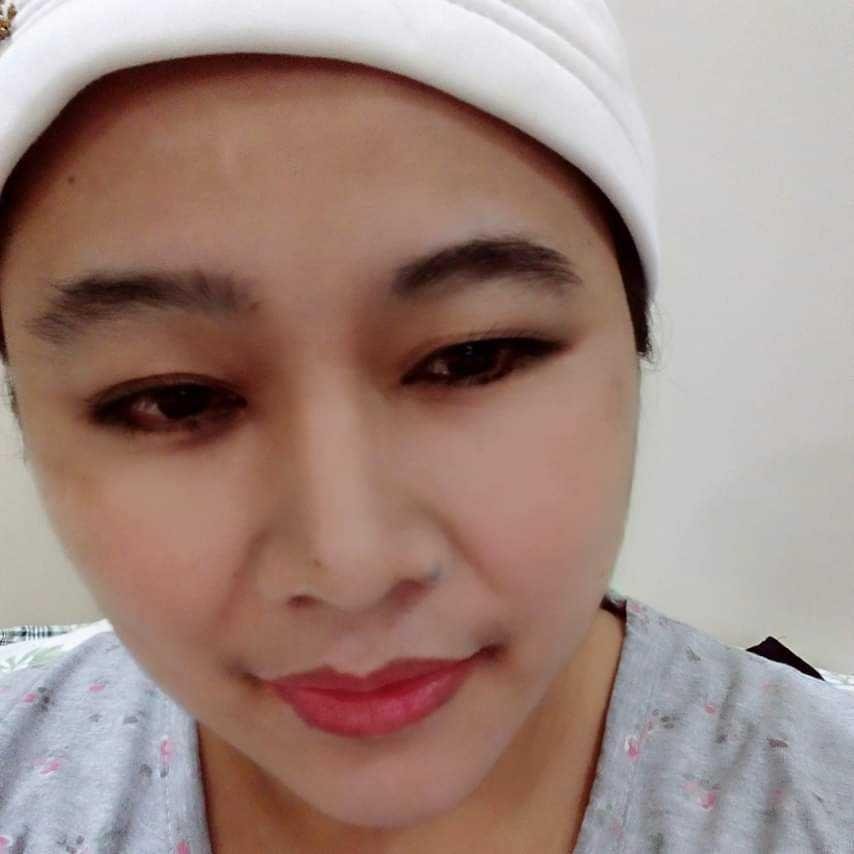 Here is her first post:
https://partiko.app/strongwoman/introducing-myself-first-day-in-steemit?
She is also working here in Jizan, Saudi Arabia
4)@motherlylove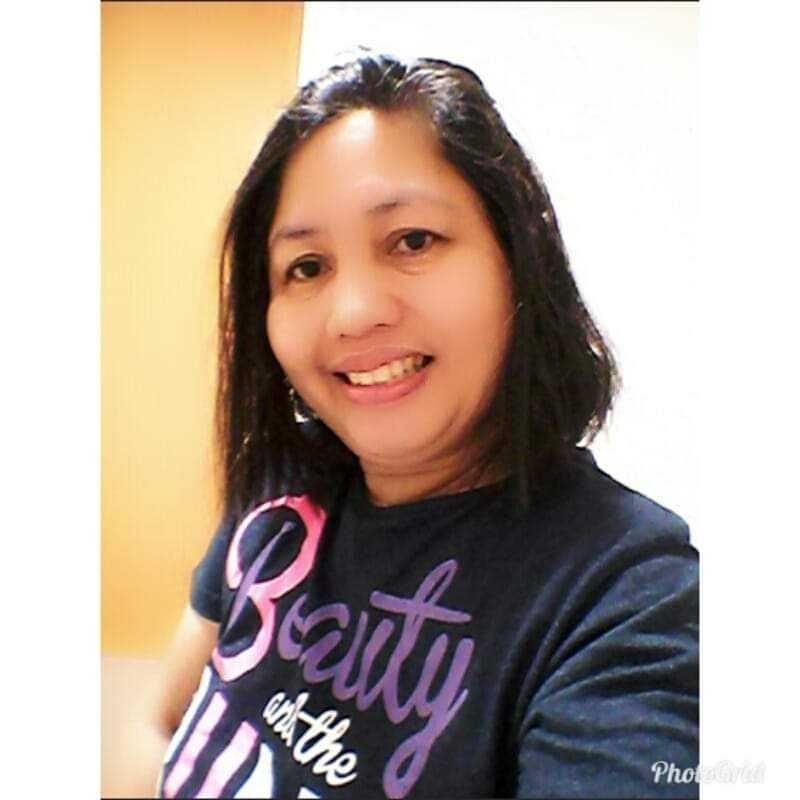 Here is her first post:
https://partiko.app/motherlylove/introducing-myself-who-i-am?
She is also working in Jizan, KSA.
Our employers are all related to each other. I have still seven friends coming on boarding steemit but I did not able to meet them again. It needs time to explained everything how to and what to do.On the coming days, I am sure they will be with us in Steemit.
How I wish to grab more people because I believe in steemit/Steem. It helped me a lot to my self eSteem with people. Here I found virtual friends unexpectedly. It changed my way of life and stronger than ever. I am not a good blogger but I am happy to be with the people that helps me.
Anyway, these four newbies on boarding steemit are not here without the effort of @mermaidvampire who helped me connecting with @actifit who gave us a free account for my friends. In behalf of my friends, I would like to express our gratitude to them who made everything possible quickly.
With my gratefulness, I would like to inform everyone to check PLANKTON TOKEN in steem.engine owned by @mermaidvampire and @cadawg. They have the steemit account @plankton.token, those who are willing to check about airdrops, faucets and contest weekly in discord.
And before I end up my post, l am also happy to say thank you to @steemonboarding who work hard for steem. And the sponsorship by @theycallmedan @yabapmatt @ocd @actifit, @oracle-d and @cervantes. May God bless you all the multiple of blessings.
PLEASE visit, support and join the other contest of our fellow Steemians;
@mermaidvampire:
PROOF OF STEEM: A 5-in-1 Daily Game for Everyone in Steemit;
#GUESSTHECOLOR GAME Daily Splitter Contest; &
WEEKLY DELEGATION RAFFLE For Planktons
---
@zephalexia:
UP-GAGE CHALLENGE | Join and Get Rewarded w/ upvote+steem
---
@atongis for his delegation contest
....
@vdux for his haiku
....
@travelsbyblue for her worldsdailyfood photo contest.
.....
@eii for his dailycolor challlenge
.....
@izaid for his initiative gueesing the correct amount
Try to check the photography contest of our fellow steemians:
@nathanmars seven77 movement
@axeman
@lightcaptured
@marc-allaria
@worldcapture
@tobetada for his love the Clouds contest
@melinda010100 for Shadow Contest
@moncia90 for his Partiko lottery
Vote for witness
KEEP ON BOARDING STEEMIT
Thank you so much.
Loving you,
Nanay Deevi