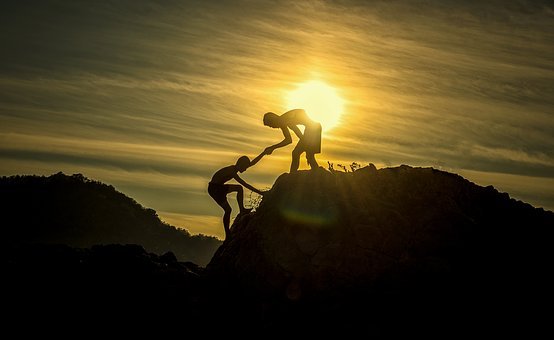 Greetings to all my Steemit friends and family.
I currently find myself in an emergent situation requiring ASAP relocation from St Cloud Minnesota to Columbus, Georgia which is where I spent a large chunk of time and it is basically my home town.
The reason is because of my own physical and mental health needs & because I need to be closer to family for emergency medical reasons.
On October 8th, I suffered a fainting episode, cause still unknown. It happened at work of which caused me to hit my head on the heating register and I sustained a concussion, short term memory loss, loss of consciousness and also had a seizure while unconscious.
I was transferred to the ER immediately. I vomited bile in the ambulance. Upon arrival to ER, I sustained ANOTHER fainting/ loss of consciousness episode with another seizure occurring during my loss of consciousness, more vomiting, as well as another concussion that required 5 staples.
I still have no memory of the fainting or seizing. Scary stuff!!
I was put on a 24 hour heart monitor as I do have a known heart condition that is a prolonged QT rhythm which is the "break" your heart takes between beats. My doctor is unsure if this is a normal variance for me because I am a runner and since running strengthens your heart, it can give you a slower heart rate and QT rhythm because the heart doesn't have to work as hard and is more efficient.
I see the doc again on oct 29th to find out if there's something wrong with my heart causing these seizures. I'm only 30 so I sure hope not!
I used ALL vacation time and was on workman comp until the 12th to cover medical. All medical bills following the 12th have to be covered by me/ my medical insurance, but mostly me.
Since I've moved to minnesota I've acquired some larger items that will not fit in my car. It is an 18+ hour drive to my destination in Columbus, Georgia.
So I need a small uhaul for my car to tow so my two fur babies can have a comfortable drive.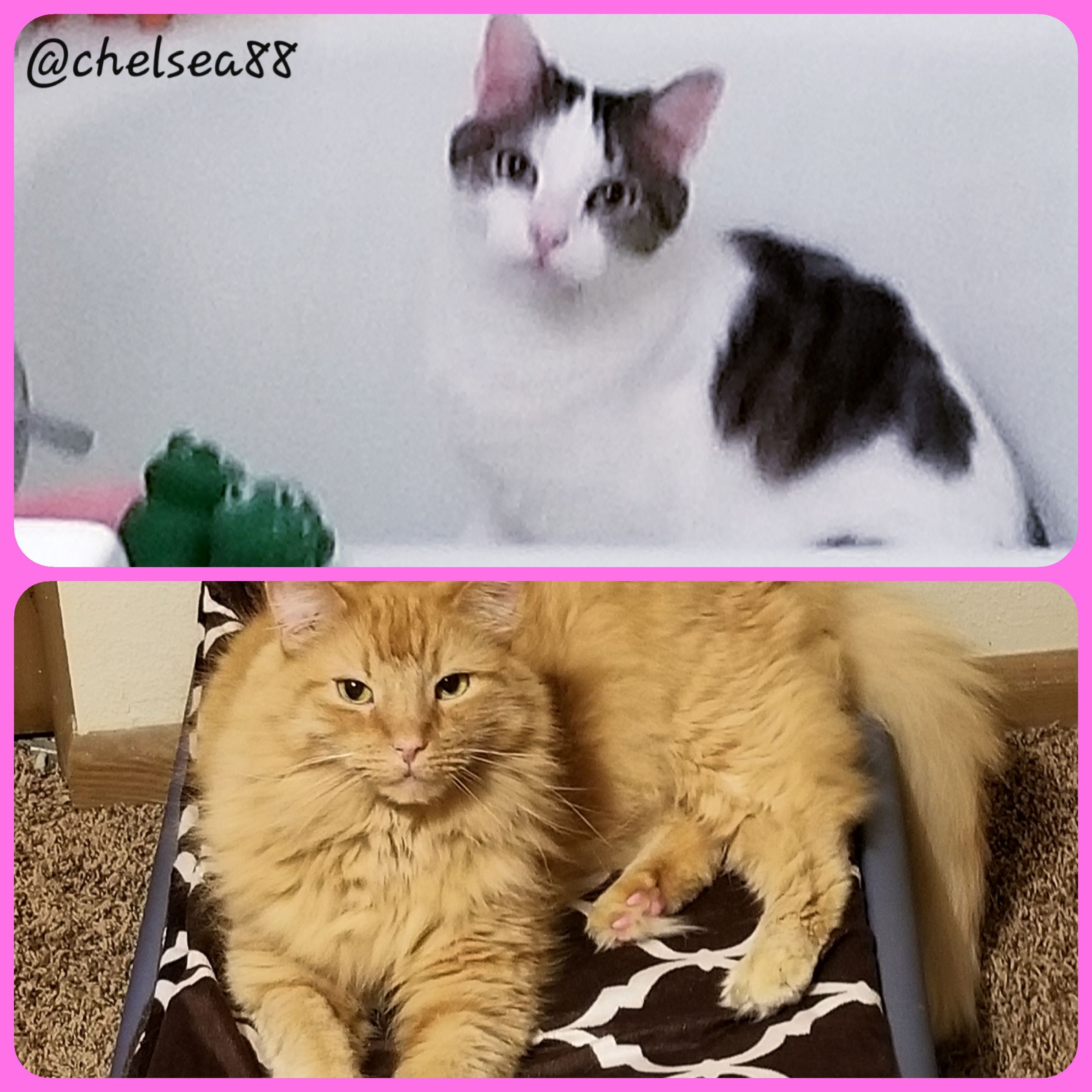 As some of you know, I work in physical therapy and face reinstatement fees to get my license reinstated down in Georgia, as it expired, otherwise I can't work.
I have a house lined up to rent but we all know that means upfront rent and security deposits.
I don't come from money, any and all help anyone can do I'd greatly appreciate more than you'd ever know. And one day I would love to repay the favor.
I've never done a go fund me or essentially asked publicly for assistance, but I'm humble enough to know I need help. A wonderful friend suggested it and I decided to take the advice given.
Thanks in advance to all people who are willing to help me.
Here's the go fund me link:
https://www.gofundme.com/dire-need-for-assist-to-relocate
There's more details to the situation that cause my being here to be undesirable. Feel free to message me on discord (chelsea88 #4758) or on fb (chelsea marie) if you would like additional detail.
I have NEVER started a fundraiser for myself but as I said I am humble enough at this point to know I need others' help. I hope to repay the the favor in some form or fashion at some point in time as I appreciate each and every one of you.
I take crypto too via steem/sbd OR:
BTC: 38d8C74VdamF8JnVgJ9M8P8YfTmPfJ5tmB
ETH:
0xA1D60cd991d7D1b3c52082F499fb359De05C6B91
Or PayPal of which you may contact me for my email. :)
I don't typically ask for resteems but if you could share the love on this one, I would REALLY REALLY appreciate it.
Thanks so much for your time and reading this.



https://discord.gg/zrqHtw
first image courtesy of open source pixabay