Greetings to my fellow steemians 
It all happened on Tuesday 16th of this Month (April), when my crew and i set off to the chosen location at NO 23 Ugorji street Aba to camera-shoot my sports TV Show  project, called SteemitSPORTS, 3rd Edition. At that point when the shooting was going on inside the location room, it started raining outside, then we rushed to remove our shooting luggage including our bags out from the rain at the punch of the house where we kept it. Unfortunately, like a movie, we found out that one of our bag that contained a camera Nikon D3100 and my Infinix Note3 phone was missing.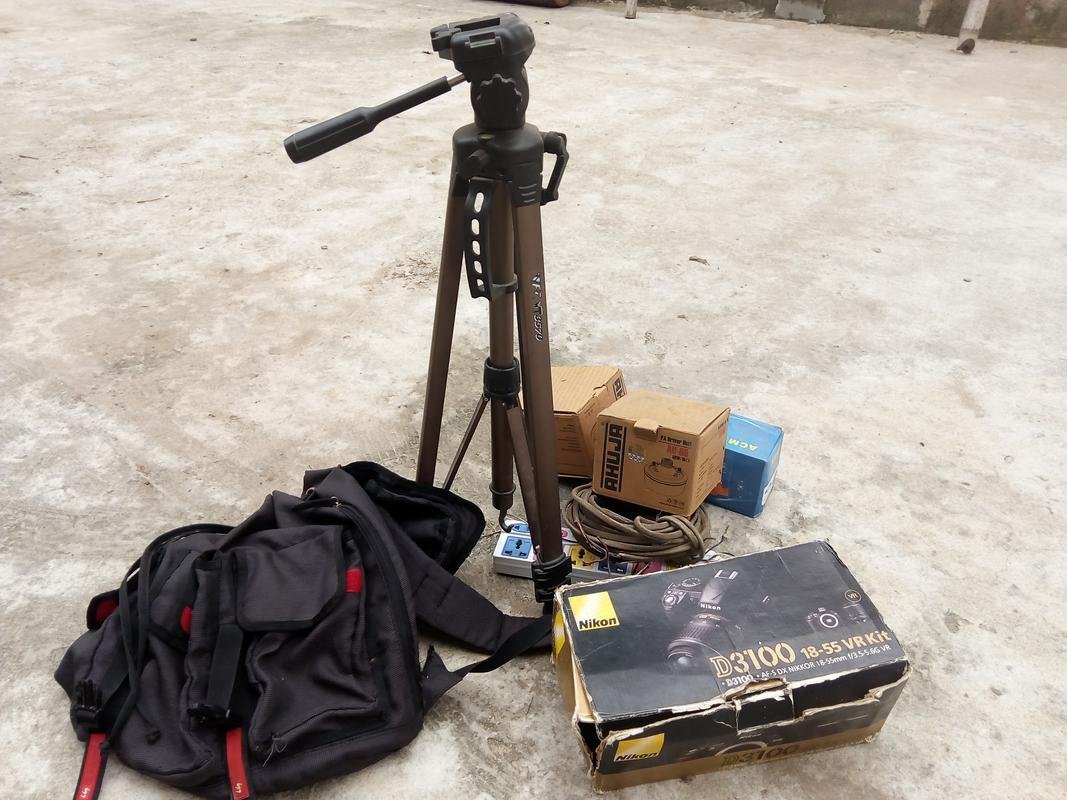 The most problem here is that the Camera was hired from a man Mr Uzo (a firm producer). When i reached him, tabled the matter and he replied me that the camera is worth One hundred and thirty thousand naira (#130,ooo.00), i have to get it back for him.
Then to my lost phone: I lost many contacts and other things in it, especially, i can't login to my steemit account for days now because i have no phone yet to make a post, i only did this one using my mom's phone. 
please i'm begging and pleading for your support in one way or the other to help me get those lost property, especially the Nikon camera. May my great God bless you abundantly as you put me in your shoe to render a help. 
LOST PROPERTY  
https://s14.postimg.cc/f4to578pd/IMG_20180409_091605.jpg  
THANKS AND GOD BLESS YOU FOR YOUR CONNTRIBUTION