Hardfork 20 has introduced the very controversial resource credits system, making interactions with the chain significantly more expensive. While designed to combat spam and enable a fairer use policy for the resources that exist on the chain, it may discourage new users from joining the steem community and therefore poses a threat to the healthy growth of our userbase.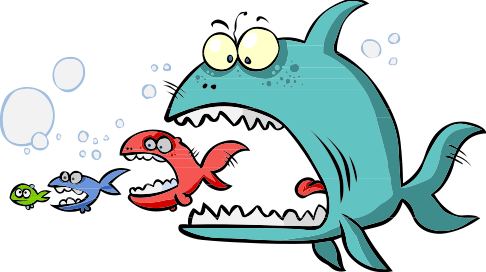 source
Currently the new user experience is really abysmal. I created a new test account and this is how it looks like:



I can make slightly less than 2 posts a day, assuming I dont vote nor do any transfers. That is not enough. New users should be able to comment a lot and interact with other users. Two posts a day is not going to convince may people to stay. Its a social network that makes social interaction impossible.
But there is some good in HF20 and in fact it may allow us to build a better and more sustainable system. For steem to succeed I believe the following points to bee crucial.
discourage spam
discourage useless bots (let the bots pay by powering up)
welcome new users and give them the ability to interact and get an impression for free
make sure people producing great content can publish without barriers as they create a lot of value
give enough incentives to power up
Currently these goals are not met and because steem is a decentralised project it is really up to use to make this a reality. We do have to potential to help the redfish! By giving delegations to honest new accounts, we can at the same time prevent spam and still give new users the ability to interact with the steem community.
And while this sounds like a charity, it is really crucial for the continued success of steem and everyone who has a stake should be very much interested to make this vision a reality. User growth is one of the best ways to push the price of steem and help making this project a success.
To do my part in realising this vision I have created a bot that will give out delegations to redfish accounts. The conditions for support are:
less than 50 steem power. At that level it is possible to make about 30 posts a day and that should be enough to give a basic functionality.
only real human accounts
no spam, no plagiarism
Other than that the bot gives out delegations to any account no matter the discussed topics, style of post or anything else. We do not select who deserves to be here, any human producing original content is welcome. Accounts will be supported with 50 sp for 90 days, after which they are hopefully able to survive on their own, or ready to invest a little money. The bot will verify most of the requirements automatically, before passing the final candidates on for manual verification.
Such a bot is not needed to support redfish. In fact I know several people that host their own contests to support new accounts and I value these initiatives very much. The advantage @curatorbot offers is taking care of the administration and providing one place where new people can start looking for support.
The bot will further comment on the new posts of new accounts letting them know how they can get support.
In order to give out these delegations the bot needs to have enough steem. I will put some of my steem in the project, but any additional support is more than welcome. If you want to support this project, please either delegate to @curatorbot or directly send some steem.
As a thanks for the supporters @curatorbot will upvote at least one post of the delegators and donators per day, at roughly 500% of the given sp. The bot automatically saves up these upvotes and will vote more frequent if you have not posted in a while. No need to make exactly one post per day!
If you dont want to receive these upvotes and instead support redfish with 100% of your sp you can opt out of the upvotes by sending the memo limit:none to the bot.
In addition, please resteem this post to make sure as many potential delegators and redfish as possible will find it. I will set up a steem-bounty to reward everyone who resteems this post and makes a comment mentioning it.
For the Redfish
At the centre of this project are the redfish, people that are new to steem and still have a very small stake.
Getting supported is simple! Just send a transaction with the memo request to @curatorbot, or reply to this post with the words request. The bot will automatically check your account and within 24 hours you should get your delegation (given the bot has sufficient funds.).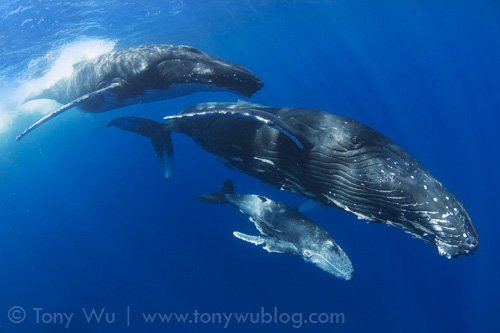 source
Please resteem and/or donate/delegate to make this project a success!
Delegation links: 20SP; 50SP ; 100SP ; 200SP ; 500SP
---
The first delegation is out to @kipswolfe. We currently have more requests than we can fill so any delegation or donation to @curatorbot is greatly appreciated.
Thanks in particular to @sivehead and @simplymike for delegating to @curatorbot and making this project possible.