To be very honest, I do not need to create such posts to earn money for myself from Steemit. I am very proud of the work that I do here and it receives very good rewards. What I want to achieve from this is the contribution from the community to help a needy family. I am already helping in certain ways, mainly financial. In fact, I have been financially supporting education of one girl for two consecutive years now.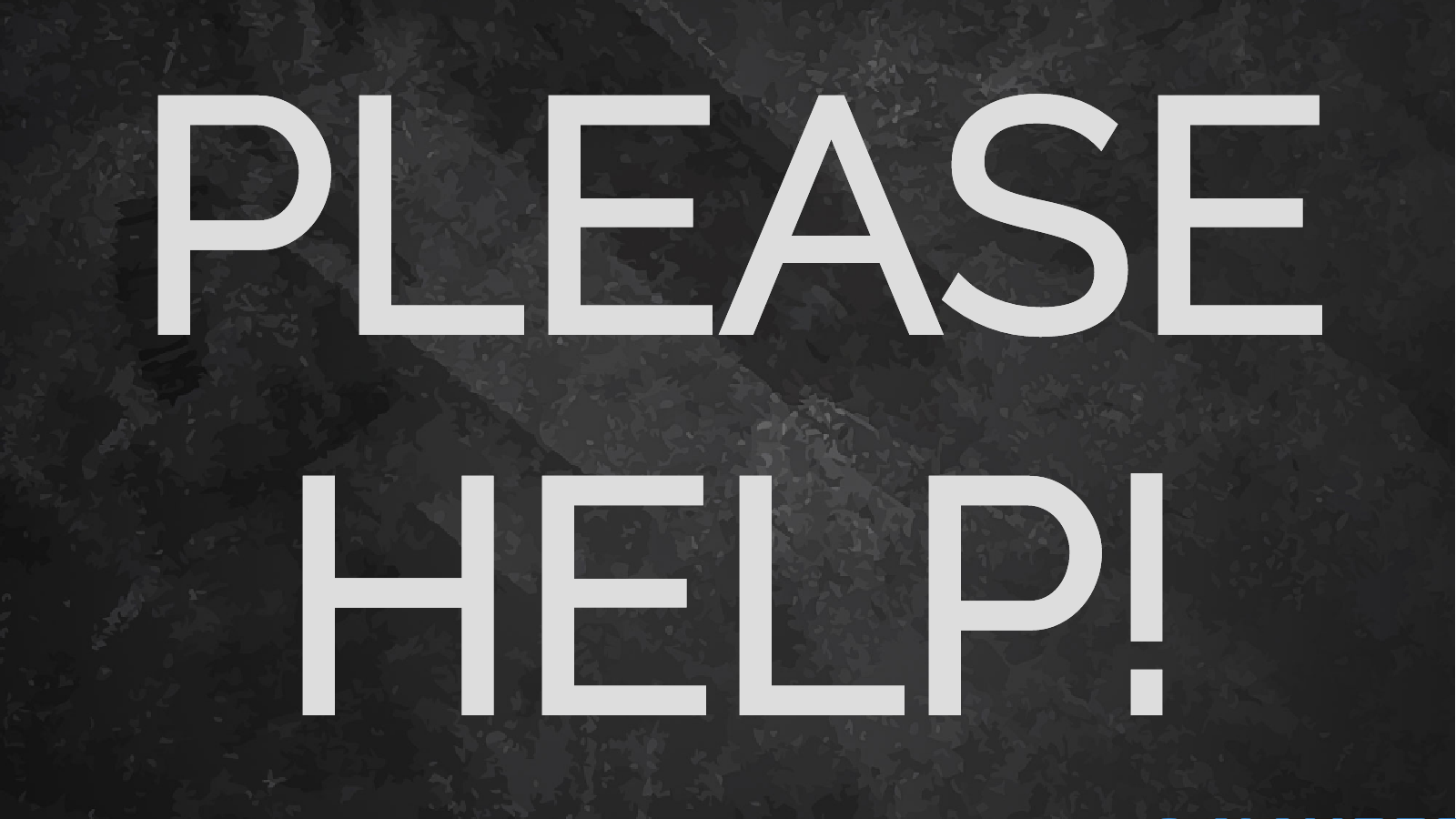 Here's the case. There's a family that I know personally which is going through difficlut times. There are many problems to discuss but I will discuss a few most significant ones.
1. Children's Education is At Stake
The parents have 5 kids and all are going to school. The elder girl goes to the most expensive school out of all the siblings. I support her entirely. The other kids cannot afford to go to good school. Recently, one of the kids was admitted to a good school and one of my friends was sending monthly donation of $50 to support.
That donation has stopped for two months now. His fees cannot be paid by the family and are being paid only by taking debt; a debt that is heaping up and impossible to return. There seems to be no way out of this situation.
2. Income is Far Less Than Expenditures
Even if the curtail expenses, the income is too low to run a small home, what to talk about a family of seven. Crops are main, and the only, sources of income. There are two problems.
Crops payout every six months. It measn only two paydays in one year. And those paydays go to clear debts. Nothing remains to run the home. More debt is taken to feed the family and educate the children.

The average monthly income from the two paydays is less than $150 in value. Yes! That's true. I myself am son of a farmer and if our family excludes my income, they cannot do anything. It's hard to survive on $1800 for the whole year. Try imagining that...
So, there is no income to meet the expenses or clear the ever increasing loans. I personally gave a loan worth $100 at that time three years ago and never asked back. Other people, however, demand there money back and it sometimes gets unethical too. I have been extremely poor all my childhood and teenage and I know what it feels like...
3. Property Distribution Happened and They Have to Pay an Amount...
The joint family is splitting up the property as per law and the local council recommendations. According to these recommendations, they have to pay half of the cost which was incurred on building the house they live in (because it was owned by all brothers). The house was built more than a decade ago and their share is about $2200. Seems like a small amount but for them it is a living hell.
To put things in perspective, $2200 is $400 more in value than their annual income. Their kids are all studing and are early teenagers or in pre-teenage. They are not contributors to family income. Why I'm requesting you to help is because I was approached to give at least $500 and the rest would be taken as loan from some families in the native village; bits from many.
I am embarrased by the fact that I do not have money to help. I had some money but I gave it at home to enable building of my house. I have been called dozens of times by someone in that family but I am unable to attend and say no...


My home is under construction and my money has gone into it already. More is needed, which I can arrange from my salary and crypto (everything in loss at the moment due to market crash).
Please Help!
Please help me raise some amount to help the family. If their urgent need of $2200 and outstanding loans are cleared hundred percent, I alone may support them monthly from my Steemit earnings, despite the fact that I am also in need of money for building my home and buying my first car. Please do participate generously. I am a financially honest person and people will testify that even on Steemit.
Here's how you can help.
Resteem this post. This is the least that you can do to help me.

Upvote this post generously with a significant percentage because 100 % payout (SBD + Steem equal to SP) will go to the family in need of our support.

Get this post upvoted by an upvote bot. Send this post's URL as memo to @minnowbooster or anyother bot.

Donate Steem or SBD. Send Steem or SBD to me with suitable memo.

Share this post in your communities on telegram, discord and other social media.
Please do not hesitate to question the transparency of this whole collection in any phase of it. Whatever is received will be handed over cent for cent to the family with the information of source (Steemit community).
Please help!