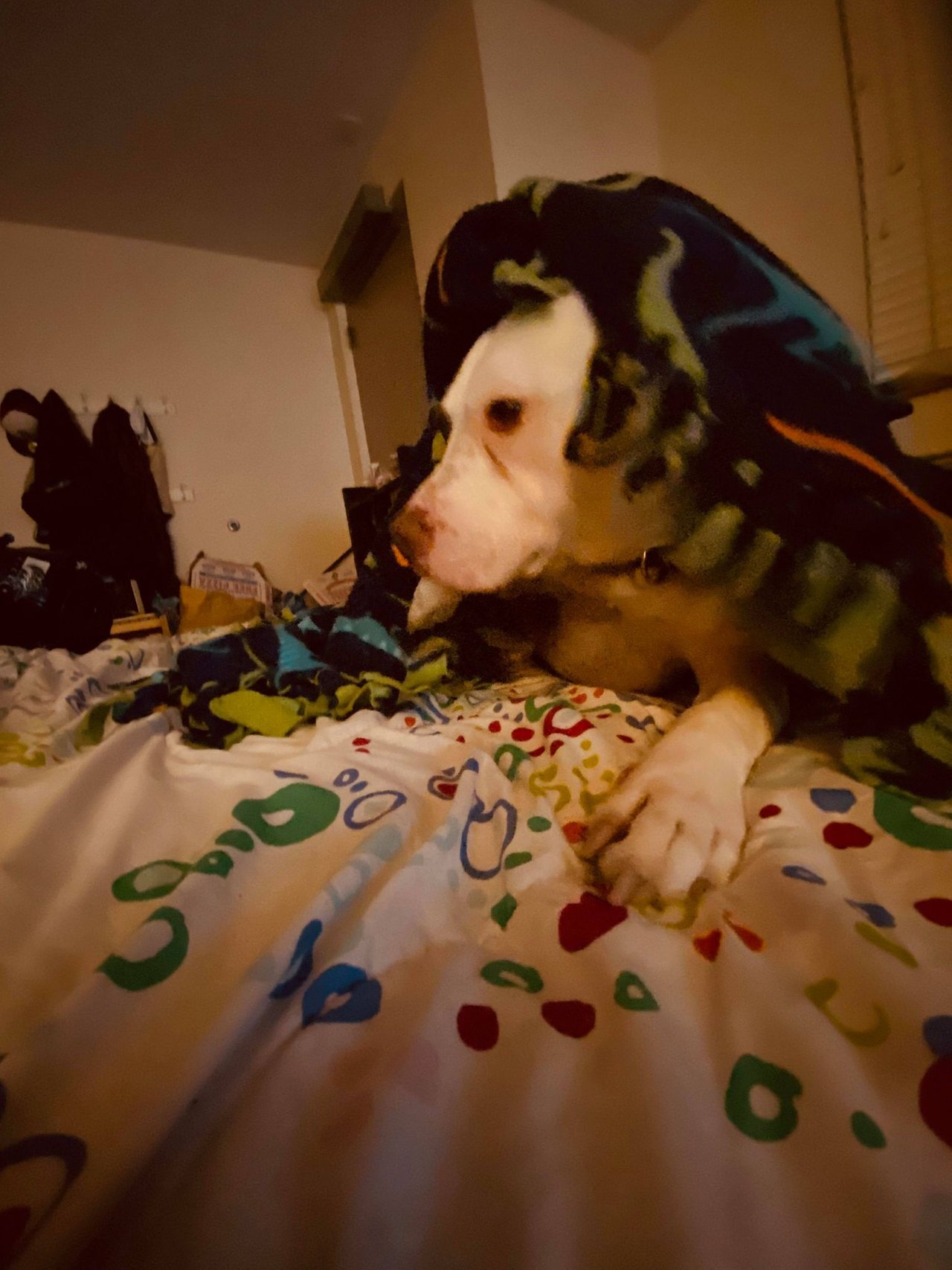 Hello World.
I'm trying to figure out things around here as so much has changed.
How do I undelegate SP from my old accounts? I wanted to build out SMT down the road or possibly move things to alt accounts, but I don't remember how things happen over here anymore and almost ALL the websites we used to use back in the day to delegate and undelegate are off.
I'm delegating to bots and several of MY OWN alt accounts. But I don't know who to ask for help.