Hello, My all Steemit Friends I Hope you all well. today I am here to discuss something very important. I love to travel many places day by day and explore nature and it feels me so amazing, but when I see poor children on Road, my Heart just is broken up. I feel so low they have anything in life.no proper food, no home, no education.god has given us more as we need.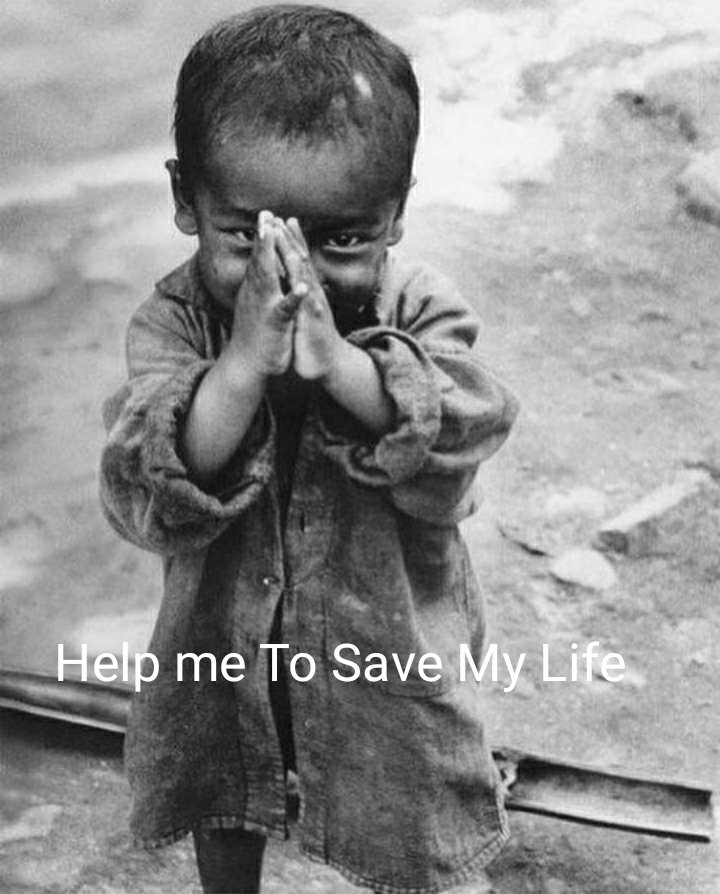 Now I am thinking if we have some extra why won't we can help those children who don't have a home, food, clothes, and education, etc. its time to help those people who need our help to avoid the hunger. we all are human and we all have they're to live like a good.so now I am starting a CHARITY PROGRAM for those children who need help to fulfill their requirements.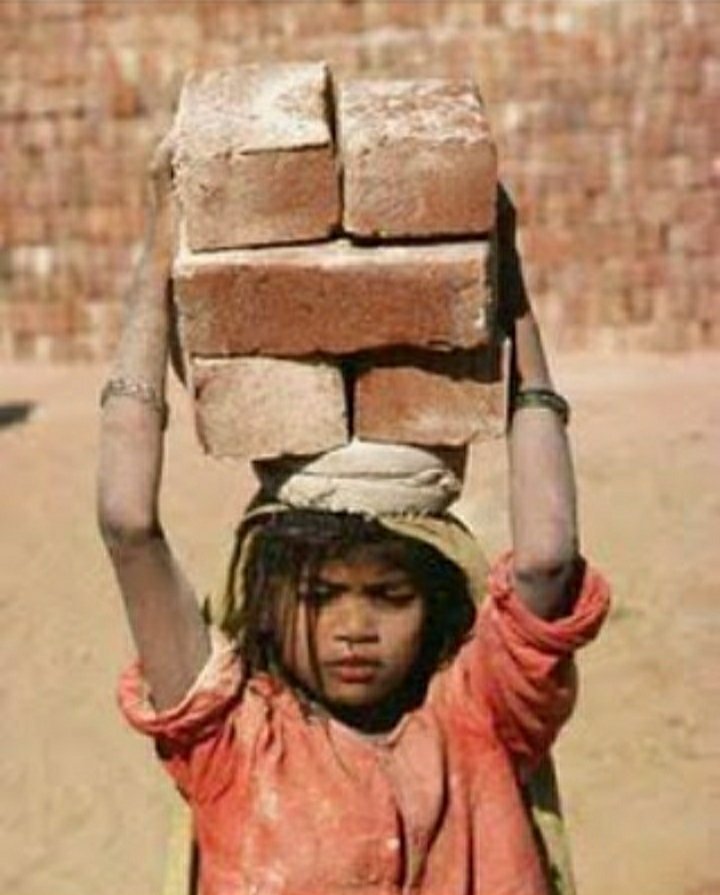 you people also contribute to this project by donating some money as much you can. me and my 3 friends starting this project and we will share every pic with you which we can help with our efforts. I hope you all people all definitely contribute to this project.
you can contribute to my Paypal account Email Id:- babesh.r@gmail.com
Thanks and Regards