Helpie's Scientific Curation Report
First Edition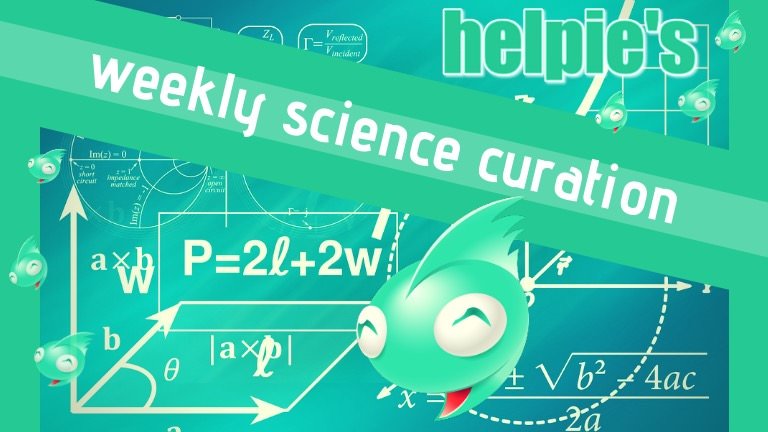 Welcome to the weekly Helpie Scientific Curation Report, where we feature some amazing content creators coming out of the Community. Our goal is to find those individuals that are producing high quality content and raise them up to help them grow. We do this by featuring them here to introduce them to all of you lovely people. We hope this helps to get them a larger audience, therefore getting them the recognition we think their wonderful content deserves. Then, because we think it is important to give credit where credit is due,we split this reports payout between the featured authors. We believe this is the only fair way to curate these individuals content that they have worked so hard on. We hope that if you choose to use these blogs in a post of your own, that you will join us in paying them for their content as well.


What are we looking for?
We are looking for great, interesting, inspirational and educational content! We want to reward those individuals that are taking their time and energy to add value to the platform through their high quality content. That's it, think quality over quantity. We will be collecting them through the week and posting our favorites here each Thursday.




First Things First: What is Helpie?



Helpie is a new and unique educational community within Steemit, designed to help users that are creating quality content grow on the platform. We do this through a variety of ways including:


Lessons designed to help users navigate the steemit network and teach them how to get the most out of it. (ex. GINAbot Tutorial, Growing Your Following On Steemit, and Markdown Challenge

Daily Steemit related trivia and contests

Mentorship from established Steemit users in all different categories

A place to discuss ideas, collaborate with other members, and build your personal community

Daily upvote from Helpie for members

Weekly Curation of great quality content from different branches like science, art and other sorceries
Helpie is an invite only community, but anyone can participate in the daily trivia questions. You are not required to upvote Helpie's posts to participate. This initiative is not meant to be a vote for vote operation; it's an educational tool only. If you would like to be considered to join @Helpie as a minnow in training, please consider joining PALnet/MSP and participating in the community. We have scouts constantly looking for the right minnows to support, and they will reach out with a private invitation.



This Week's Featured Steemians
Marleny writes every now and then about different topics in science but mostly about biochemical compositions and nutrition.
This time we have a nice post which works perfectly with our first edition of science curation. Here are three very detailed and well written biographies, which is just another way to appreciate ladies in science!
Nobel prize for physics in 2018 was shared by three scientists: Gérard Mourou, Donna Strickland and Arthur Ashkin.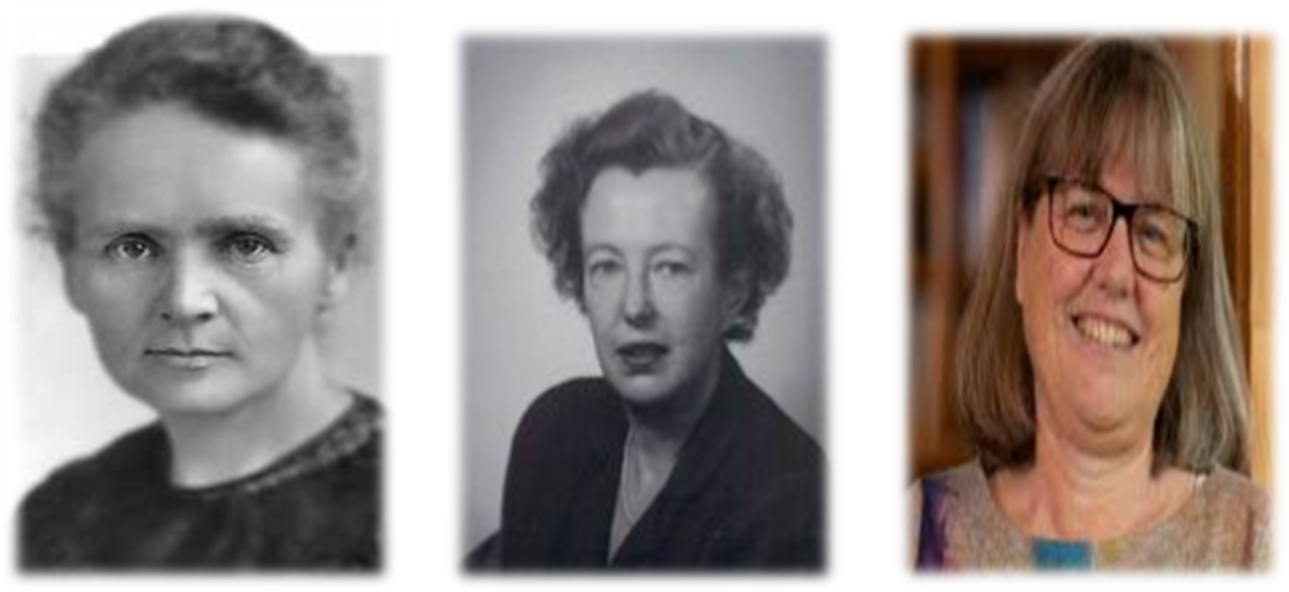 In the history of the Nobel Prize in Physics only three women, from 1901 to today, have been able to win and under the same conditions, that is, sharing the prize with two gentlemen, on October 2, the Triad announcement was made winner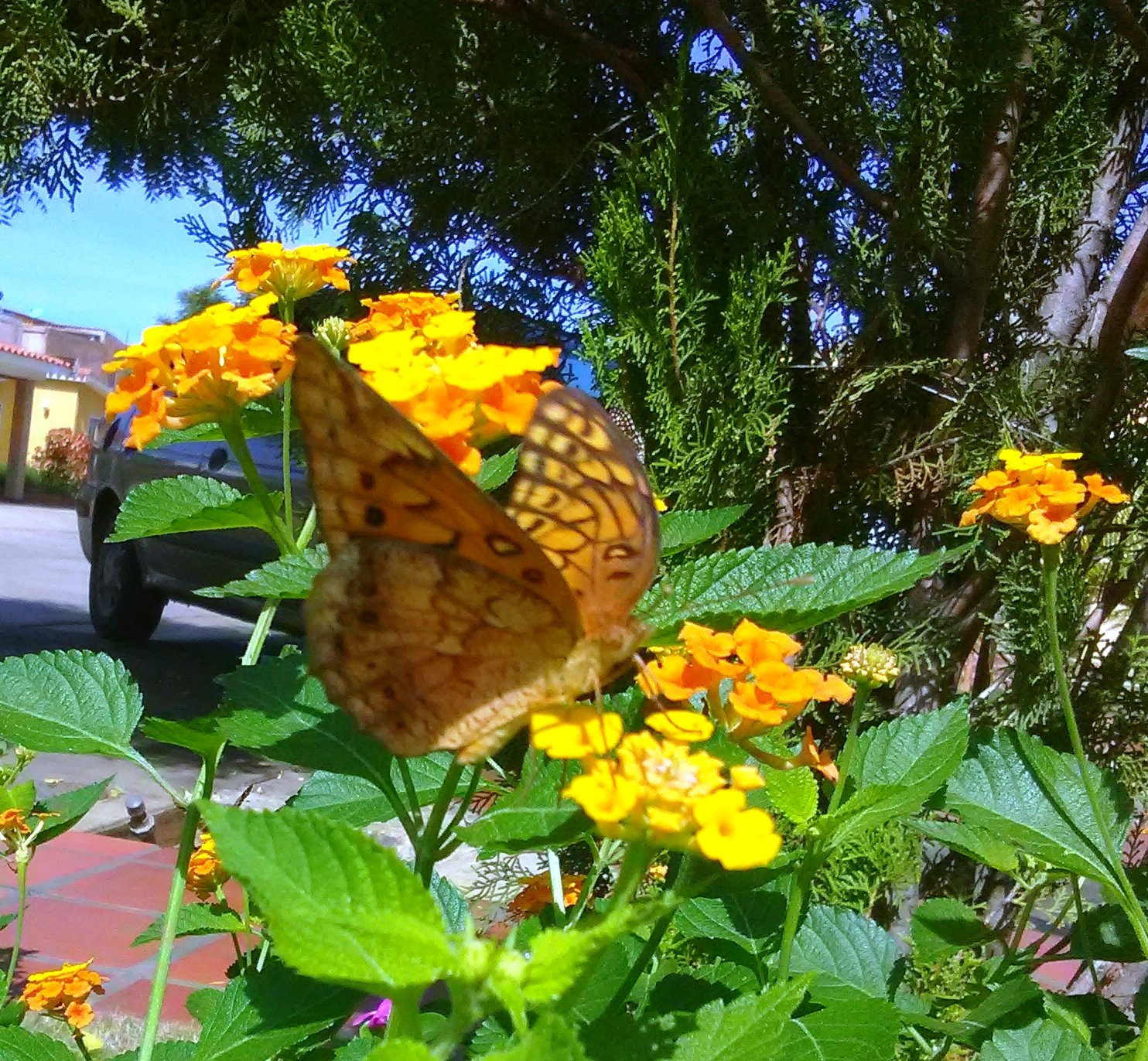 @Ufv
is obviously nature lover. Author regularly writes how things work in nature, posts some photos of it and how modern day technology copies patterns from nature.
In this article we can learn what beautiful creatures like butterflies eat, and how do they feed.


Surely you've seen fluttering butterflies in a flowered garden and perched briefly on the flowers. We know that these delicate and colorful winged creatures feed on the nectar they find in flowers and other liquid foods. ... The Proboscis is an elongated and tubular organ located in the head of some animals (invertebrates) such as butterflies, whose function is to suck liquid for their feeding.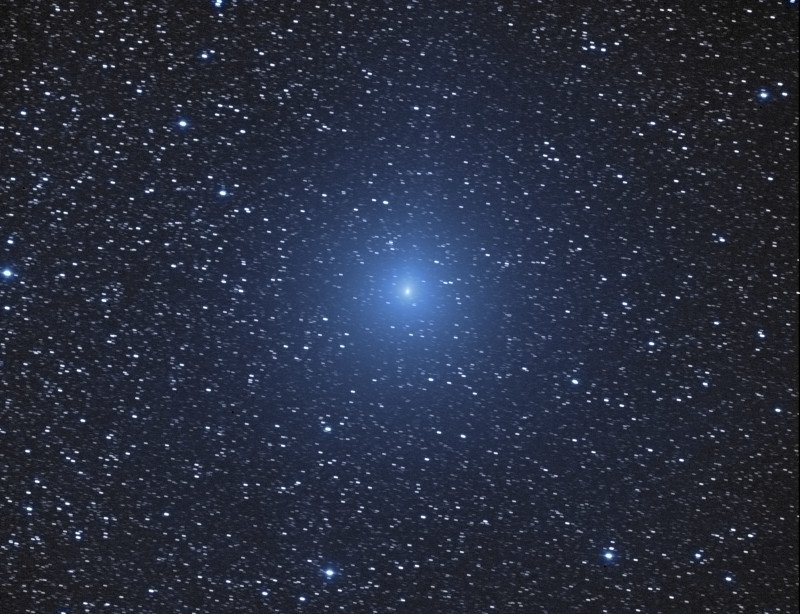 Terry Lovejoy is amateur astronomer, his blog consist of beautiful astronomy photos and interesting and useful information for "astronomy starters".
Most of his posts are dedicated to STEM - and I would like to point to his guide to basic astronomy which is great (by professional astrophysician standards).
Also if you google terry lovejoy comets you can find out comets that this amazing author discovered himself and now they carry his name!
In December this year, a comet called 46P/Wirtanen makes a relatively close approach to earth giving us an excellent opportunity to study a comet at close range. At its nearest point on December 16, the comet will be under 0.08 AU (Astronomical Units) from the Earth.

For casual skywatchers the comet should become bright enough to be seen in binoculars, provided you are located in a dark sky. An ordinary camera mounted on a tripod should also capture it. More about this at the end of the article.
---
---
This concludes the First edition of Helpie's Weekly Scientific Curation Report. We need your help in lifting these wonderful Steemians, so please go and read the featured Steamians blogs and show them the love that their hard work deserves. We believe it is important for us to lift up good content on Steemit to help further grow the platform as a whole.


We are constantly searching for good content that deserves to be in the spotlight. If you come across a scientific post that you believe is worthy of promotion in this weekly report, feel free to tag @svemirac in the comments or send a DM message over discord.
Thank you so much for reading! Continue being curious and never stop learning!
Curation Report Written By @svemirac