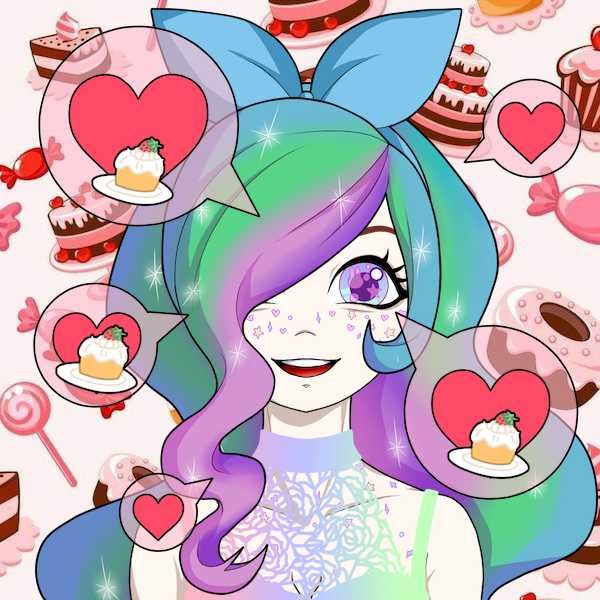 Hey! You! Come closer.
Are you paying attention? We would like to tell you about something. Maybe you haven't yet heard of it. Maybe you have. But, if you haven't, then you should know! And if you have, then you should be reminded! We have some news to shout! We want to tell you a little bit more about @helpiecake.
Helpiecake?
It's a bit late for this proper, detailed introduction, since we've been around the block for a good while now, but we have recently been gaining a little bit more attention and have been getting some questions about the nature of our identity. We are happy to share the answers with you!
To be boring and straightforward, we are a curation community. A group of Helpie curators who like to curate. We look for under-rewarded posts which are worthy of some extra love, and then we give them a nice little upvote from the Helpie and Helpiecake accounts. They are then shared via @helpiecake, and given actual CAKE in the comments! And, if you want to know the REAL truth..
We are a secret society of mystical bakers.
♥ We bake cakes of LOVE ♥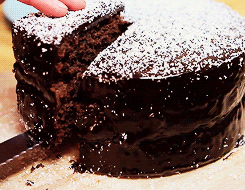 Cakes of LOVE! Who wouldn't want that on their plate? No one! Even keto freaks can have cake, if made keto-ishly. So, sure! We make all kinds of cake. Keto, vegan, gluten-free, dirt, mud.. and, our very favorite kind.... those ones in which every. last. crumb is drenched entirely with UNAPOLOGETIC SIN! YEAH!

So, who bakes the cakes?
I probably shouldn't tell you, ,but along with our finest @helpiecake bakers, there are tiny little elves running around the ovens and hiding in the flour bags, sprinkling fairy dust everywhere.. because, oh.. that's right.. we have FAIRIES, too! Fairies! And ELVES! What! Elves in possession of fairy dust.. Isn't that delightful? And ... there's even MORE magic!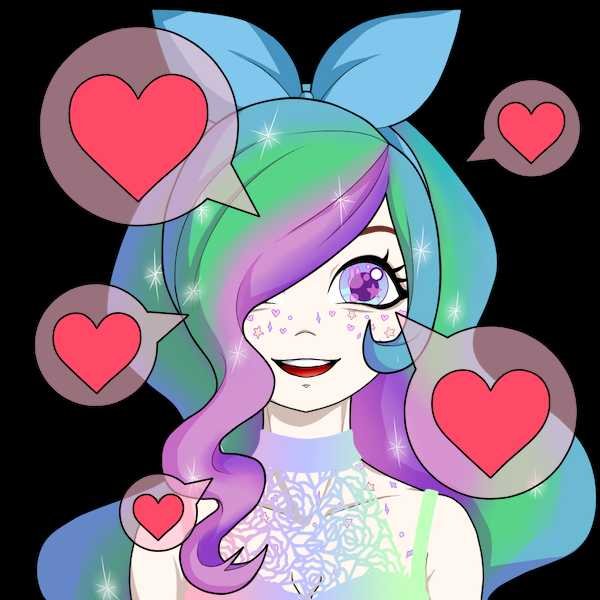 ♥ Meet Tira Misu ♥
Here's our sweet, new face of Helpiecake! Isn't she darling? (Special thanks to @staceyjean for capturing such a perfect image of her!) Tira LOVES baking cakes! She also loves to GIVE THEM AWAY! Cakes JUST like THIS: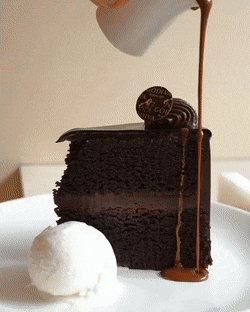 Meet the Bakers!
You may also want to meet the Helpie bakers who are working so madly to find recipients for our treats! Very rarely, you might get panCAKEs!) Our curators all have their very own specific tastes and desires of what is representative of a curatable post. Maybe you have what they're looking for! In case you're curious, here's a list of all of the bakers who may be watching you.
(Please don't DM the bakers asking to check out your posts.)
🍰 Our Current Helpiecake Bakers 🍰:
Let us find you!
Do you create posts with good content? Do you do your best to create something that someone else would truly want to see? Did you create the content on your own? It's yours? You own it? Will it bore us? We are not fans of being bored. Excite us! We love that!
Alright, so I'll tell you how to score some fake calories. That sounds unsatisfying but I a can assure you that they are the greatest fake calories you've ever had. We've never had a single complaint! And we have baked more than 1,000 cakes this year! (Truly, we've curated that many!) While we would love to be able to give cake to every single fabulous post on the blockchain, it is very difficult to do if we can't find them. If you want some cake, we need to know one important thing: Where are you??? How can we find you? There is an easy way!
You need to call out our name!
Use the TAG!
That's it! Our bakers will search that tag with eager eyes! Fun fact! We searched the #helpiecake tag today and there wasn't even ONE full page of results. And most of those were actually from Helpie or from Helpiecake bakers. So, right now it will be EASY to be seen! Why wouldn't you want to be seen?
Other useful tags
If you make creative and artsy content, we also recommend using the #creativecoin tag. And you should always use the #palnet tag, no matter what! Some people search #Leo, others #neoxian.. and launching soon will be the #sonicgroove front end! Just our two pennies worth of advice.
Please be cool and only use a tag if it fits the category. For instance, you wouldn't use the #creativecoin tag for a post about your kitty cat coming to an untimely death.. UNLESS you wrote a poem about it. Then it's fine. You could use #palnet for either of those posts.
When should you use the helpiecake tag?
Any time! You could use the #helpiecake tag for any post as well. IF it's just a meme or a simple actifit post or one photograph with a description of the camera you used.. it won't be curated. We want original content.
You're welcome to slap the tag on it anyway, because sometimes there are special cases that make the posts more original than others. And, fun fact... you might find yourself receiving a few HLPE tokens simply for using the tag! Those will be rare cases, but will likely happen!

HELPIE Token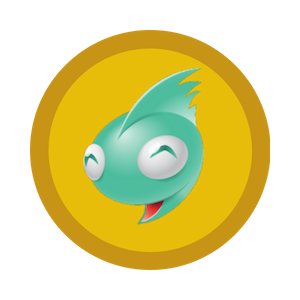 Have you received some HLPE tokens lately and don't know what to do with them?! You've come to the right place.
Check out THIS POST on all the ways you can currently EARN HLPE tokens (on and off chain). There's also a Step-By-Step tutorial (with pics) on how to REDEEM those HLPE for upvotes. 😍
Still confused? Reach out! We ARE Helpies, after all. 😍

Helpie is an invite-only community. If you'd like to be considered to be a member of @helpie as a minnow in training, please consider joining Palnet / MSP and participating actively there, we have scouts constantly looking for the right minnows to support, and they will reach out with a private invitation.
Wanna reach out to us? @paintingangels is a scout.😍 You can find her in discord - paintingangels(serena)#3668. She'll be happy to answer any questions you may have about Helpie, and can give you the information you need in order to possibly join our community. And while we're at it....Carrie Allen is also available to help, you may DM her as well.. carrieallen#9415 But, truly, any of our witness team members will be happy to help you! 😍
THE HELPIE WITNESS TEAM
@carrieallen
@eonwarped
@isaria
@swelker101
@paintingangels
@bflanagin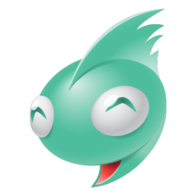 Click the wiggle to vote today!