My new Owner/Handler/Bot-Wrangler will be @EAGLESPIRIT!
@undeRGRound is big into the witness game now, and has decided to turn over the reigns, totally and w/o reservation to the Burdy. He says she has EARNED this spot, she built the discord "Minnow Boot Camp" largely on her own. She was a founder of the Boot Camp from before Day ONE. Undy says she did most of it, he provided DELI to the bots and found investors, mostly. It was a team effort but The Eagle really makes the place go, and Undy feels like he's holding her back. I do not know for sure, but The Eagle might be taking applications for volunteers at the Boot Camp 😎 She is already doing a Bang-Up job hosting her "Informal Witness Interview" where the witness folk can come in to a friendly atmosphere and talk about their witness, their projects and just have a little FUN. @Sapphic and I were honored to be the first invitees on the show, ever! The ever entertaining @enginewitty is her co-host and lends a great sidekick humor and candor. It is definitely worth Catching this SHOW!
ALSO, other important info about this change, we will be moving the major DELI-gation to this bot account, @minnowbootcamp and also urge all Deli-Investors to move their Deli to this account as well. That would be about 220 SP or so, and Undy will be moving most of the mbc-meps Deli here also. The Staff will be moving the voters over, no worries there. But if you get missed, and some likely will, please notify @undeRGRound and/or @eaglespirit to get reinstated on the @MinnowBootCamp Curation bot. Should be a relatively smooth transition, Undy hastened the process, since the HF20 changeover had everything all Forked Up anyway, so it will be hopefully overlooked in the Chaos ;-)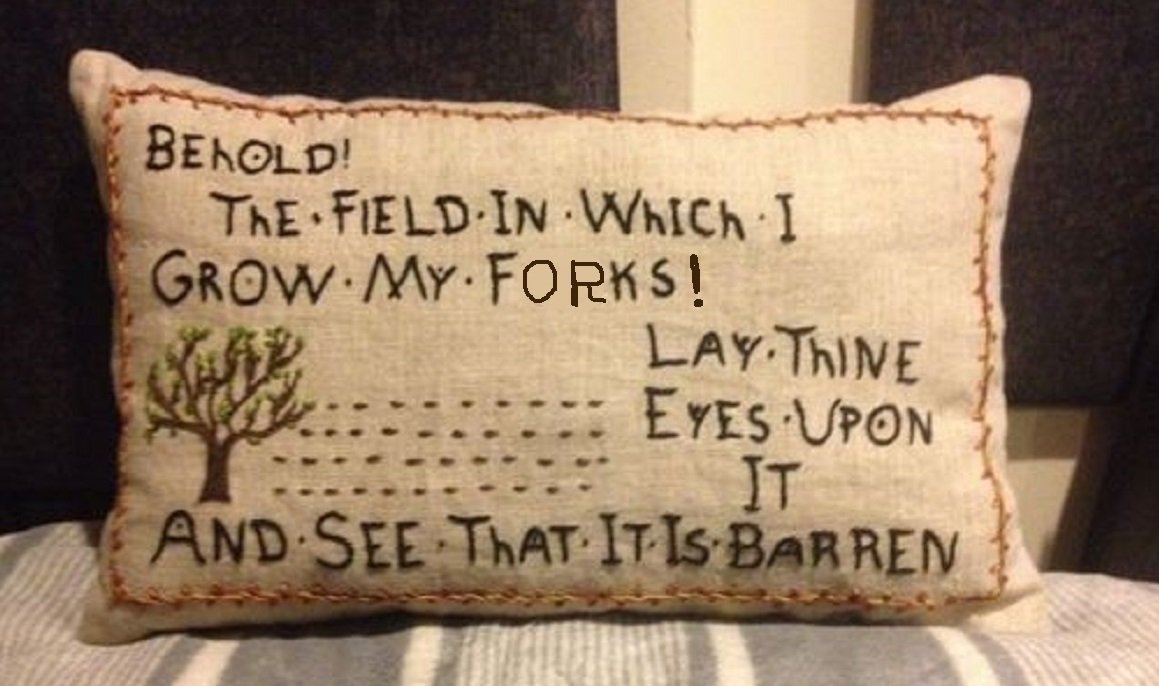 Don't Forget, the new UNDY Witness is @sapphic! Sapphic is the High-Priestess of the Blockchain...