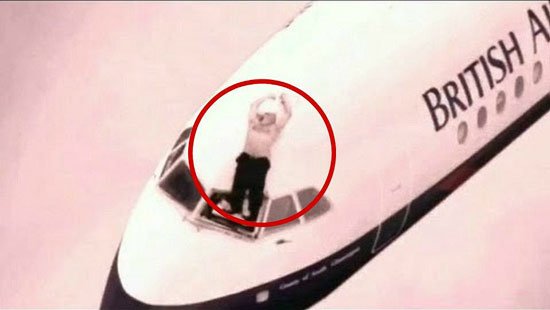 In a precarious situation, the Pilot still tried not to panic, maintaining the stability of the plane even though it was felt impossible. The fate of all passengers on Sichuan Airlines flights was at stake in the hands of Captain Liu Chuanjian.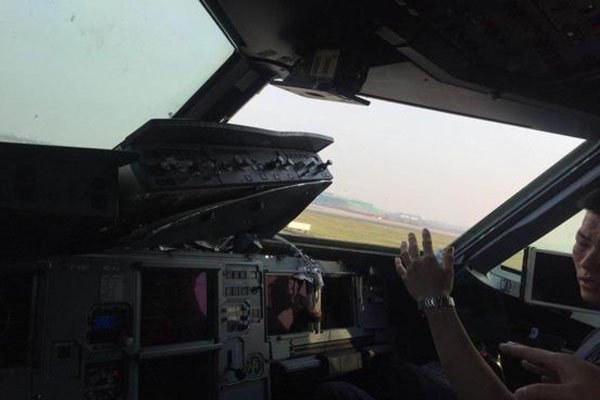 The plane he flew was forced to make an emergency landing after his co-pilot was sucked out of the window due to the explosive glass of the cockpit. A few seconds later the cockpit experienced a decrease in pressure and temperature, causing a mass panic of passengers.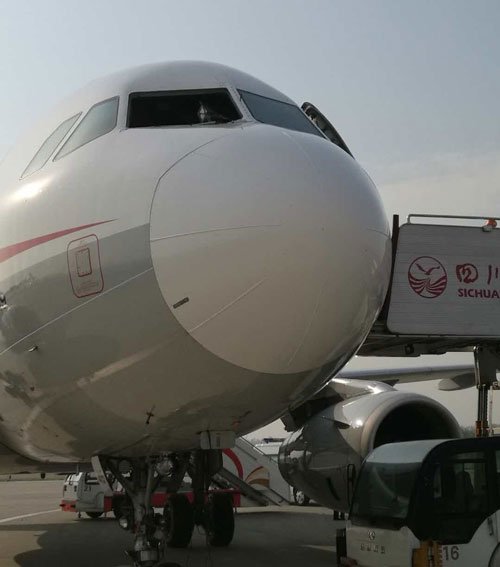 Tuesday May 15 2018 became a nightmare for Captain Liu Chuanjian and other crew members on the flight route Chongqing to the Tibetan capital, Lhasa. Just taking off reaching a height of 32 thousand feet (9753 meters), suddenly there was a deafening explosion coming from the cockpit's windshield where the pilot and co-pilot were. Not yet surprised, the pilot was sucked out of the window, fortunately the co-pilot was wearing a seat belt. He also tried to pull back his colleague's body.
Captain Liu Chuanjian recounted that horrible experience;
'There is no warning sign at all, suddenly the windshield only cracks and makes a loud bang. The next thing I knew, my co-pilot had been sucked out of the window was terrible, the one in my brain was just trying to pull himself back, even though it was possible for me to be sucked out of the window too.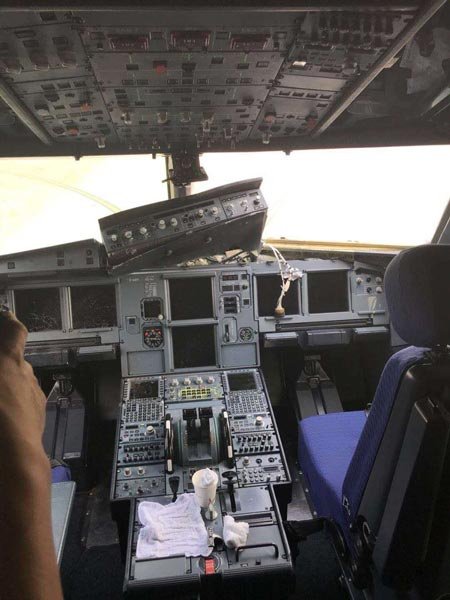 Then I have to make a quick decision, everything in the cockpit floats in the air. Most equipment does not work, cannot hear the radio. Not to mention the plane shook so hard and made me unable to read the gauge.
The only thing I can do is make a manual landing and right away. In my mind, it seems impossible to survive, but I don't want to give up, however the safety of the flight crew and the entire passenger is my responsibility, said Captain Liu Chuanjian.
While a passenger told the plane's crash, ak The crew was serving our breakfast when the plane began to shake. We didn't know what was happening and we were so panicked, many of us screamed hysterically and cried. Then the oxygen mask falls. We experienced a few seconds of free fall before stabilizing again until the plane made an emergency landing.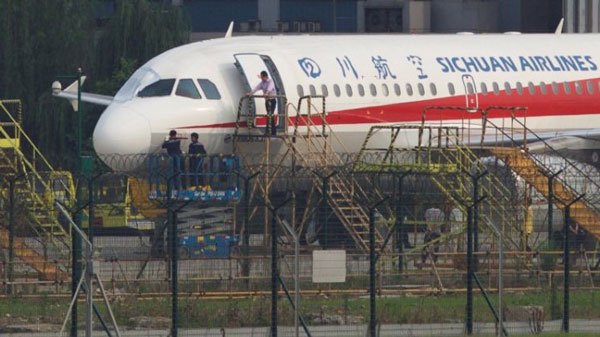 Captain Liu Chuanjian also won praise as a hero after successfully landing an Airbus A319 manually in China. Of the 119 passengers, there were reportedly no injuries. The incidence of glass cockpit bursting is known to be very rare in the world of aviation, especially on the front of the window.
There are many causes that make the windshield crack, like being struck by lightning or hit by a bird. But the investigation into this incident is still ongoing. It is known that the plane that experienced this incident has been used since July 2011 and has 19,912 flight hours.
Source