Finally - I expect to make money on this, so - Do I need to explain more? I have been waiting for these changes for over 2 years - I expect the DEV TEAM to make sure they do not screw this up for investors, and we will be fine.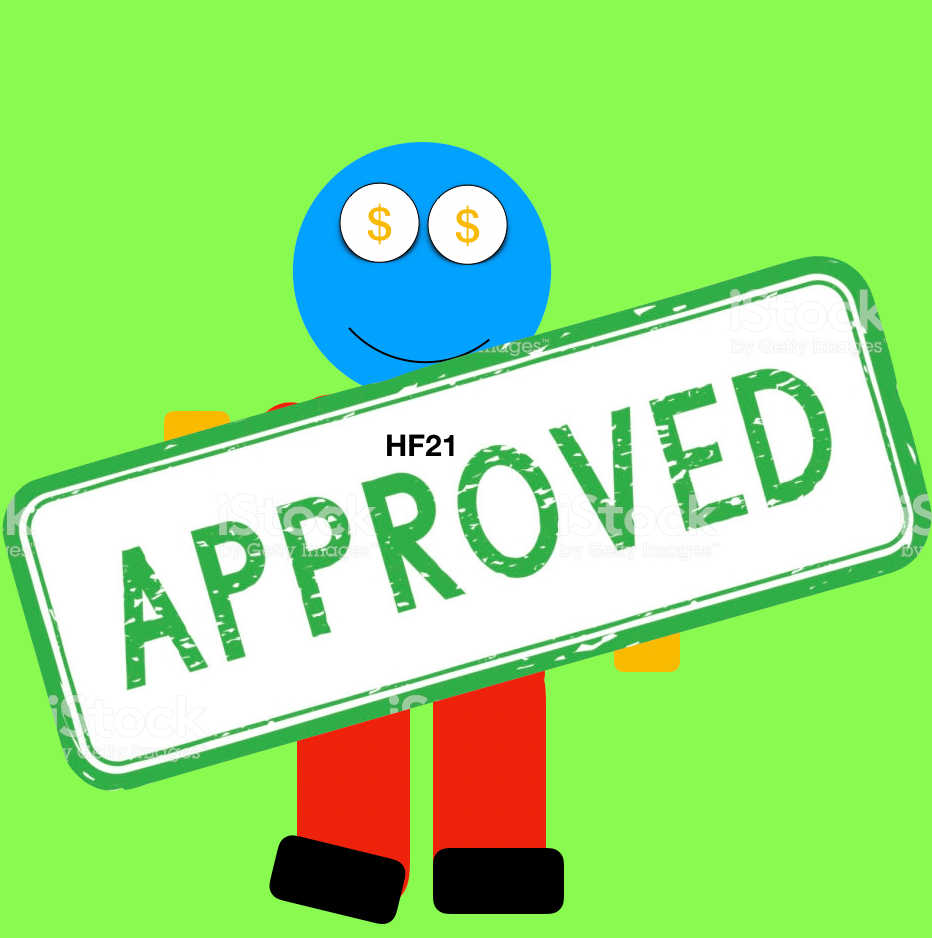 The FORK is even better now then we could visualize back then, so of course I will vote YES for HF21. I cannot find one single argument for why not.
We have also been ongoing debating the next big changes for STEEM in diverse forums since forever, and it has taken us 3 years and 3 months to get here.
Make Money, Be Happy
Sincerely,