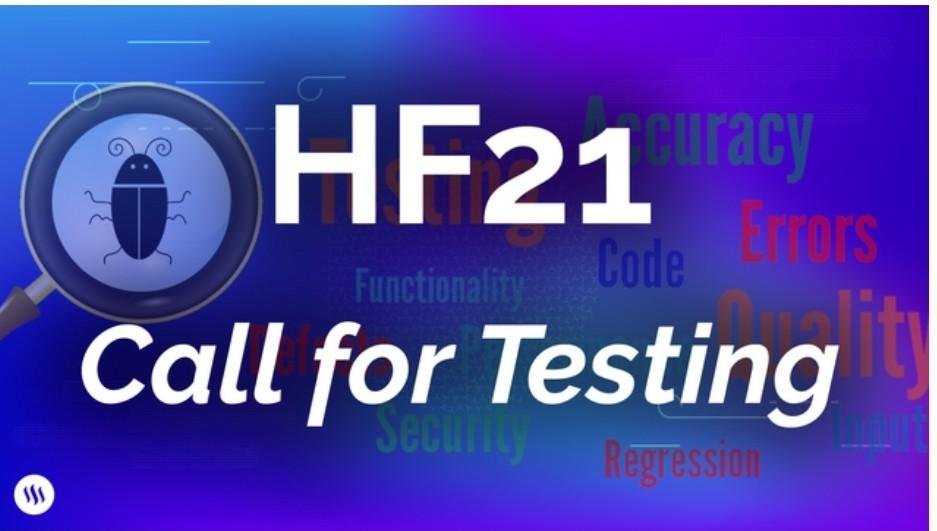 I don't profess to know much about the intricacies of the proposed HF21 changes but here are my musings rolled into 21 points (see what I did there...?!) ;)
What is the purpose of it? Summarise in a couple of sentences, someone.. please!
Palnet seems to have tried something similar with regards to the reward sharing. What's been the experience here? What can we learn?
What's the impact on the current 15 min and 30 min time blocks for voting? Do we ignore these going forward?
What happens to self voting? Does this become a thing of the past?
Do I turn my auto votes off?
Will the trending page become full of actual genuine useful content?
Will bid bots die?
Any impact on good causes like SBI, Qurator etc?
What will the impact be on useful dapps like splinterlands, Actifit etc, if anything?
Are the proposals in line with those proposed by the likes of @trafalgar and @kevinwong?
Does voting power change at all in terms of its current relationship to steem power?
What's the impact on Resource Credits, if any? Mindful of the chaos caused at Hf20!
Will @ned be "on the Bridge" again for this hardfork...?😂
Will my content feed be brimming with content or more like tumble-weed (like now)?
Will the whales and orcas return to start actually curating?
Is the impact on rewards for content creators going to be exacerbated by the current low steem price (aka is now the right time to make these changes)?
Will we need another hard fork for SMTs?
Is there a chance that this hardfork won't be implemented or is it already a done deal..?
Are there any of the top 20 witnesses who are against it?
On a scale of 1 to 10, how risky is this hardfork to the future of STEEM?
What question should I have asked that I have missed...?
Please chip in with your thoughts and answers to help the confused amongst us