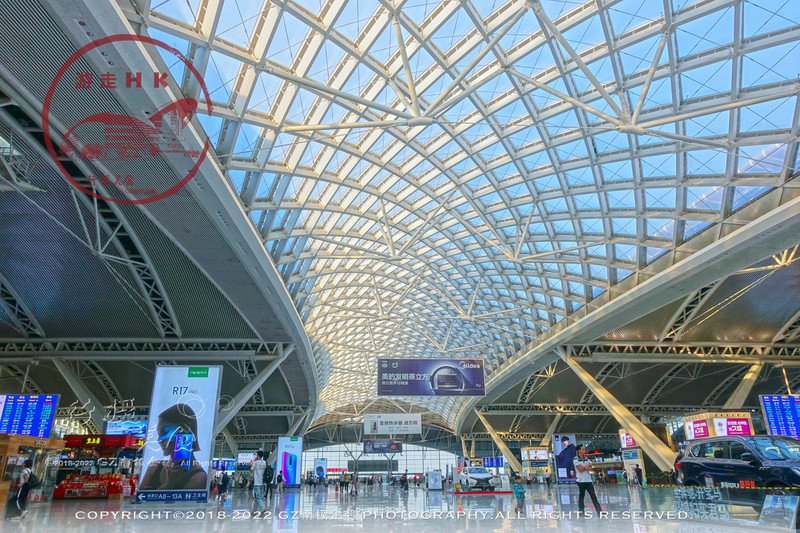 Fortunately, the flow of people at the peak of the National Day trip has passed, and it took less than 15 minutes from the inbound to the security check. There was no such thing as a half-hour security check by colleagues on the 1st of October.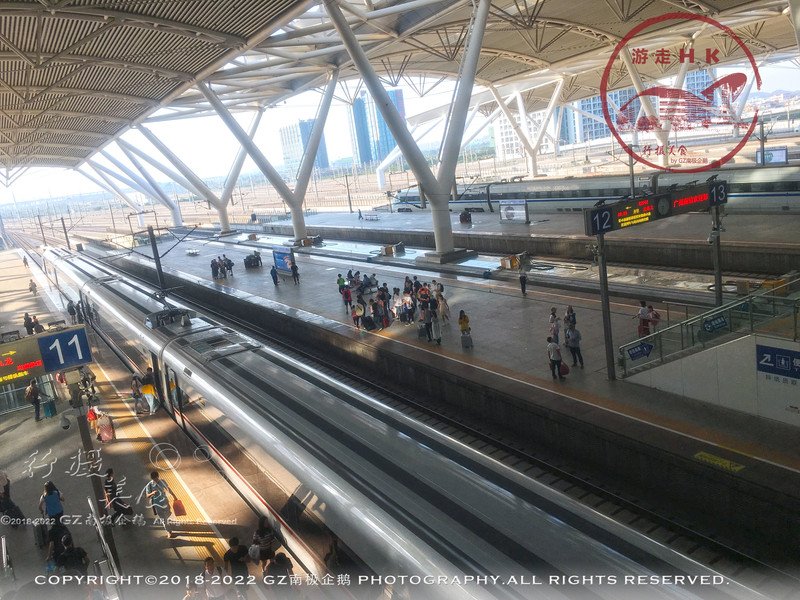 The first time you take the revival to West Kowloon, you must commemorate it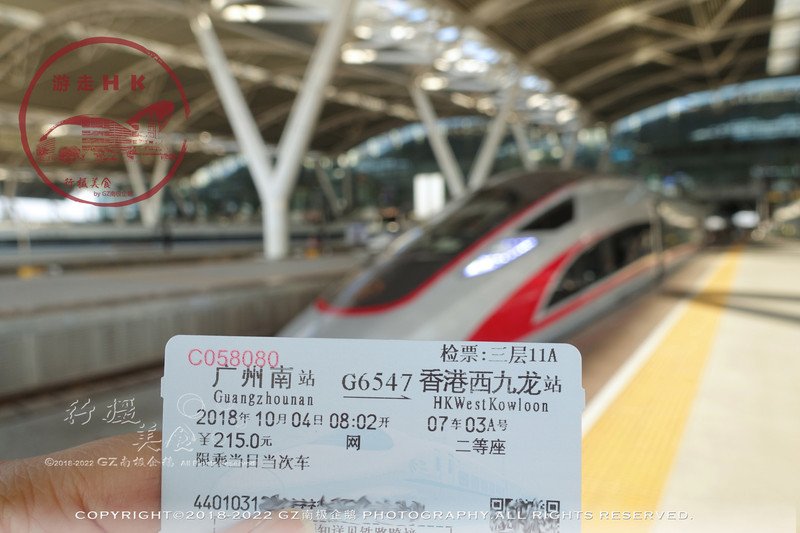 A good time, in less than an hour, the train stopped at West Kowloon Station smoothly.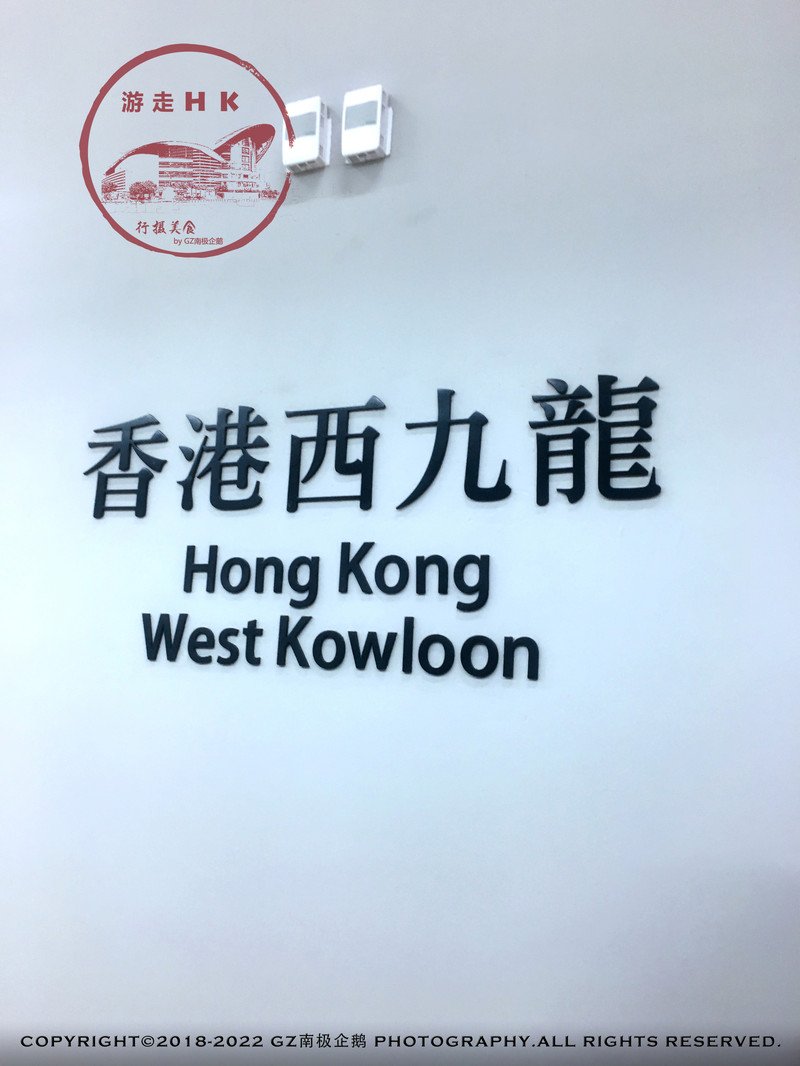 Follow the guidelines, the whole process is less than 20 minutes.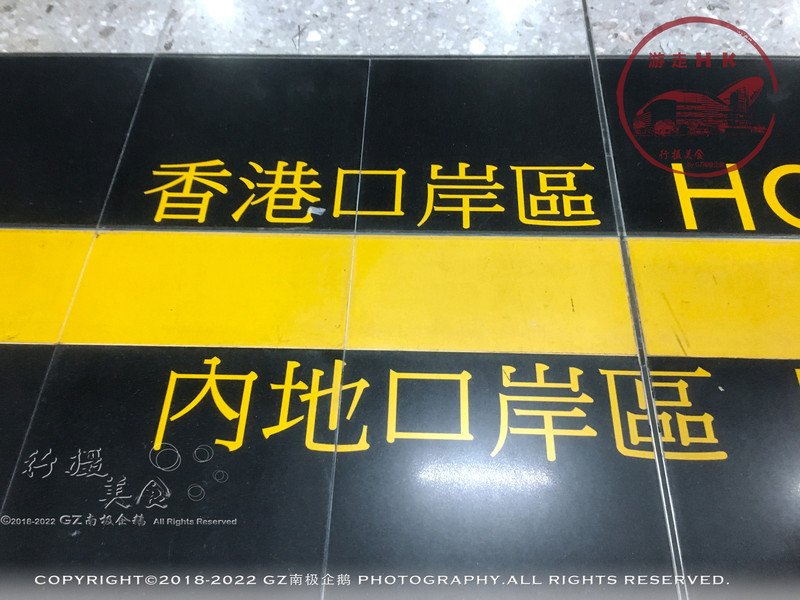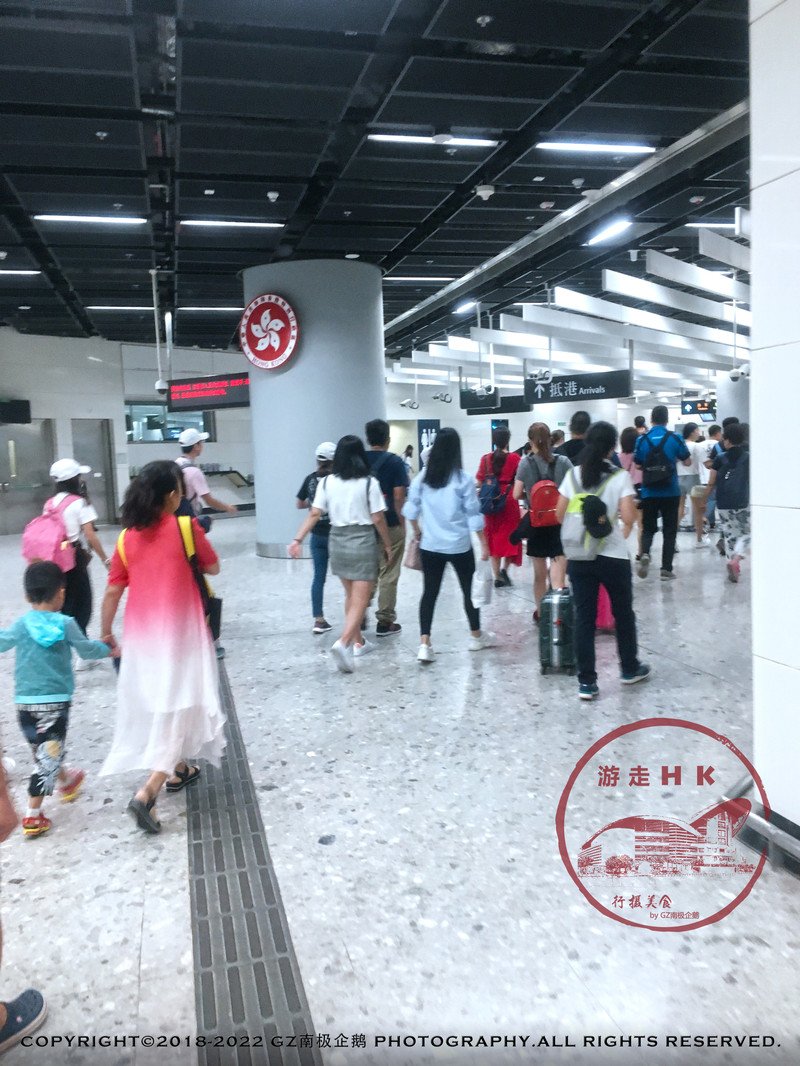 The next happy SHOPPING and foraging tour
First stop Mong Kok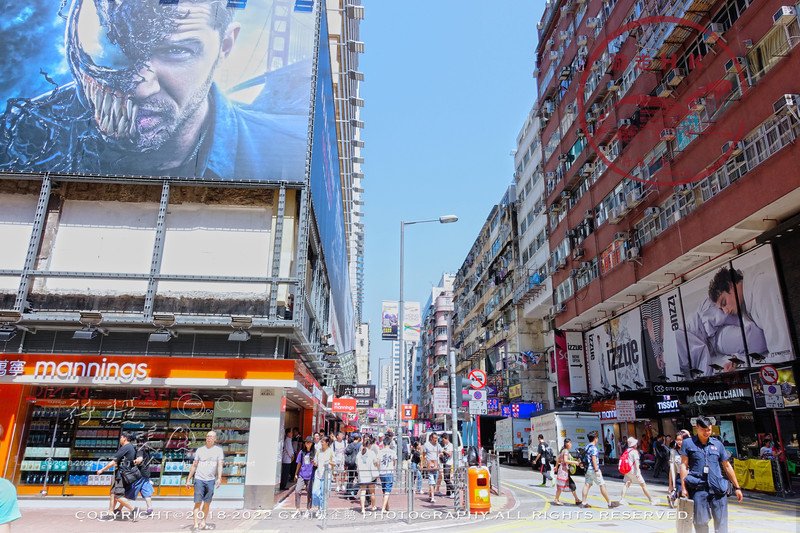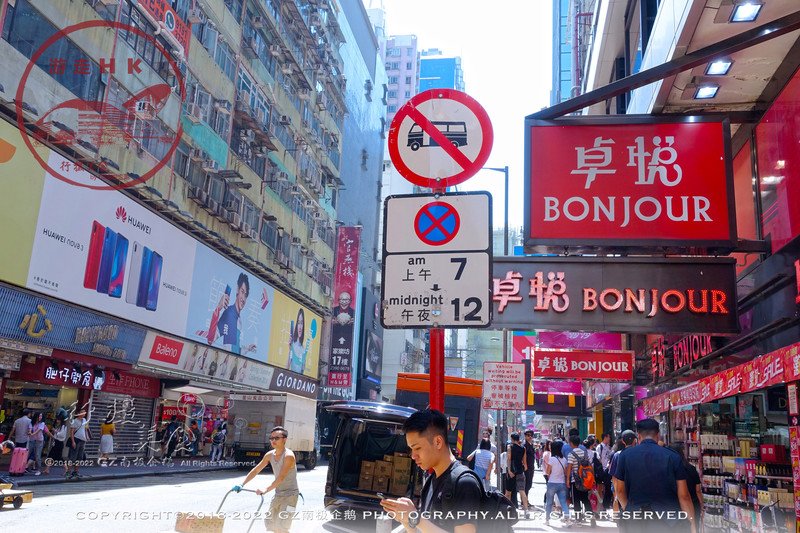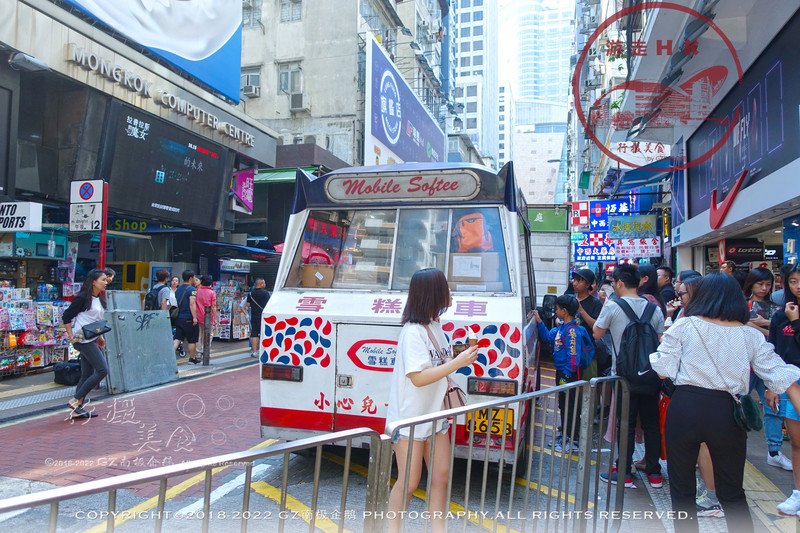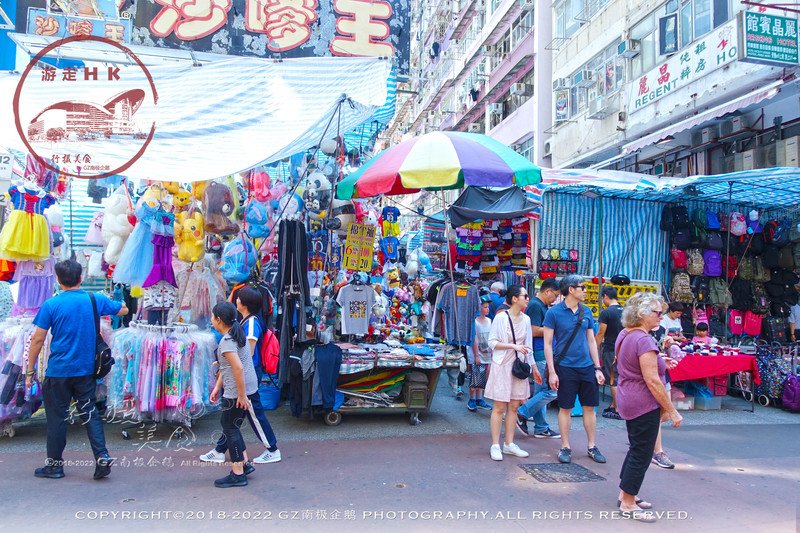 Noon lunch to the old-fashioned teahouse to eat snacks, the teahouse still has a snack trolley, haha, specific foraging tips to pay attention to the last extra-food articles~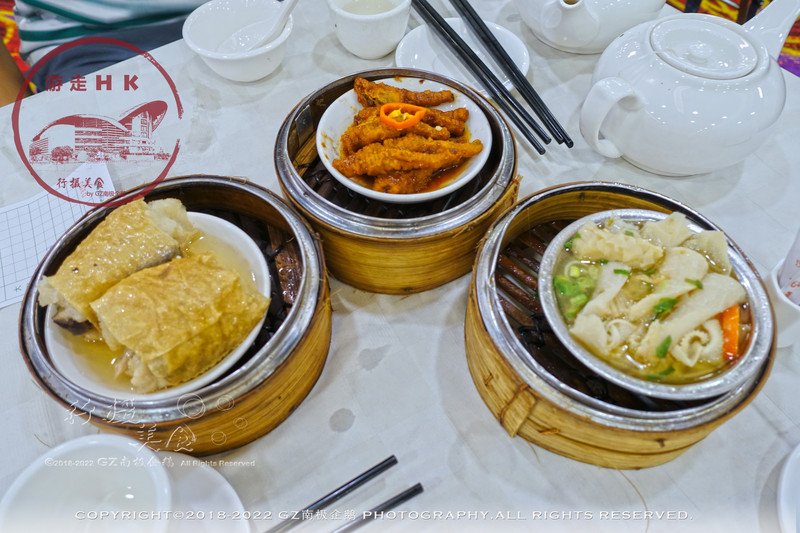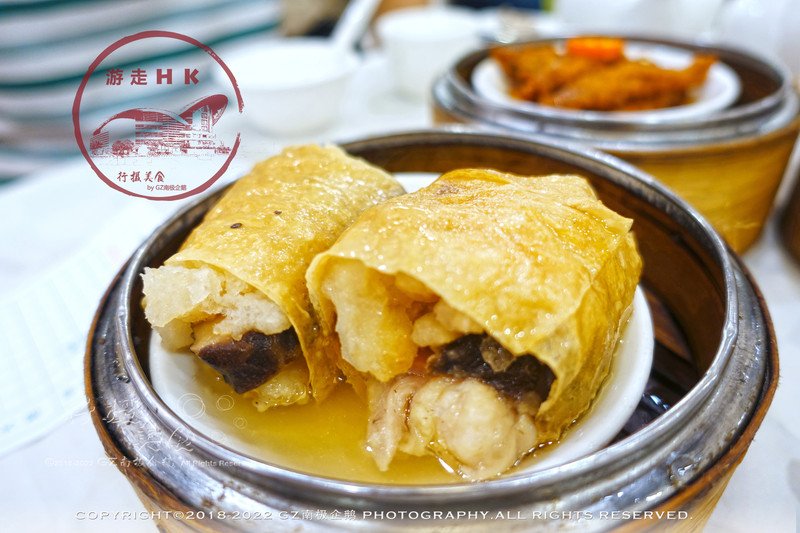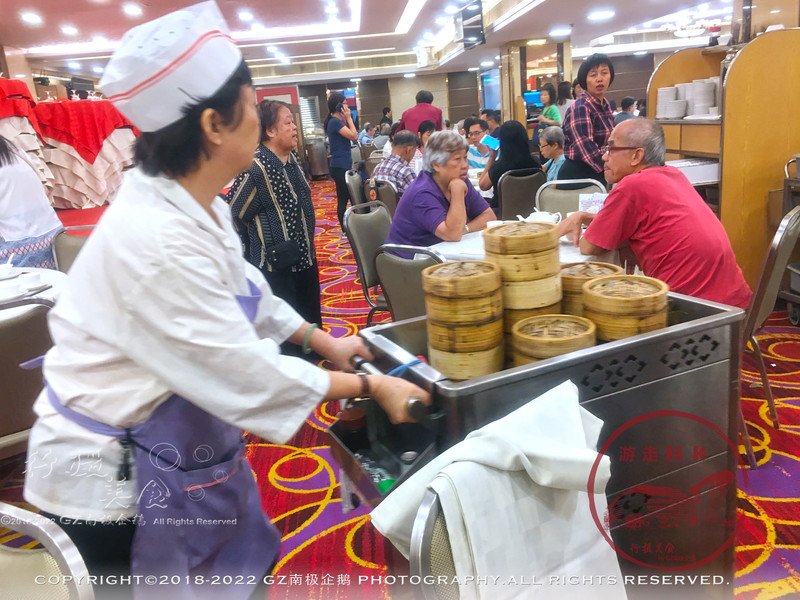 After eating, diverted to Causeway Bay in the afternoon to continue SHOPPING. During the National Day, UnionPay has many discounts~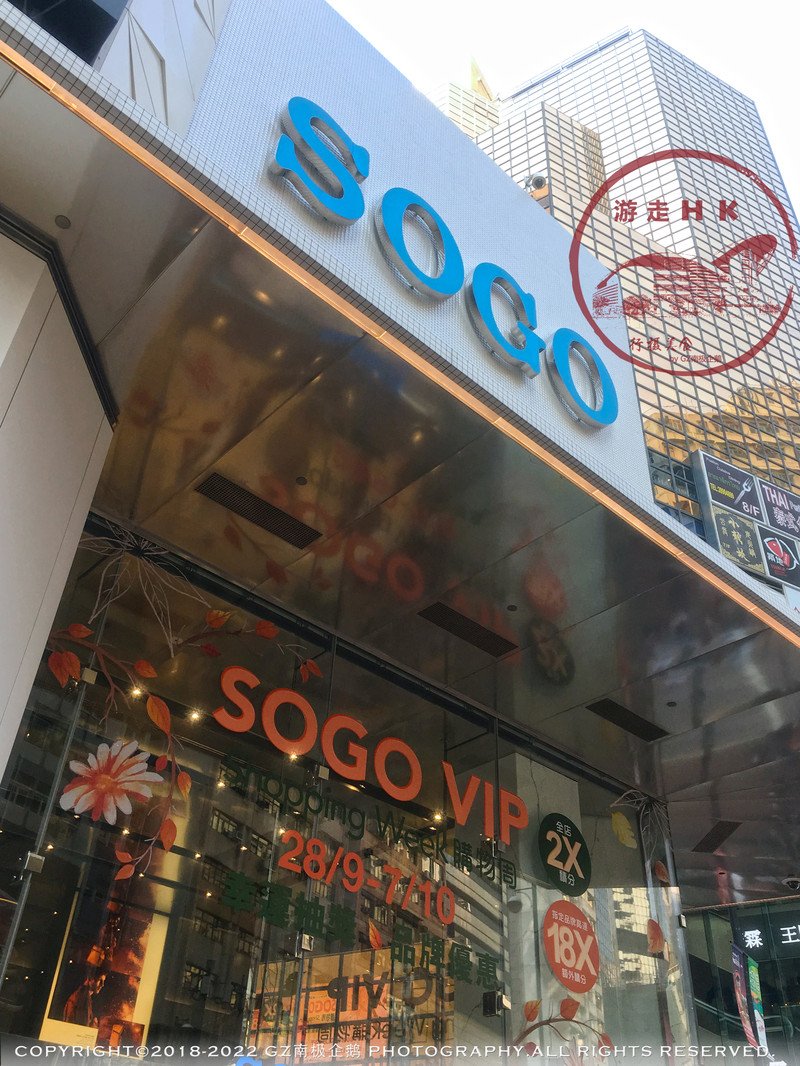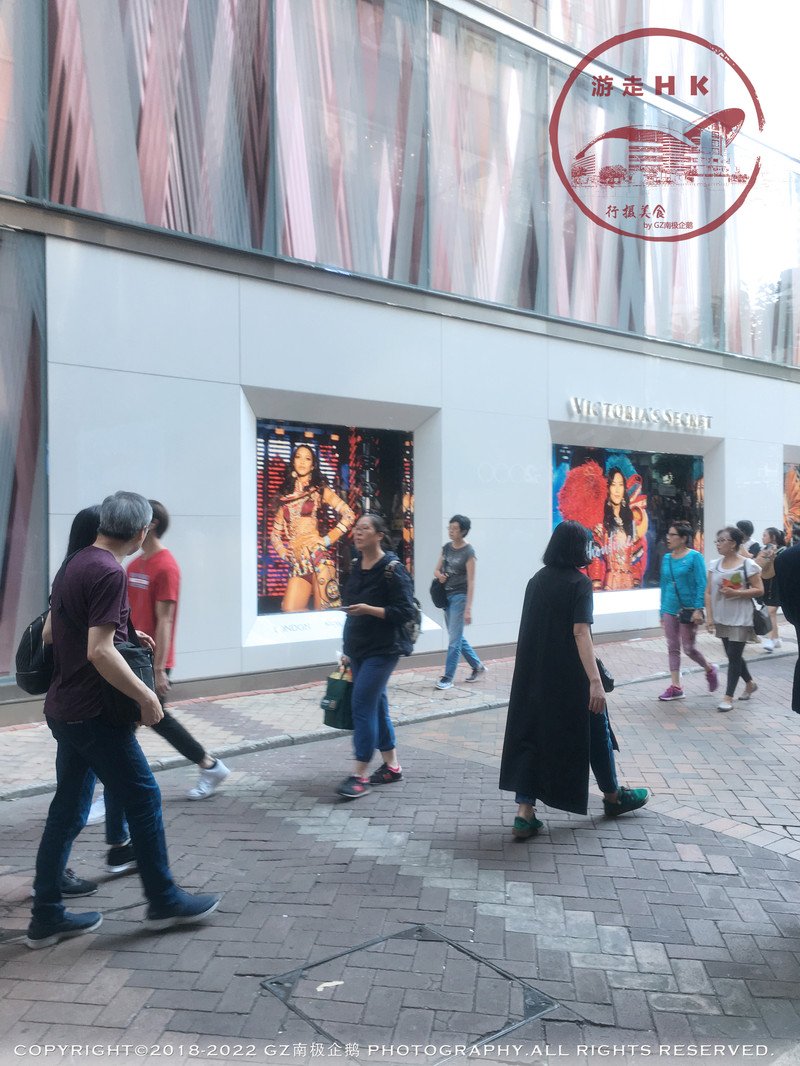 When you are tired, you can go to the supermarket under SOGO, and you will have more food, haha, and the food is coming again~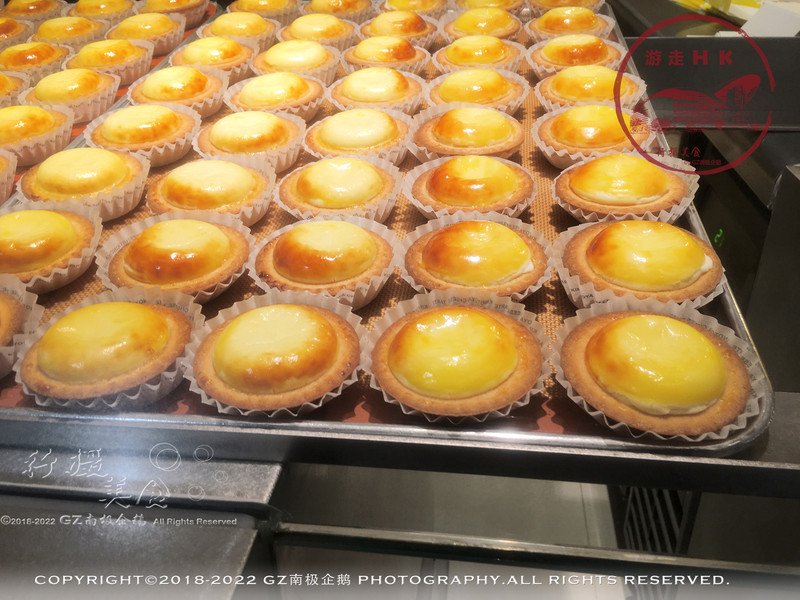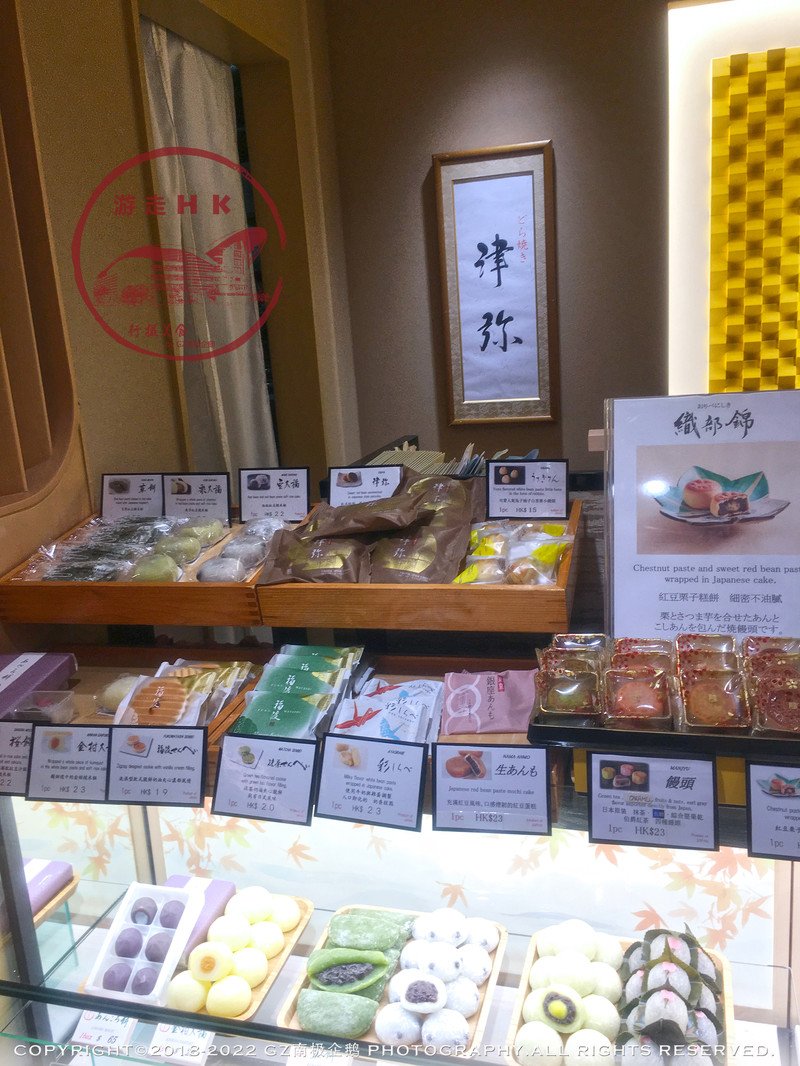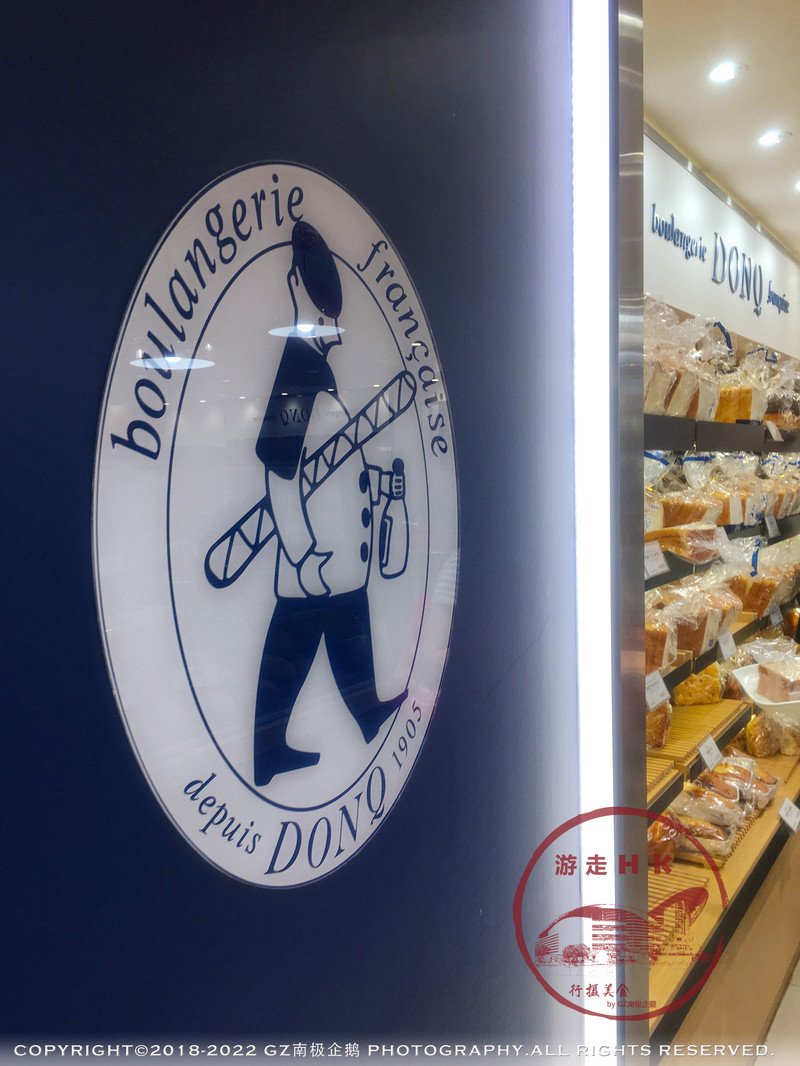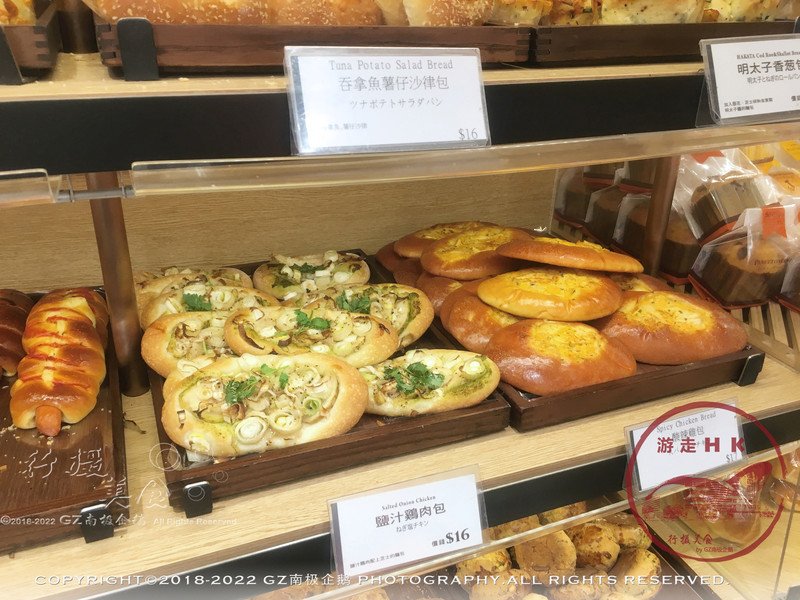 In the evening, after shopping, you can enjoy a cup of tea at a small shop in Tsim Sha Tsui to see the sunset and the beautiful scenery of the park across the road. Pay attention to the final food.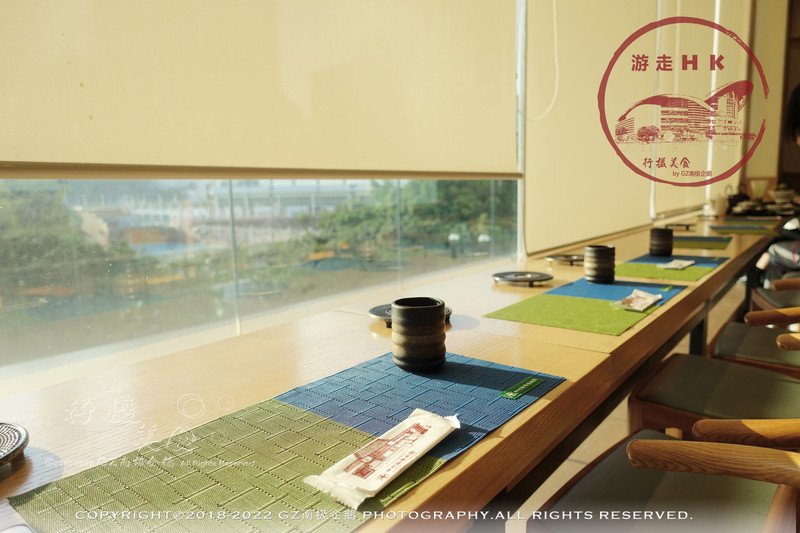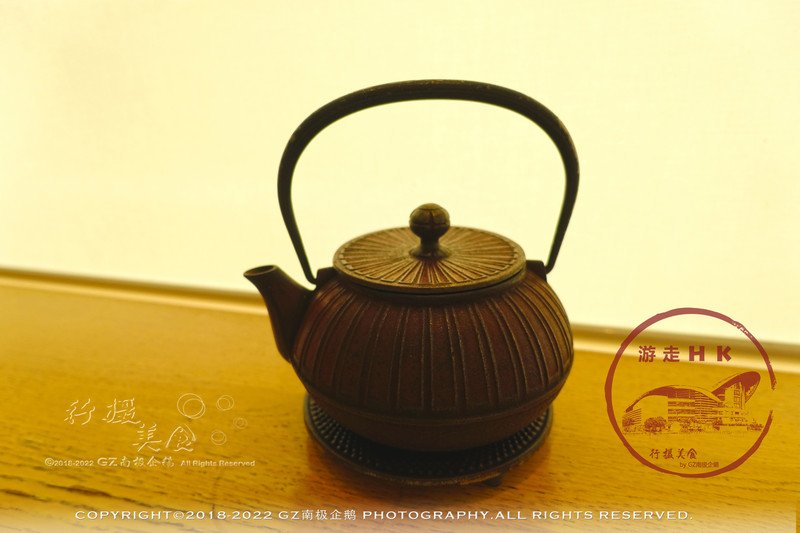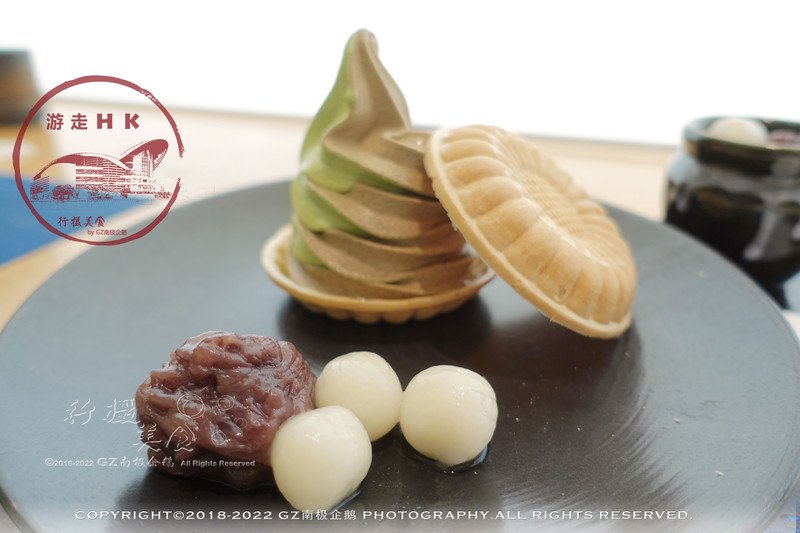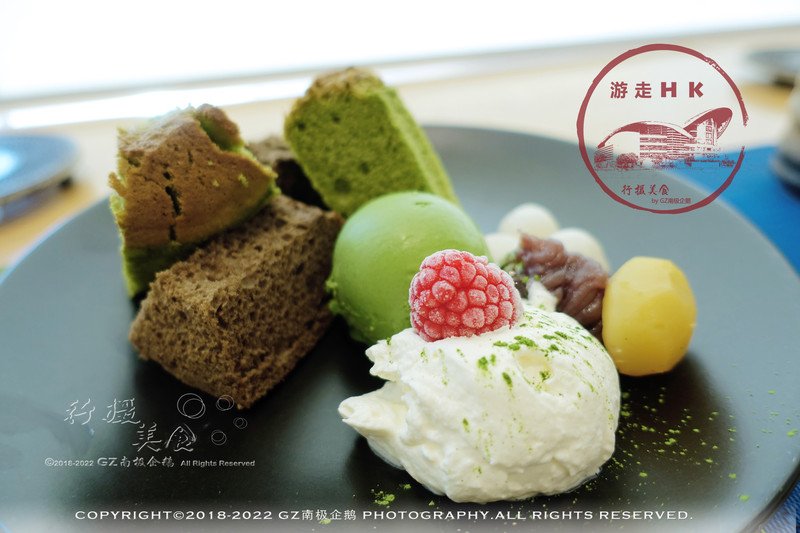 Finally, due to the high-speed rail ticket that can't catch the return trip, I took the Guangzhou-Kowloon train back to Guangzhou at night. Fansong said that the Guangjiu Express train is too slow. Next time, add some money to take the high-speed rail return, ORZ ......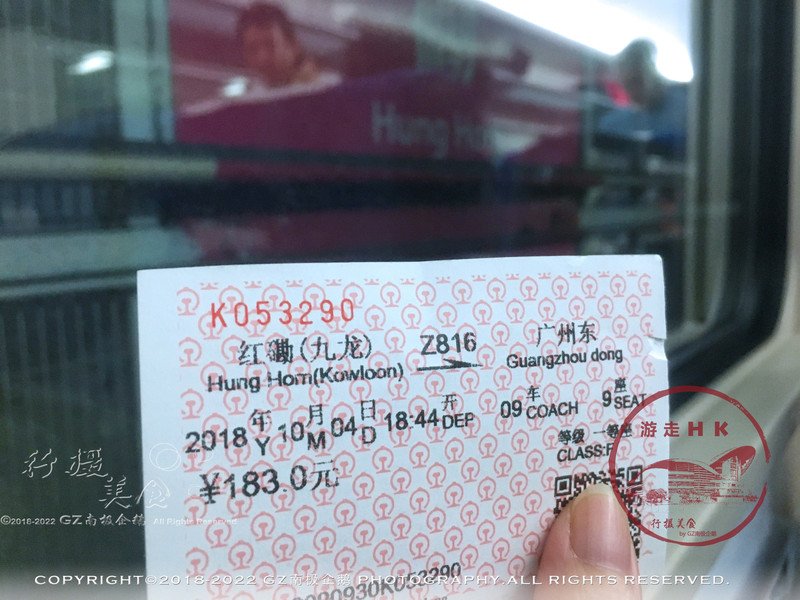 Fan Foods
The restaurant in Mong Kok is on Nathan Road, next to Daoxiangxiang. There are 2 floors in the restaurant. The 3rd floor can be set up on the 3rd floor, but the 4th floor is not set up. However, if you eat snacks, it is still on the 3rd floor. There are many snack cars and many Nostalgic snacks, recommend the coconut king and duck feet here / chicken tie.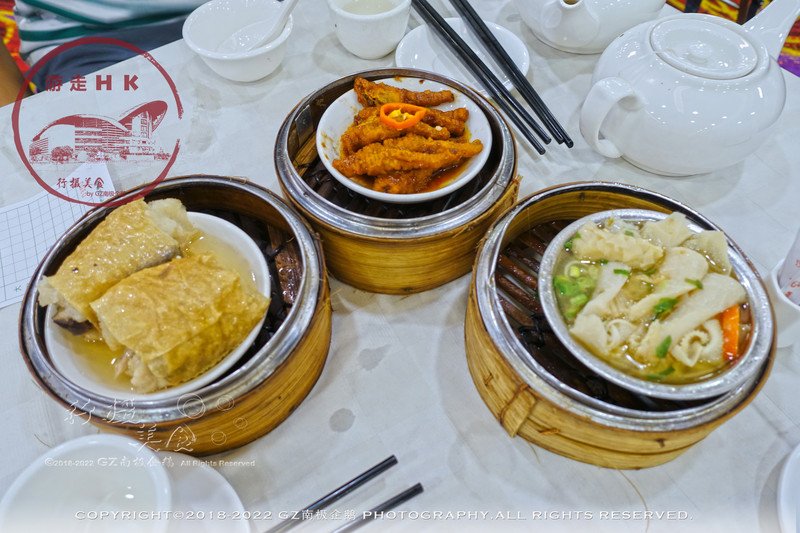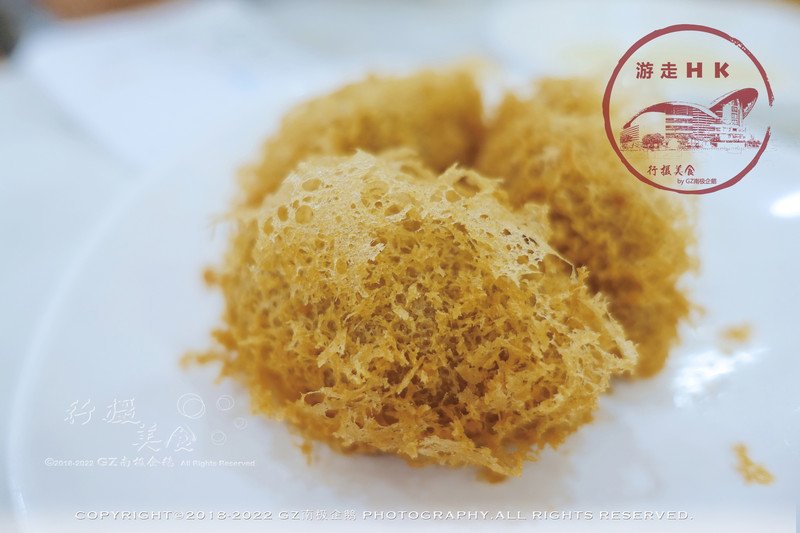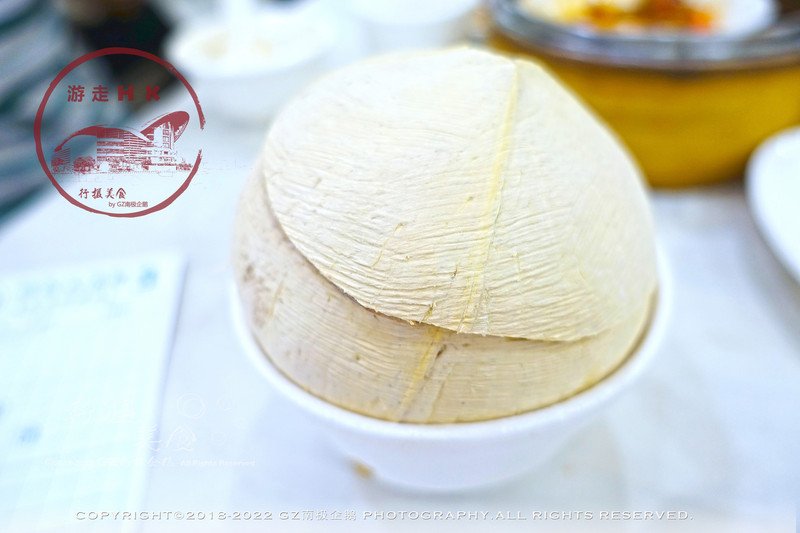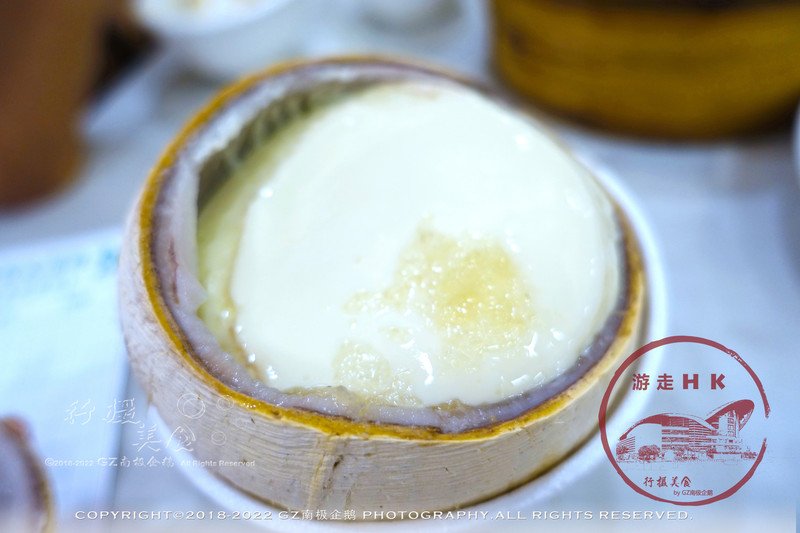 As for the Tsim Sha Tsui family, basically the matcha fans know that the Japanese restaurant-level matcha shop is located overseas. After the relocation, the new store faces the park. The environment is good. The afternoon tea time needs to be in place. The matcha fern is preferred, but in the afternoon. Basically, it has been estimated that the time limit will be settled within 90 minutes after the seat. After eating, you can lose some tea handwritten letters, although the price is small.