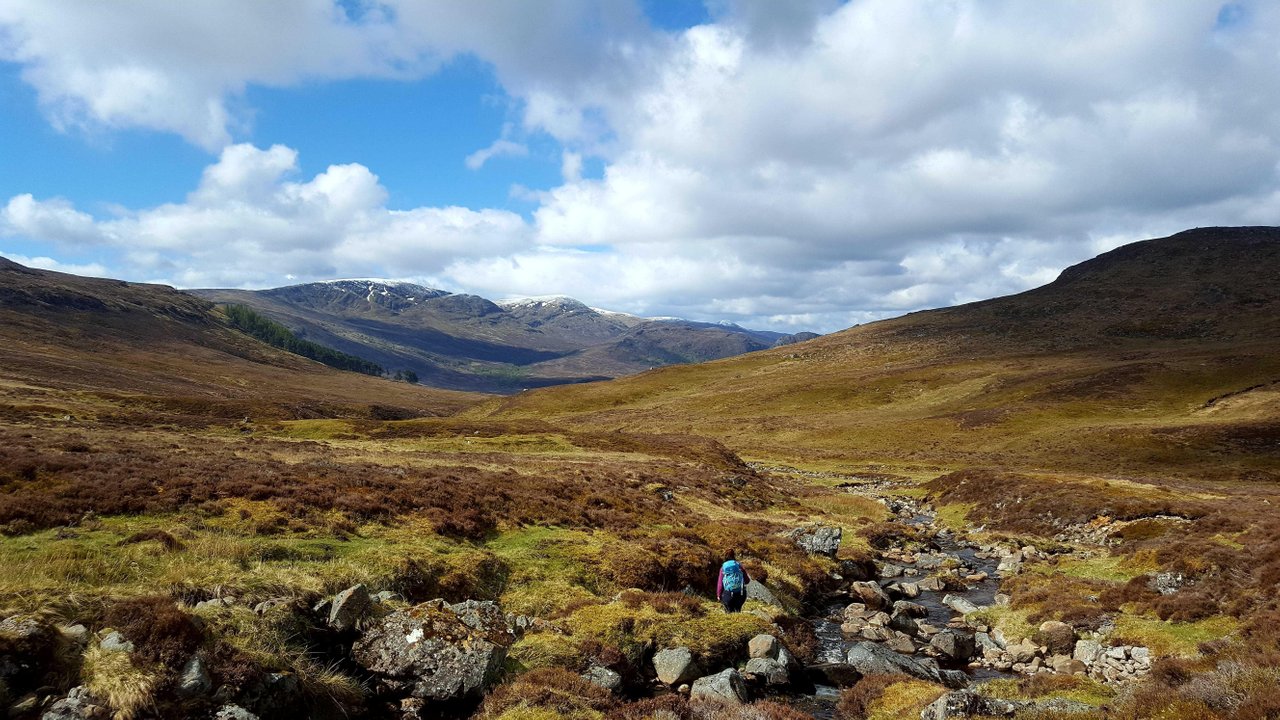 Today out of the sudden a lot of snow appeared in the Munros the Scottish highest mountains, therefore, I was very careful to choose a mountain to hike. I decided to go up the Geal Charn hoping that on this side of Carin Gorm national park it may be a little bit less snow. It started off very hot actually very hot.
Unfortunately, the brand new map wasn't updated and where the footbridge marked on it was a long time gone. The first obstacle was to cross the river that always looks much easier from a distance until you actually go to go it.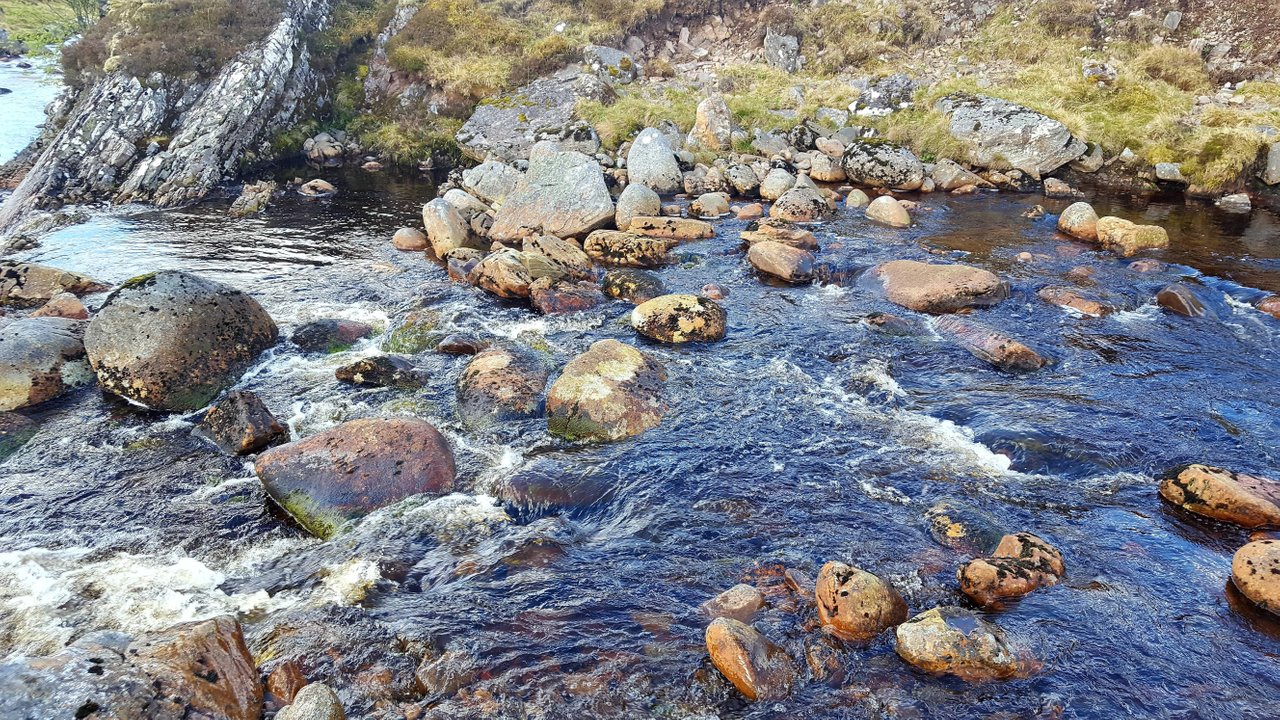 On the other side of the river, I found a very faint path that disappears a lot. There is a lot of bogs as well.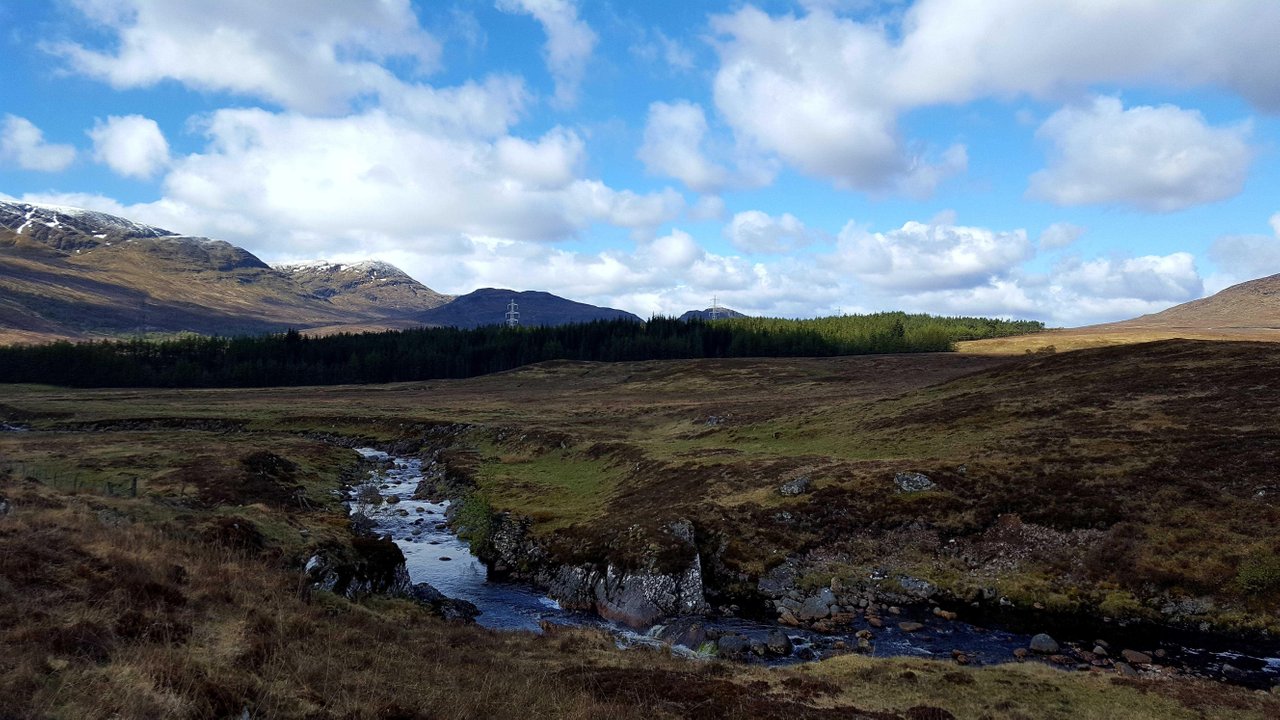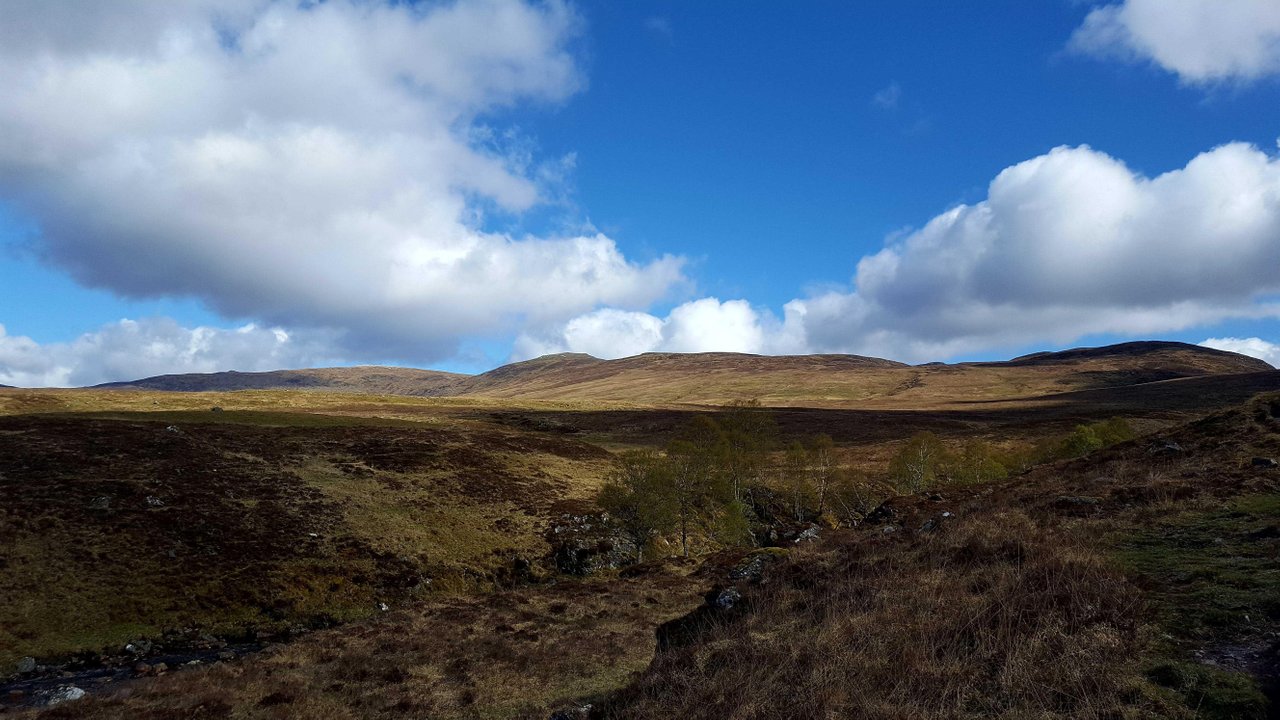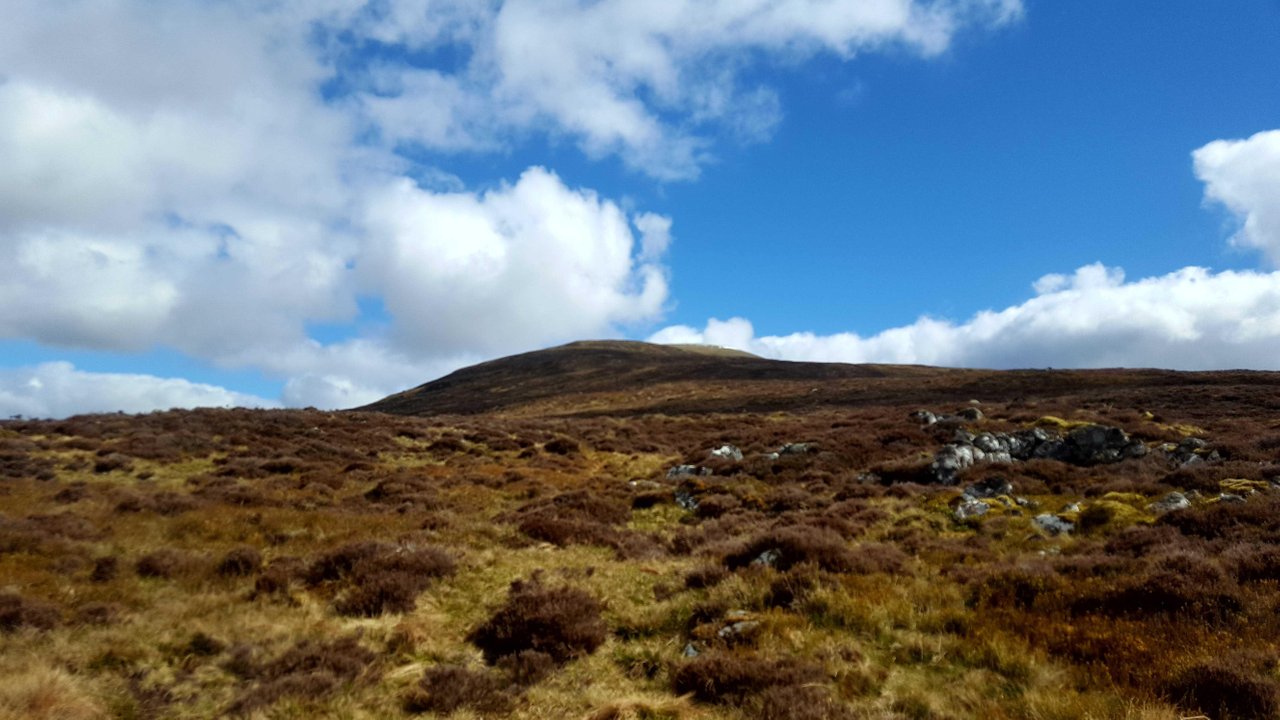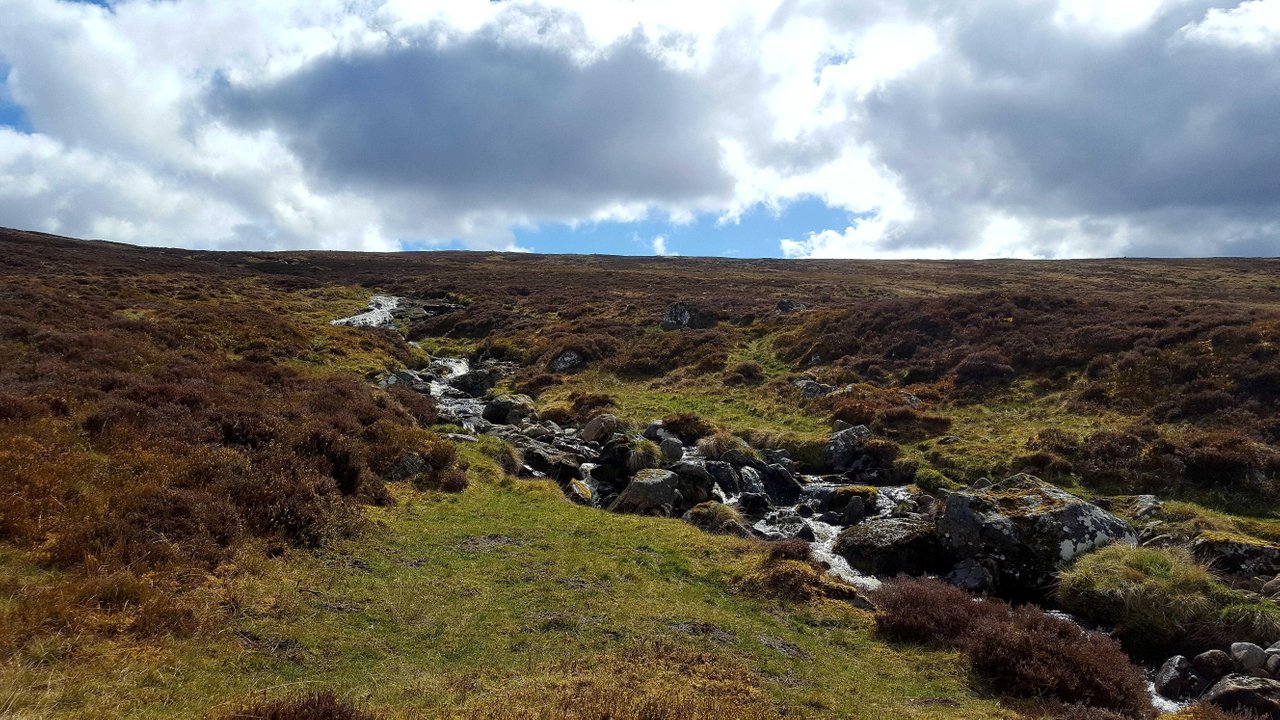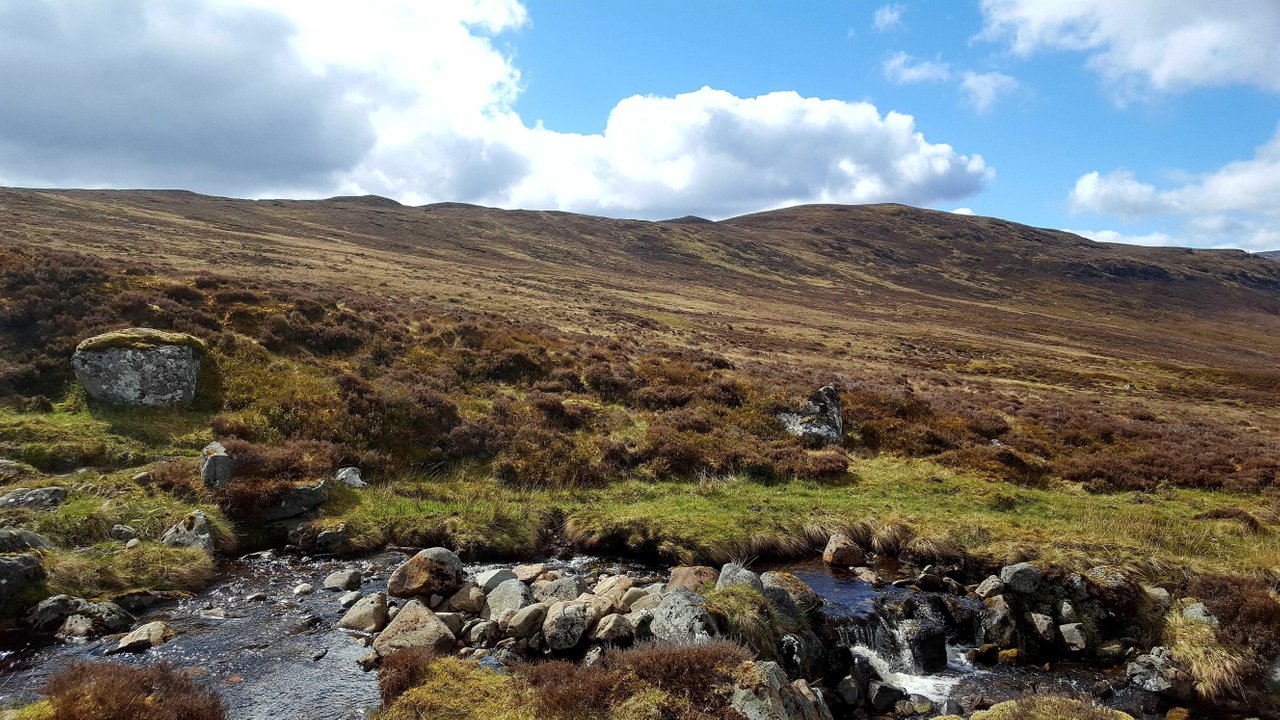 Walking up the stream.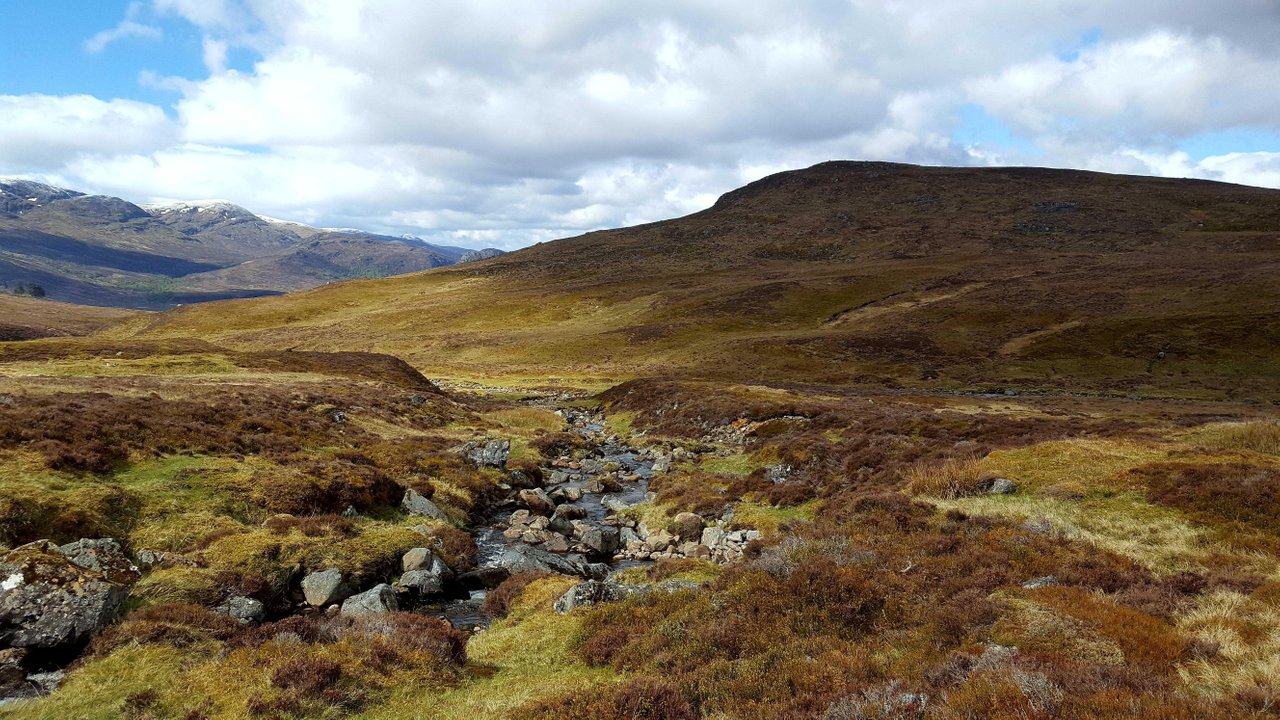 I need to leave the stream and traverse across the pathless boggy slope.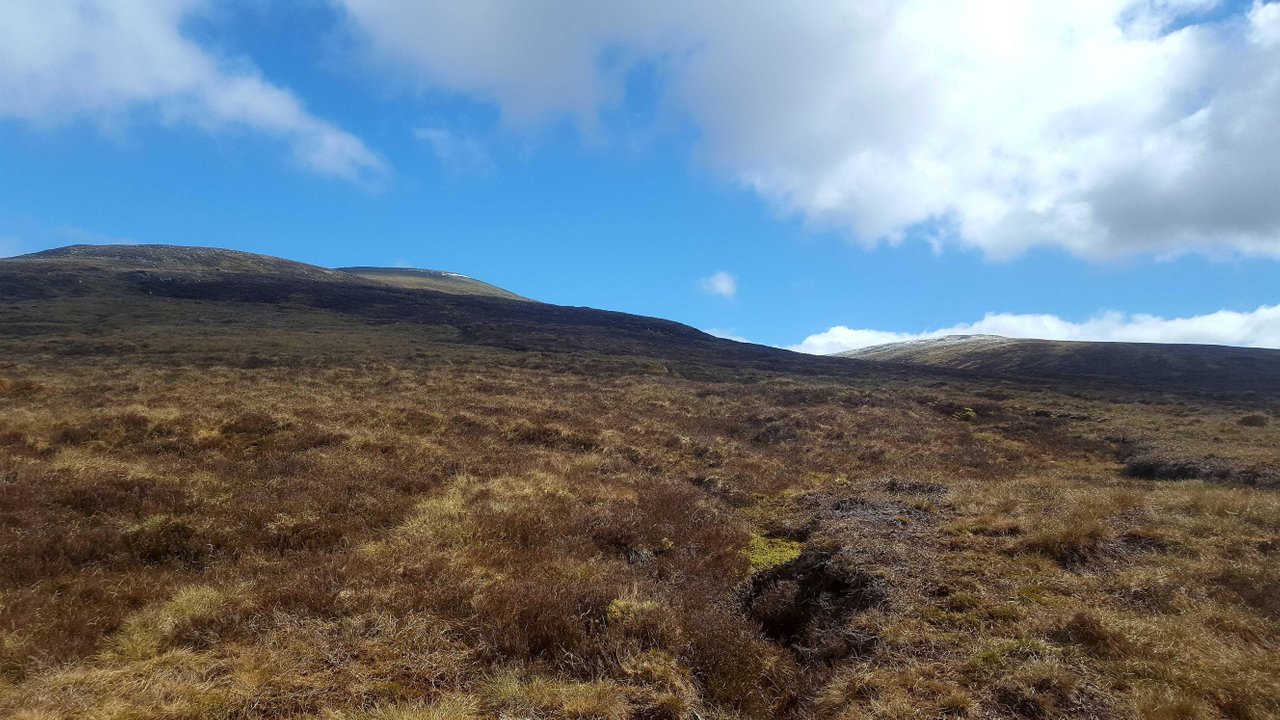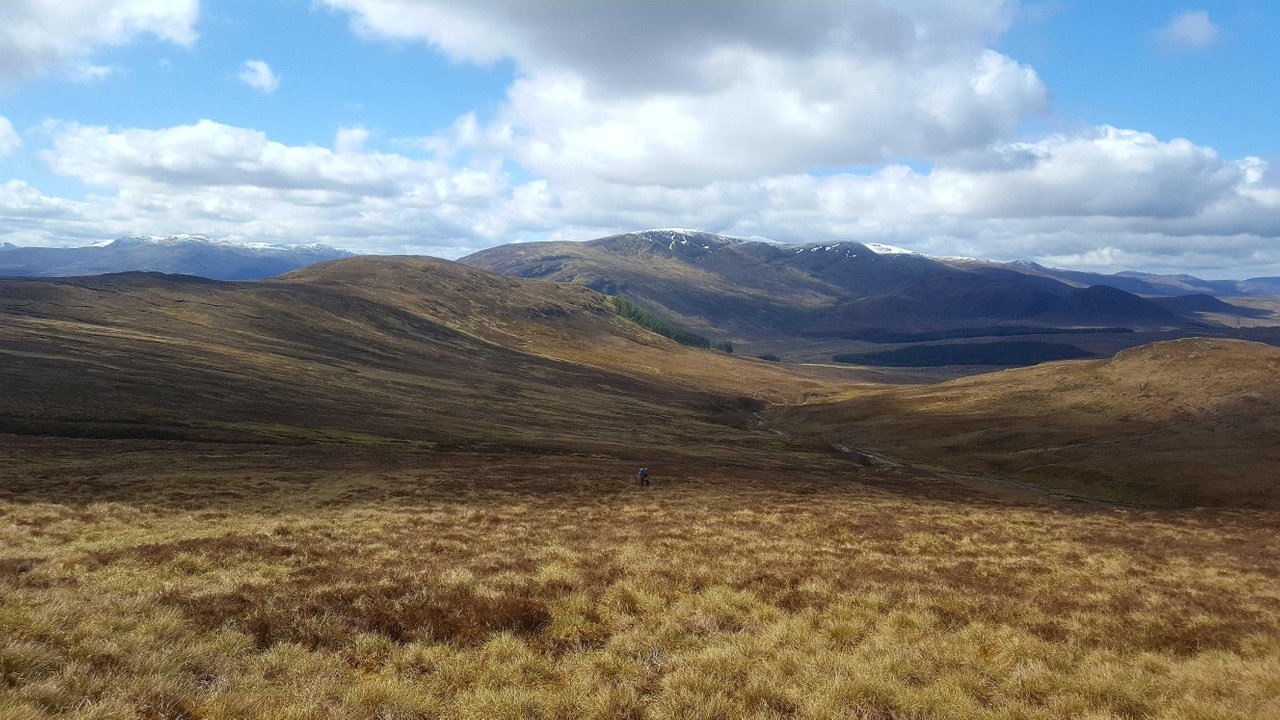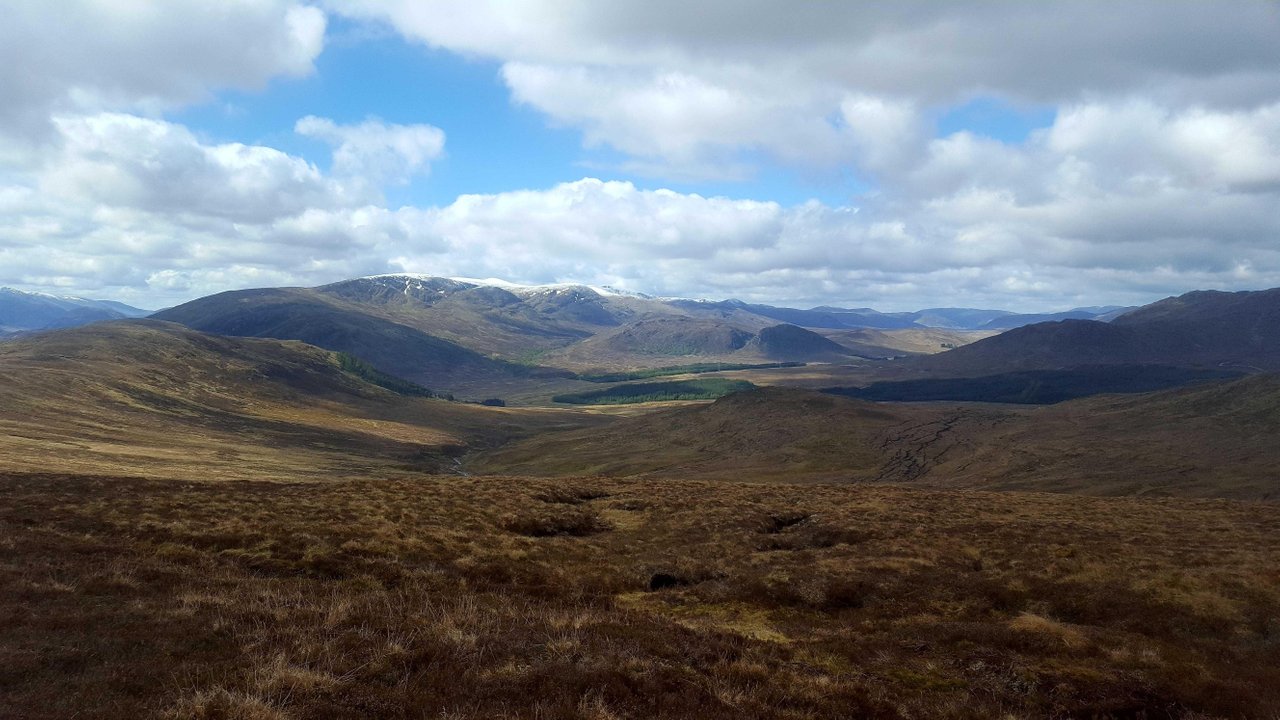 It is always good to see the cairn pile of stones that mark the route to make the navigational landmarks.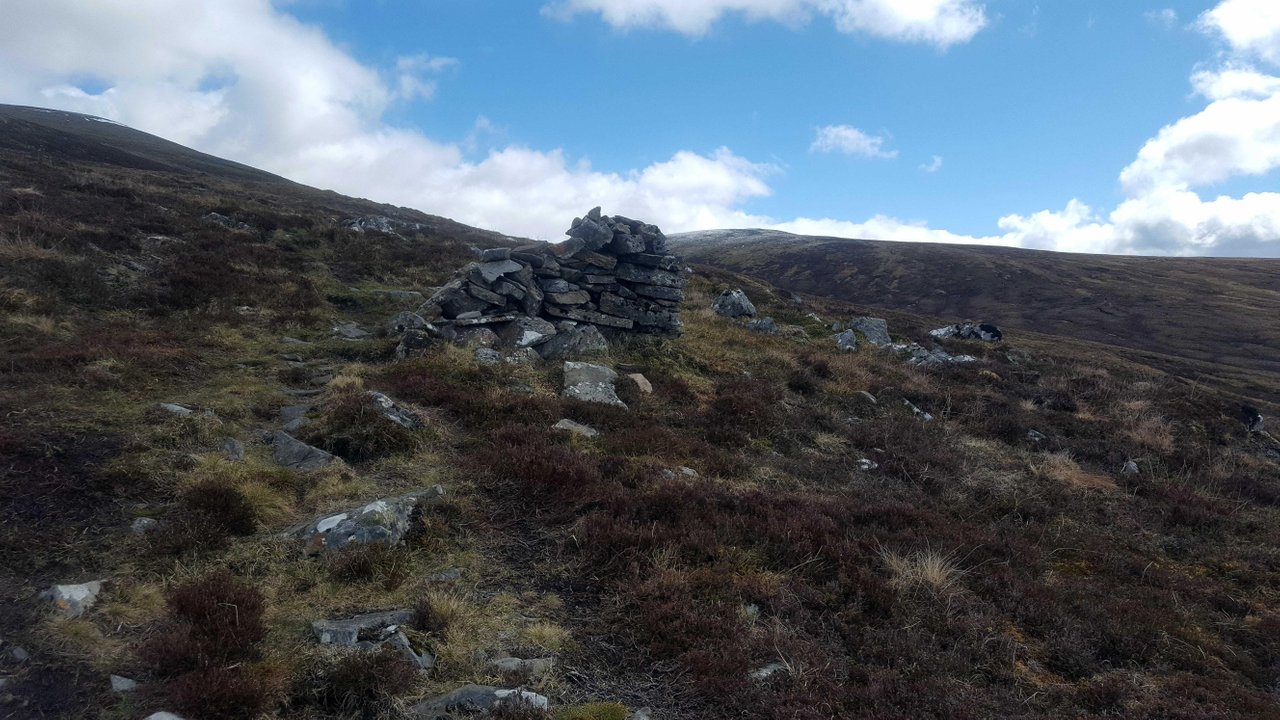 Now it's getting very steep.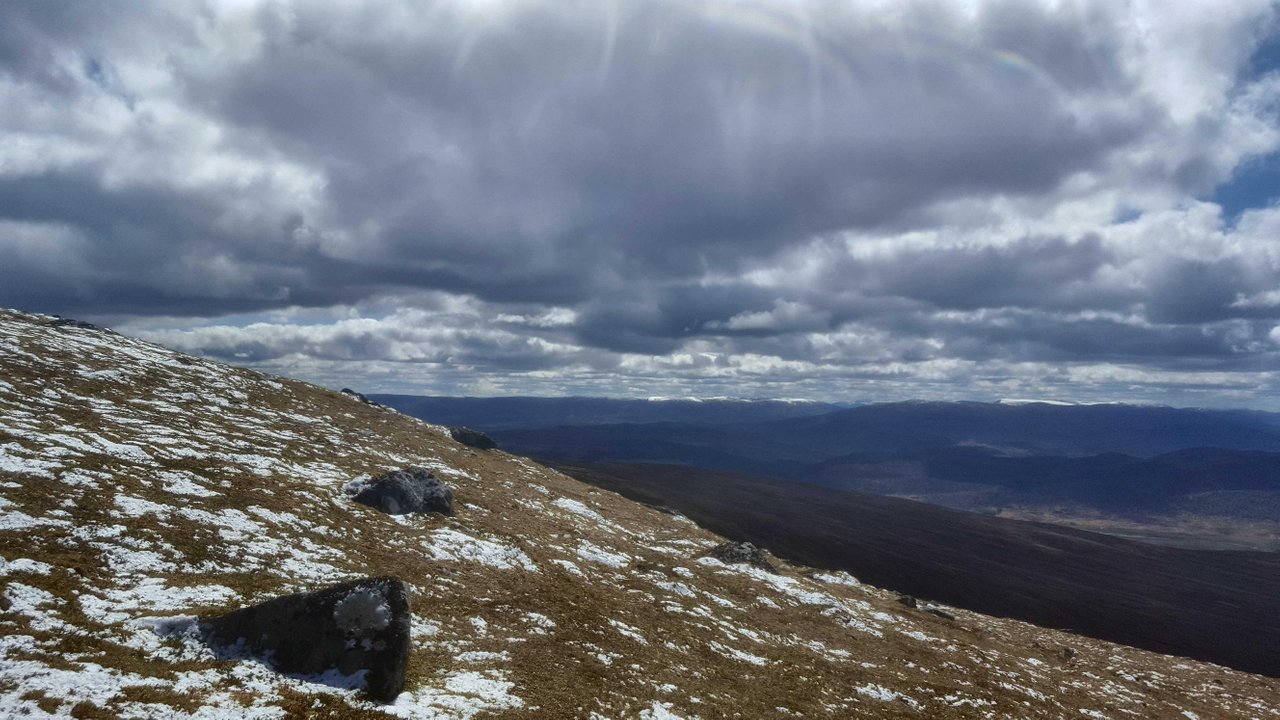 And a bit snowy but nothing major.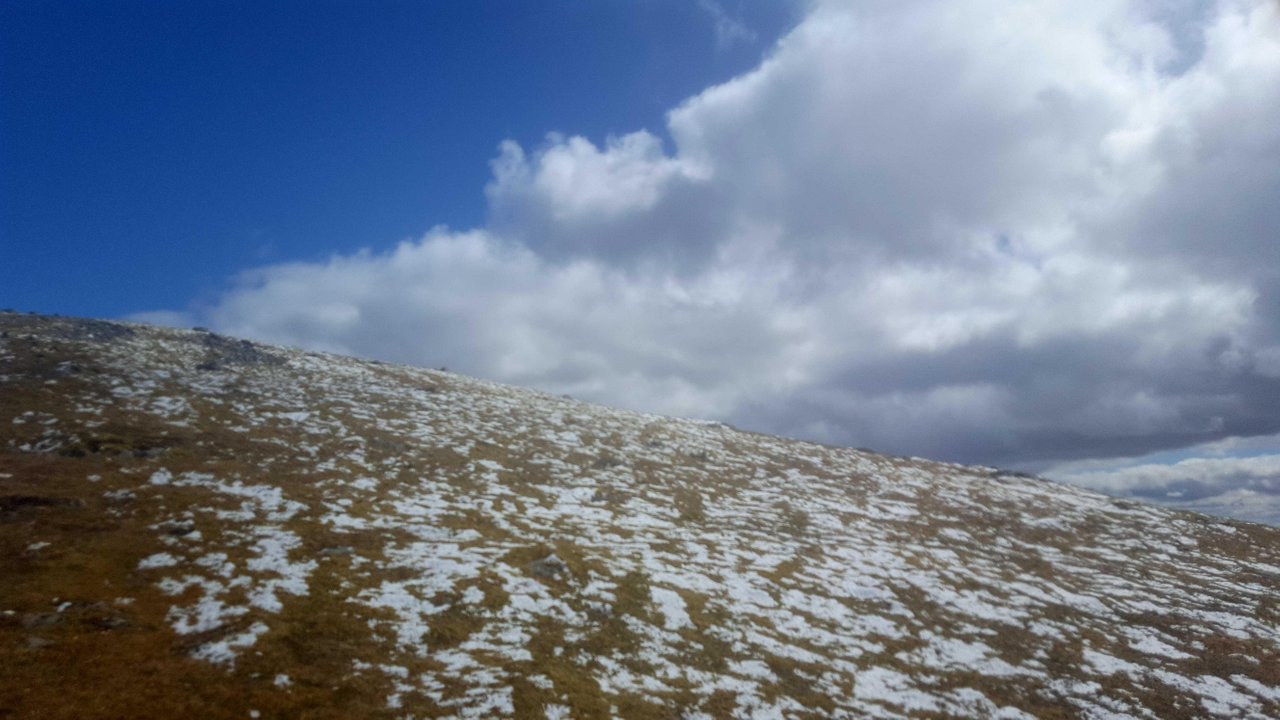 Finally at a very cold summit. It's freezing here with the wind.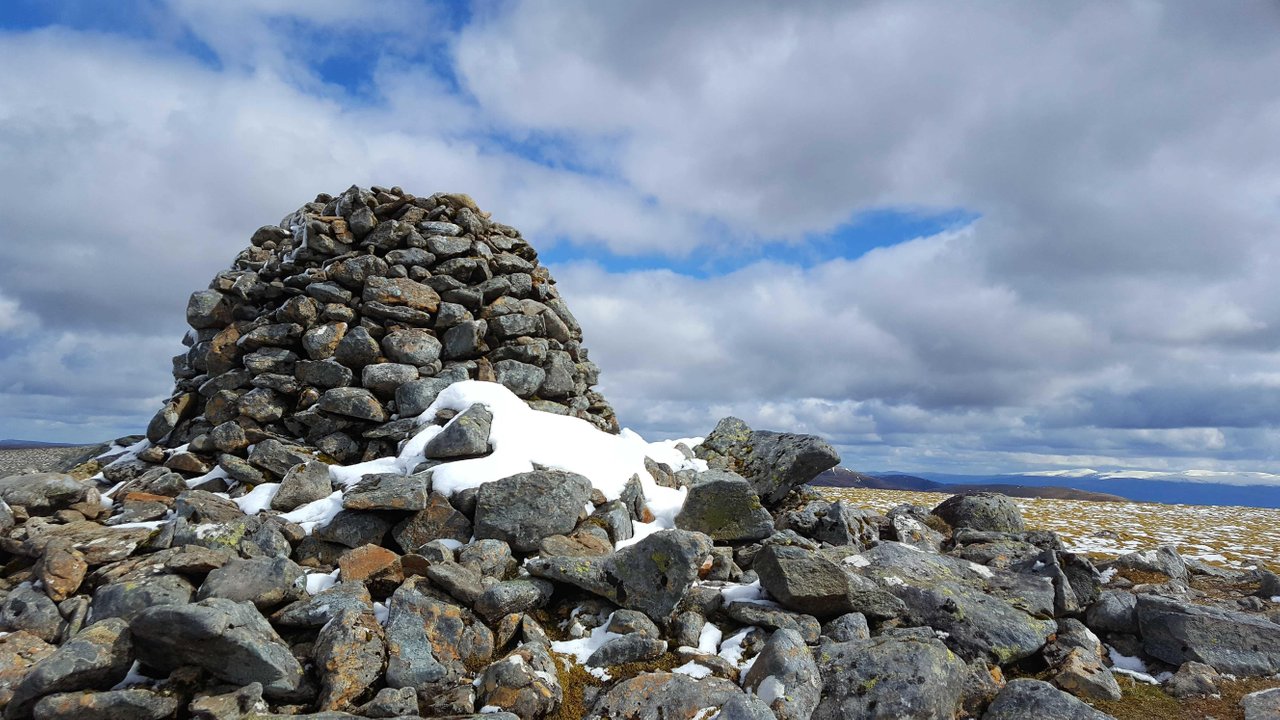 A couple of photos on the top.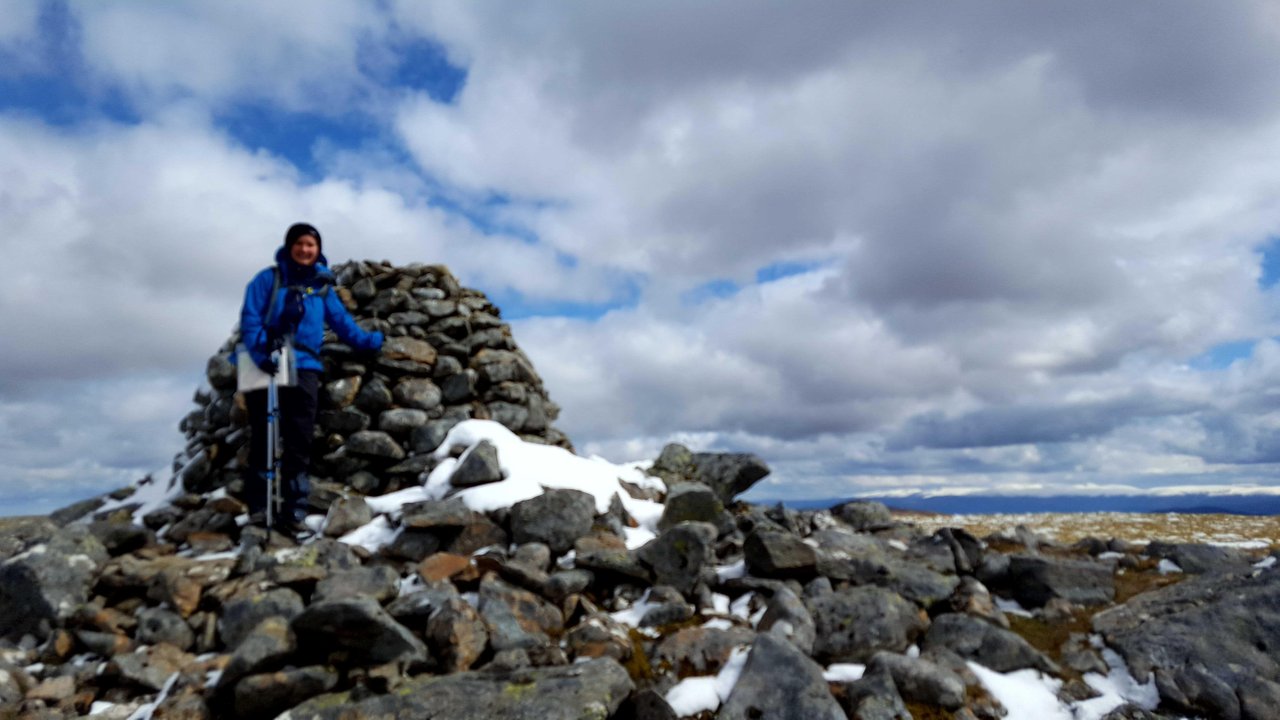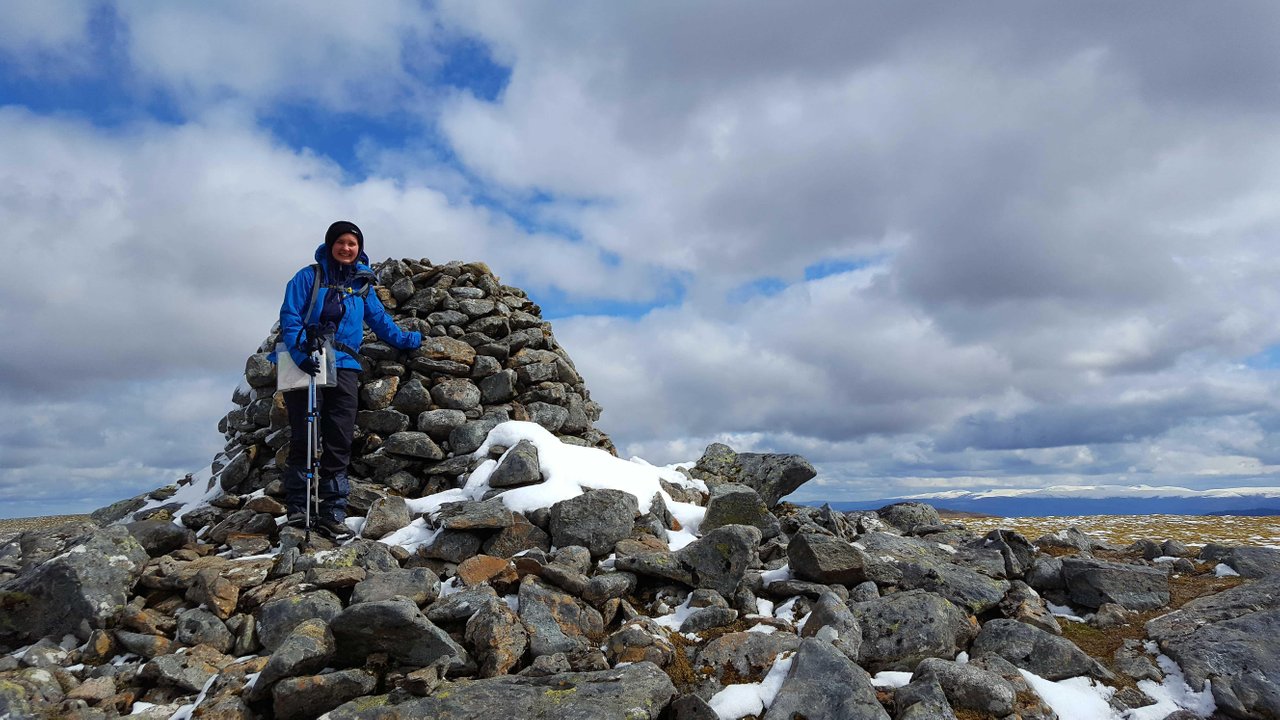 Very snowy peaks of Cairn Gorm mountains far away.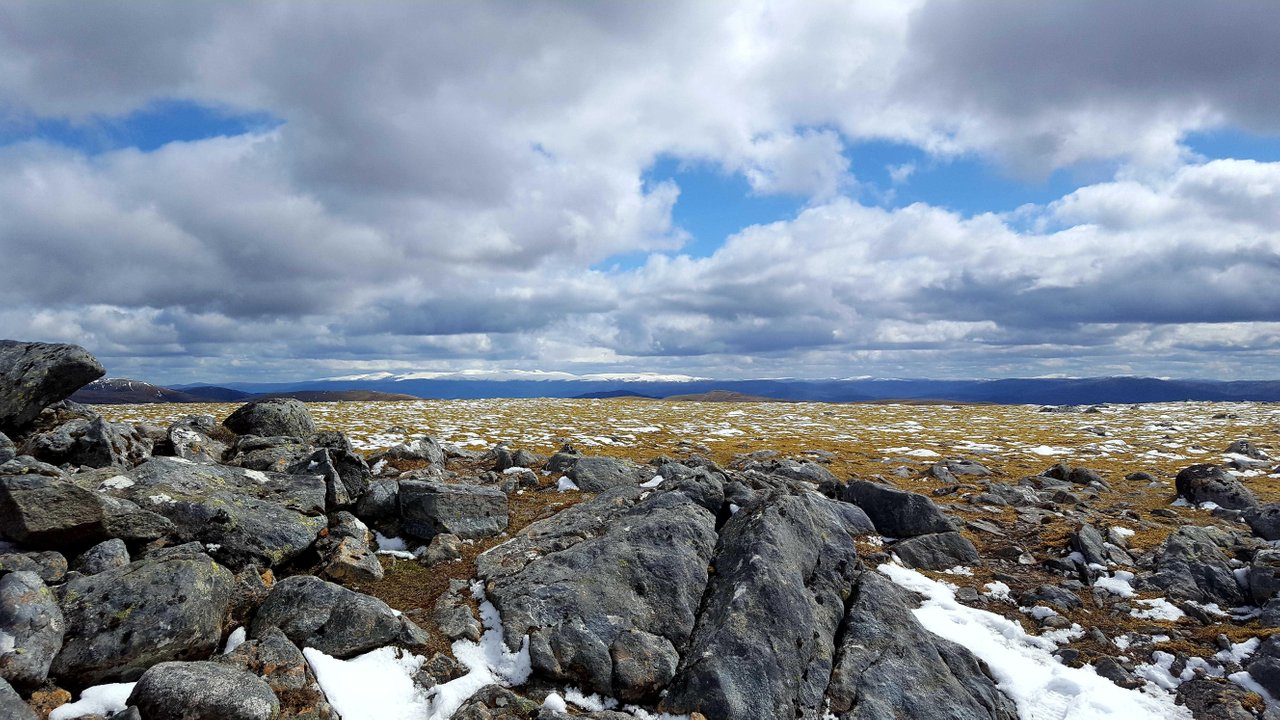 The return plateau looks like someone covered with icing sugar. I must be hungry thinking of that.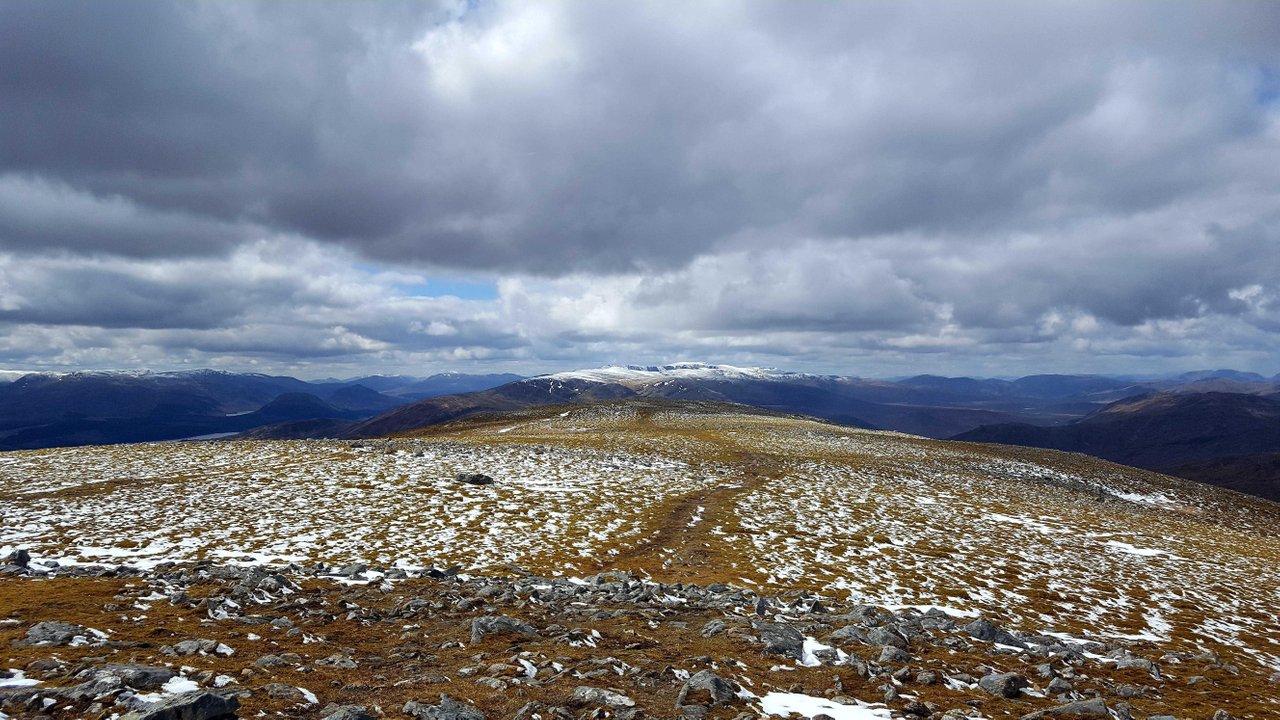 Walking back at a very fast pace.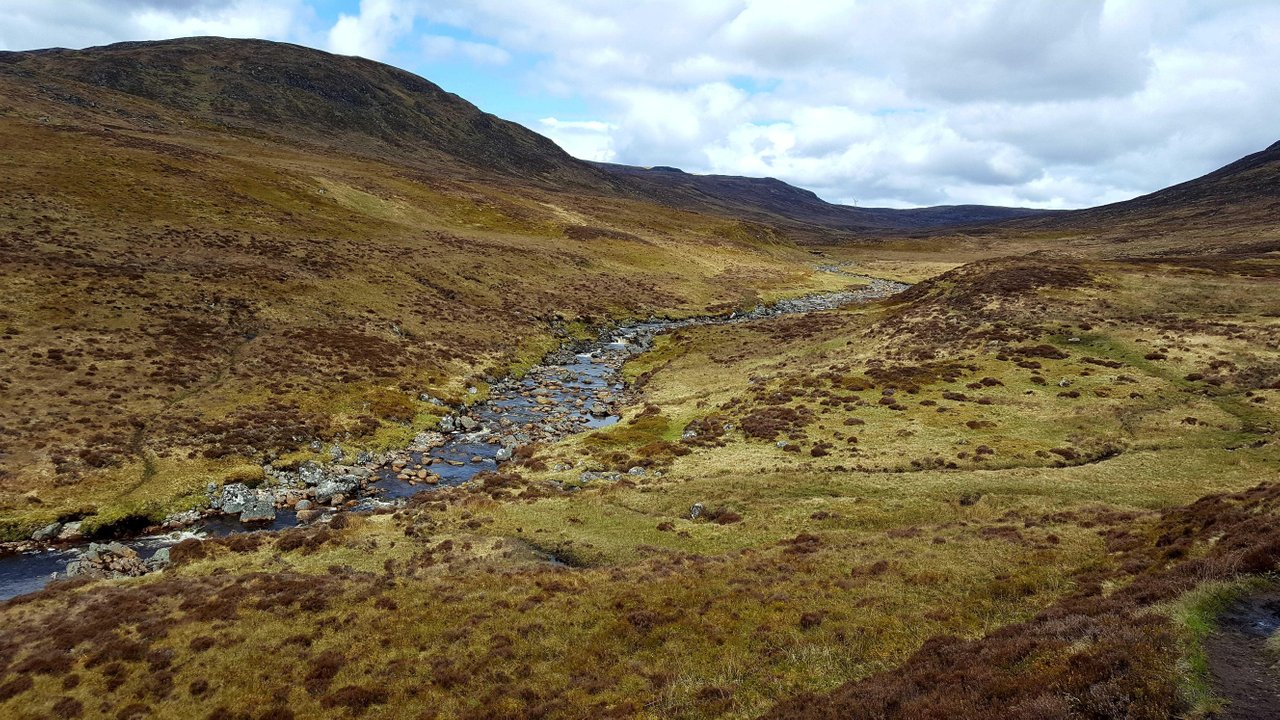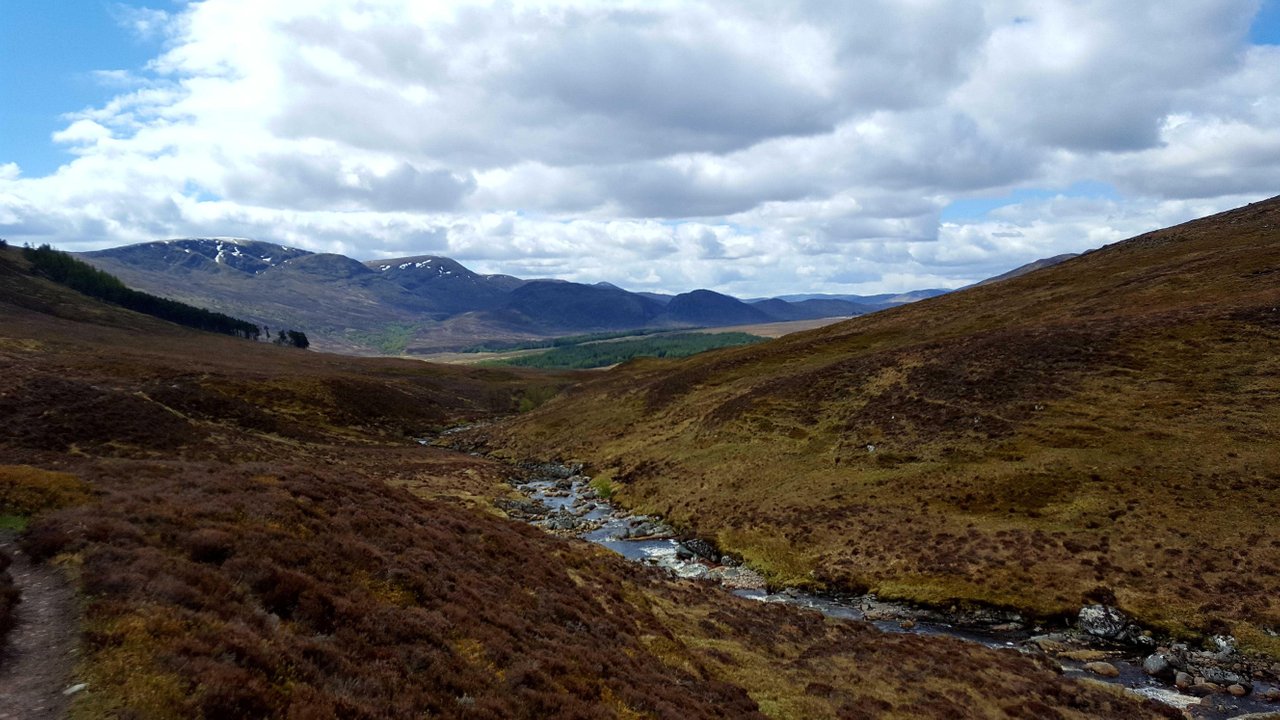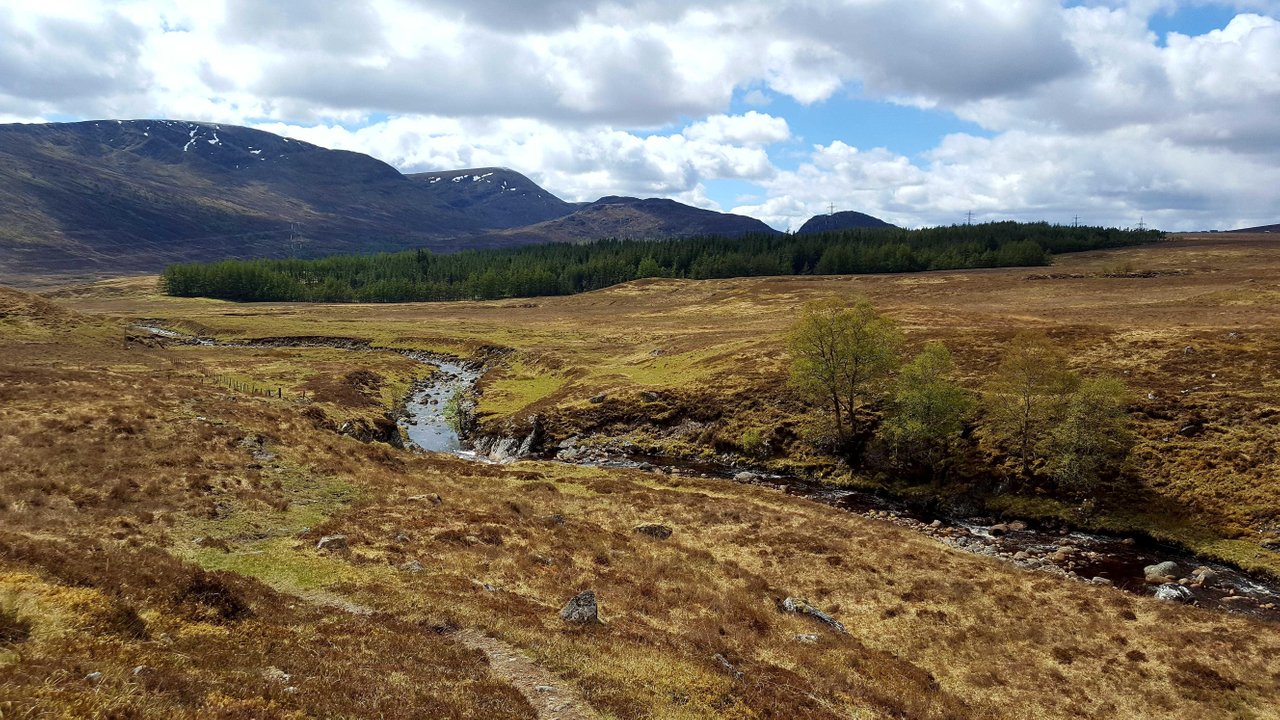 The new steel bridge that assists the new road leading to the windmills is the first sign of back to civilisation.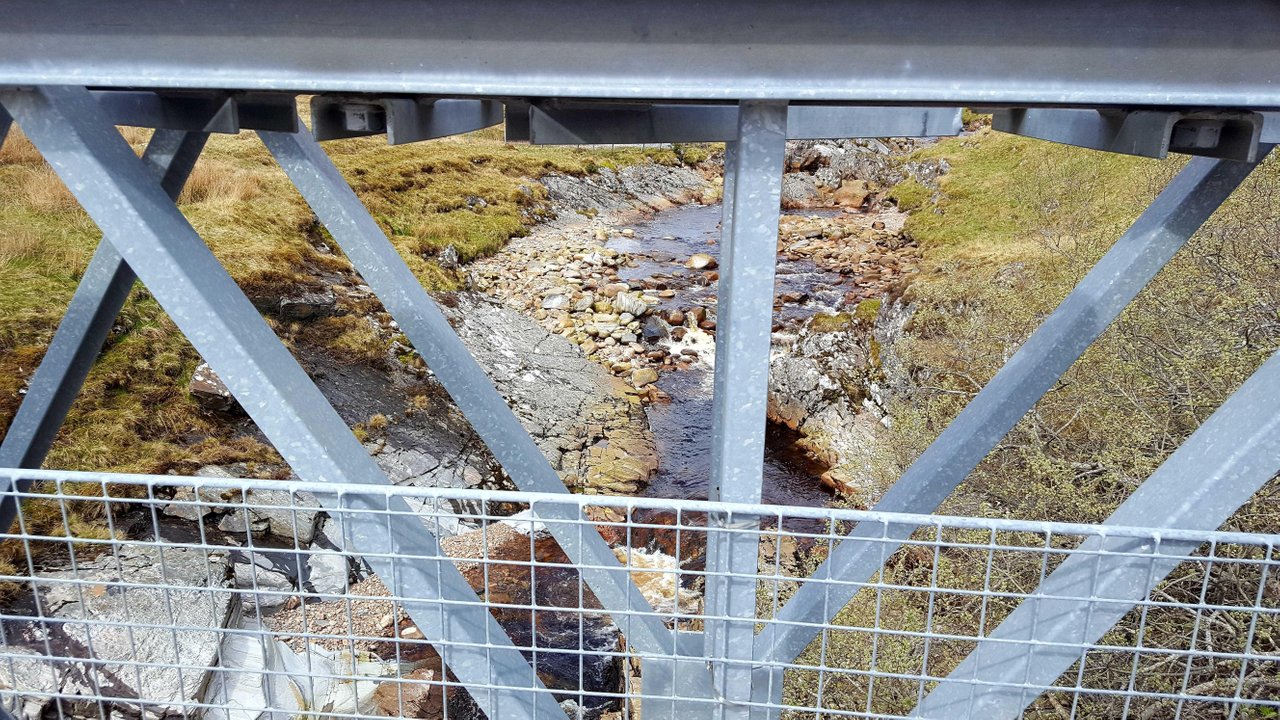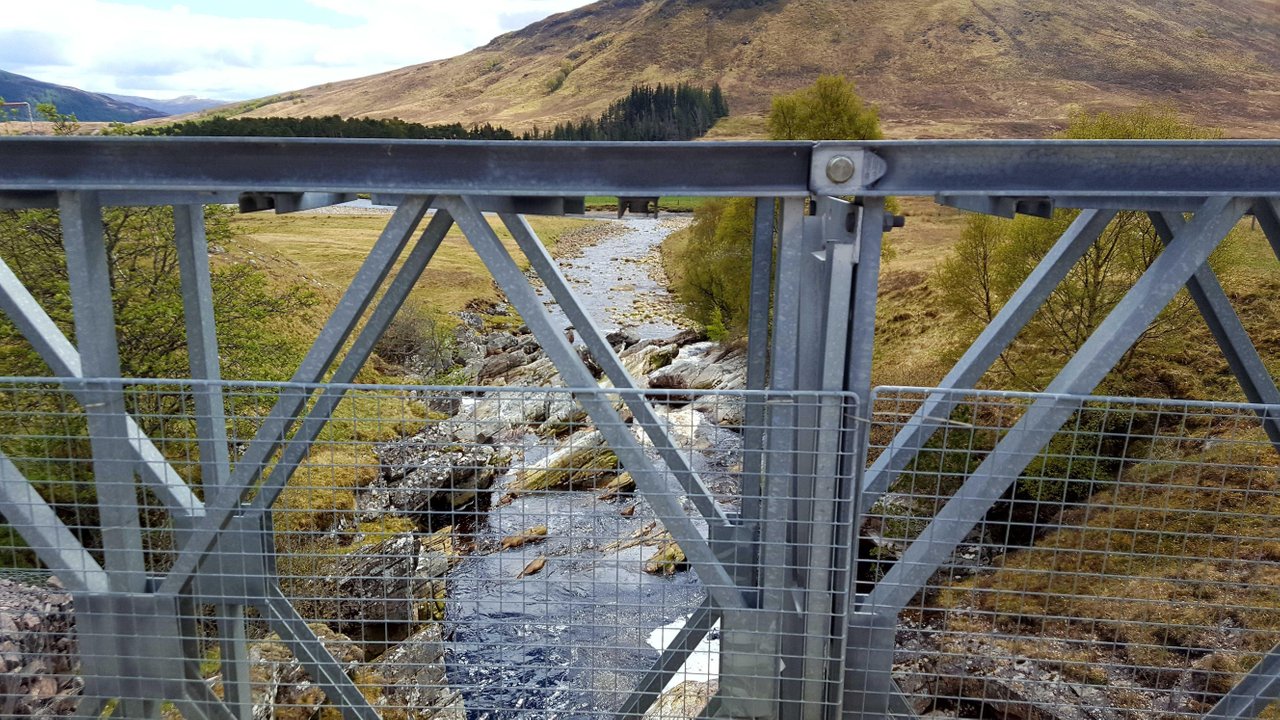 Looking back at the beautiful landscape before the end of the walk.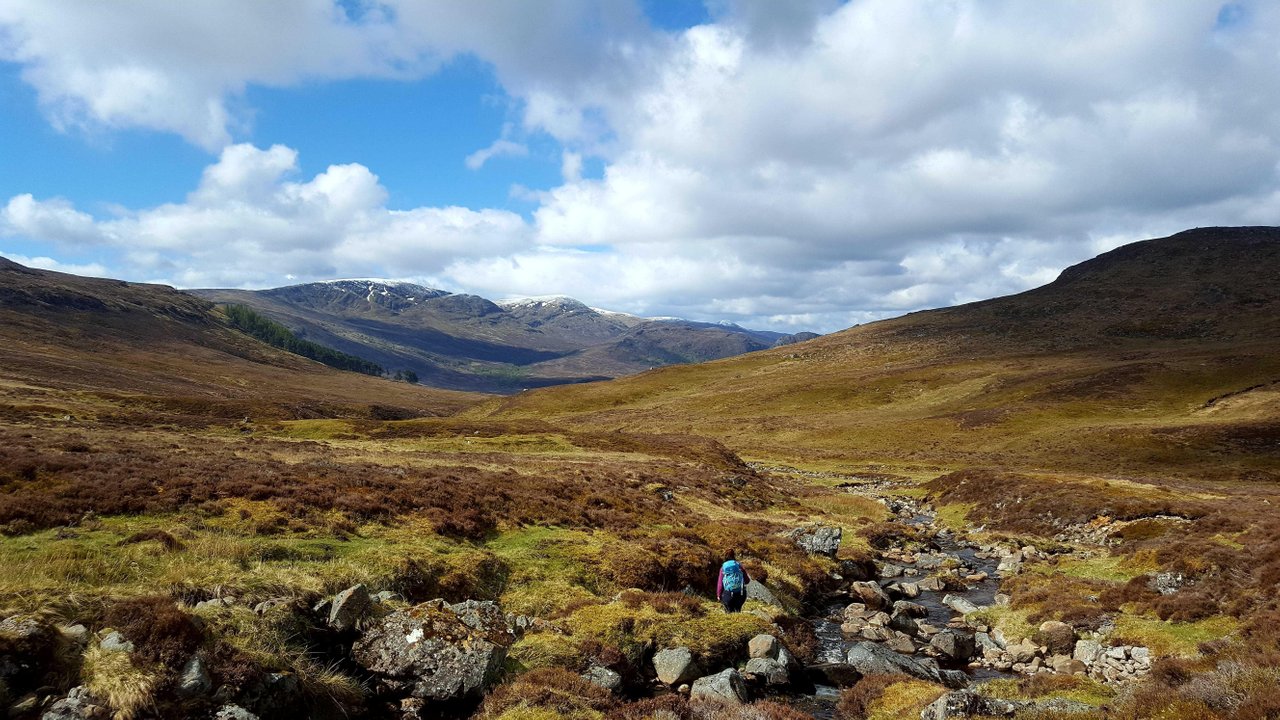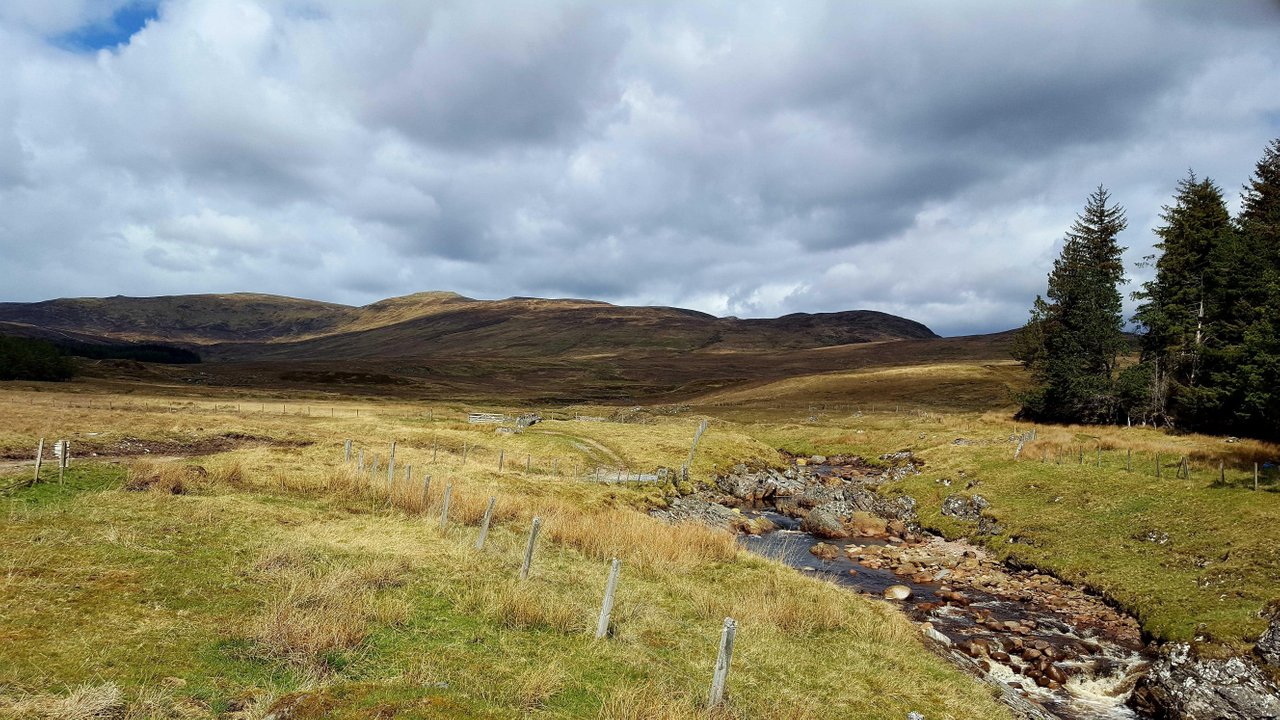 Be back here next week. Thank you for reading.