That's right y'all the time has finally come and we have received all 16 entries for our Top 16 Battle Round for TYGS: The Beat Meet. As one of the partners for the Think You Got Skillz Hip Hop Battle Series we will be handling all things related to Blockchain, so let's get into it.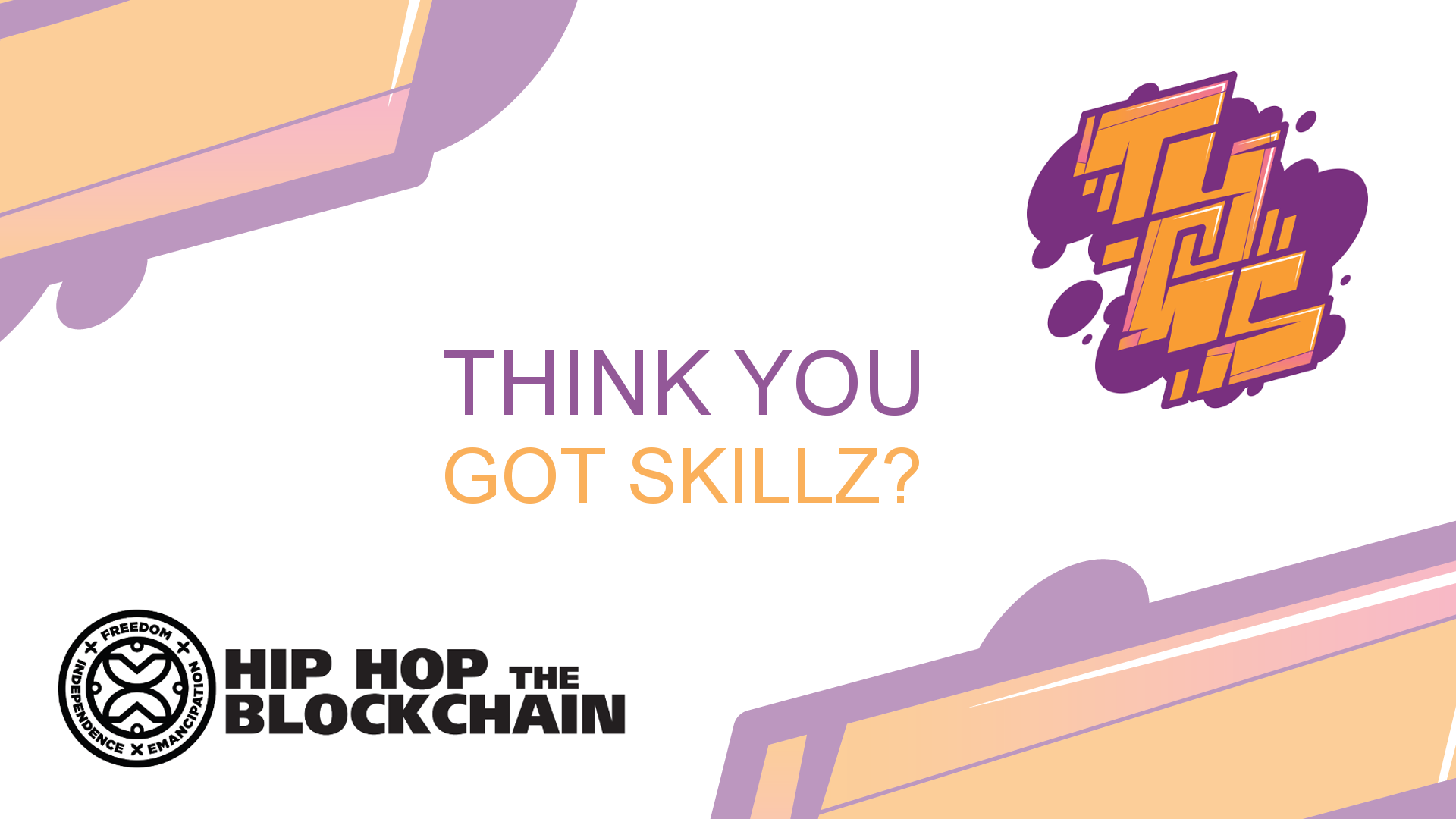 Our first step is uploading all 16 entries to our @musicoin account (click here) so we can kick things off with the judging. We're super excited to have received all the entries in time and we will be starting the whole process officially on the 29th November!
As was mentioned in the previous post by @tygs (click here) we will be using Musicoin to host all our submissions so that they can be streamed, judged and earn our Top 16 some addition crypto ($MUSIC) while our judges do their thing. A rewarding way to participate and reap the rewards of an amazing blockchain music platform. Get registered and start to monetize your music. It's FREE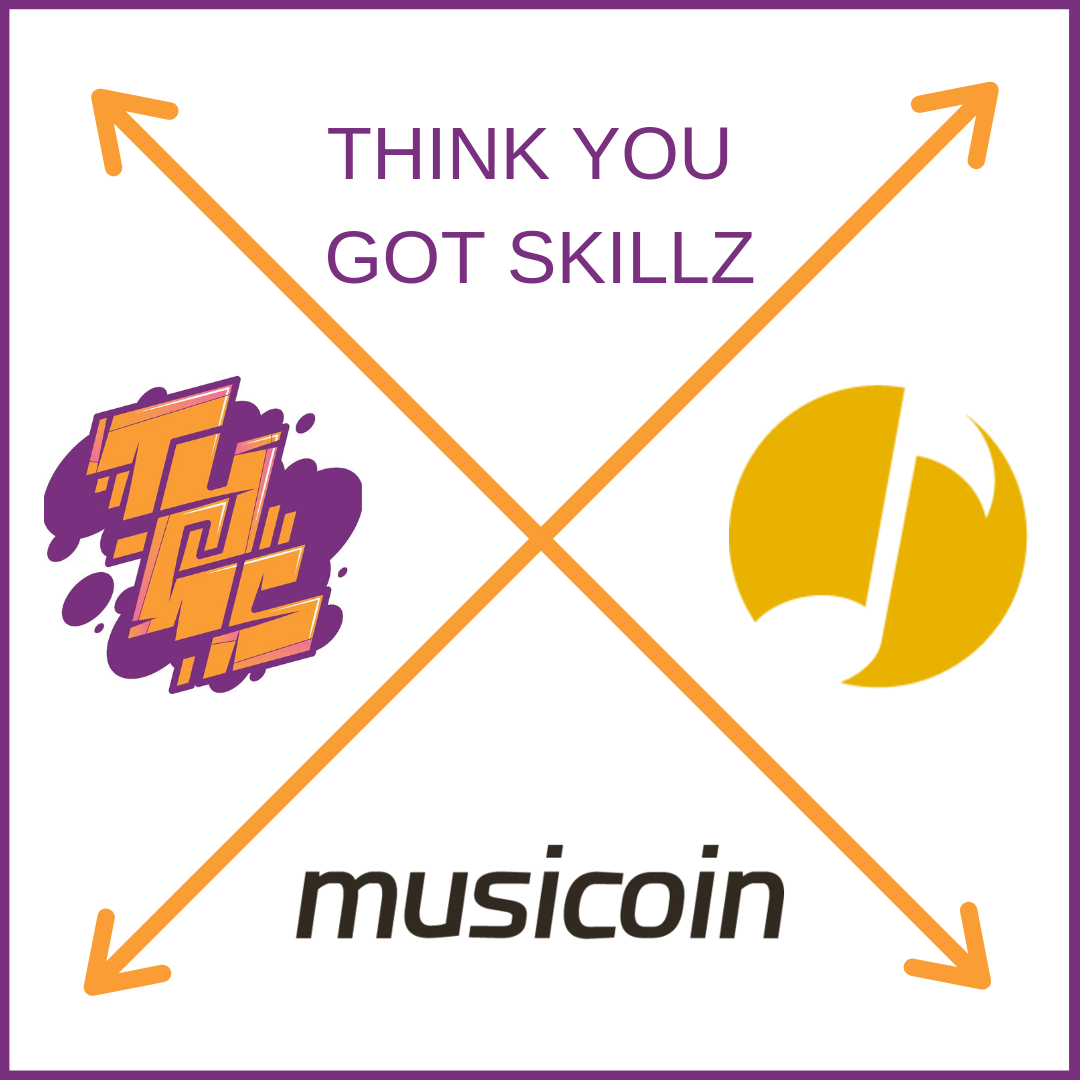 Let's meet our contestants!
-NAXX
-AMEYY
-CHAZZONDABEAT
-FREED
-PUFFIE
-SB BEATS
-SHFF
-DNASRUL
-TRIP
-HM
-XZET
-ARIFFASYRXF
-DARYLL3D
-AI | NH
-LANTOS
-BONKS
Introducing The Judges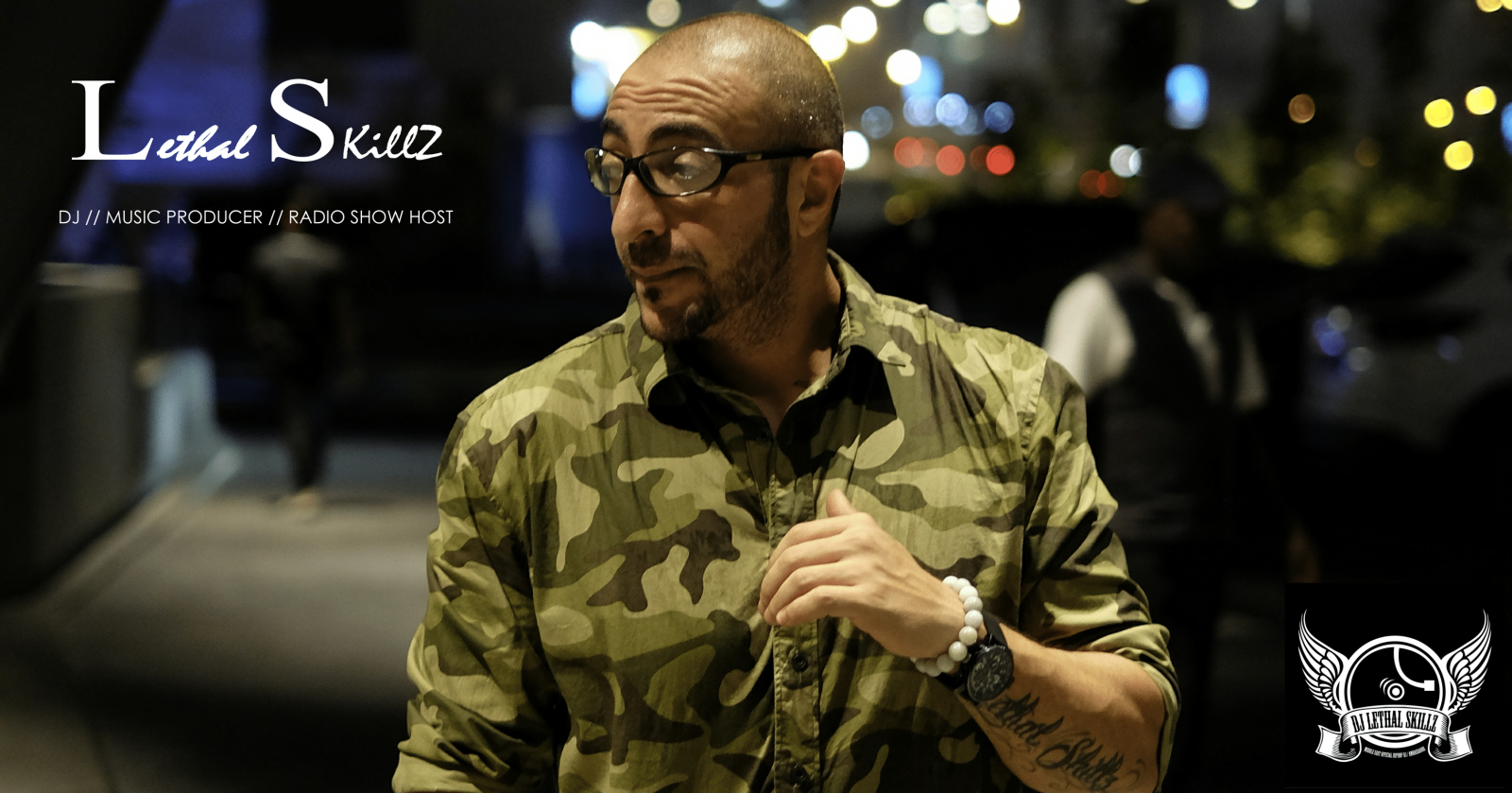 ---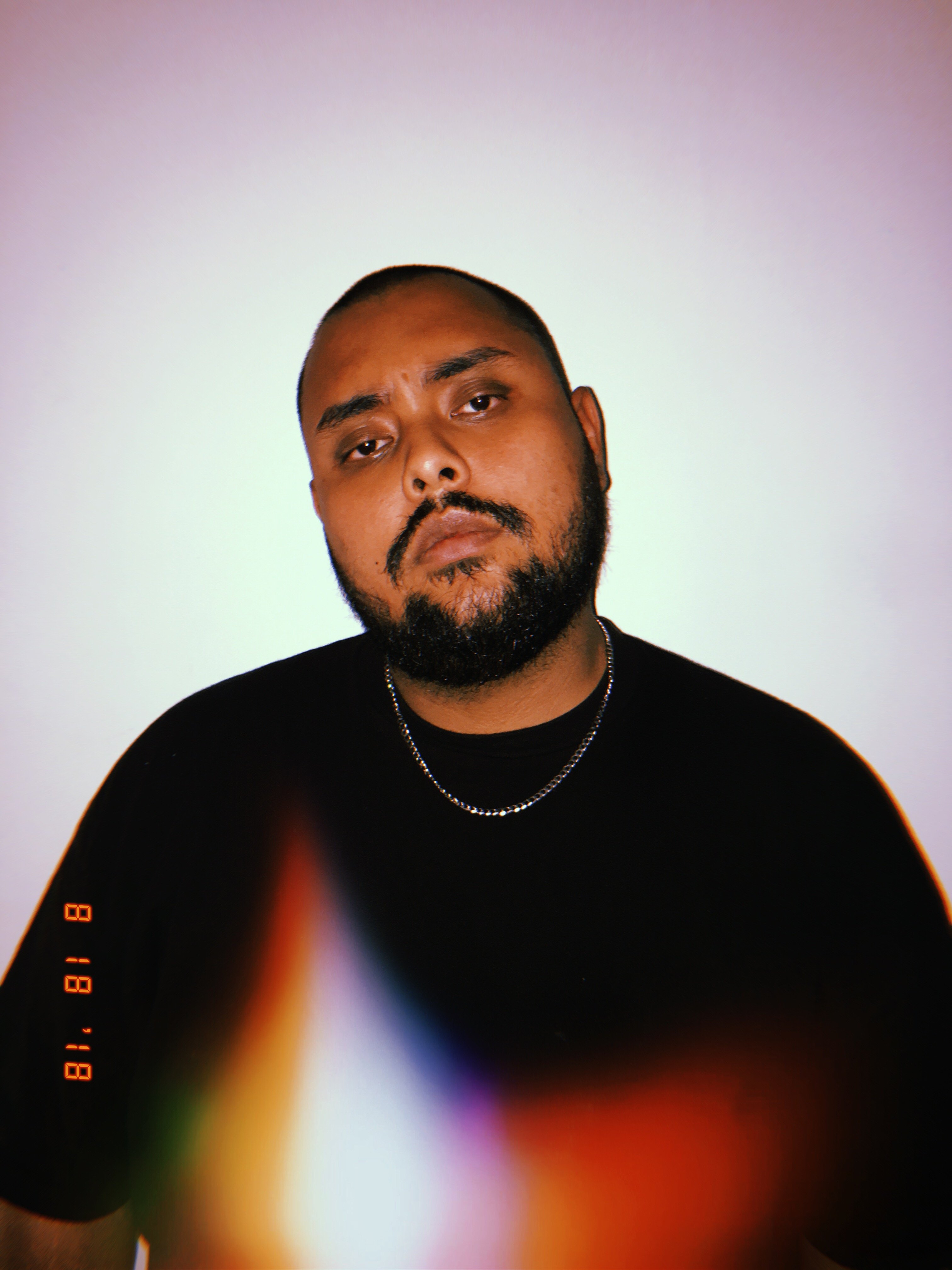 ---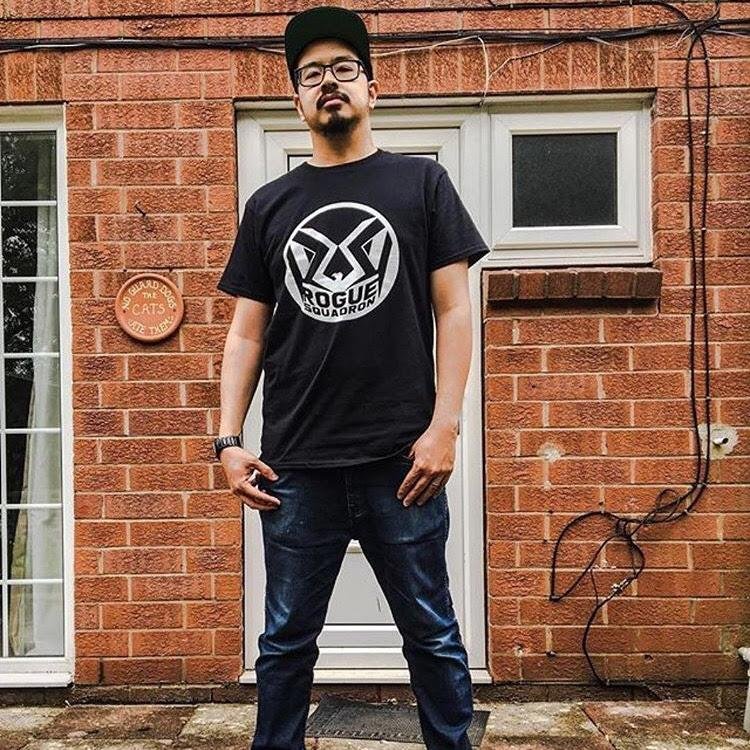 ---
We have a lot coming up... On the 29th November we will begin the judging and all Top 16 entries will be uploaded to our Musicoin. Listeners can support the beat makers by streaming their tracks and sharing them through Facebook and Twitter. Of course we will be active over on Instagram All facilitated by @hhtb cause we Hip Hoppin the Blockchain!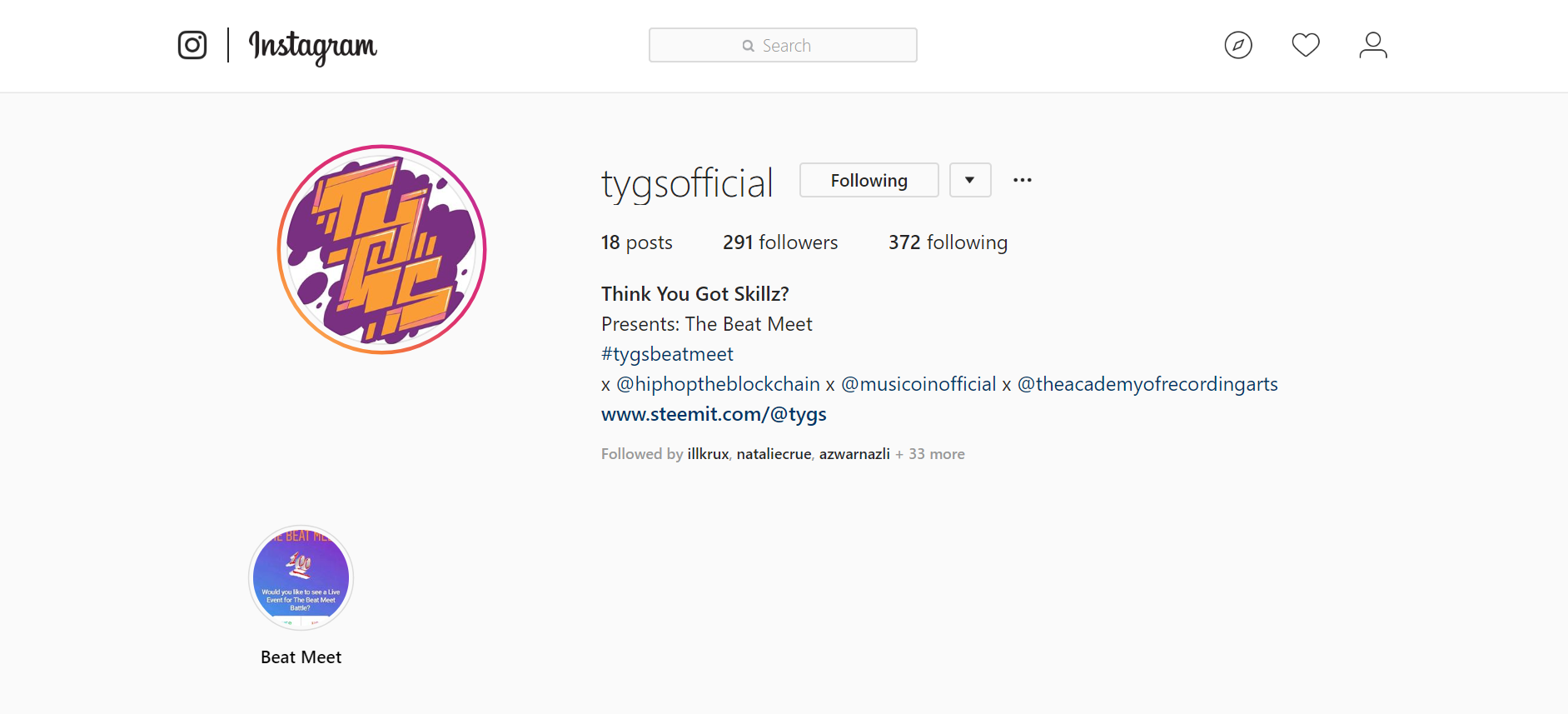 We can't forget to let you in on the Live Event coming up December 13th 2018 at The Bee! TYGS: The Beat Meet Live will feature the Top 4 battling it out along with performances by Karmal, Hades, KidRaw & Phenomenal Mastermind Japan
together with DJ Lethal Skillz on the decks and Vandal as Master of Ceremonies. We'll be announcing a lot more as we introduce the music and start the Battle!
---