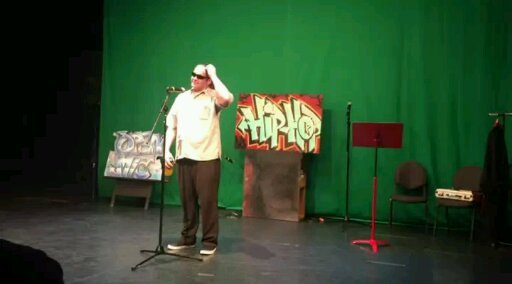 Hello Steemit,
I've been writing on here for over a year now. It's been unreal, writing for three contests almost every week. Well, I've got hooked on SteemNova and I'm currently building a space empire. Long story short I'm getting burned out.
No fear!
I've already started the Lords of Hemp: Steemit Blog series and I still plan to write in one contest a week.
However, at this time I'd like to present a new series, The Ashland Heritage Committee meeting notes!
These meeting notes start in January of 2011 when my Father lived, they continue until today's meeting. I'd picked up writing meeting notes with the Inlandia Institute in Riverside, California, with Marion-Mitchell Wilson (also deceased).
So just like with The Lords of Hemp, I plan to start at the beginning, and work my way into present day. This will allow me to continue posting three times a week while giving me a little break in the creative process.
Thanks for your understanding . . .
Here's the notes from that first meeting.
Meeting: Ashland Heritage Committee - Wednesday, January 19th, 2011, 4:30 to 6:00 pm
Swedenburg House
990 Siskiyou Boulevard
Ashland, Oregon, 97520
Agenda: General Meeting
Board Members Present:
President: Terry Skibby Treasurer: Bill Emerson Secretary: Cyrus Emerson
Member: Ruby Whalley
4:45 pm Meeting Called to Order by Terry Skibby, President
Treasurer's Report
• Current Savings Balance - Bill: $
• Membership: Dues paid by Ruby Whalley $ cash, Kay Atwood $ check,
Cyrus Emerson $ cash (after meeting)
• Receipts - Bill: Mix up on stamp payment in balance sheet.
• Other
Old Business
• IRS research – Ruby: Brief discussion about tax write offs for membership dues and donations to non-profit organizations.
• Web site update: Membership page – Cyrus: Cyrus said he will resend PDF of membership form and write a paragraph for the website's new membership page. Bill said that he will send in his files for the membership form as well. Terry said that he will take the information and create a new membership page on the Ashland Heritage Committee website.
• Other old business
New Business
• Membership e-mail list – Cyrus: Cyrus said that he had mistakenly sent out a group invitation from his Hotmail account when he had tried to create a group e-mail to all committee members for his own use. The e-mail sent to members was an invitation to join an e-mail group list; not a social networking site.
Action Item – Skibby/B. Emerson (M/S/C/U) Motion made by Terry Skibby to close the e-mail group. The motion carried unanimously.
• Meeting dates for next 12 months:
March 16th
May 18th
July 20th
September 21st
November 16th
January 18th
Action Item – Whalley/B. Emerson (M/S/C/U) Motion made by Ruby Whalley to change meeting times from 4:30 – 6:00 pm to 4:00 – 5:30 pm. The motion carried unanimously.
Announcements
• Next meeting date: March 16th from 4:00 – 5:30 pm at the Swedenburg House
• Railroad rail incident – Bill: Bill informed the committee that a rail had been dismantled near Mountain Street endangering train cars that have been stationary near the tampered track for years. The dismantling of the track looked to have been done manually. The Ashland Police Department has been notified. The track has not been fixed to date.
• Other
Meeting Adjourned: 5:15 pm
Minutes prepared by Cyrus Emerson
Respectfully Submitted
Terry Skibby, President
Thank you,
Cyrus Emerson
Also, available from the Author: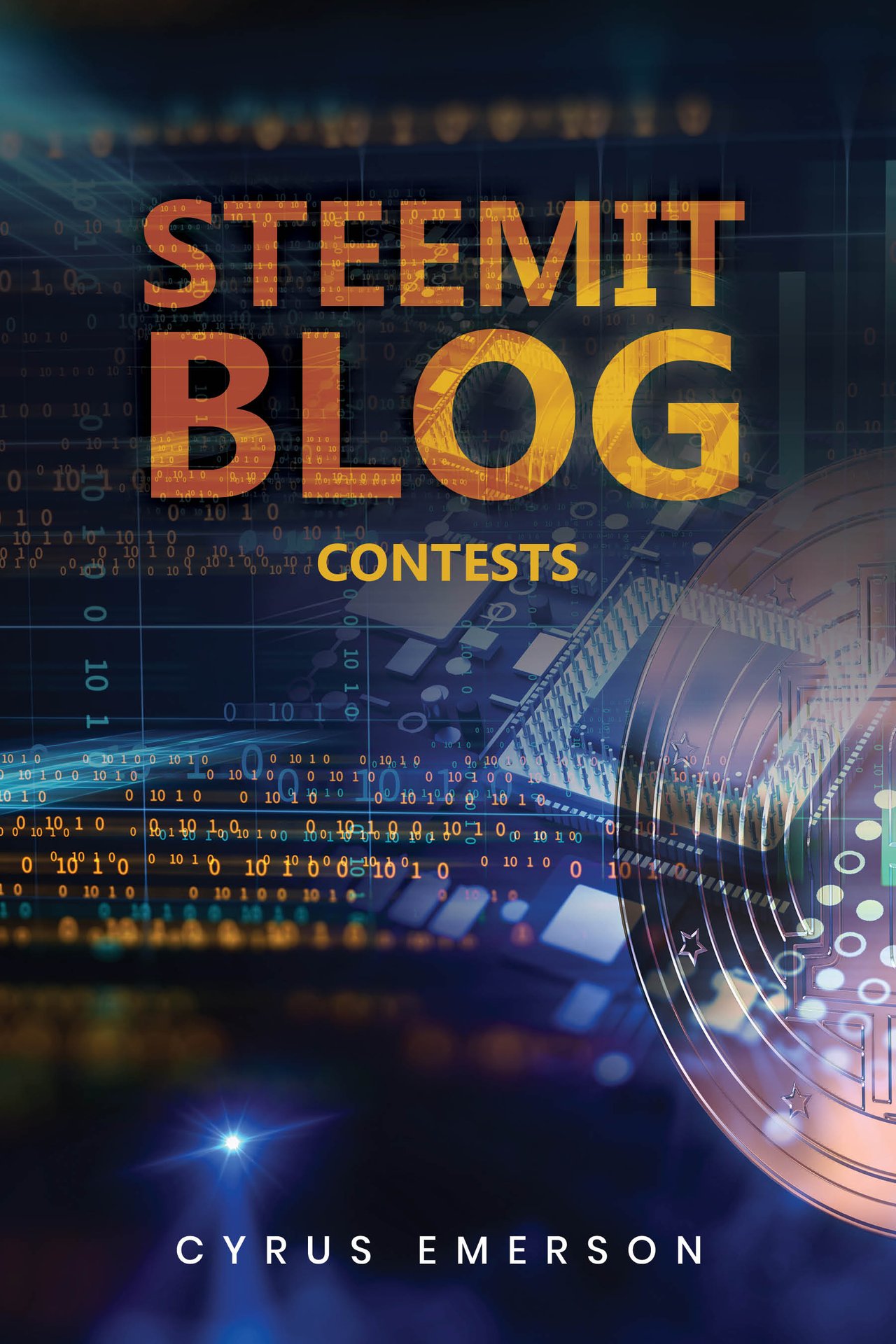 Steemit Blog: Contests – new ebook, now available in print on Amazon!
https://www.amazon.com/gp/product/B07MVPT72Q?pf_rd_p=c2945051-950f-485c-b4df-15aac5223b10&pf_rd_r=JJKTKWBJWMDK97NQAVRR
Fear and Loathing in the State of Jefferson - ebook
https://read.amazon.com/kp/embed?asin=B079R5KLPN&preview=newtab&linkCode=kpe&ref_=cm_sw_r_kb_dp_GsURAbAVDYNEM
Lost Angel – Introduction with Ray Manzarek of The Doors
https://www.downpour.com/lost-angel?sp=249812
Red Roses - audiobook
https://www.audible.com/pd/Fiction/Red-Roses-Audiobook/B07F2LWHPN