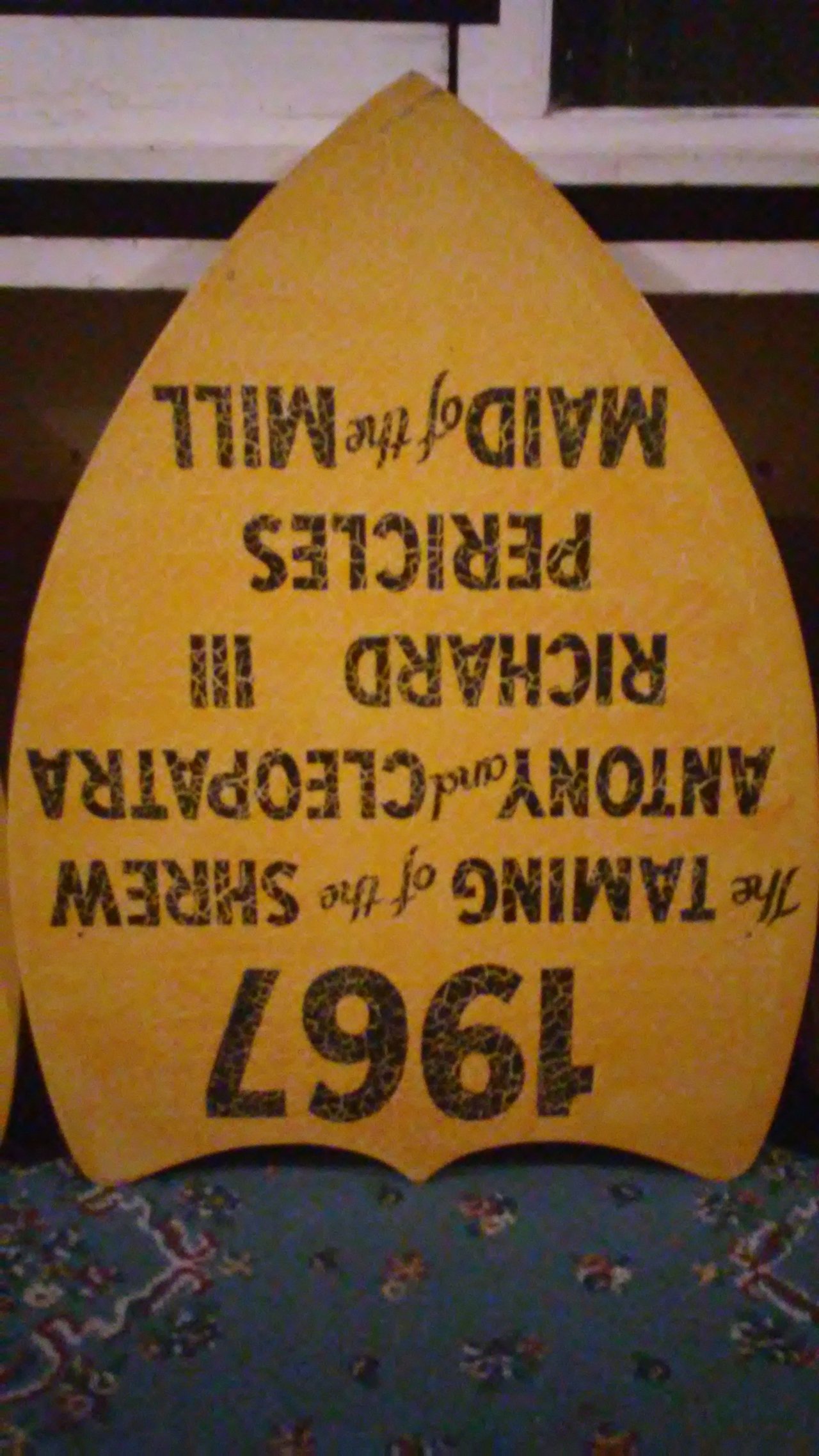 Meeting: Ashland Heritage Committee - Wednesday, April 20th, 2011, 4:00 to 5:30 pm
Swedenburg House
990 Siskiyou Boulevard
Ashland, Oregon, 97520
Agenda: General Meeting
Members Present:
President: Terry Skibby Treasurer: Bill Emerson Secretary: Cyrus Emerson
Member: Ruby Whalley
4:05 pm Meeting Called to Order by Terry Skibby, President
Action Item – Whalley/B. Emerson (M/S/C/U) Motion made by Ruby Whalley to approve minutes after a revision to "New Business / Membership e-mail list" has been made to clarify it is only an e-mail group not membership on an internet site. Suggestion made to use a group name other than Ashland Heritage Committee. The motion carried unanimously.
Treasurer's Report
• Current Savings Balance - Bill: $
• Membership
• Receipts - Bill: Will meet with Trisha at the InfoStructure office in Talent, Oregon, to clarify the amount owed. To date, InfoStructure has quoted three prices $, $, and $. After clarification payment will be made.
• Other
Old Business
• IRS research – Ruby: Could not find more information. Business closed.
• Web site update: Membership page – Terry said he left this item on the agenda as a reminder and requested that Cyrus resubmit the PDF of AHC membership card. Also, please use Terry Skibby's MSN e-mail address.
• Other old business
New Business
• Discussion/action: Debit card – Cyrus: Cyrus said that the obtainment of a debit card would allow the AHC to make prompt payments in an emergency. During discussion it was agreed that the state approved debit cards and that the full name of Ashland Heritage Committee should appear on the card.
Action Item – C. Emerson/Whalley (M/S/C/U) Motion made by Cyrus Emerson to obtain a debit card with the amendment to get checks as well. The motion carried unanimously.
Action Item – Whalley/Skibby (M/S/C/U) Motion made by Ruby Whalley to add Cyrus Emerson as a second signer to the AHC savings account. The motion carried unanimously.
• Discussion/action: Use of Robert's Rules of Order - Bill: Bill suggested amending the AHC constitution to officially recognize Robert's Rules of Order as the guideline for conducting AHC meetings. Robert's Rules of Order presented at the meeting were found on an internet search. An older version of the constitution was presented at the meeting for members to review. Members discussed the examination of wording in the constitution and making other revisions as seen fit. Motions can only be made on the internet if all members are present in an online forum.
Action Item – Whalley (M) Motion made by Ruby Whalley to finalize our intention for using the Robert's Rules of Orders as a guideline at our next meeting. Motion withdrawn.
Action Item – B. Emerson/Whalley (M/S/C/U) Motion made by Bill Emerson to amend "Article V" of the constitution by adding a line that states:
The meetings should be conducted in accordance with the current edition of Robert's Rules of Order.
Announcements
• Next meeting date: May 18th from 4:00 – 5:30 pm at the Swedenburg House. Ruby asked about proposing ideas for the annual meeting and Terry answered that discussion for the annual meeting will take place the month prior.
• Gun Club – Terry: Discussions about the Gun Club are temporarily on hold because of the contamination issue. If the Gun Club remains on the land then the cost of cleaning the contaminated soil will be waved. If the city takes over the land they must pay the $1 million fee. Ruby said that she will compose a letter to the Ashland City Council and the Mayor giving the AHC's historical point of view on this issue. Terry said that he will send information about Lithia Springs.
• Railroad rail incident – Ruby: Ruby said that the removal of train tracks is sad. Members talked about the future of trains riding on suspended rails.
• Other – The AHC's fiscal year ends in January. This fact will be double checked and restated at the next meeting.
Meeting Adjourned: 5:01 pm
Minutes prepared by Cyrus Emerson
Respectfully Submitted
Terry Skibby, President
Thank you,
Cyrus Emerson
Also, available from the Author: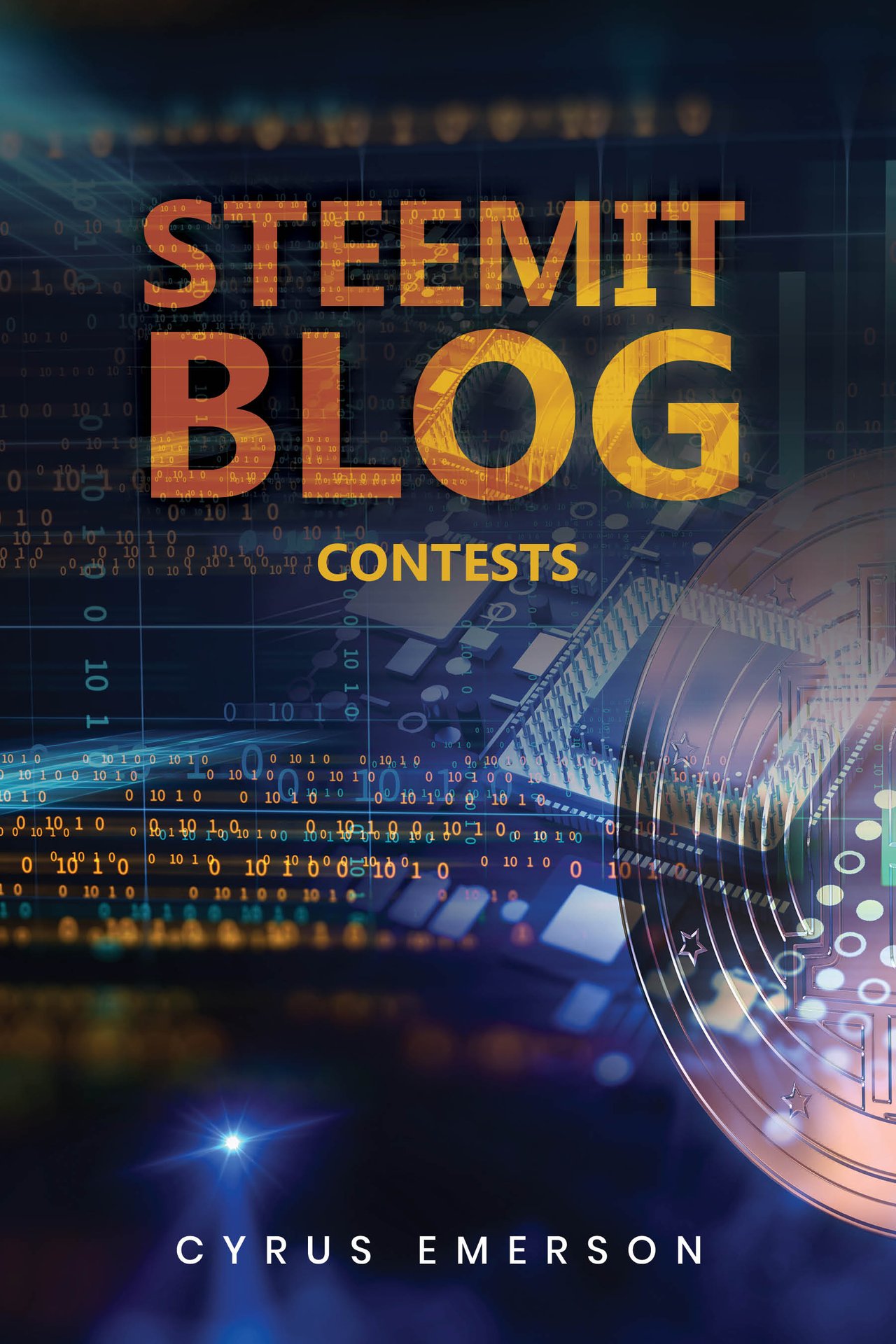 Steemit Blog: Contests – new ebook, now available in print on Amazon!
https://www.amazon.com/gp/product/B07MVPT72Q?pf_rd_p=c2945051-950f-485c-b4df-15aac5223b10&pf_rd_r=JJKTKWBJWMDK97NQAVRR
Fear and Loathing in the State of Jefferson - ebook
https://read.amazon.com/kp/embed?asin=B079R5KLPN&preview=newtab&linkCode=kpe&ref_=cm_sw_r_kb_dp_GsURAbAVDYNEM
Lost Angel – Introduction with Ray Manzarek of The Doors
https://www.downpour.com/lost-angel?sp=249812
Red Roses - audiobook
https://www.audible.com/pd/Fiction/Red-Roses-Audiobook/B07F2LWHPN