I do a lot of google earth investigation. just for fun and sometimes for serious stuff.
All of the sand quarries I go to to find agate and other gems, I found from above...
But I found also something else, in the middle of Africa... something weird and off...!!
Watch with me as I go over some pictures from Africa from above and I will try to explain what I think about these pictures... but I would also like to ask you to look and explain for yourself what you see...!!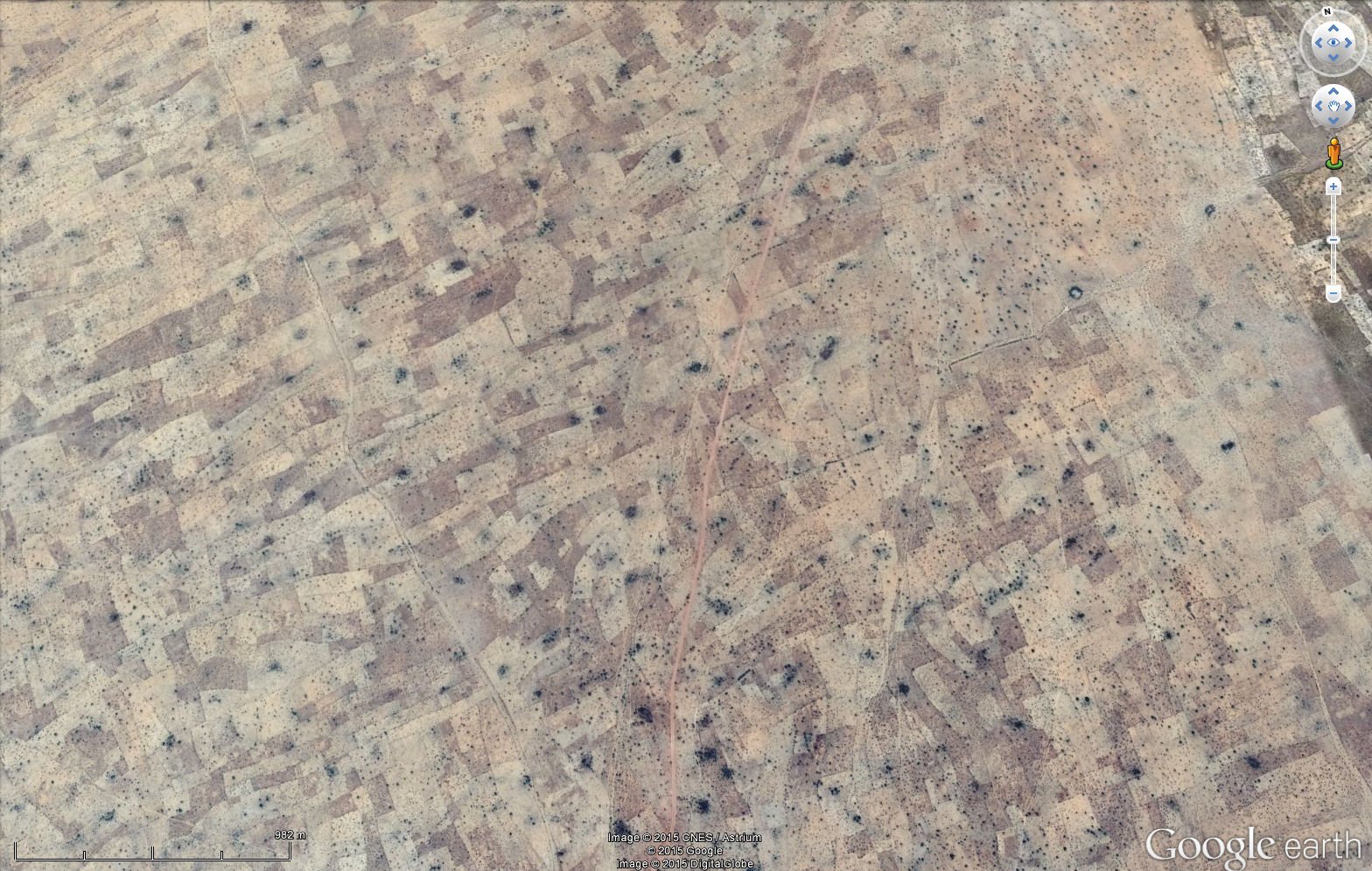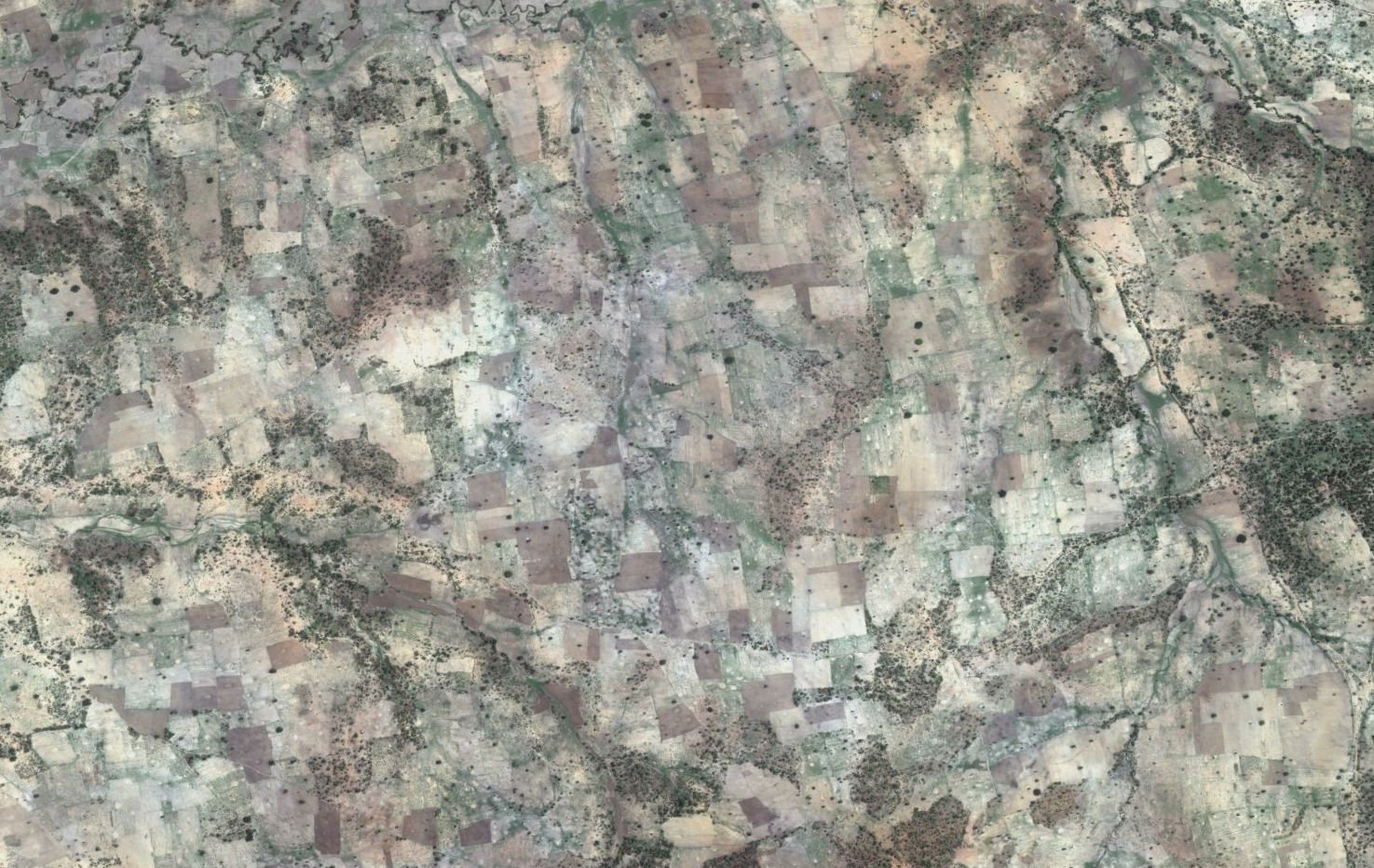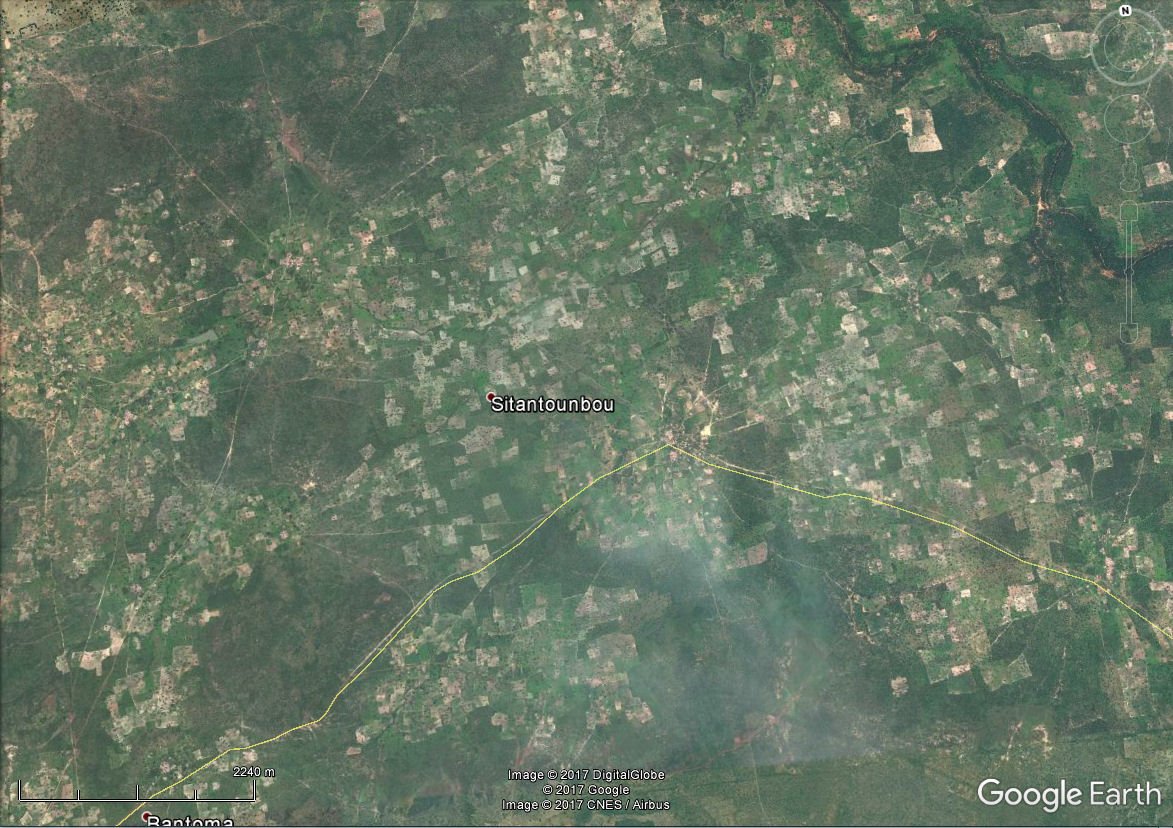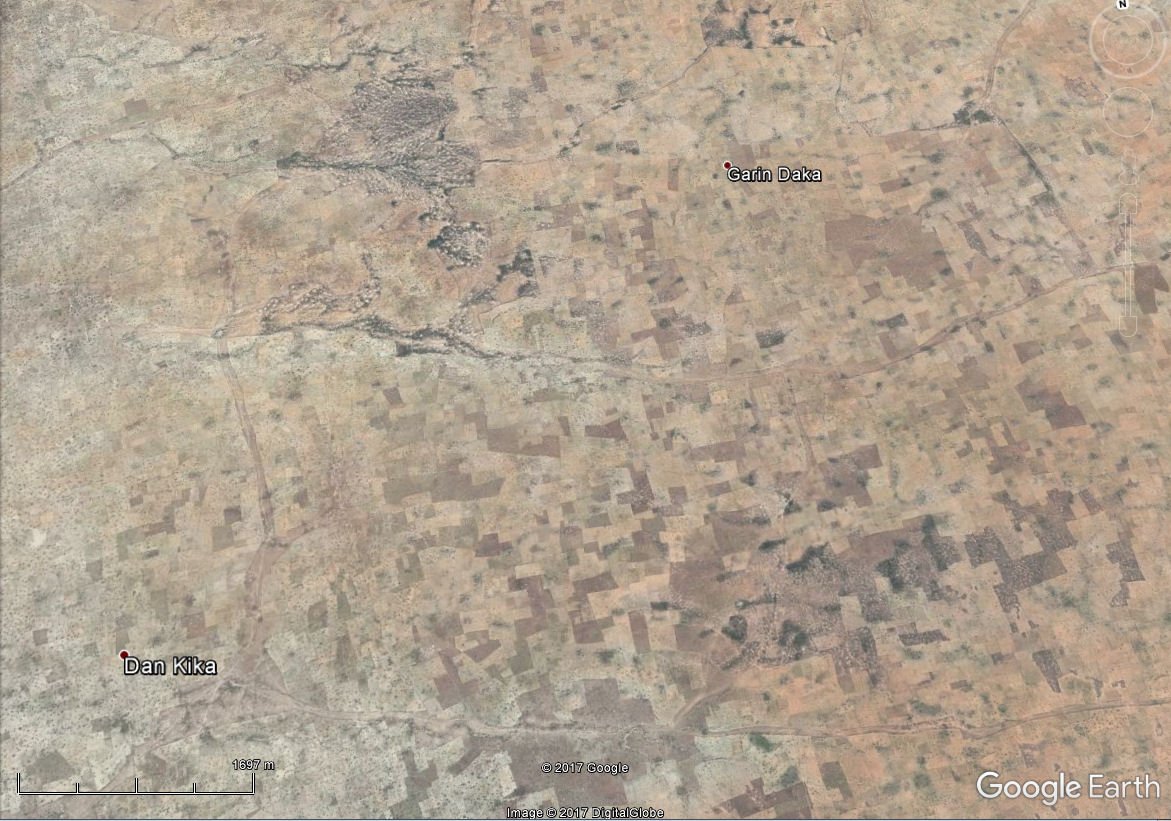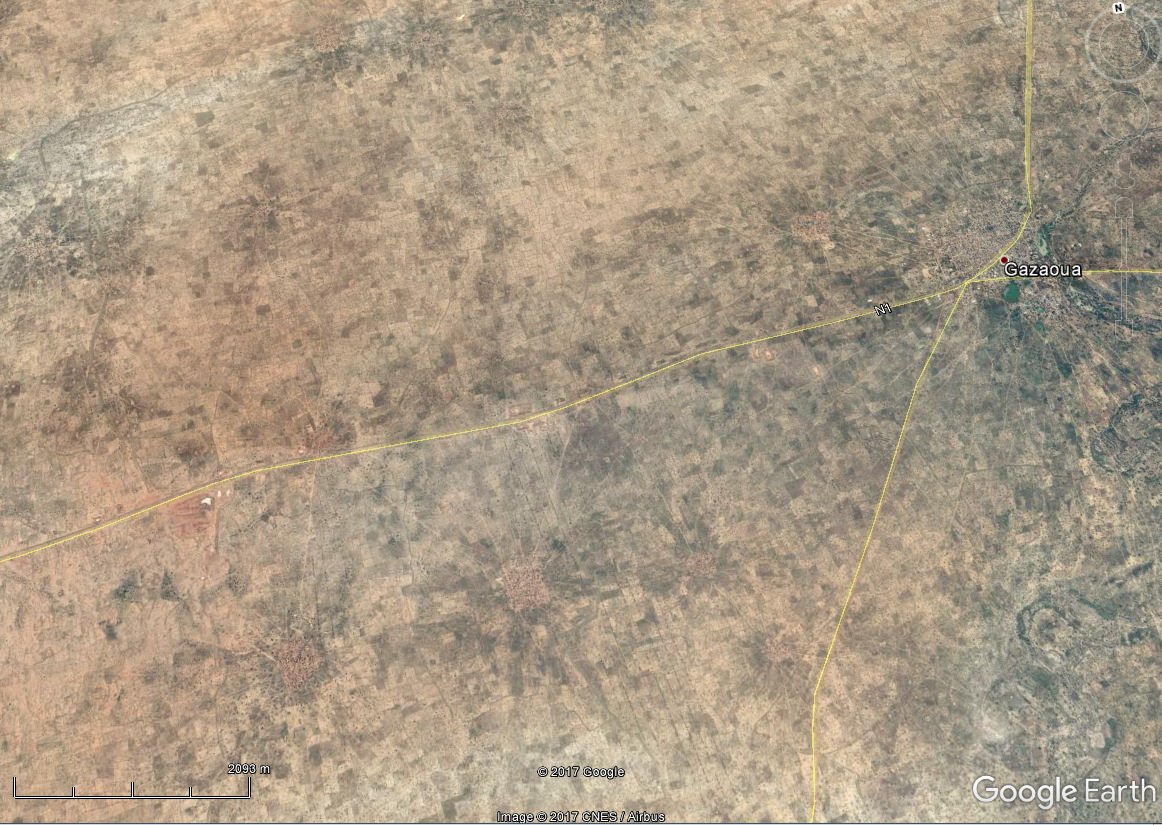 So...? What do you see...??
do you want my opinion...?
I see a lot of agriculture lots. a lot of them and I mean... A LOT..!!
But there is nobody there, they are almost all forgotten, left behind in the past.
How old are these fields, where is everybody, what the F. did happen in this part of the world( the space all these fields combined is bigger than western Europe)
Completely covert with vacant lots of farmland, probably there is no water so that is an explanation but it is not satisfying, how many people do you need to get all these fields cultivated...?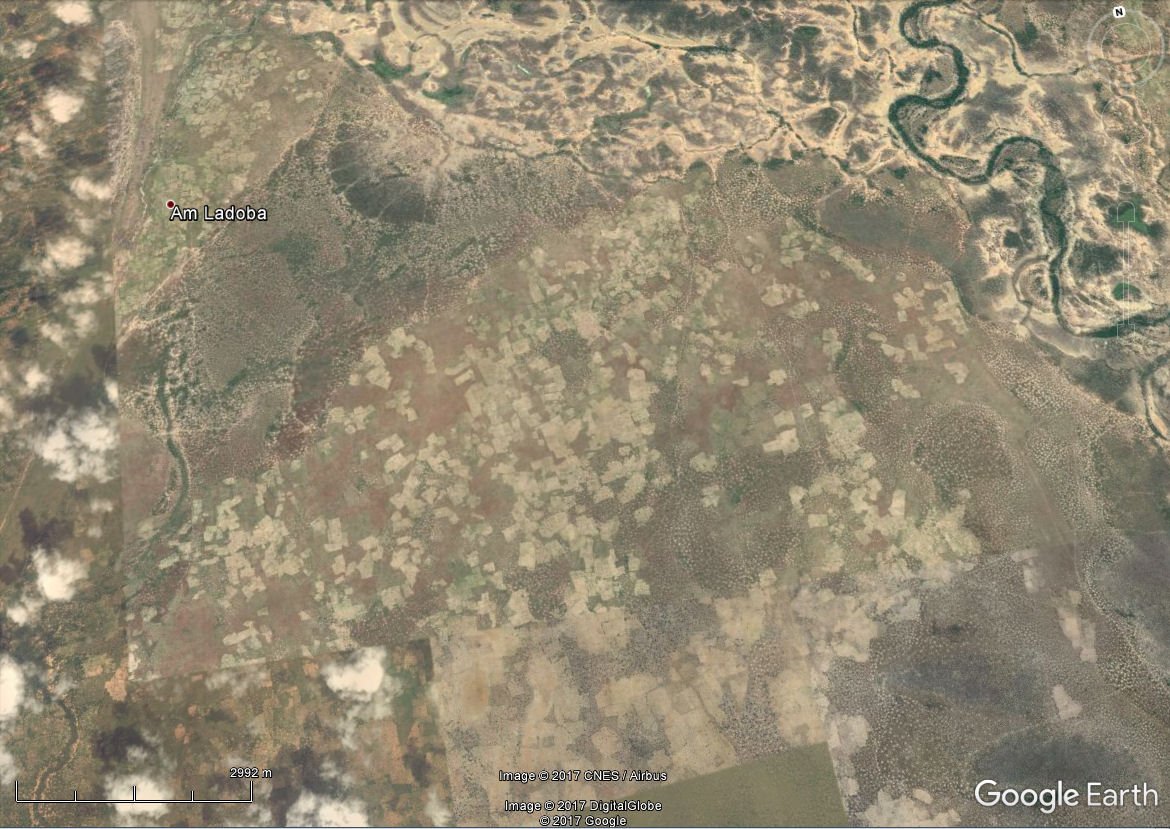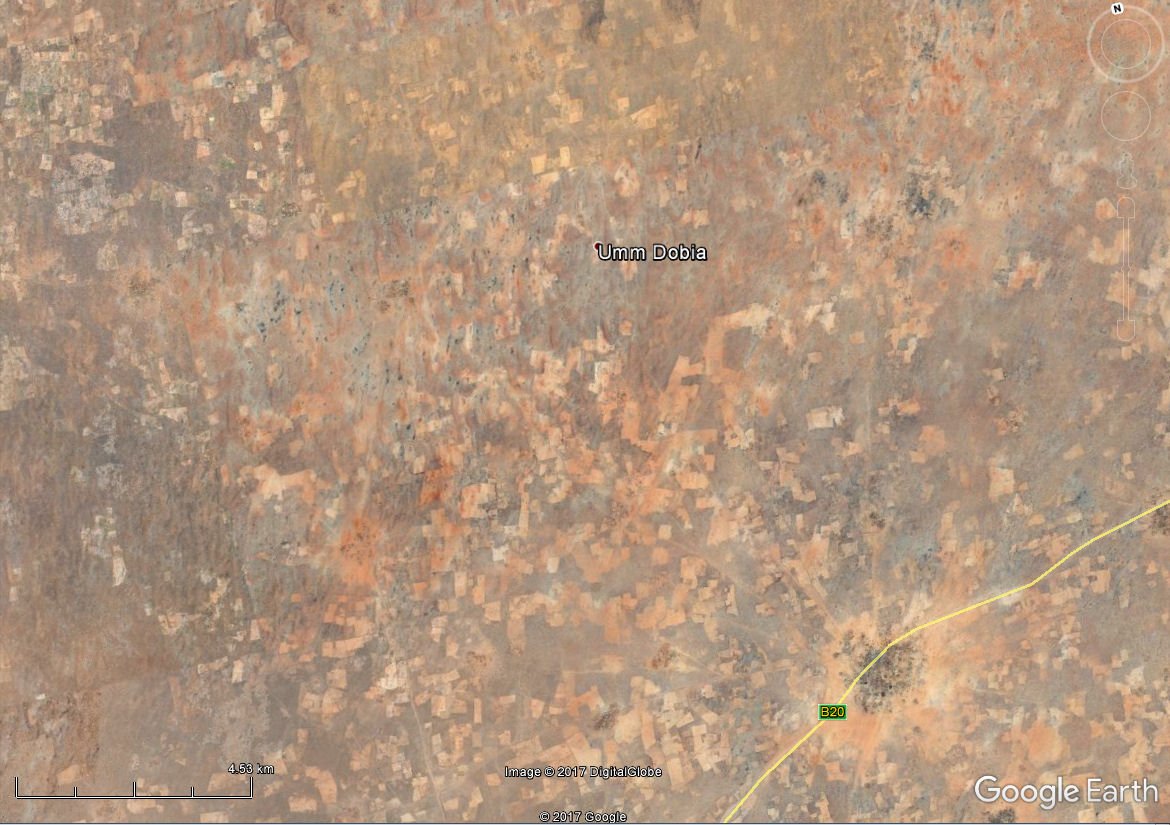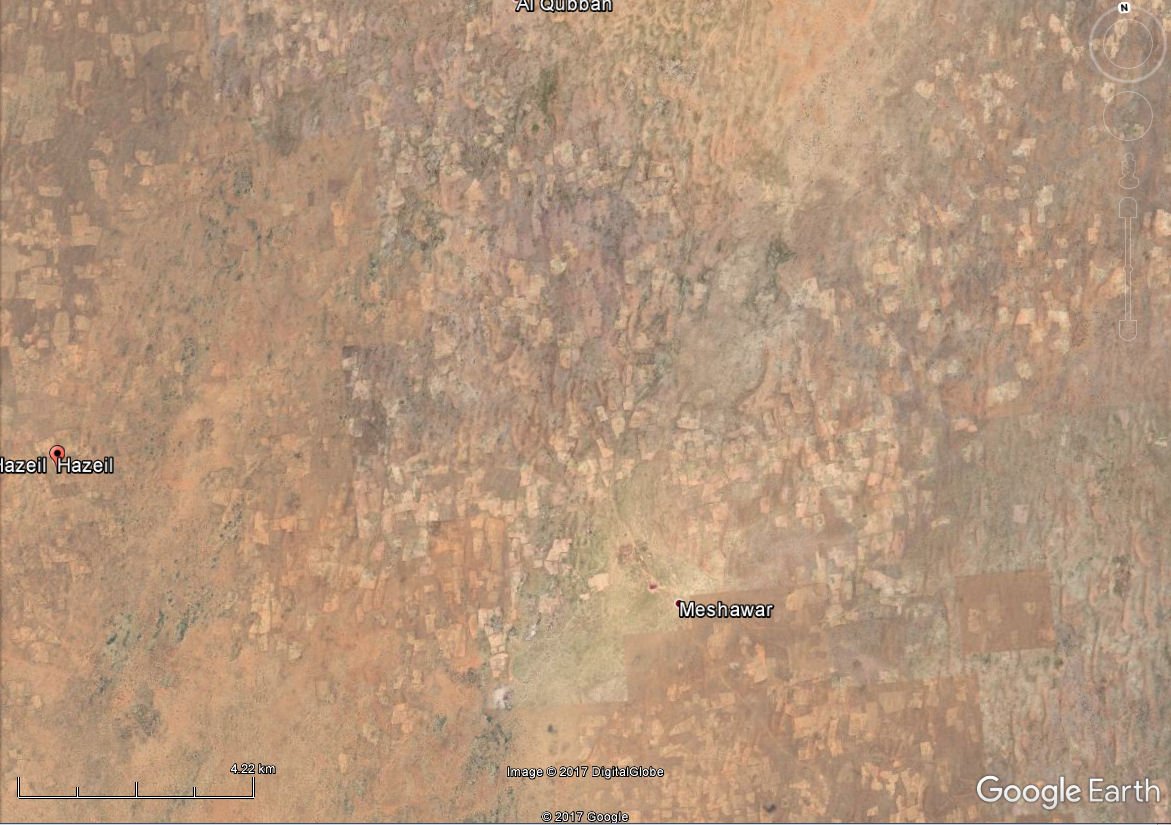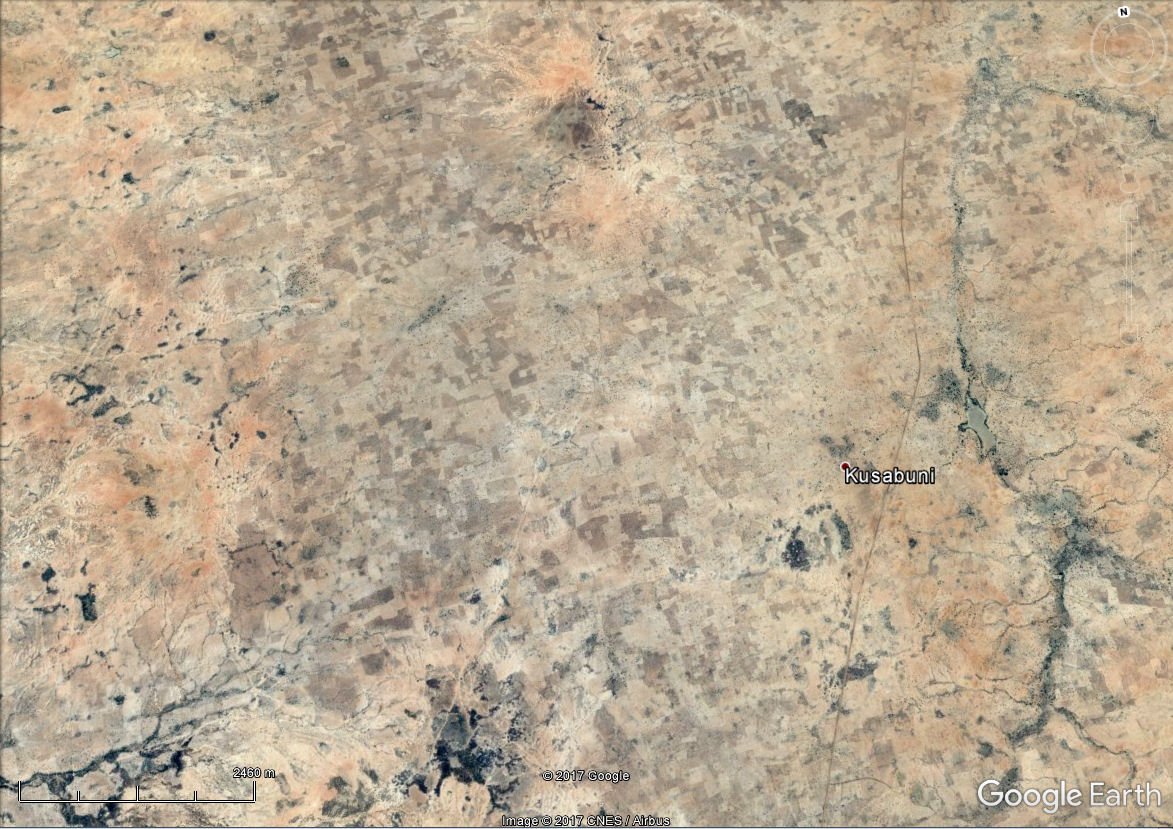 there are so much vacant lot's there and it is probably not visible from the ground.
I found them all in this area of Africa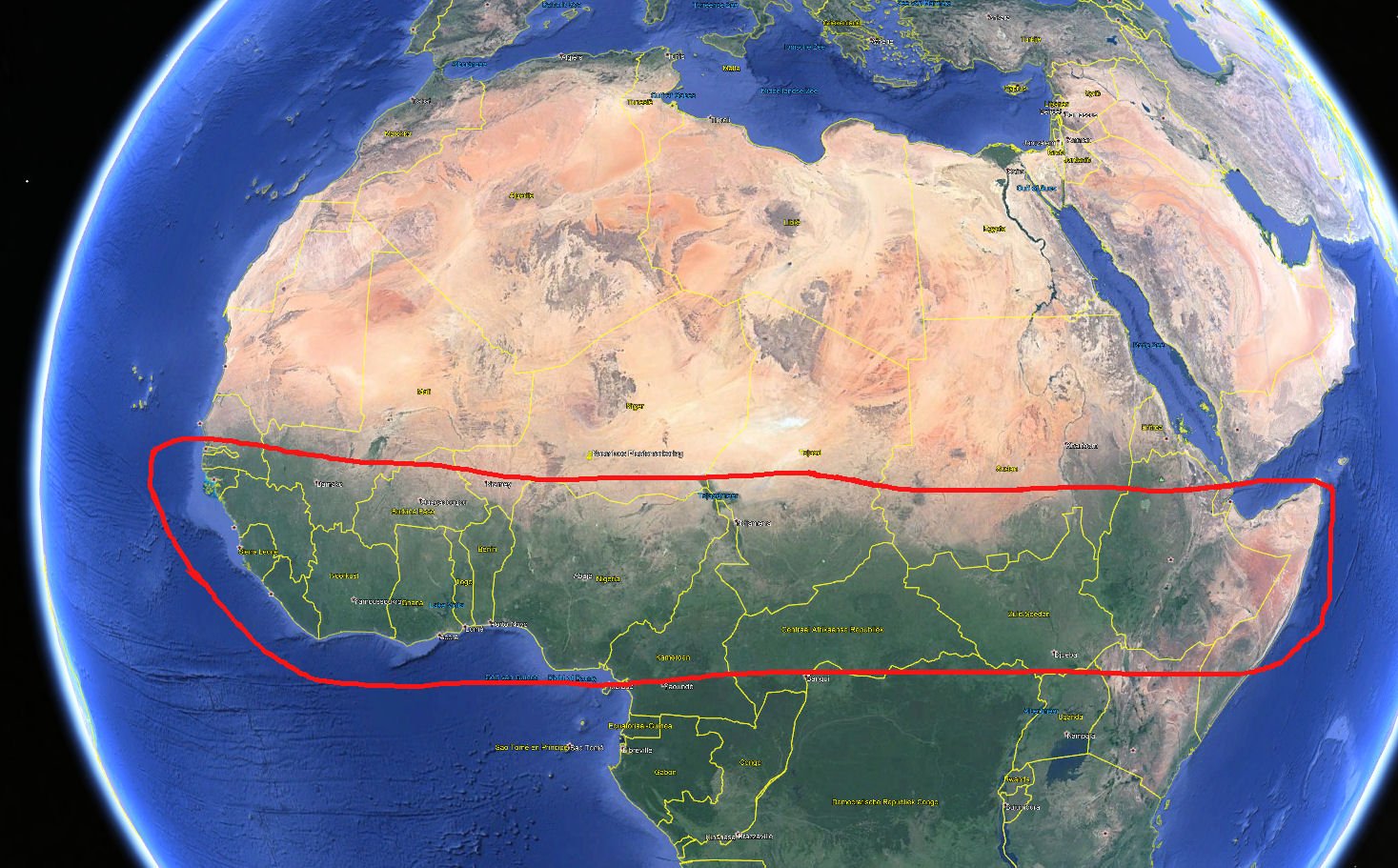 There is something off..... very off, in my humble opinion...
I calculated a little and I have come to the conclusion that there must be over 2.000.000.000 fields of farmland, but there is no way enough people there to do take care for these fields... they are mostly empty fields, no villages around, No one there...!! Strange...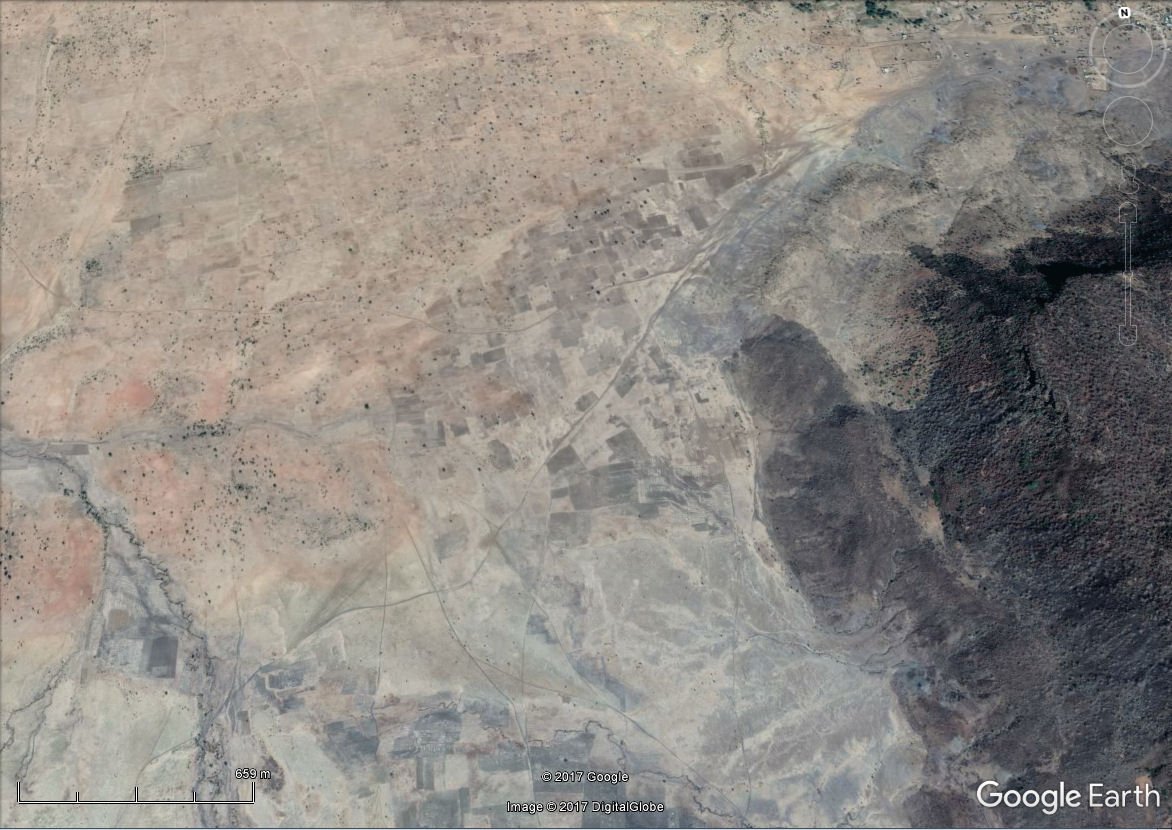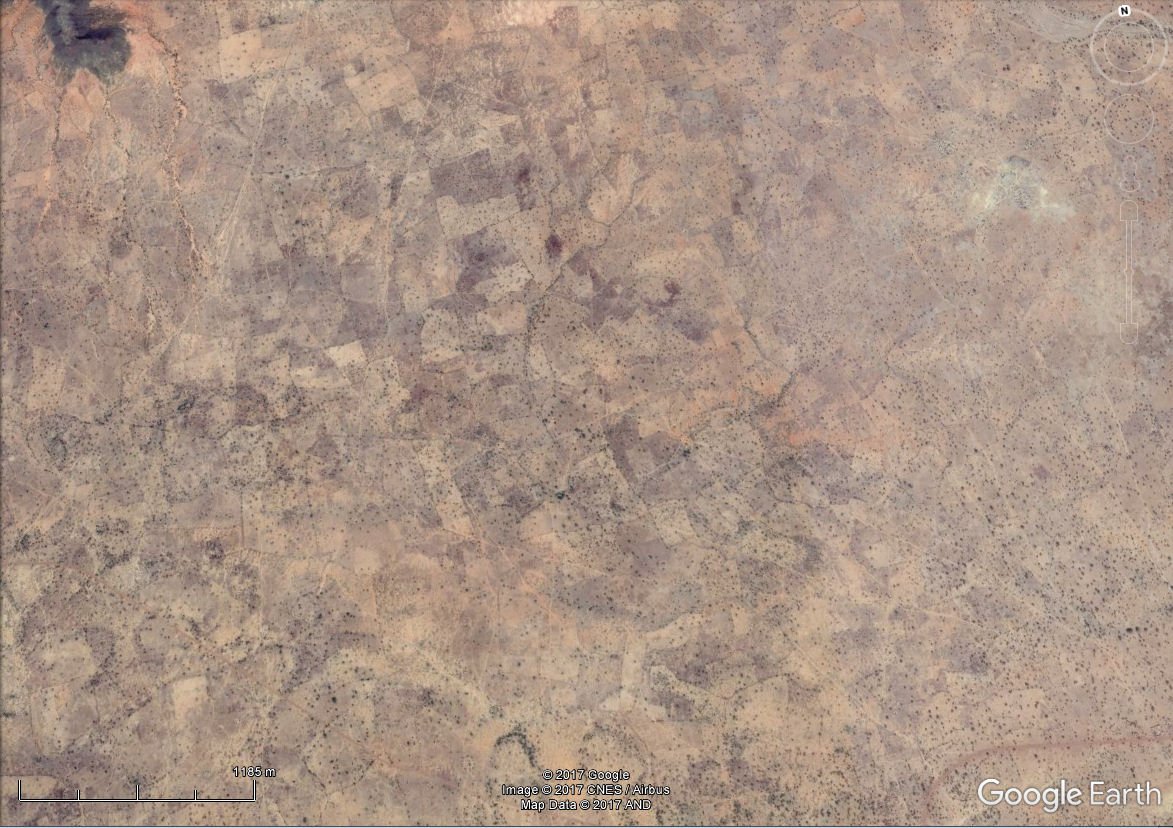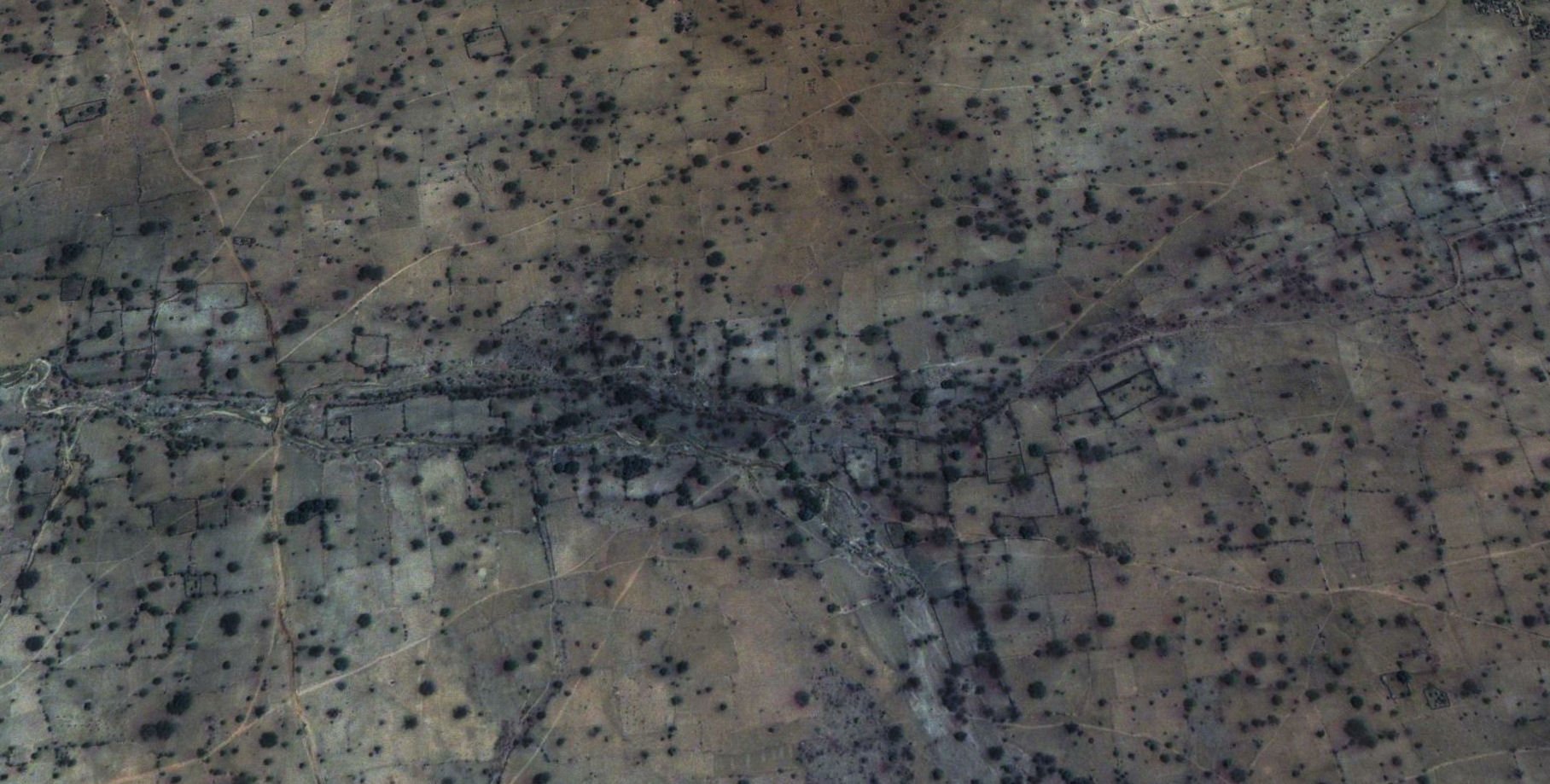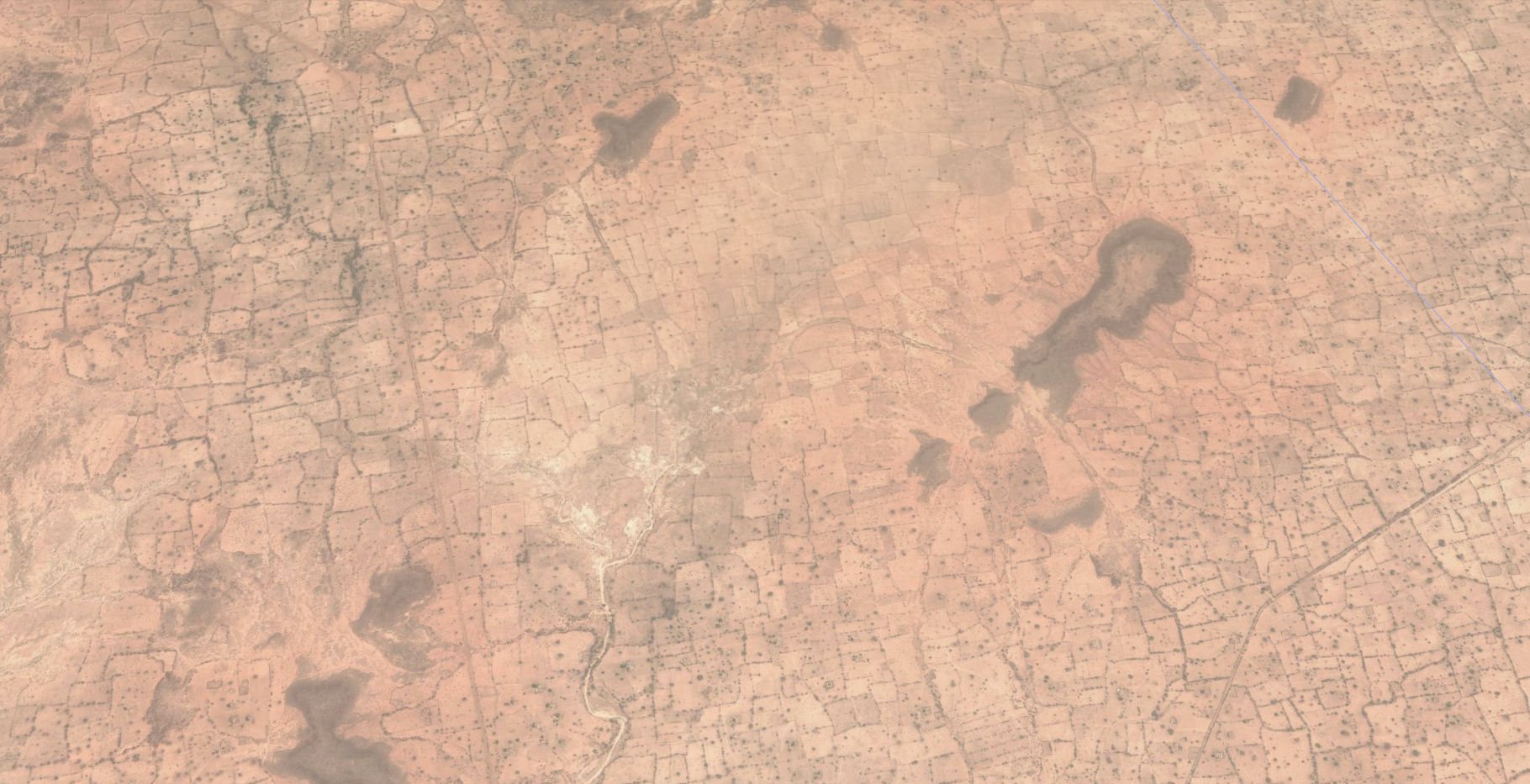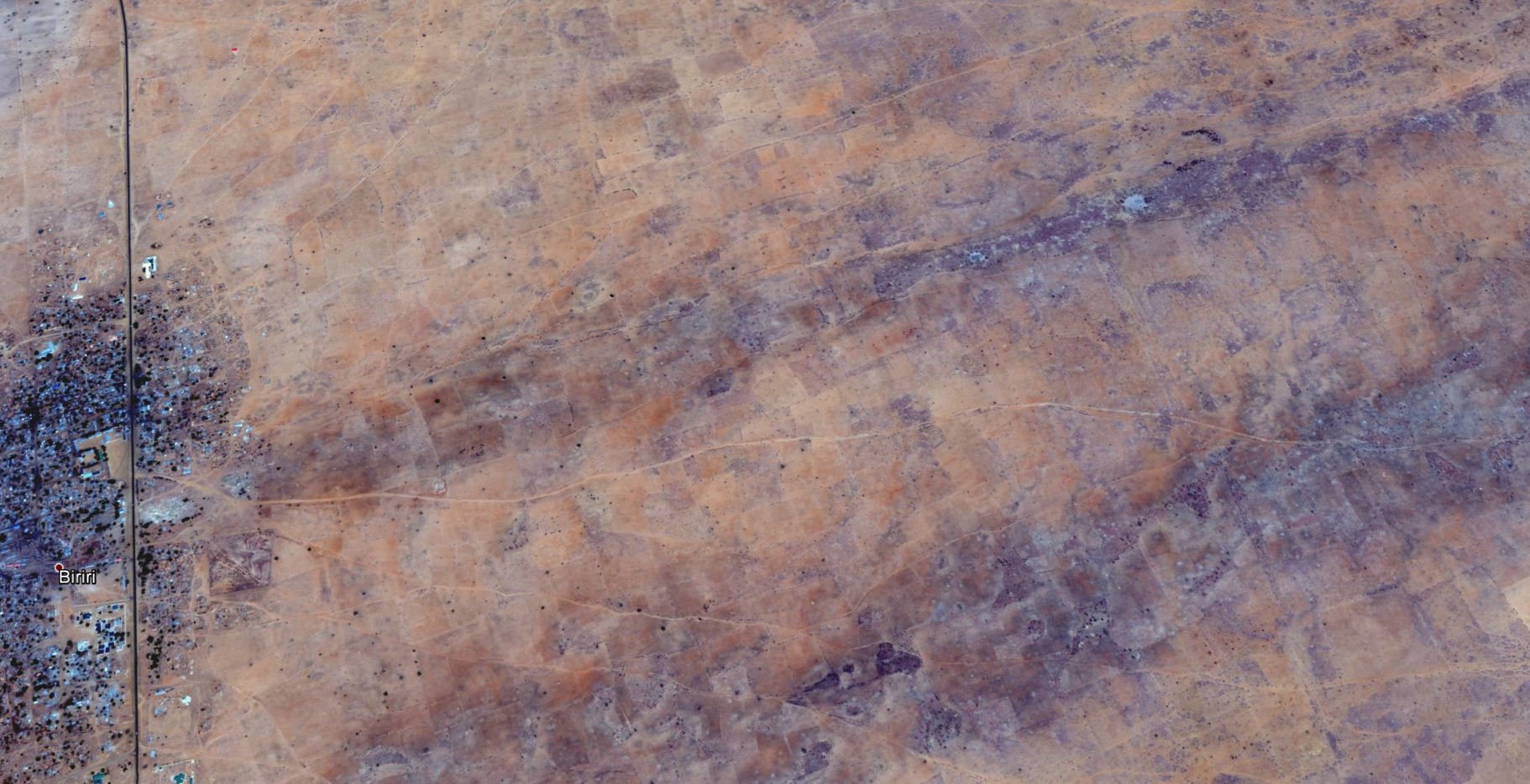 I would love to get an explanation... I did go to the Radboud University in Nijmegen, Netherlands with this but I found no answers there.
There is no study on the matter. Some students were interested but I never heard from them again...!
And I'm still dying for answers...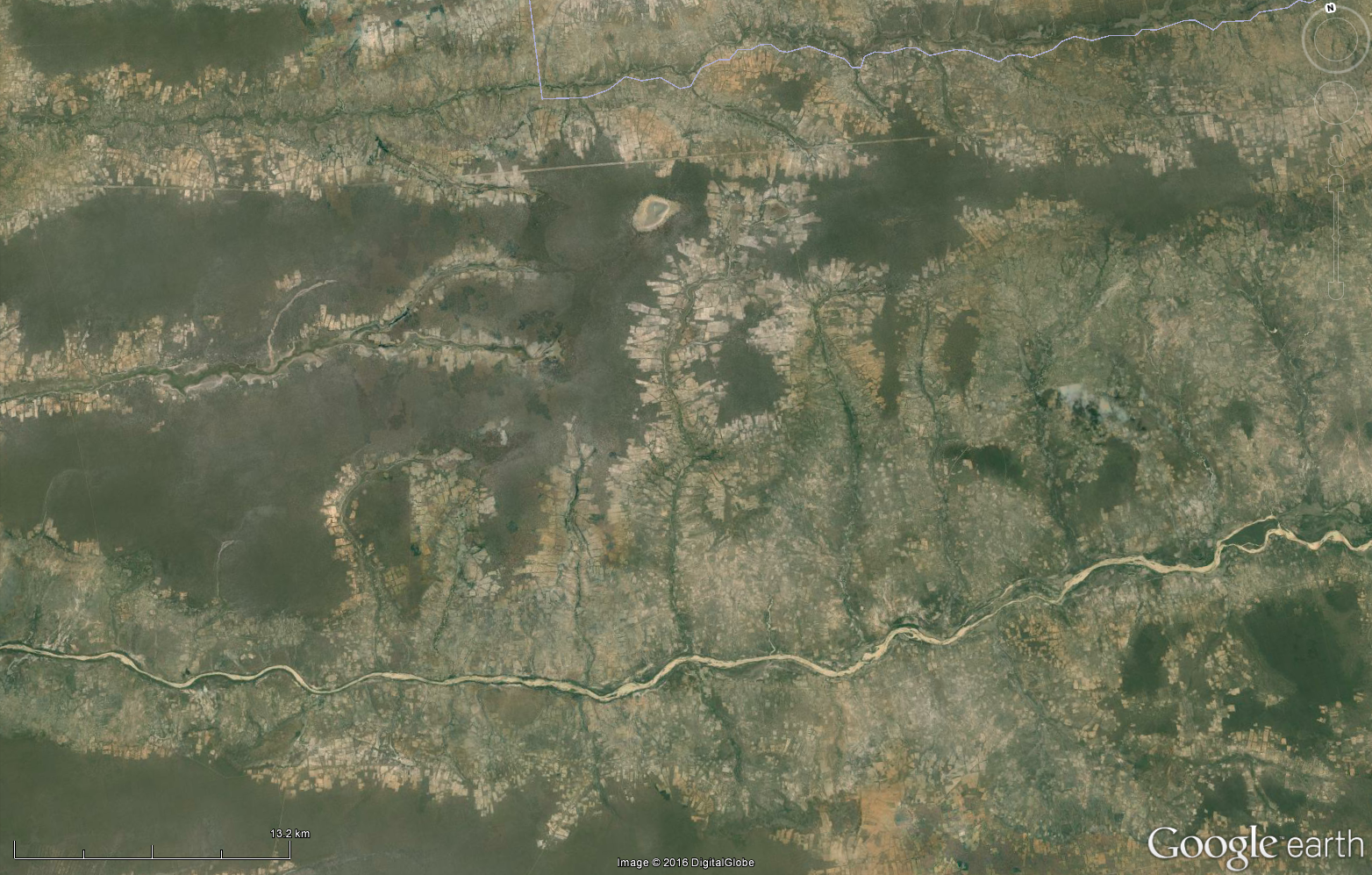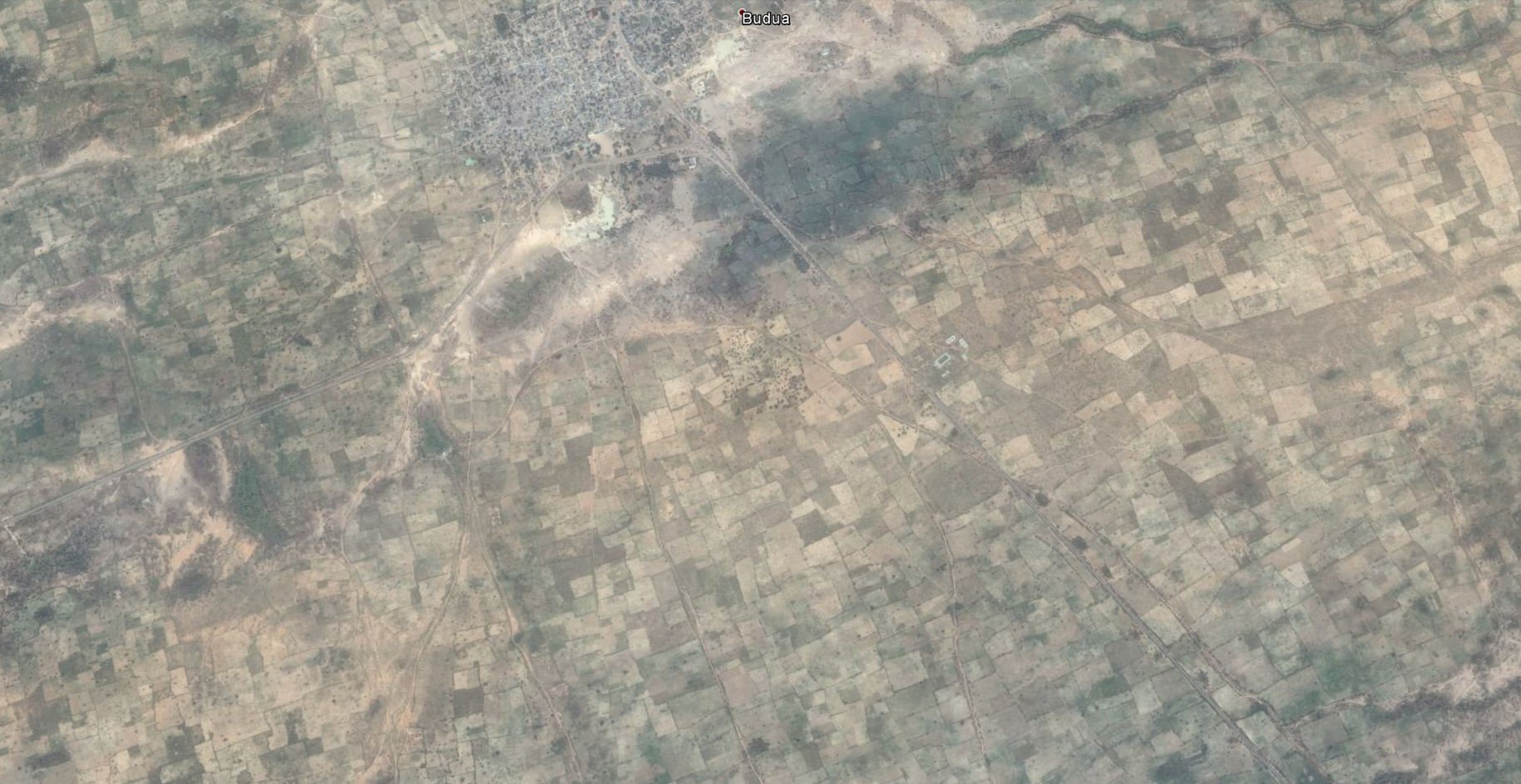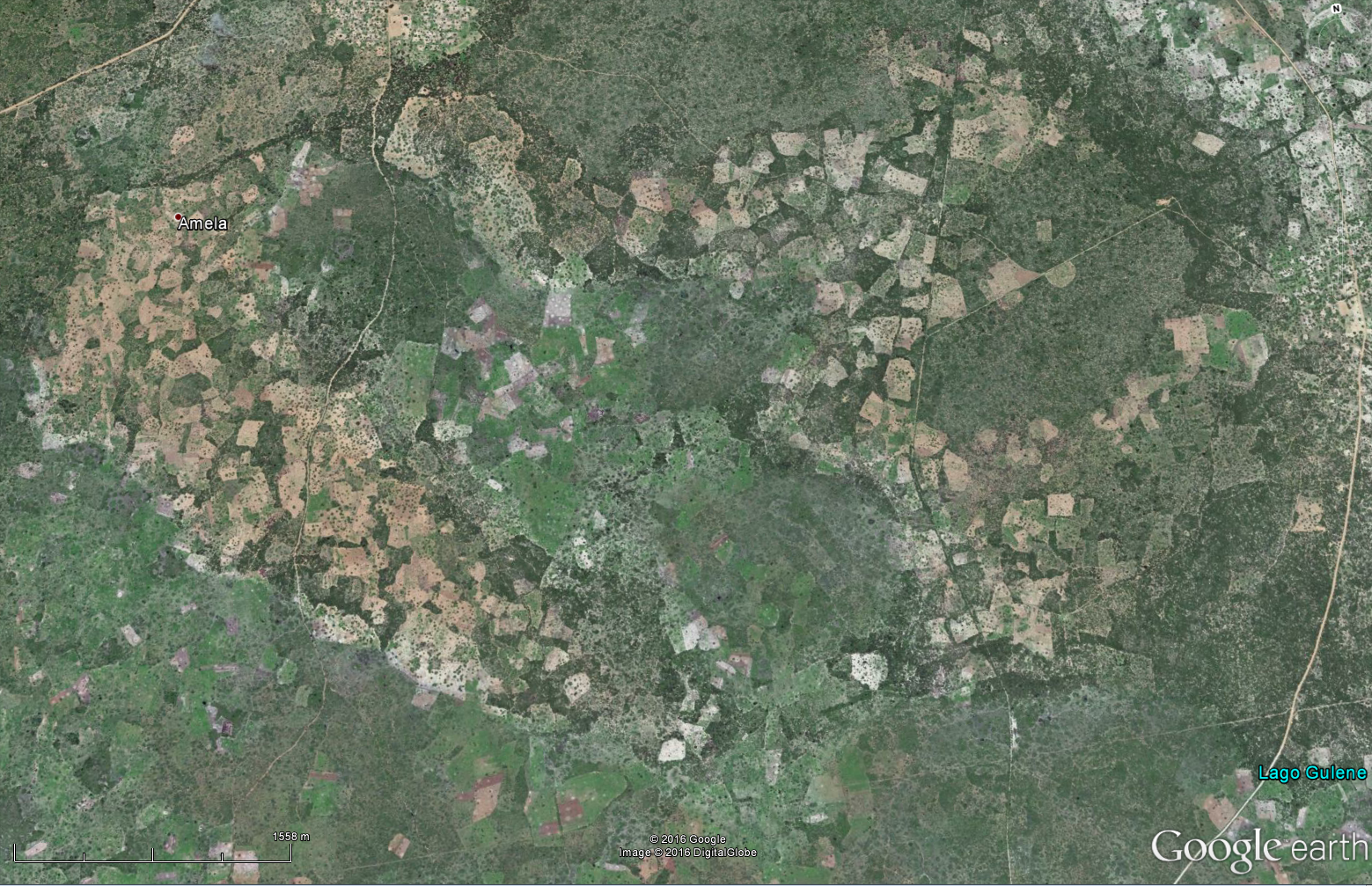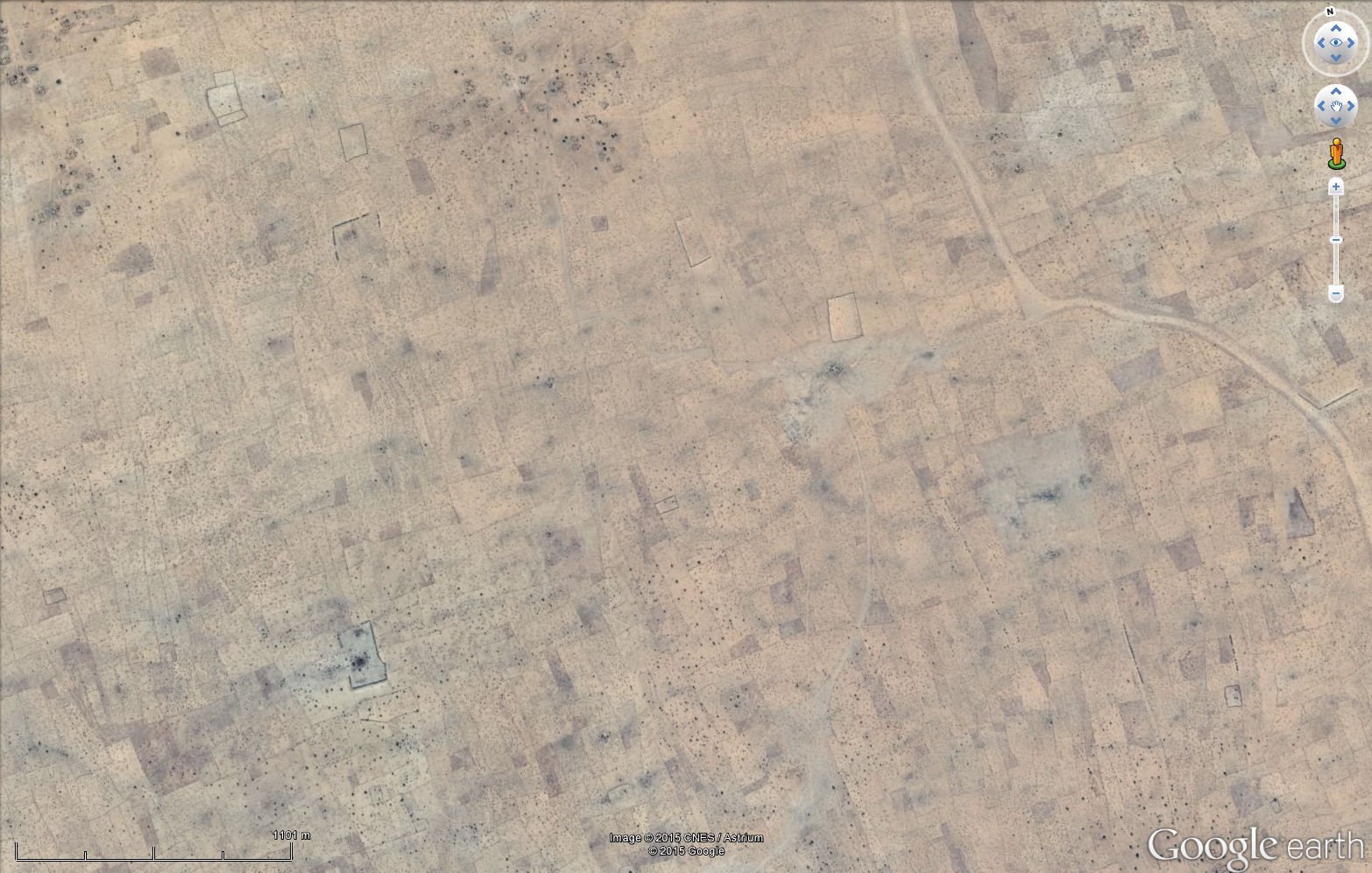 Africa is BIG... very BIG and there is so much archeology and ancient past still to be discovered over there...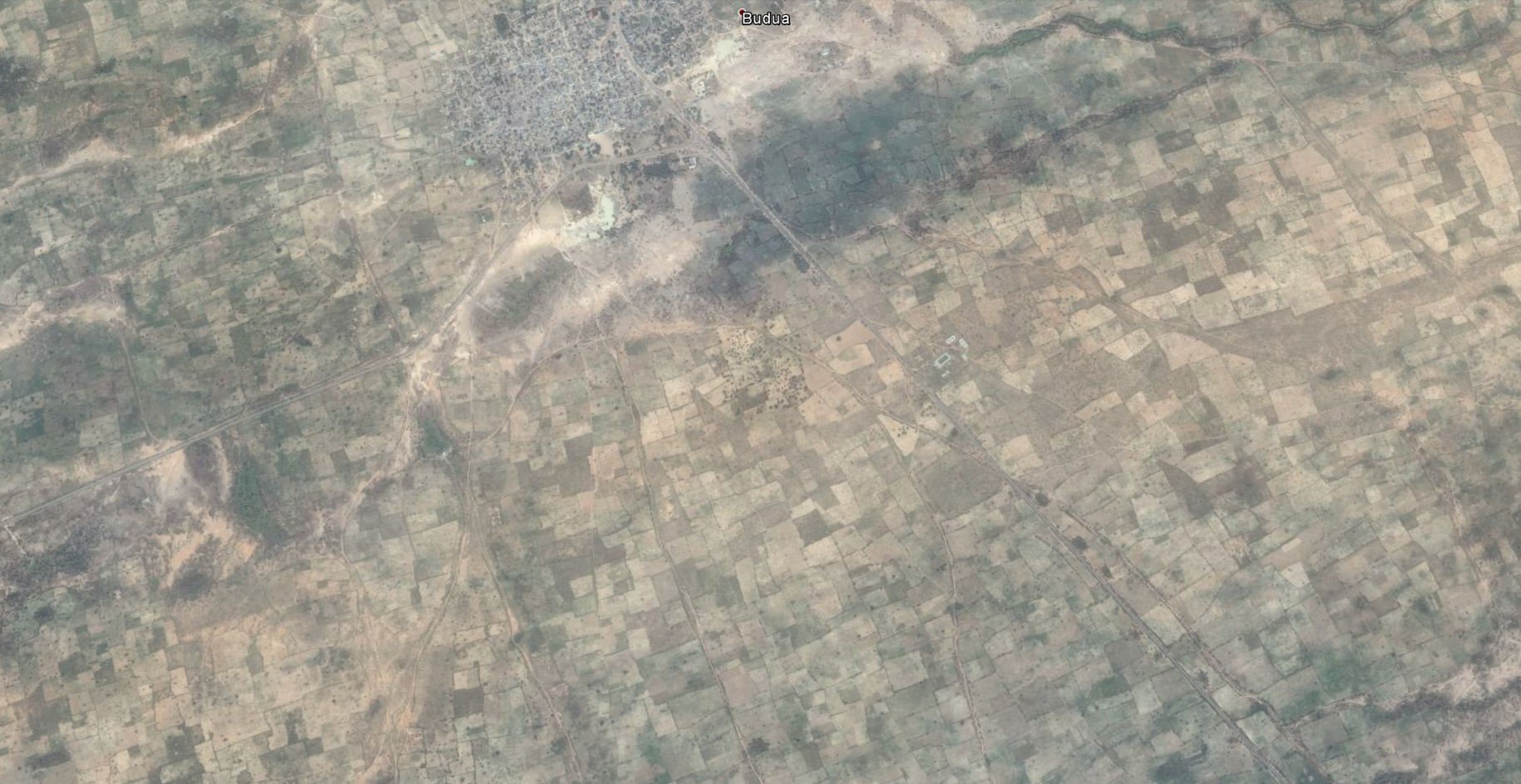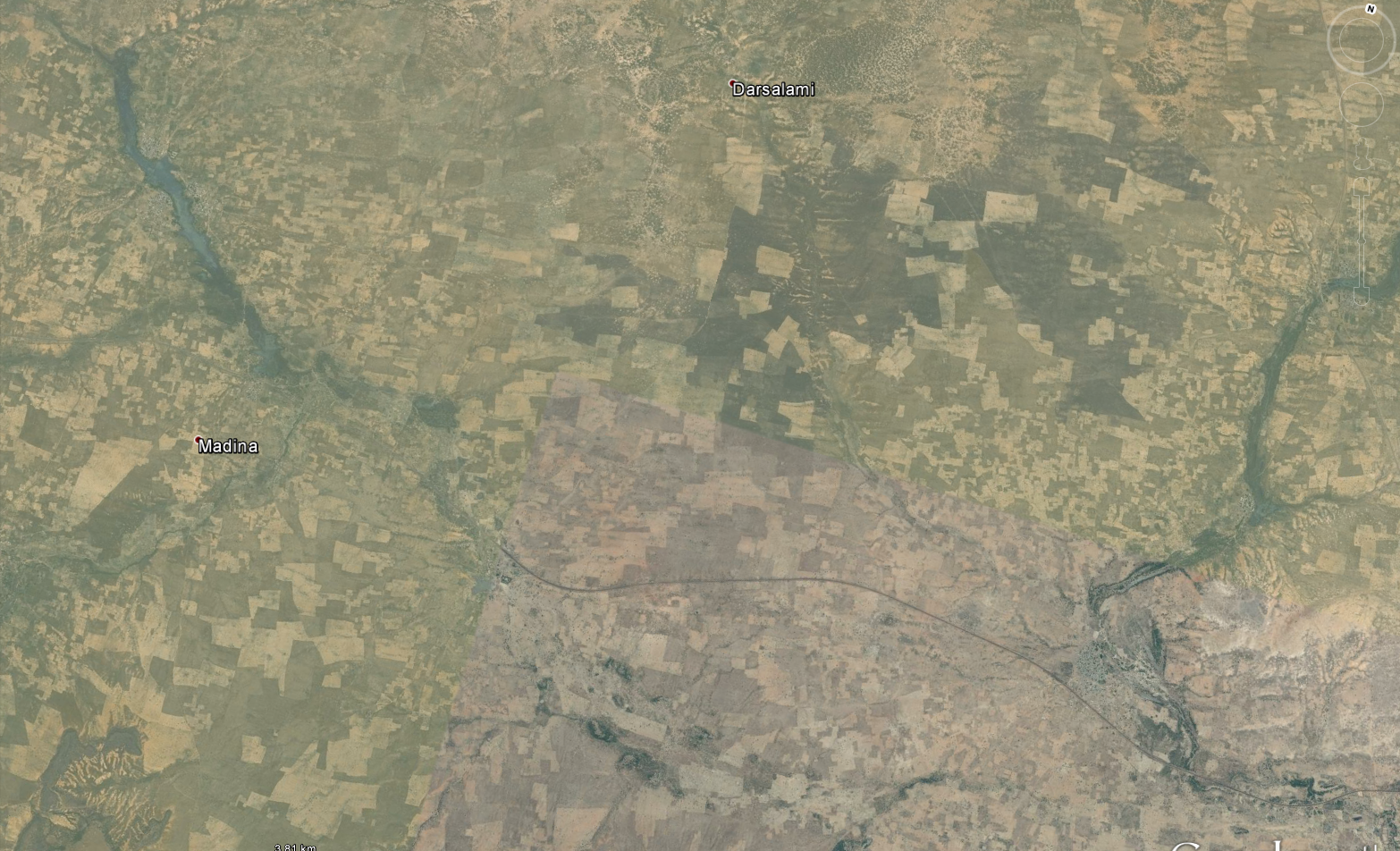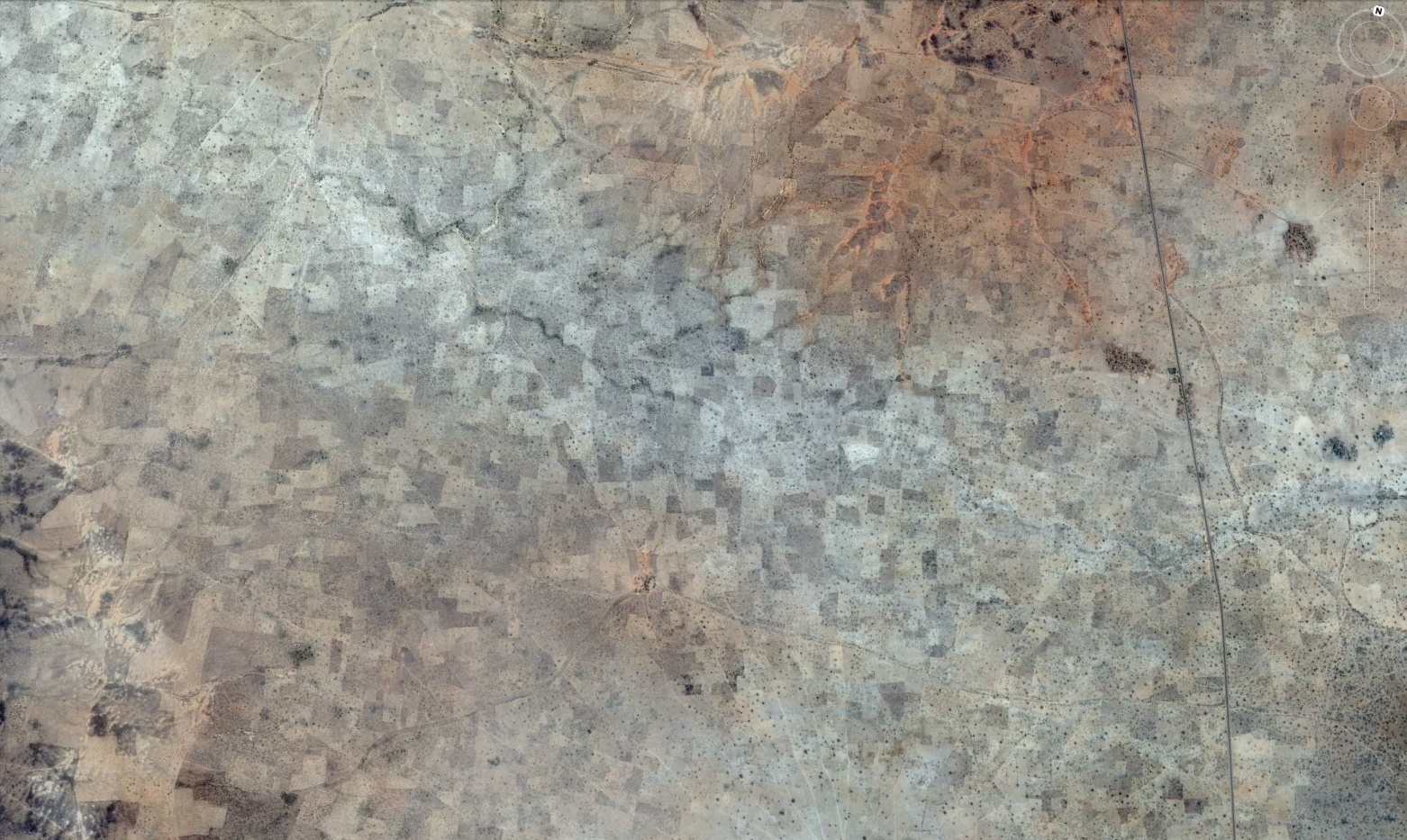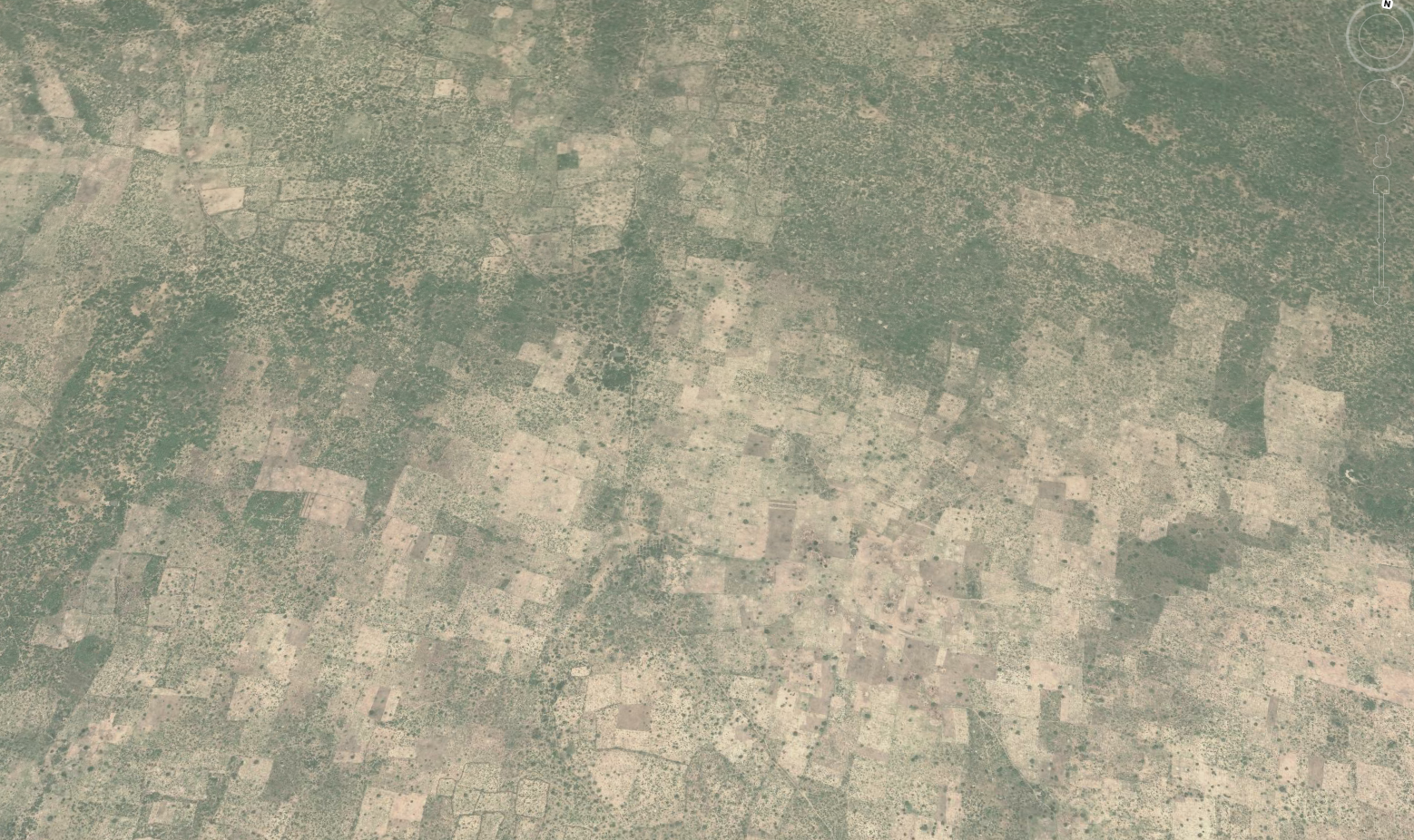 And ofcourse i found more over there.... terrases and ancient stone circels.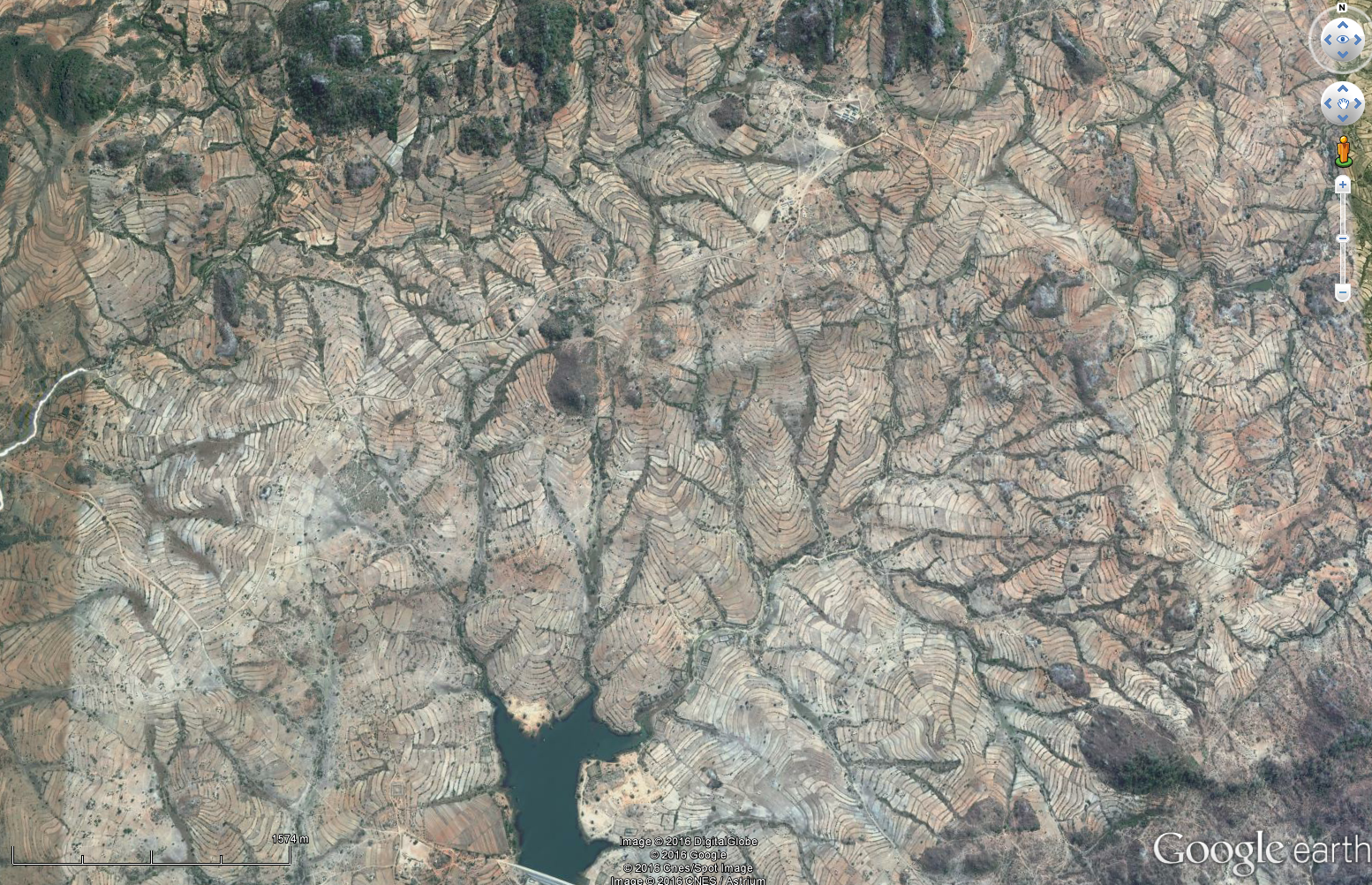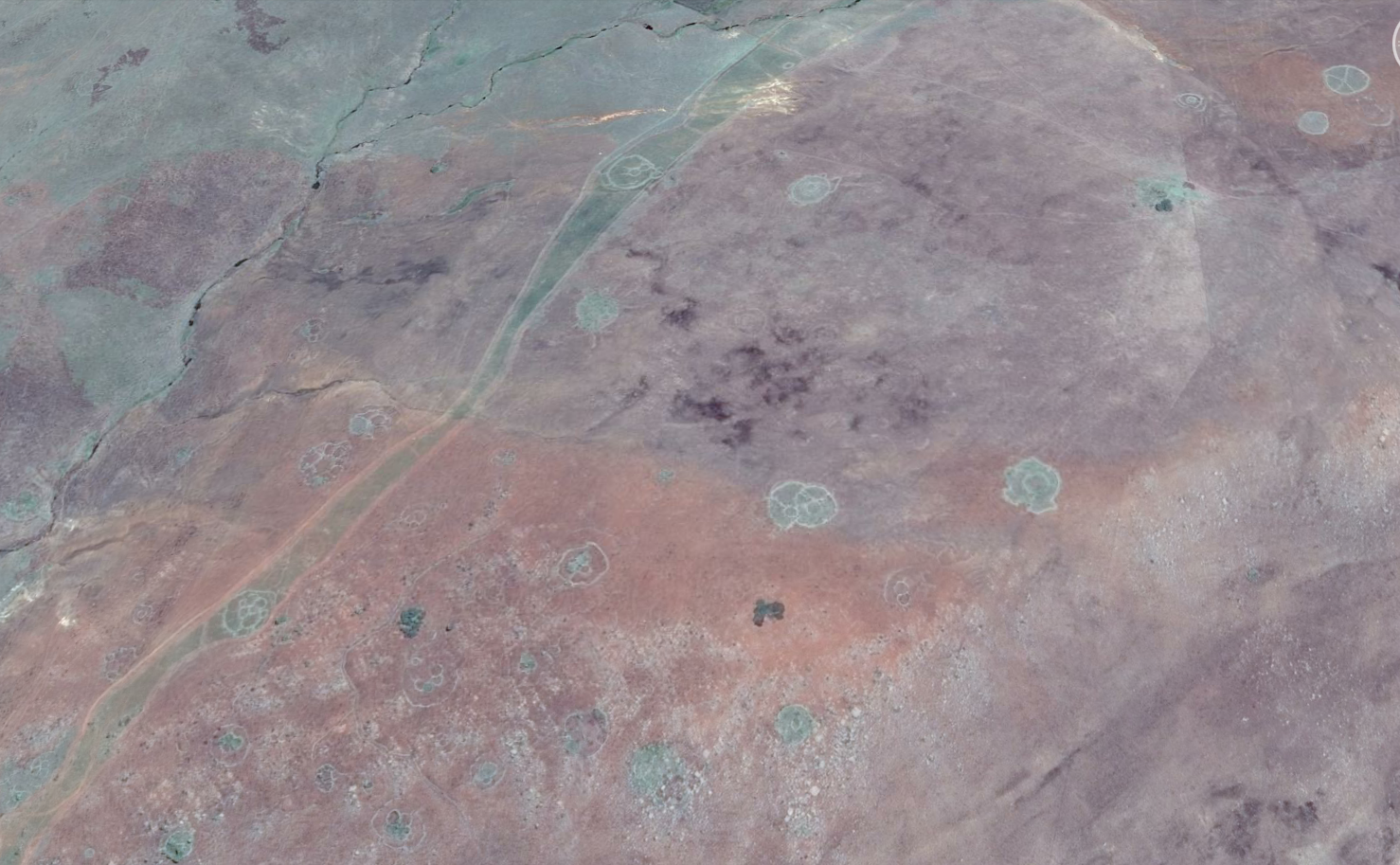 but that is for another post...
please, if you have more information about these ancient or not so ancient farmfields, please leave a comment.