This hindu temple is dedicated to mother godess kamakshya. It is situated in the western part of Guwahati City of Assam, India. It is the most important pilgrimage destination of famous tantric . Many are trained here.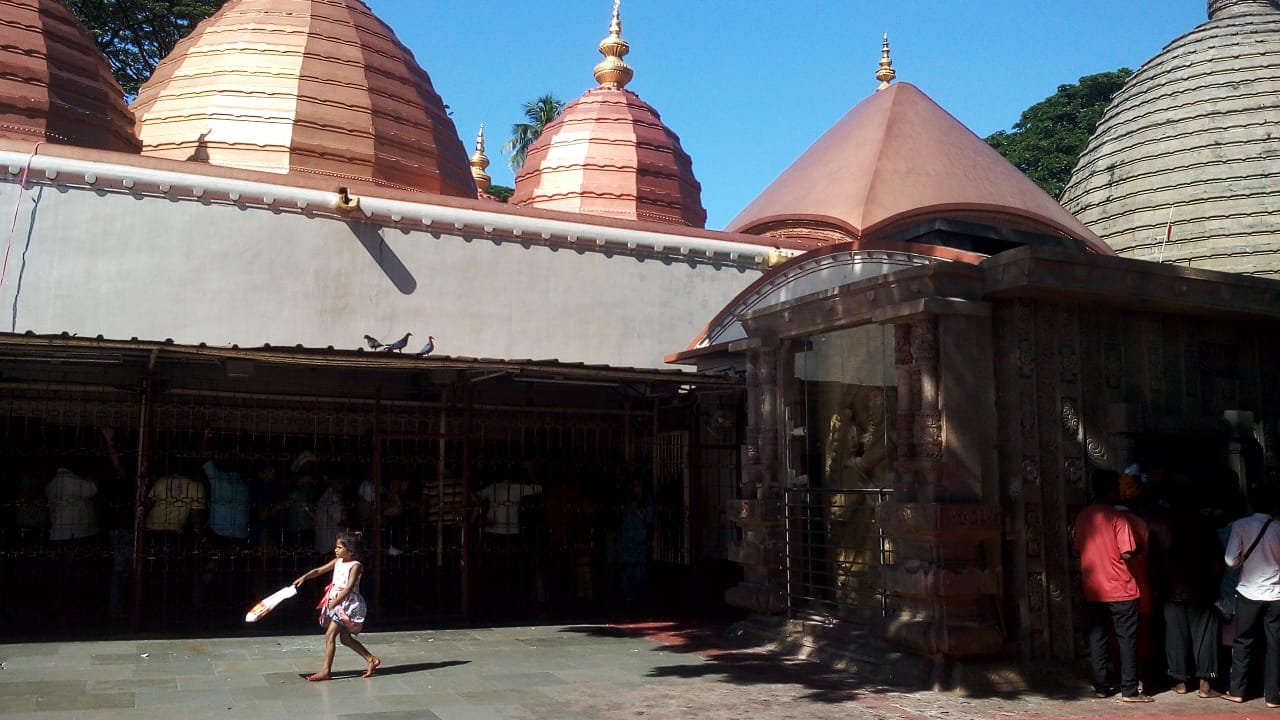 It is situated on the top of the nilachal hill. So it looks amaizing from the top and the entire area is just beautiful top to watch. It is one of the famous tourist spots of India.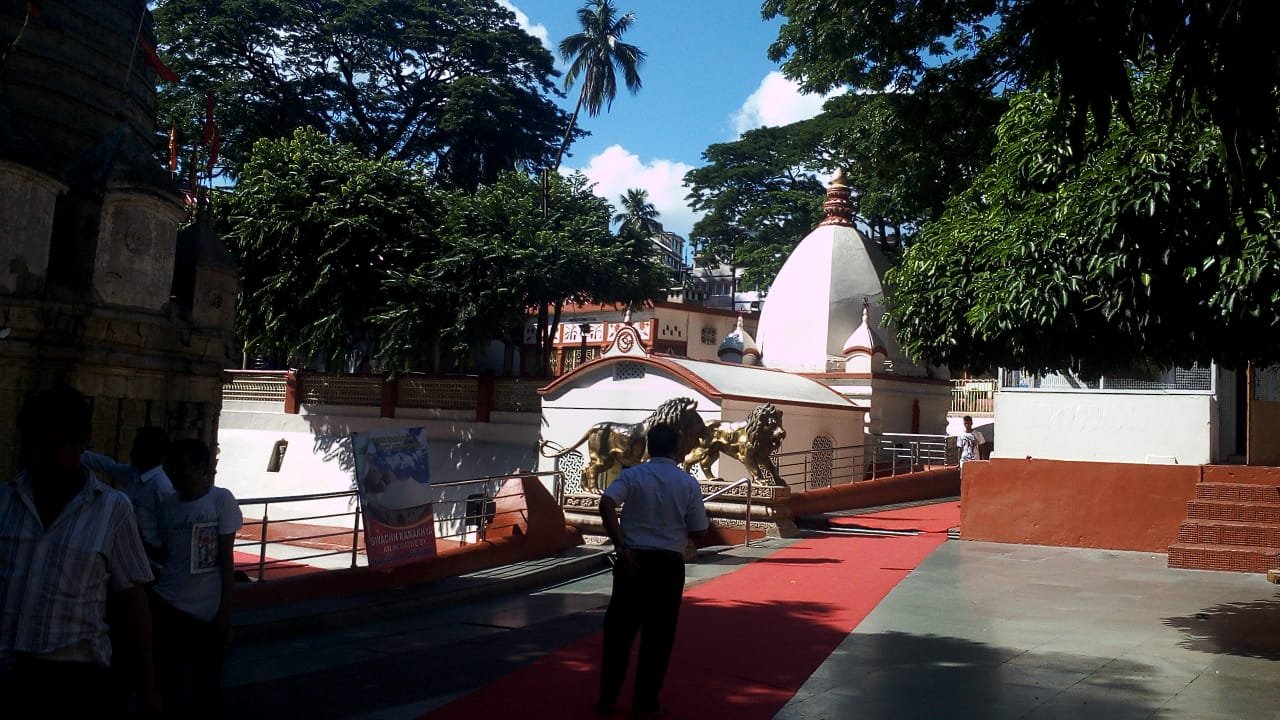 It is only approx 3 K.m away of kamakshya station.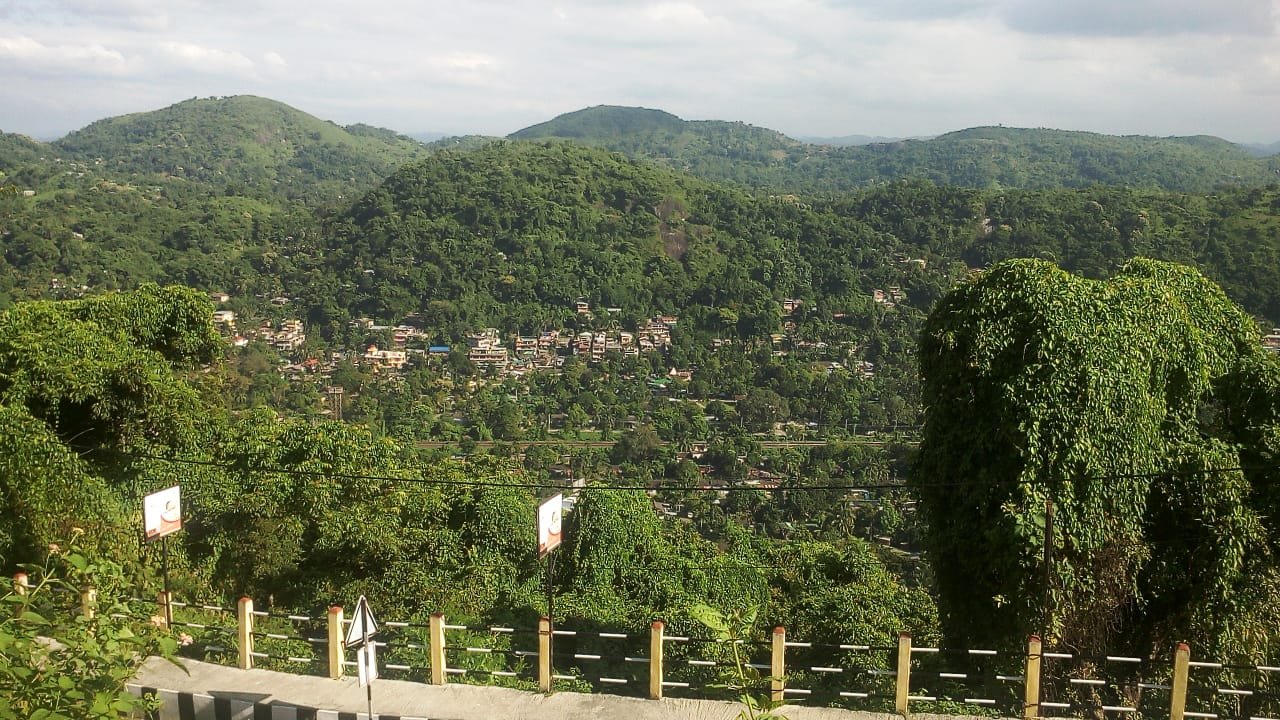 according to PURANA kamakshya is the spot where SATI used to retire in secret to satisfy her amour with Siva. and also it is one of the four primary Pithas .