Stepped in it
I drove my daughter to meet her school bus, it's not far away, quite walkable, but we were running late.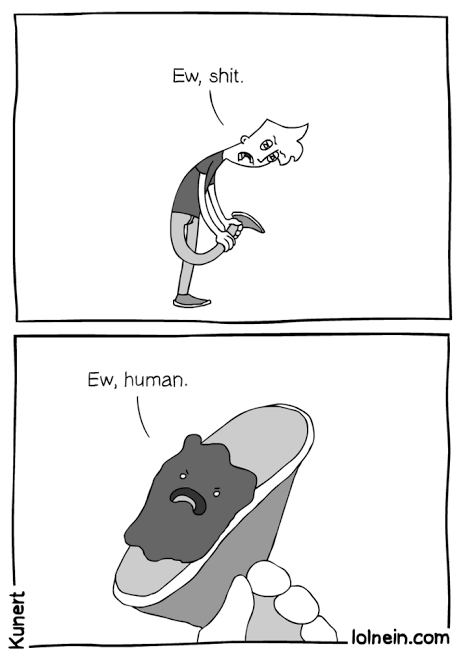 Zoom there, zoom back.
Then I had to drive the missus somewhere.
Hop into the car.
"Pew!" I smell dog poop.
It's on my shoe.
In the few minutes of not being outside, a dog had popped on the grass.
Just great!
So?
I'd like dog owners to clean up after their pet.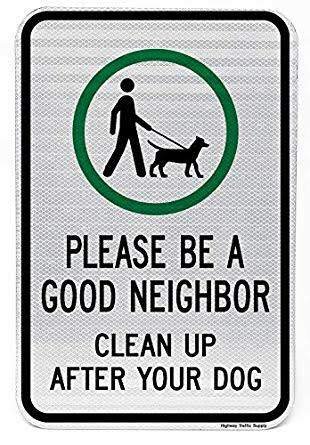 I was also perplexed that I didn't notice a dog being walked.
Then I found the culprit, an old man, who was watching his dog poop on another lawn a couple of days later.
He just looked at me, while I looked at him, as I drove by.
He had no plans to pick up the poop.
I quickly ran through scenarios of what to do?
It's not my job to impose my values and expectations on another person.
I'd have to invest my time, involve "authorities", lecture the man ... I've dealt with worse situations.
I even amusingly thought of spraying chilli powder on the grass to ward off dog's behinds.
It wasn't worth the battle.
I've now seen a few owners not bother cleaning up after their animal.
It just makes more work for them, right?
Around 900,000 dogs in Victoria produce about 90 tonnes of dog poo each day. When this litter isn't scooped up, it is unsightly and inconvenient for pedestrians and cyclists, and roundworm – found in the faeces of infected dogs – can be passed on to humans, in some cases causing blindness.
(Sustainability Victoria)
Shovel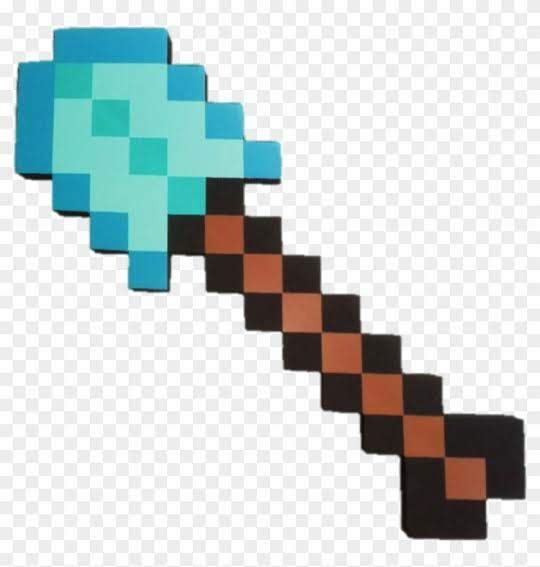 When I was younger, one of my chores was picking up my dog's poop.
$2 a week (probably more than Steem)
And dogs can poop - lotsa different kinds of forms.
The worst is when the dog has had an upset stomach.
I used a shovel for a while, scooping it up and then tipping it into a plastic bag.
It was more efficient to use the plastic bag as a glove. Presto, save a step, saves time.
#Shovel Catapult
Some neighbours let their dogs out at night to poop in their neighbours yard.
Crafty and shifty.
One person I know, grabs his shovel and flings any poop he finds back over the fence.
Being "neighbourly" gets strained in these selfish, phone worshipping, times.
Pure
There was a time when dog doo doo had value.
The poorer people, men, women & children, earned income from collecting dog poop.
Really? Yes.
It was called, "Pure", in the 19th century, in England, tannery's paid for it.
Dog feces contain enzymes that break down collagen in hides, part of the tanning process called "bating."
Link
Tanning used urine to aid in removing hairs & dog poop to soften the leather.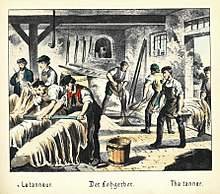 What a boon if you could get paid to clean out a kennel & sell the brown nuggets.
Competition forced prices down over time as the poop collectors competed with each other, and the city street sweepers.
Value in Compost
So maybe the poop will make its way back into usability, maybe not as an alkaline for leather, but perhaps the new focus on sustainability will bring our organic litter together.
Seeking quality soil is becoming more expensive as our urban populations spread further and further.
I can see companies trying to find a profitable means of converting organic waste into soils.
Stepping in Brown Gold
I stepped in a once valued commodity.
It graced me with its pungent purfume.
Did I step in history?
But I can smell that rich leather upon the nostrils in my brain.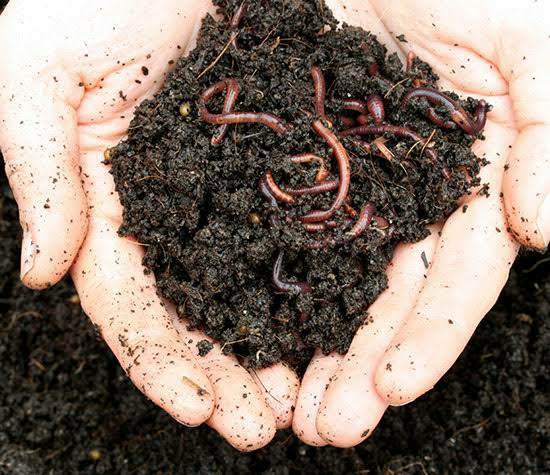 Posted using Partiko Android