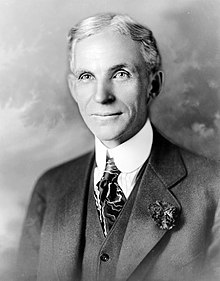 If you've been on the road and had a look at the cars going past today, chances are you may very well see a piece of an empire that Henry Ford left behind. Henry Ford was an American businessman, engineer and many other things. He was born in 1863 and would live for eighty three years. He passed away in the late 40s in 1947. He is perhaps most recognised for being the founder of motor giant, Ford Motor company and was a major supporter/sponsor in realising assembly line development. This is a manufacturing process that has transformed industry and provided a systematic format to enhance production. Ford was a great mind who understood the principles of assembly. Optimising workers, minimizing distance between processes and thinking about transit operation were just a few of the underlying concepts that would help the industry save on costs, time and improve safety.
Ford was born in Greenfield, Michigan and would realise his knack for understanding all things mechanical from a young age. He grew up on a farm but did not take a liking to this and eventually left home to work as a machinist in Detroit. After some time he would eventually transfer his learning to Engineering after working with the Edison Illuminating company. He was a bright mind that would think open with innovative ideas and could be described as an inventor after securing over 160 patents in the US.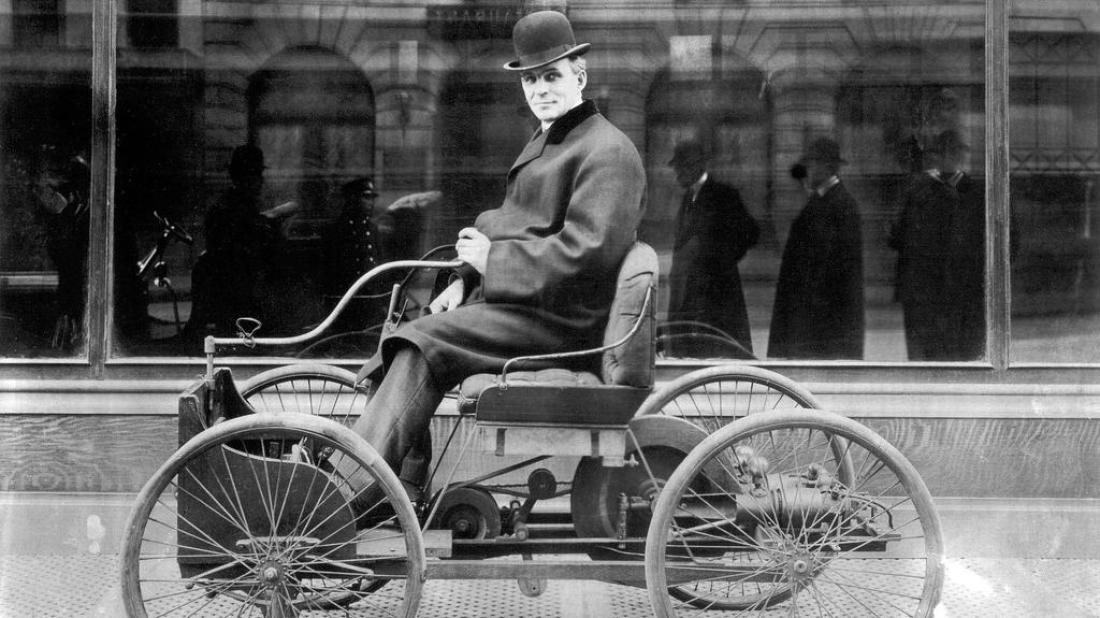 Ford would go on to build the first vehicle bicycle which would be powered by a four-horsepower engine. With greater design would then come through the creation of the twenty six horse powered An invention of its time that served as a precursor to even greater feats waiting ahead. Henry Ford would then go on to form The Ford Motor Company (incorporated) as an incorporated trade mark.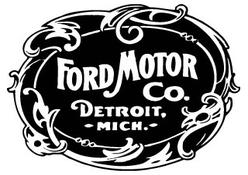 Ford had contrasting political views and received backlash for his anti-Semitic views. He adopted a pacifist stance during the First World War and it was obvious as to why a prominent figure would be put under fire. He had even admitted to expressing feelings of admiration for Adolf Hitler at the time. A truly controversial figure.
Aside from his controversial views, Ford will be remembered for all the objectively good and bad things of his life and it's interesting to understand how some great minds come to think about certain issues.