1962 :
Opening of Second Vatican Council :-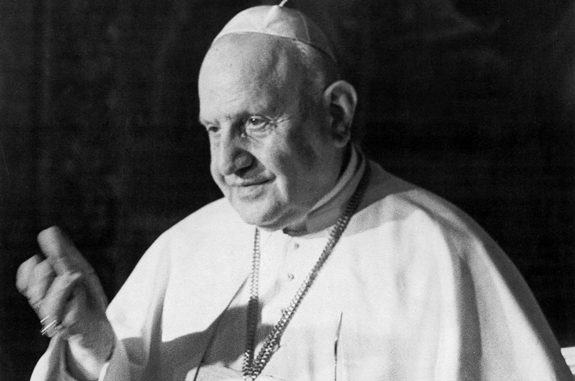 The Second Vatican Council announced by Pope John XXIII in 1959, opened on this day in 1962, lasted for three years, and remains a symbol (controversial to some) of the church's readiness to adapt to modern life.
1899 :
The South African ( The Boer) War began between Great Britain and the two Boer (Africaner) republics : the South African Republic (Transvaal) and the Orange Free State.

1974 :
The Nuclear Regulatory Commission (The NRC) was established by President Gerald R. Ford to oversee the civilian use of nuclear materials in the United States.

2000 :
In a ceremony in London : the International Women of the Year Association awarded the title Greatest Woman Achiever of the Century to Russian cosmonaut Valentina V. Tereshkova, the first woman in space.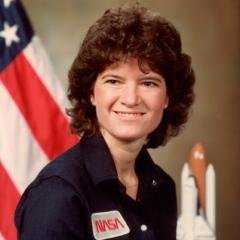 2002 :
The U.S. Congress passed a bill, by a wide margin, granting U.S. President George W. Bush broad authority to use force against Iraq.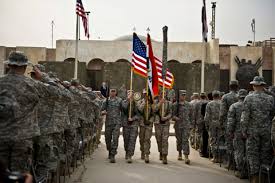 Born on This Day :
1961 : Steve Young
American football player
1957 : Dawn French
Welsh actress
1942 : Amitabh Bachchan
Indian actor
1937 : Sir Bobby Charlton
British athlete
1925 : Elmore Leonard
American author