#The First Afghan presidential elections :-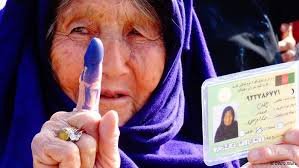 In 2004 : for the first time in Afghanistan's history, voters went to the polls to choose a president, selecting Hamid Karzai, who had served as the interim president after the fall of the Taliban regime in 2001.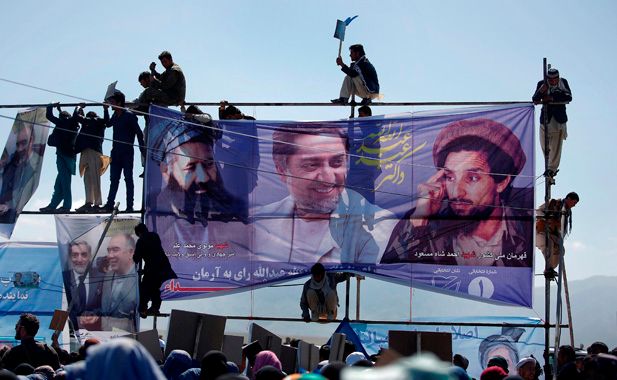 In 2012, A Taliban gunman shot 15-year-old Pakistani activist Malala Yousafzai, a vocal opponent of the ultraconservative group's prohibition on the education of girls; despite being struck in the head, she survived the assassination attempt.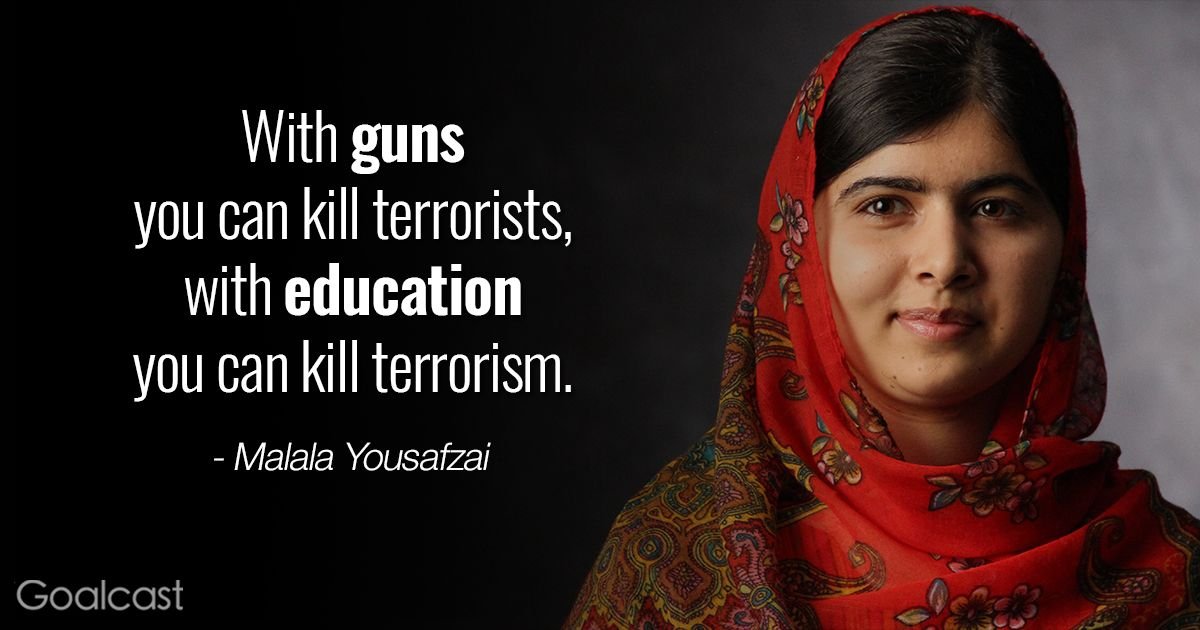 In 2001 , The United Service Organizations (USO) appointed entertainer Wayne Newton as its official celebrity front man, replacing Bob Hope, who had served in that capacity since the early 1950s.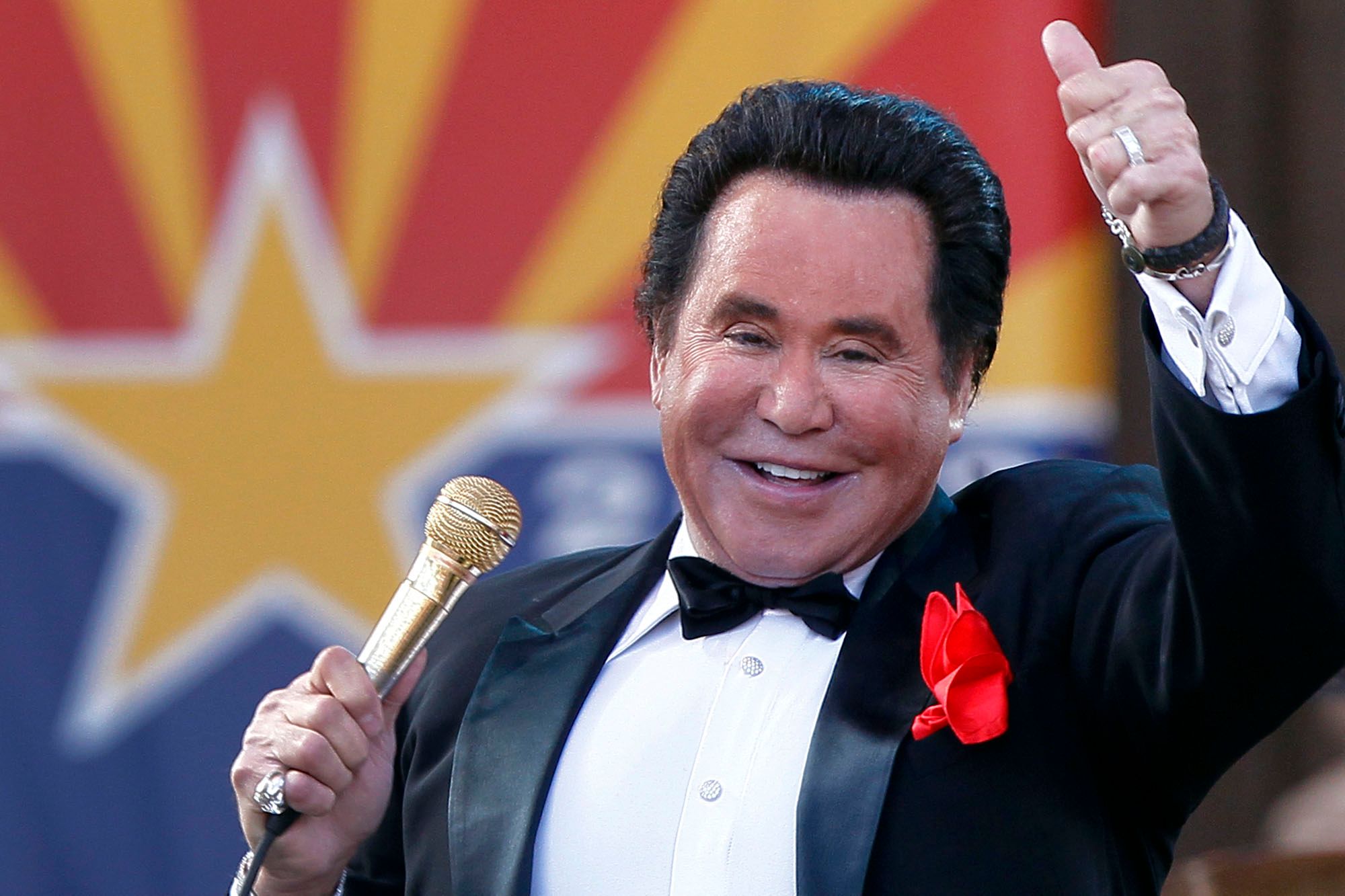 #In 1997 , Italian playwright Dario Fo was awarded the Nobel Prize for Literature.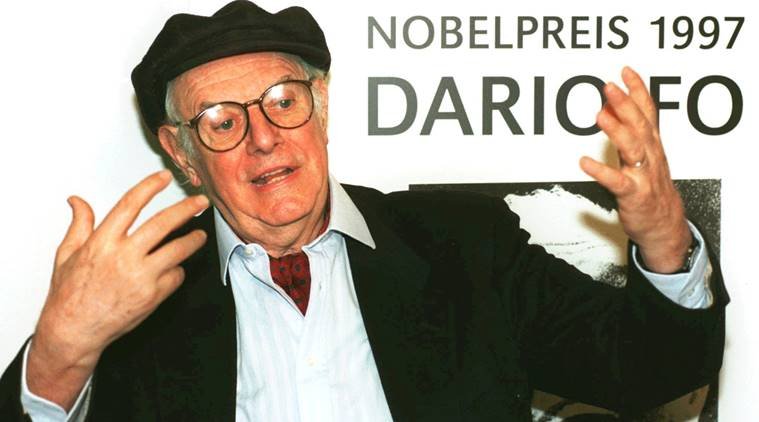 #In 1990, David H. Souter was sworn in as a U.S. Supreme Court associate justice.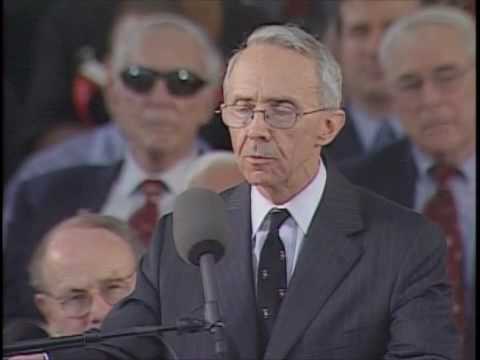 #In 1888, Built between 1848 and 1884 and dedicated in 1885, the Washington Monument—a marble-faced granite obelisk that honours the first U.S. president, George Washington—opened to the public in Washington, D.C.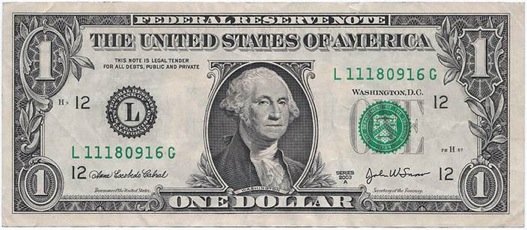 In1635. Roger Williams was banished from Massachusetts Bay Colony, and, as a result, he later founded the colony of Rhode Island.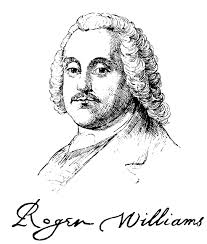 #In 1514 , Mary Tudor, sister of King Henry VIII of England, became the third wife of King Louis XII of France.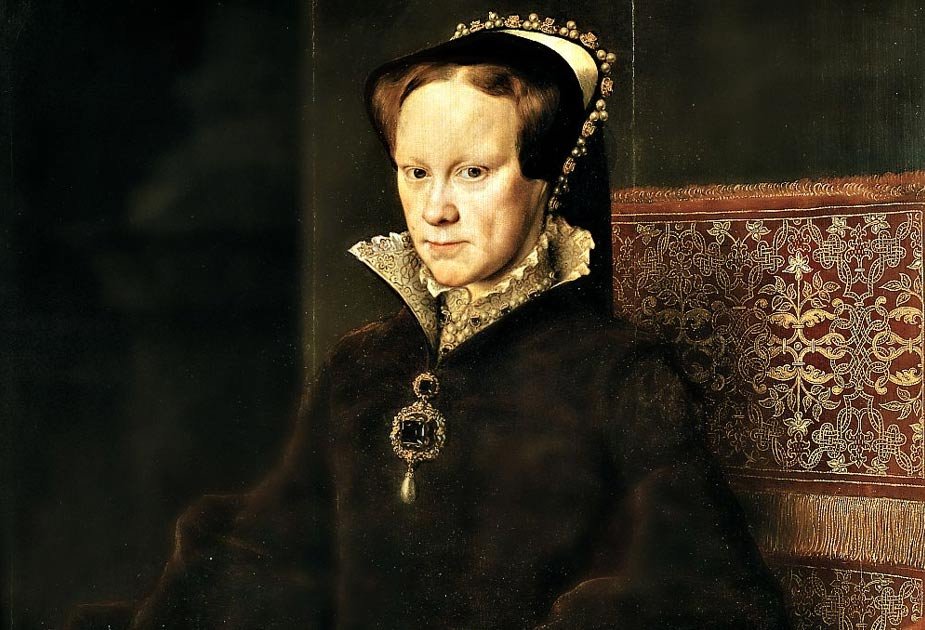 Born on This Day
1969 : Steve McQueen
British director, screenwriter, and artist
1969 : PJ Harvey
British singer-songwriter and guitarist
1966 : David Cameron
prime minister of United Kingdom
1948 : Jackson Browne
American musician
1940 : John Lennon
British musician
Note : Please do Vote, Do resteem it and do comments if you found it nice :) Namaskar