On 1843 >
B'nai B'rith, the oldest and largest Jewish service organization in the world was founded in New York City.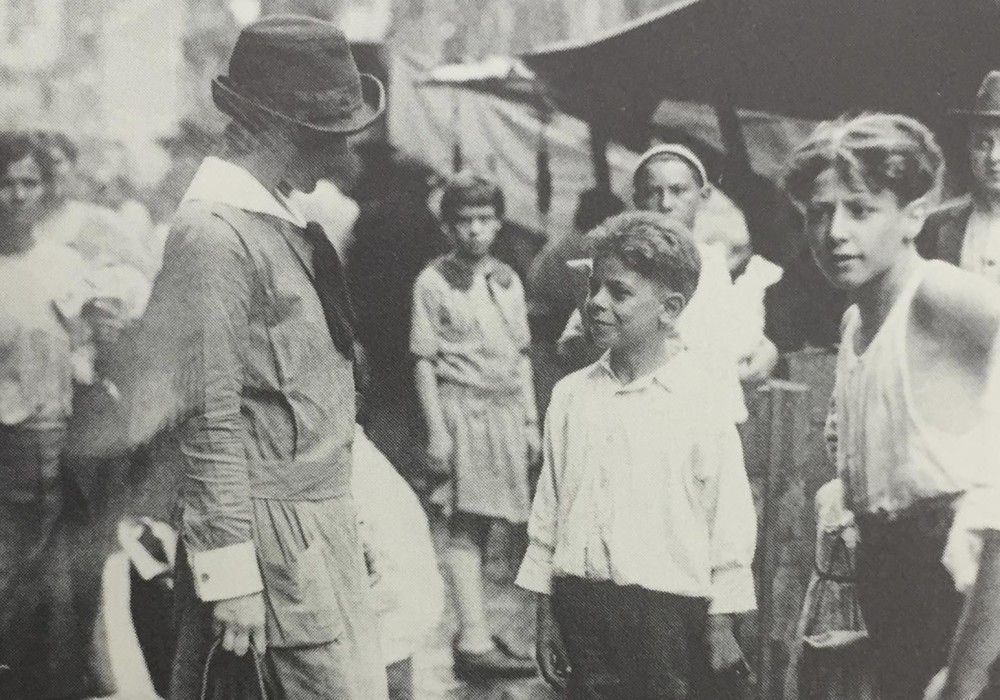 On 1943 >
The Italy declared war on Nazi Germany.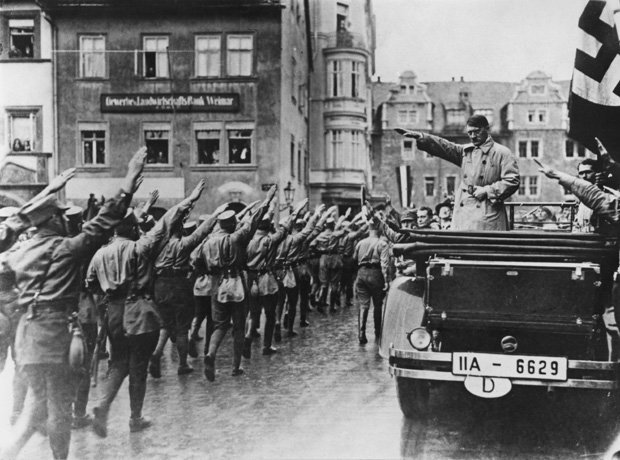 On 1946 >
After being approved by French voters in a referendum, the constitution of the Fourth Republic is adopted in France.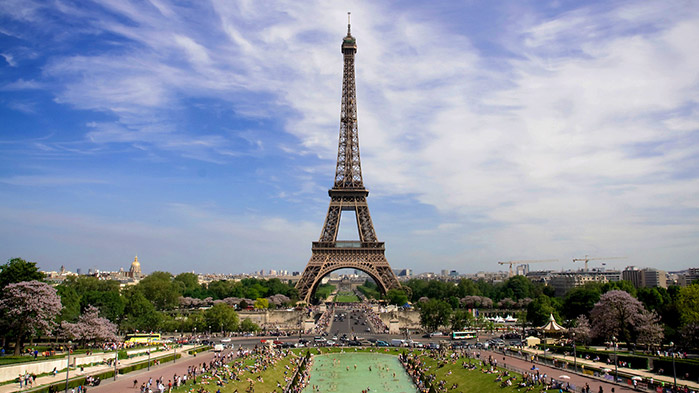 On 1981 >
One week after the assassination of Anwar Sadat, voters in Egypt approved Hosni Mubarak as the country's new president.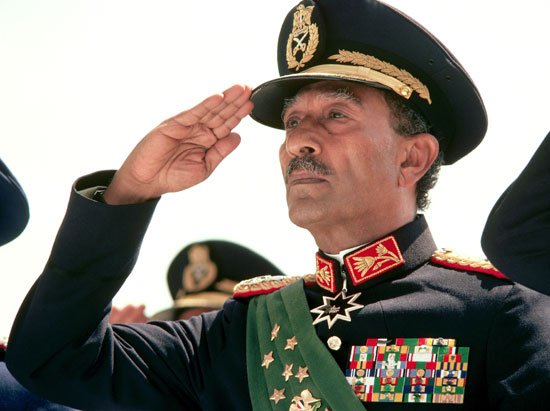 Born on This Day
1982 Ian Thorpe
Australian swimmer
1971 Sacha Baron Cohen
British actor
1962 Jerry Rice
American football player
1941 Paul Simon
American musician
1925 Lenny Bruce
American comedian