Welcome.
Today I give you a presentation of my beautiful nephew, who is a very important person in my life.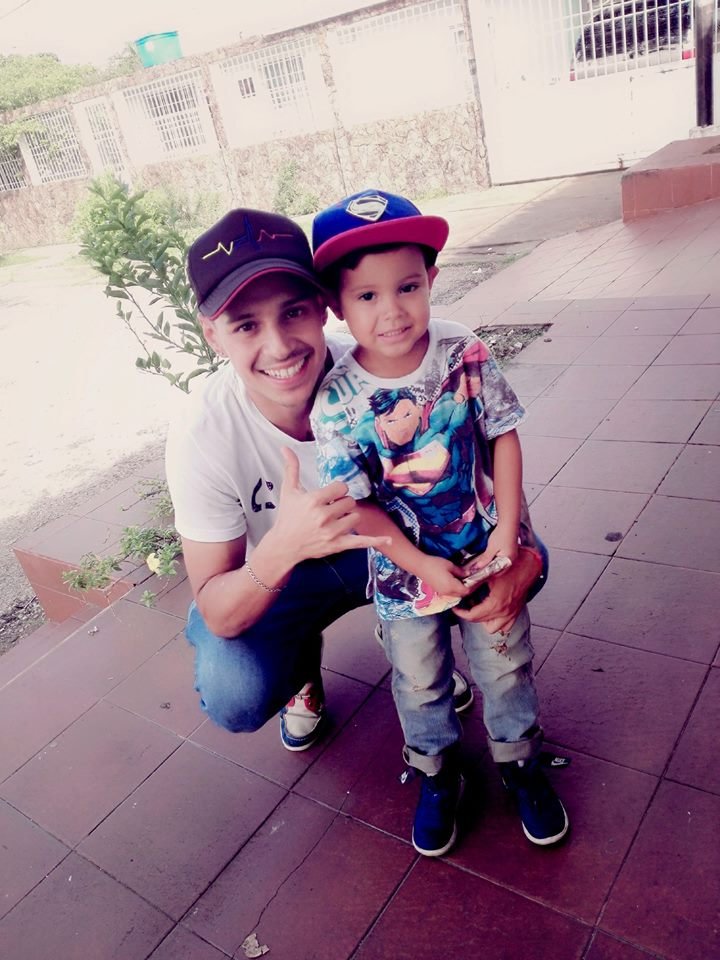 That child who is looking at the cover photo, is 5 years old, is my nephew called'jose angel'. He is a very important person in my life, a person that I admire very much, a person that although he is my nephew, many tell me he is my son, but in reality I am like a father of his, I like to take him for a walk very much For those fun places, carry out parks to explore and learn much more about animals.
They like superheroes, I buy their shirt from a great superhero, and I take him for a walk through the beautiful and incredible places of our #Venezuela beautiful, where it contains many spaces for relaxation, fun, etc ...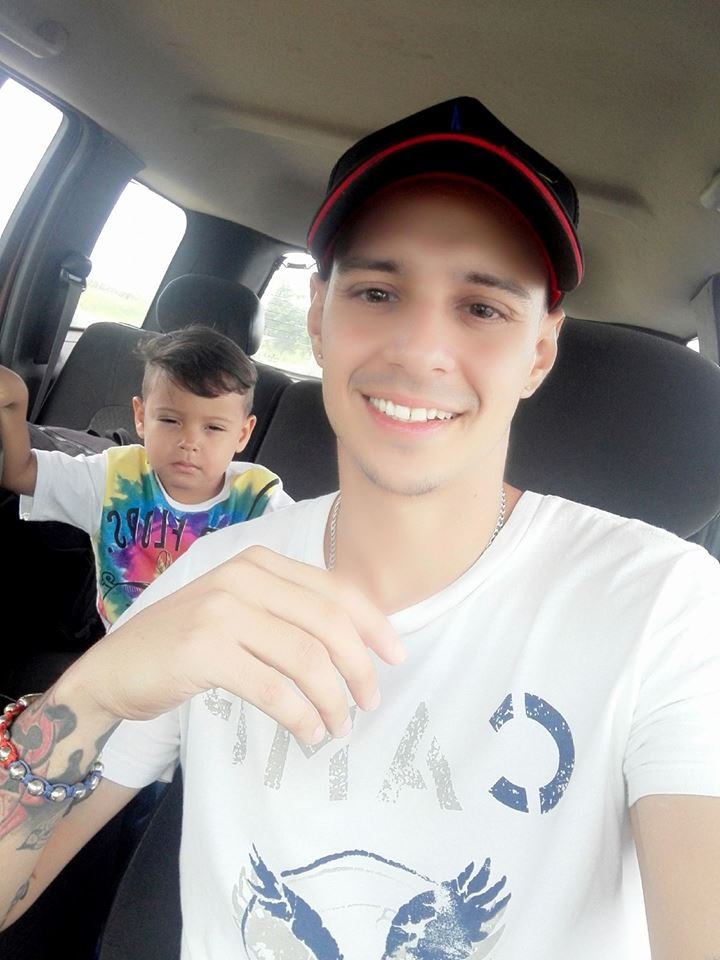 Here we are taking a great and beautiful photograph, when we were in the car heading to the parks of # Maturín, a fun and relaxation park called # la-guaricha a park where many of the people visit to spend some time to distract the mind in fun and in the sides of relaxation, a part of visiting several of the very beautiful animals that present you in the park.
One of the greatest happiness that can give me in this life, is to see my nephew smile, full of joy and lots of fun, I like to see him smile, day by day my nephew is surprising me much and much more in actions such as what he likes a lot, sing, dance. I am seeing that he has a great future as a professional artist representing this wonderful country where we were born and he has given us many beautiful things.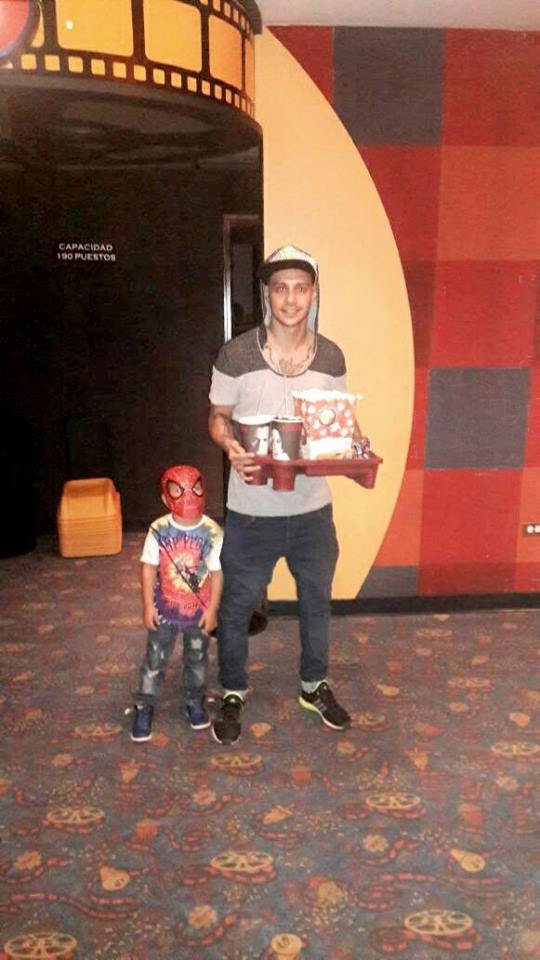 As I had already mentioned, my nephew likes many superheroes, for that reason I was also presented with the opportunity to take him to see one of his favorite films, where I was watching him again smiling and full of joy, the movie called spiderman. I was given the opportunity to buy him a mask from his favorite #min-spiderman movie.
The children are some people, that I like very much in the sense of playing with them, seeing them smile, watching them enjoy life and their childhood, because once when people grow up they are already of age, I've seen a lot of friends, who miss again their childhood, they tell me that they want to be children again and live those beautiful childhood when you're a child.
Watching my nephew smile and be full of joy, makes me feel that it is a great blessing from God who is sending me, when I'm doing a good job as a 'father-uncle'


The smile of a child is magical, it offers an infinite emotion. When we see a child in the eye smiling through the fun we see a different world.
It's like having a deep, almost indescribable feeling.