(Unsupported https://embed.truvvl.com/@eiafp/roadtrip-homefortheholiday-california-nevada-arizona-mountains-sierranevadas-photography-20211121t032107844z)
If the truvvl embed is unsupported by your current frontend, click this link to view this story
---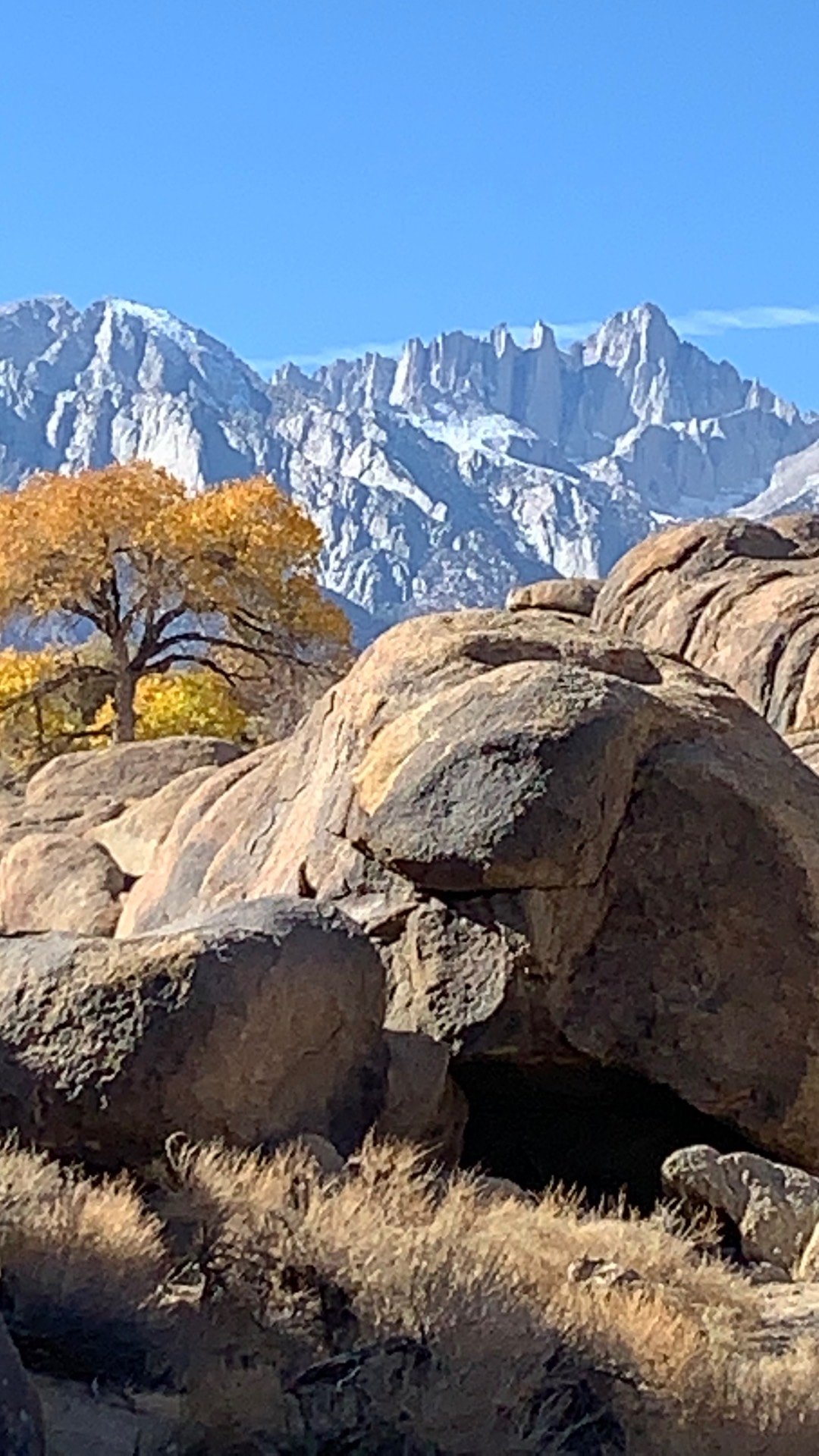 3 States, 581 miles, 1 day.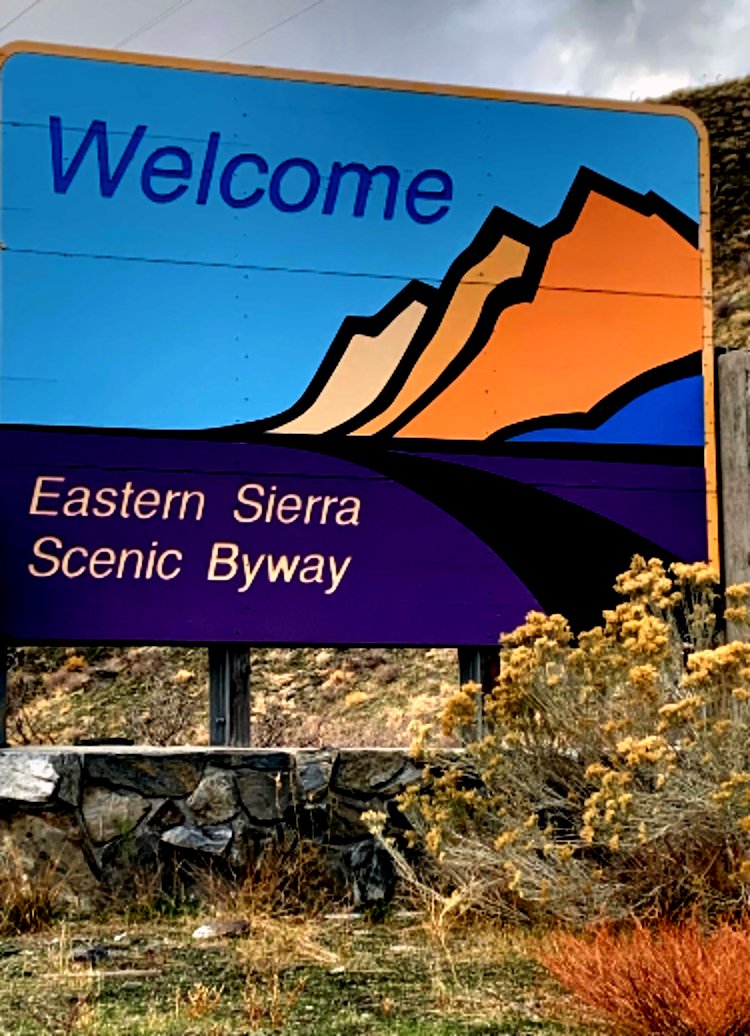 I started in Nevada on Highway 395, crossing over the California boarder.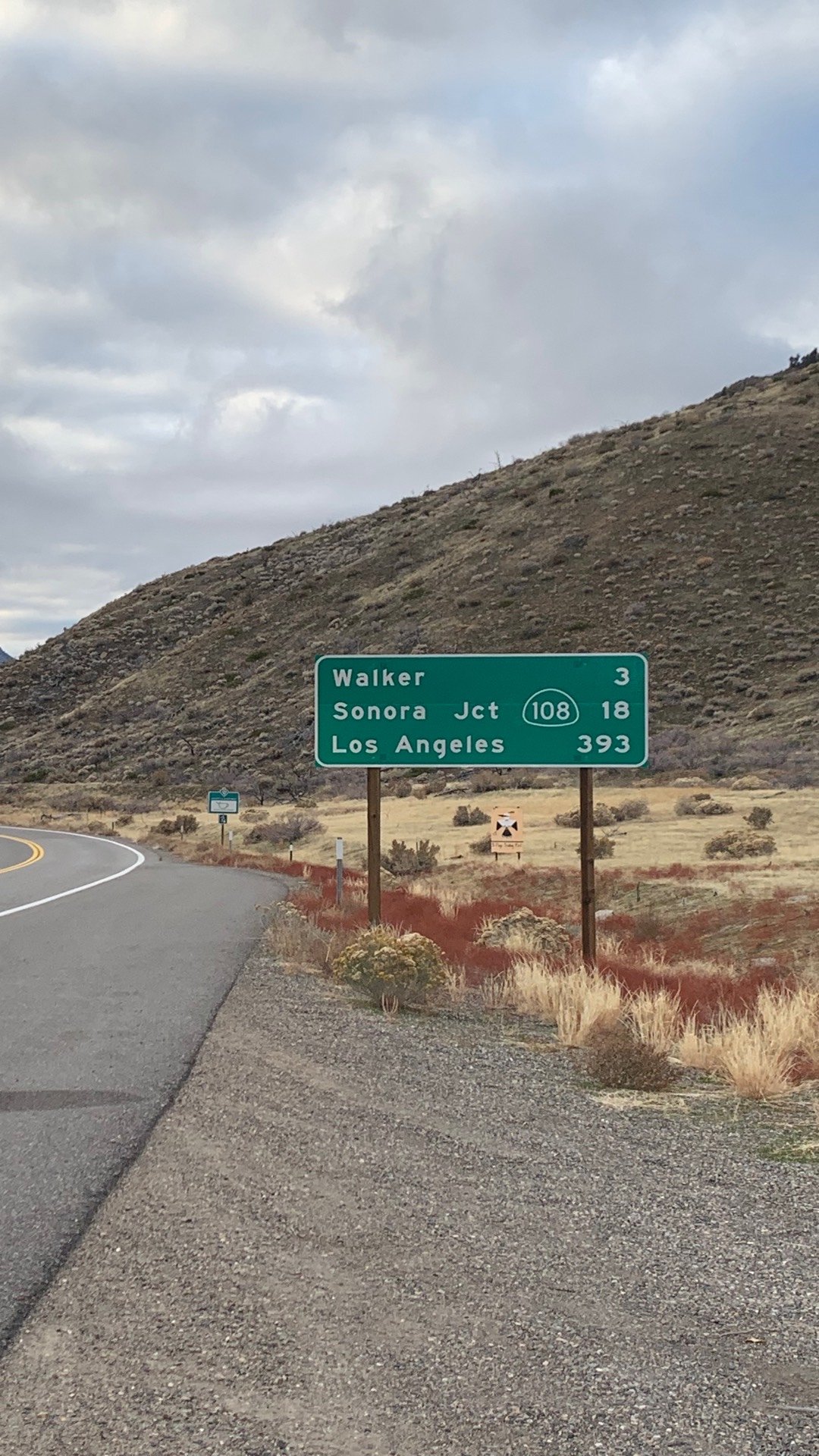 The community of Walker is known for the fly fishing. It has some great yard art too.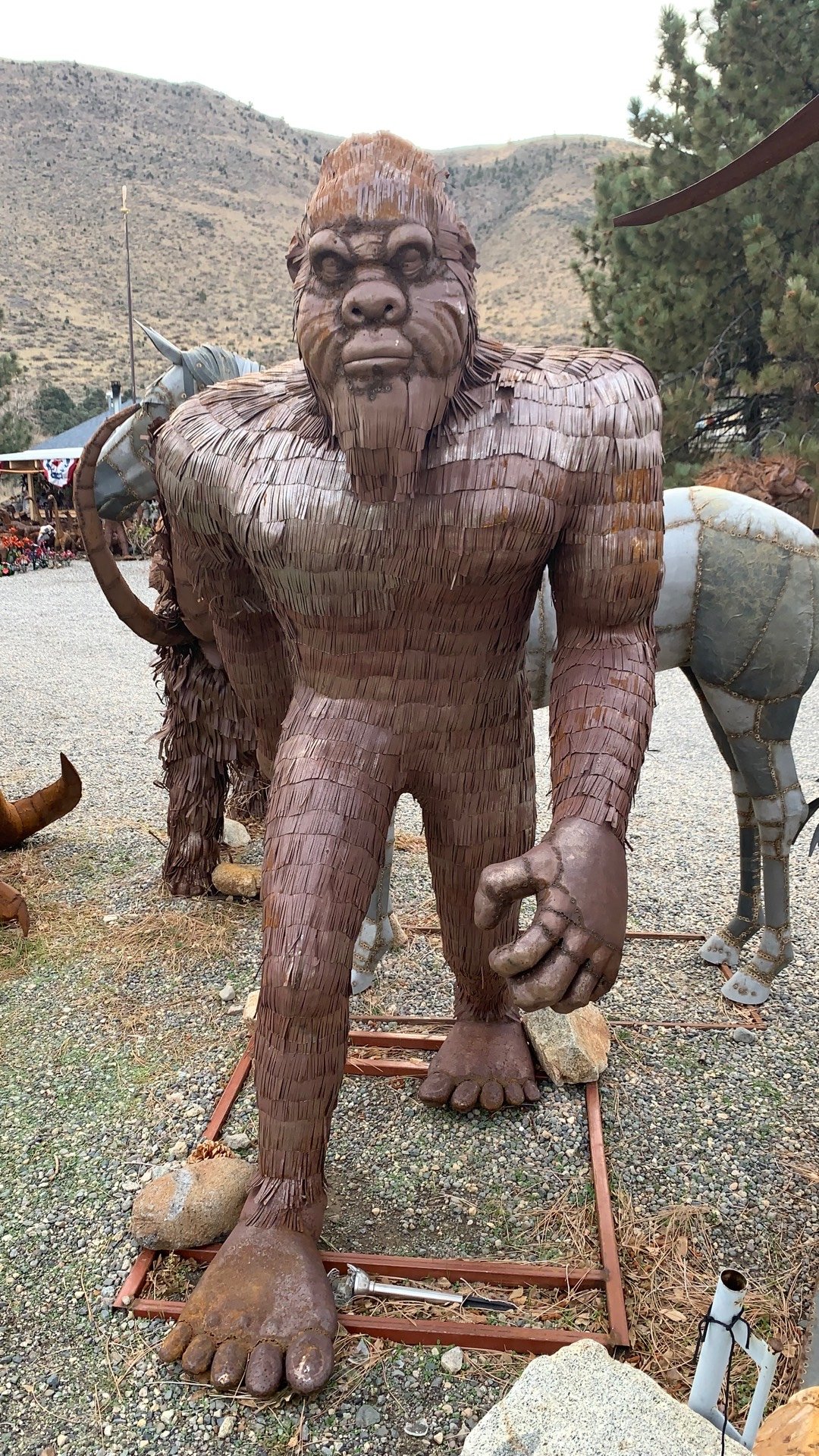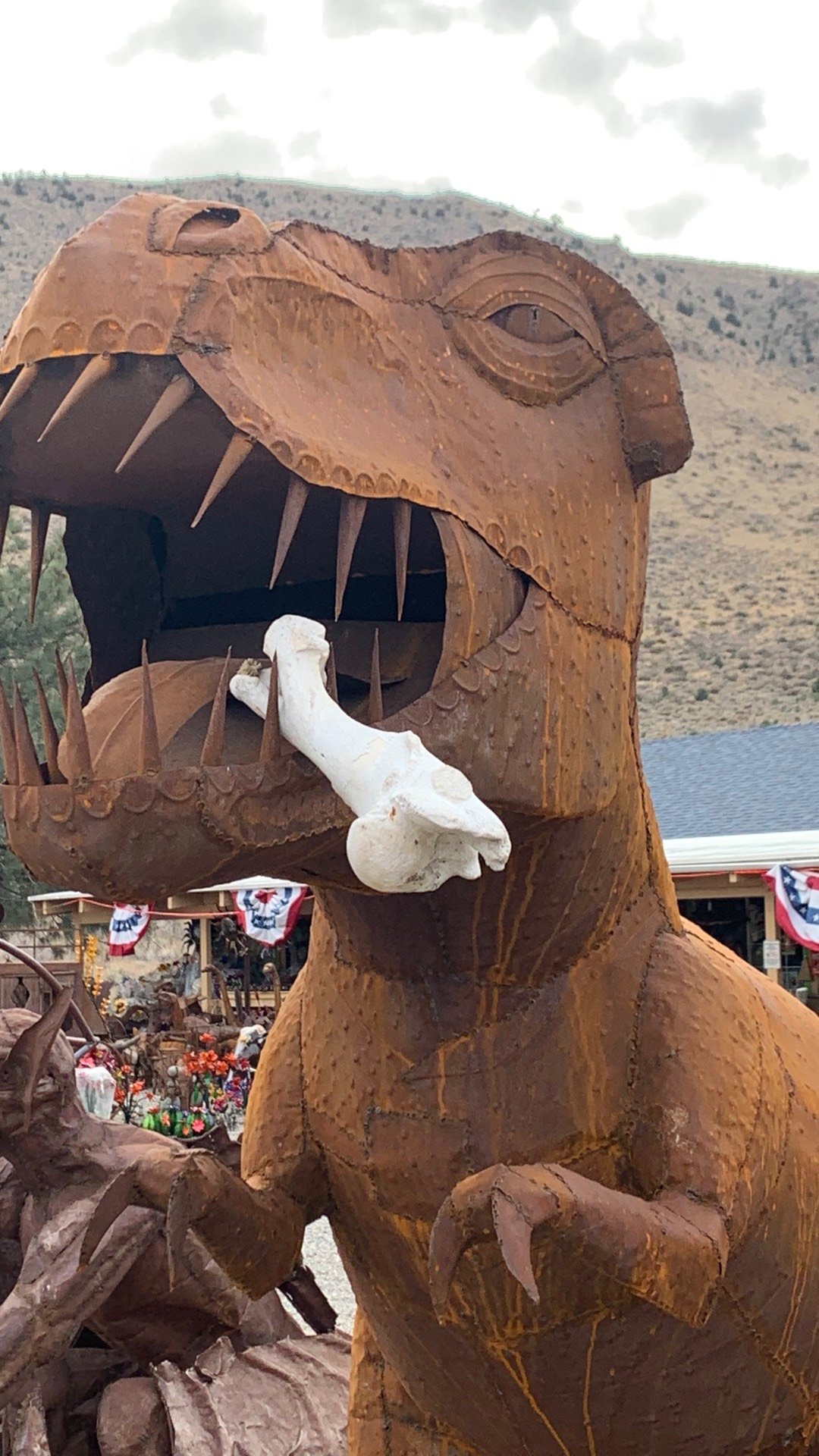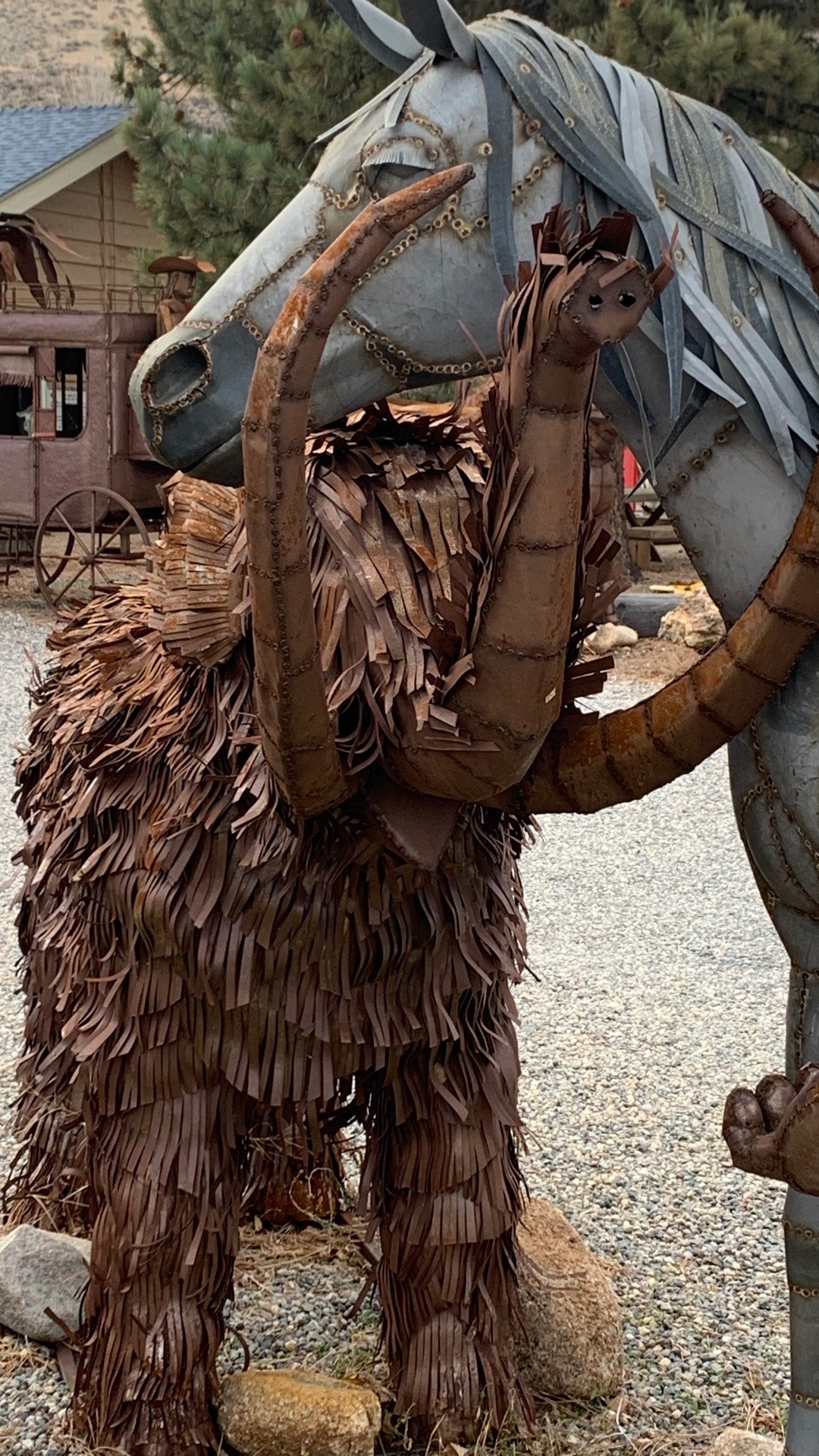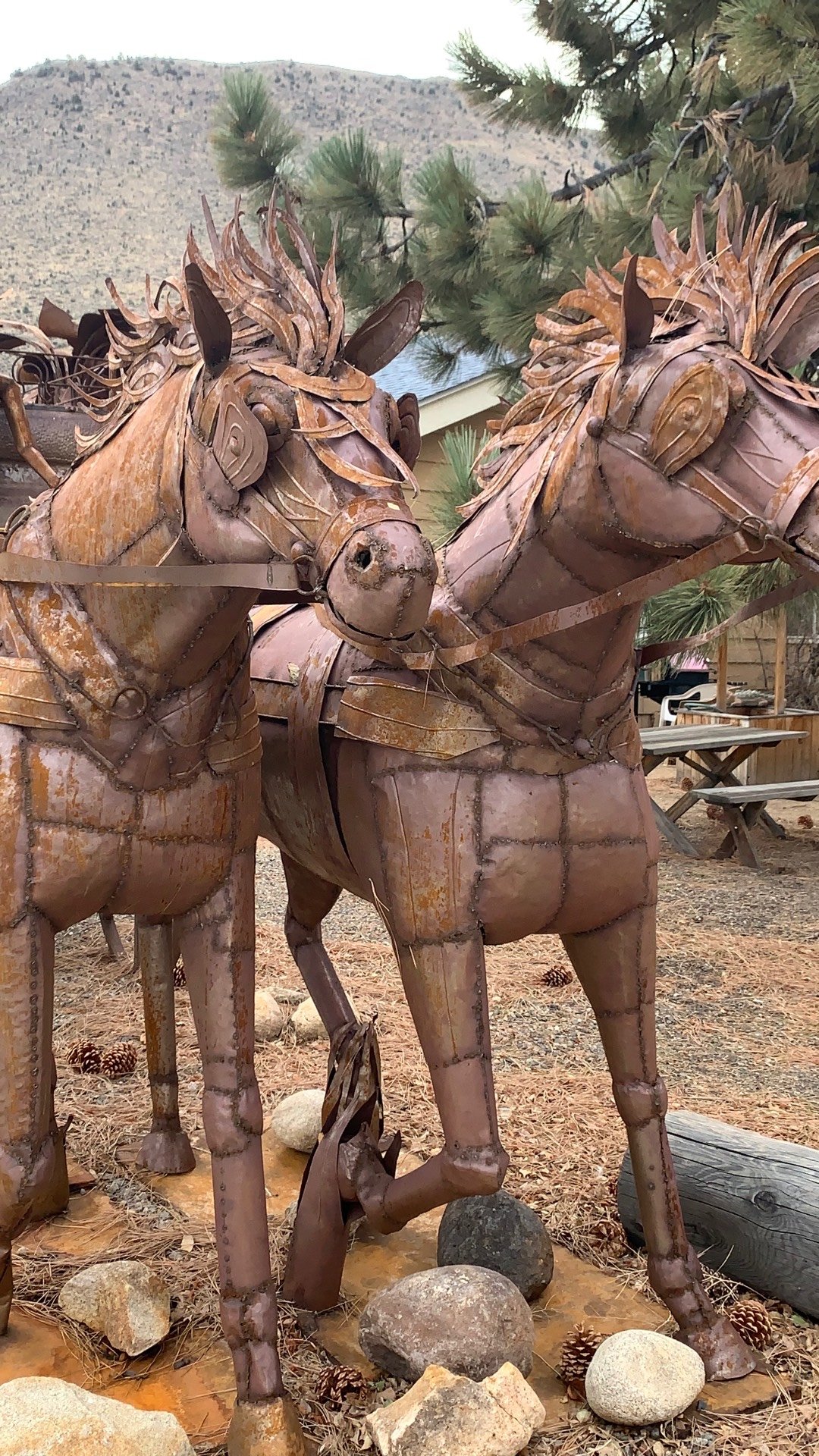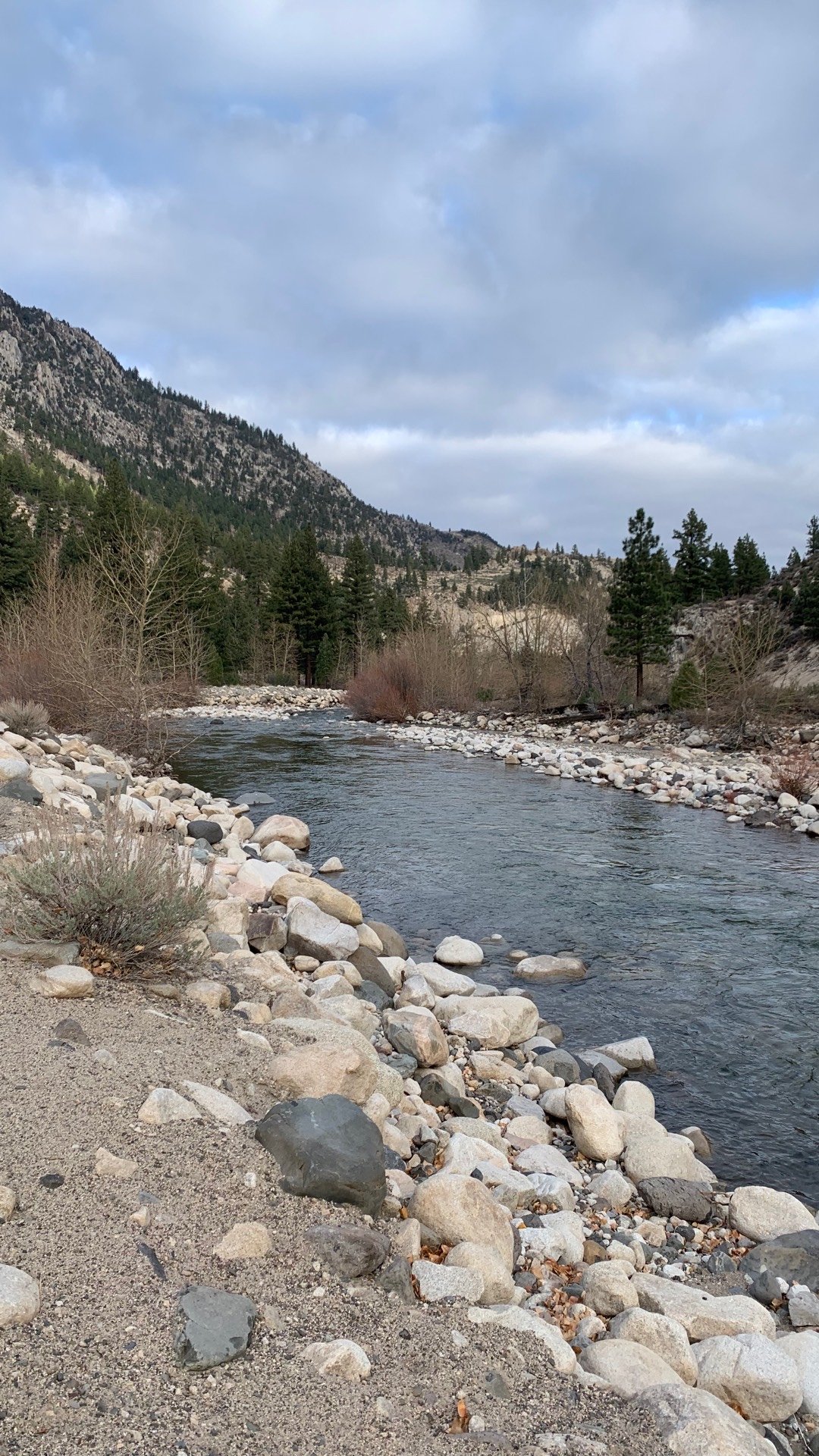 The Walker River is fed by the snow melt from the Sierra Nevadas.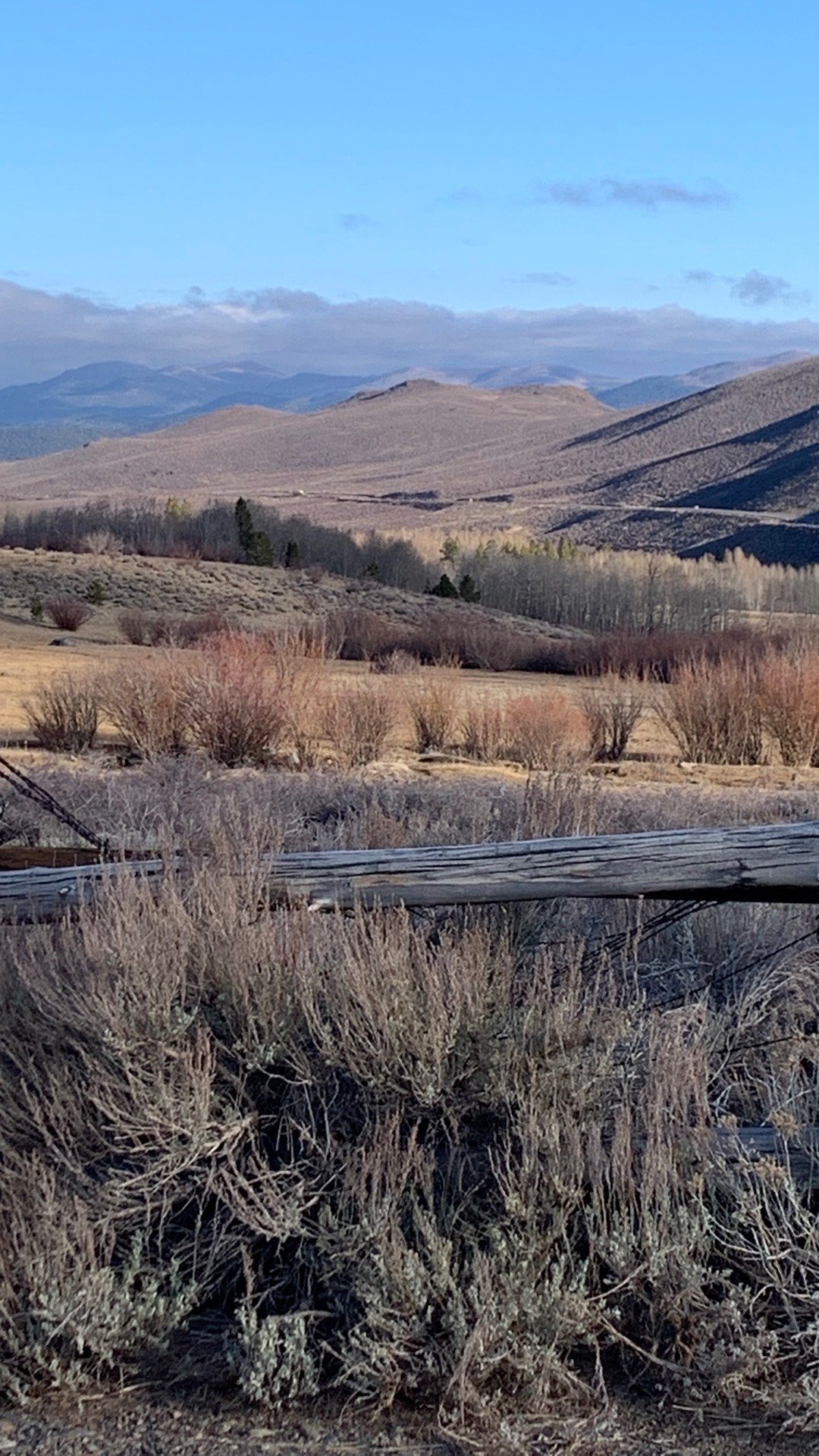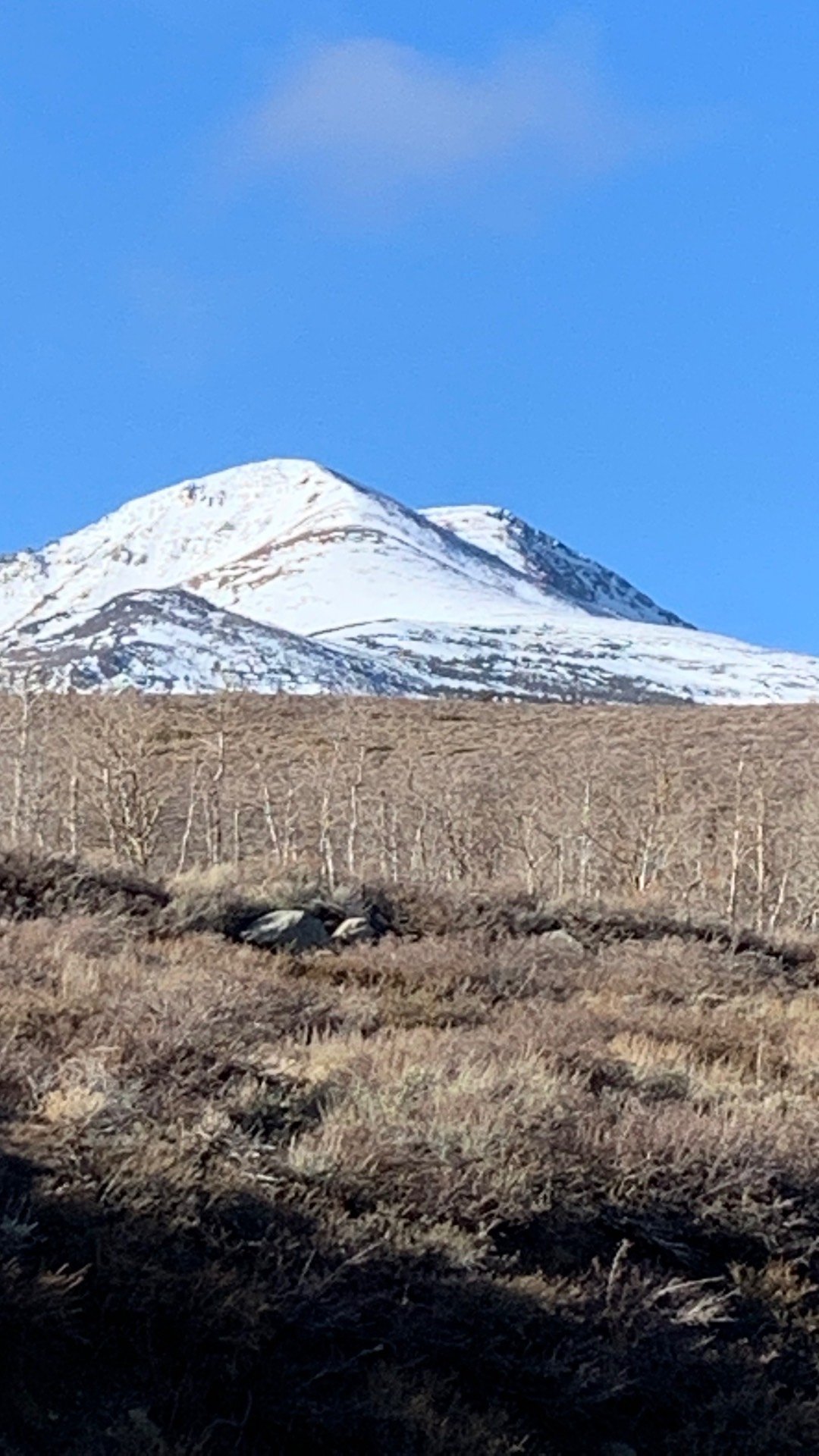 The community of Lee Vining is home to Mono Lake and the east entrance to Yosemite.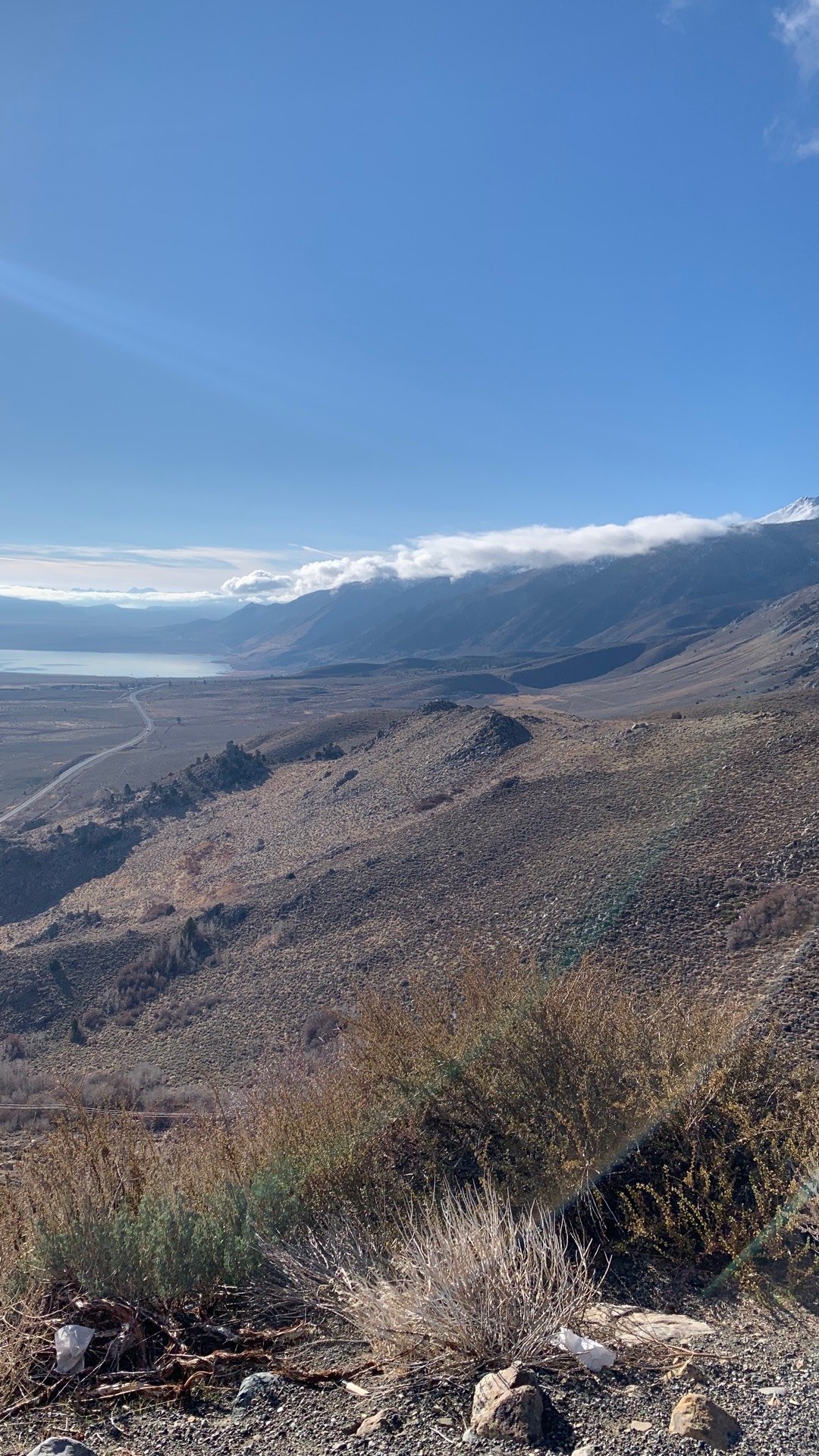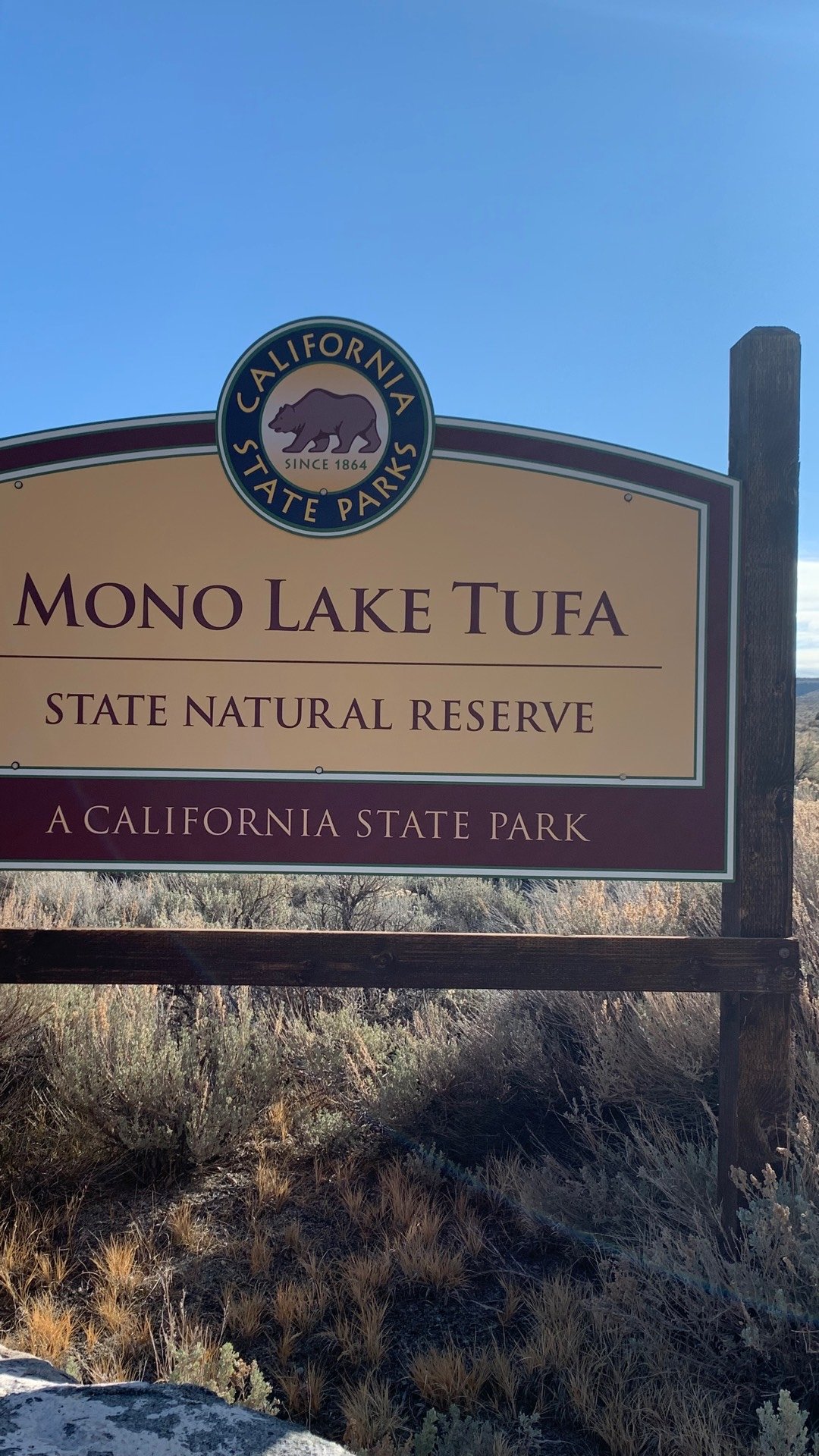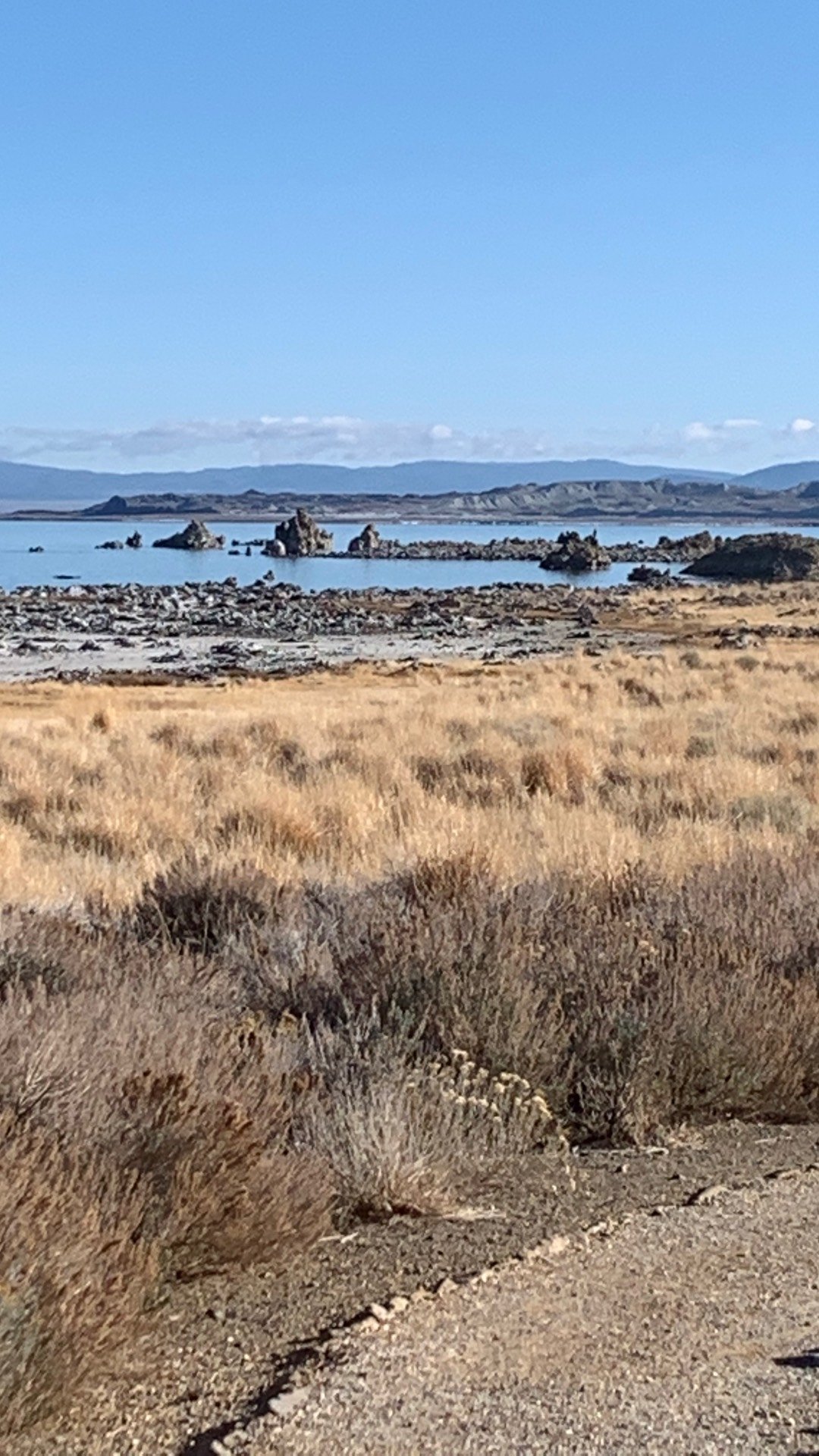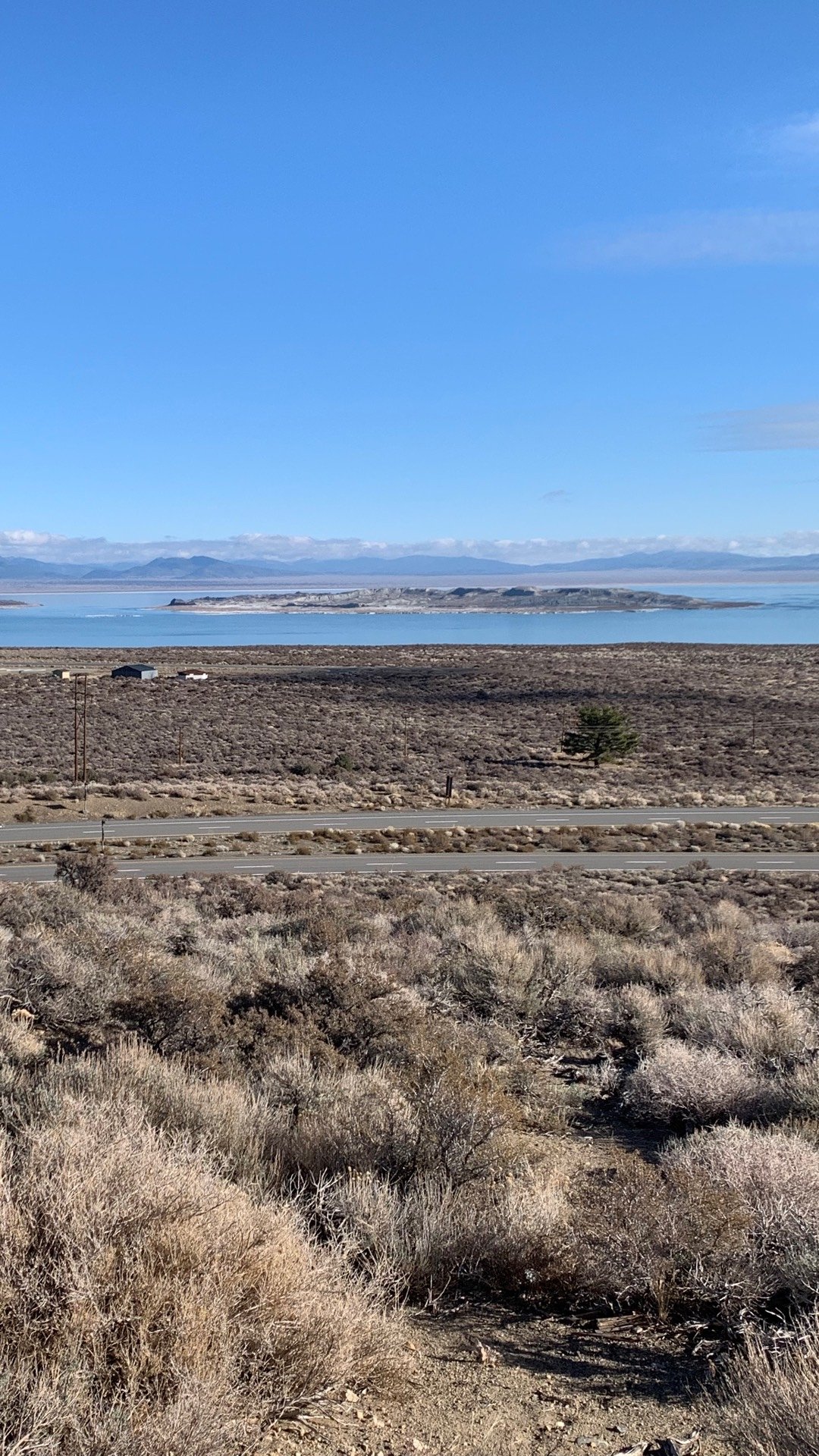 Mono Lake is a old ancient sea. It is very salty. The formations are called Tufa, calcium deposits from fresh water springs.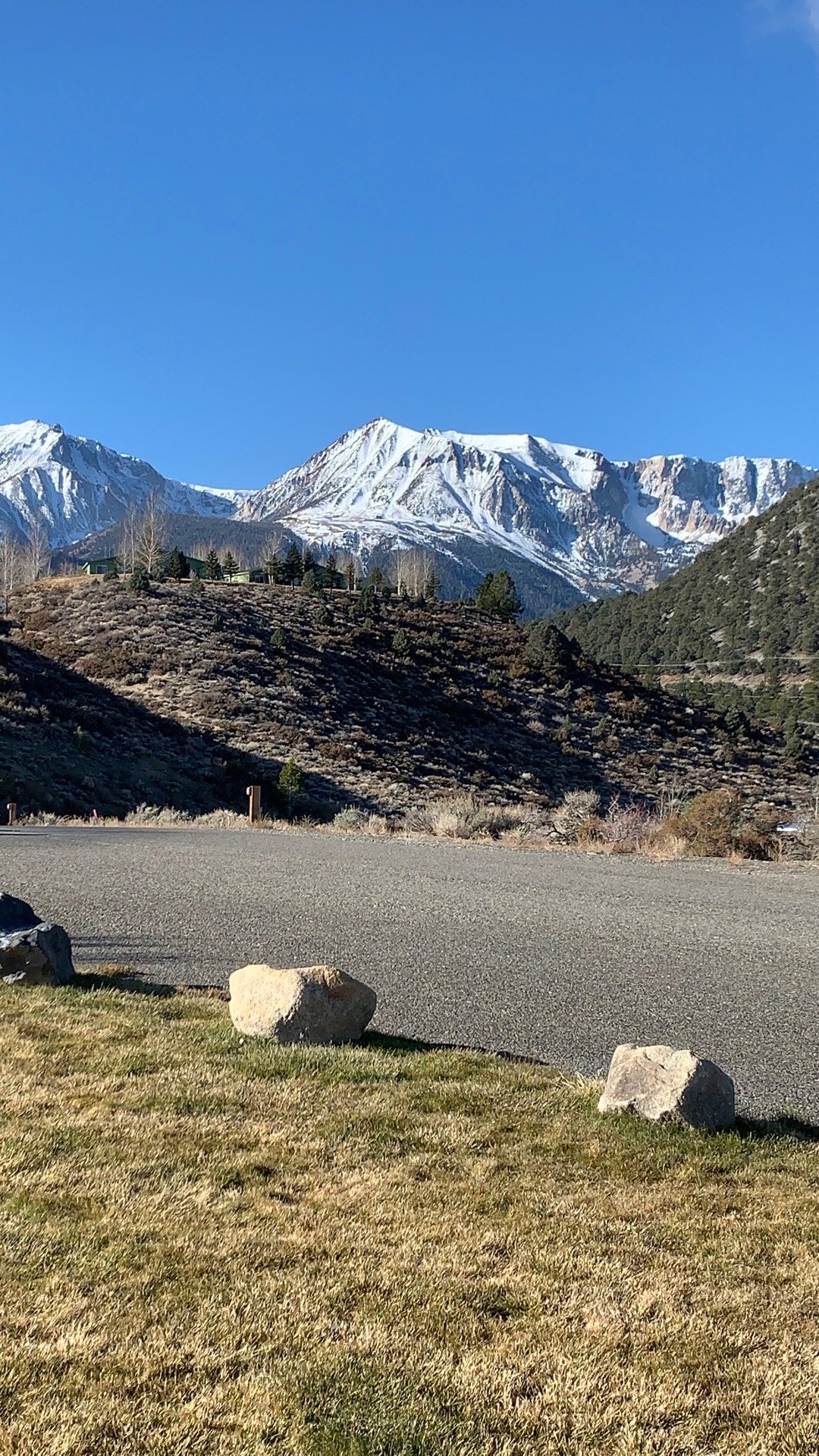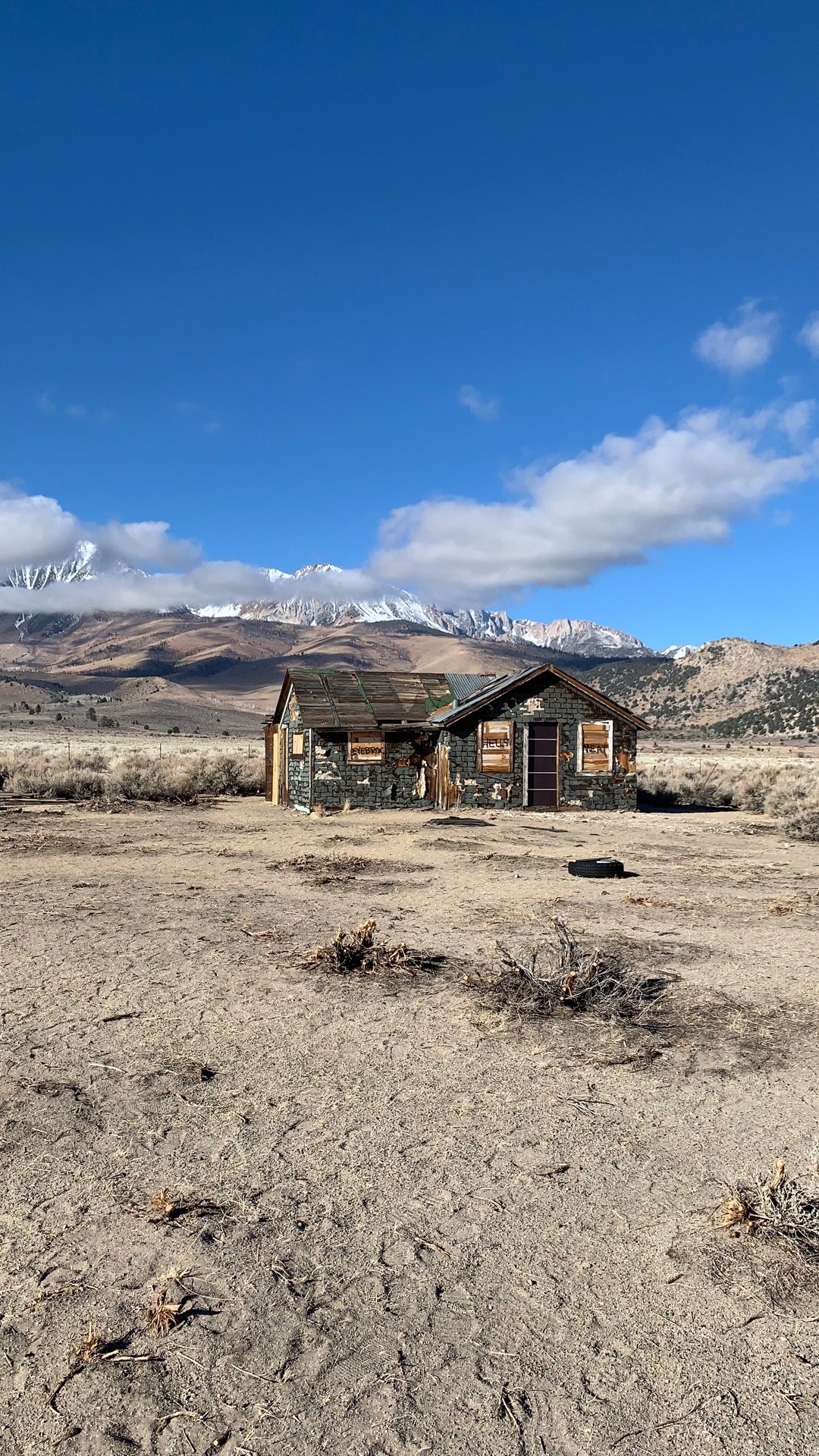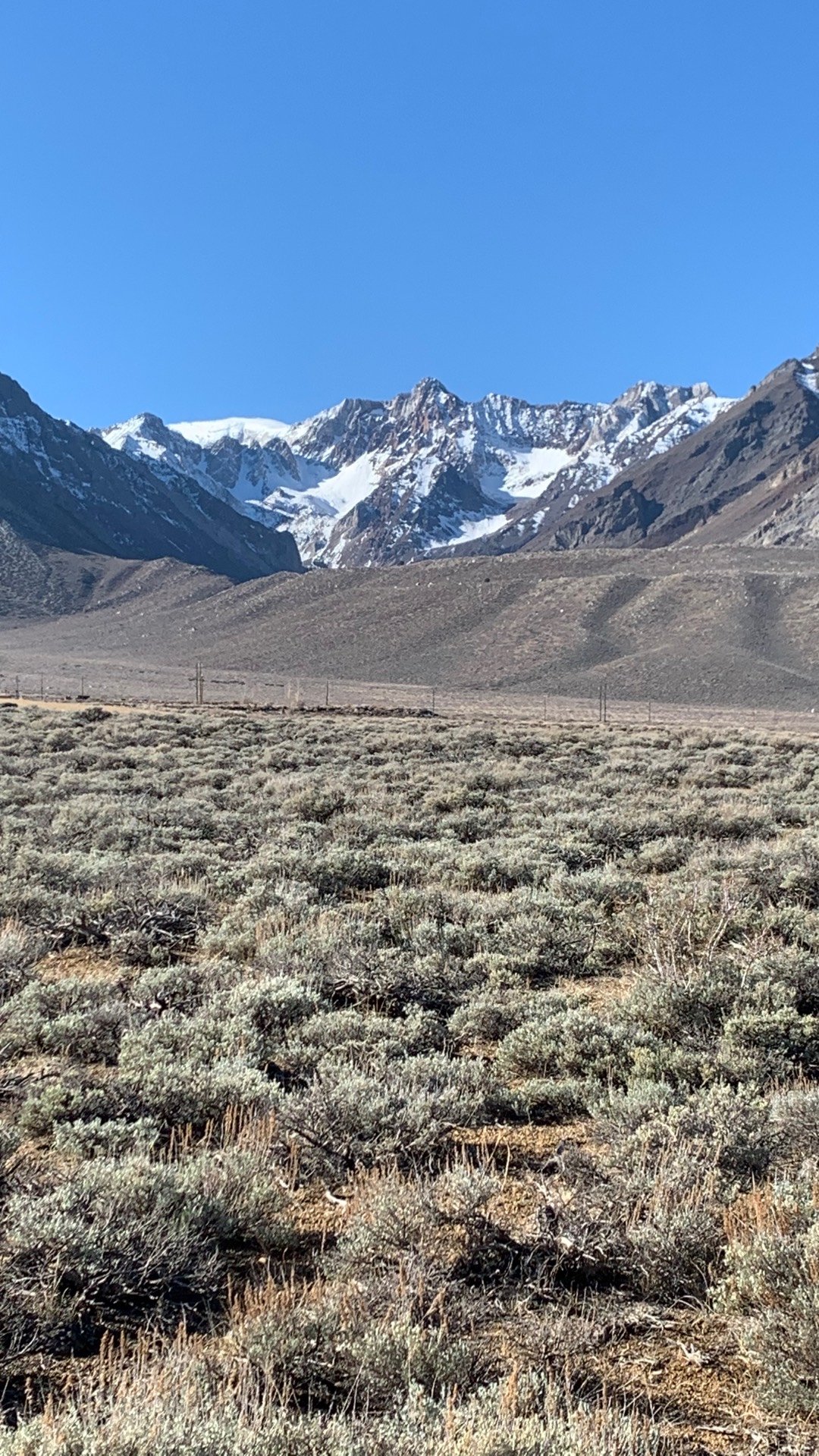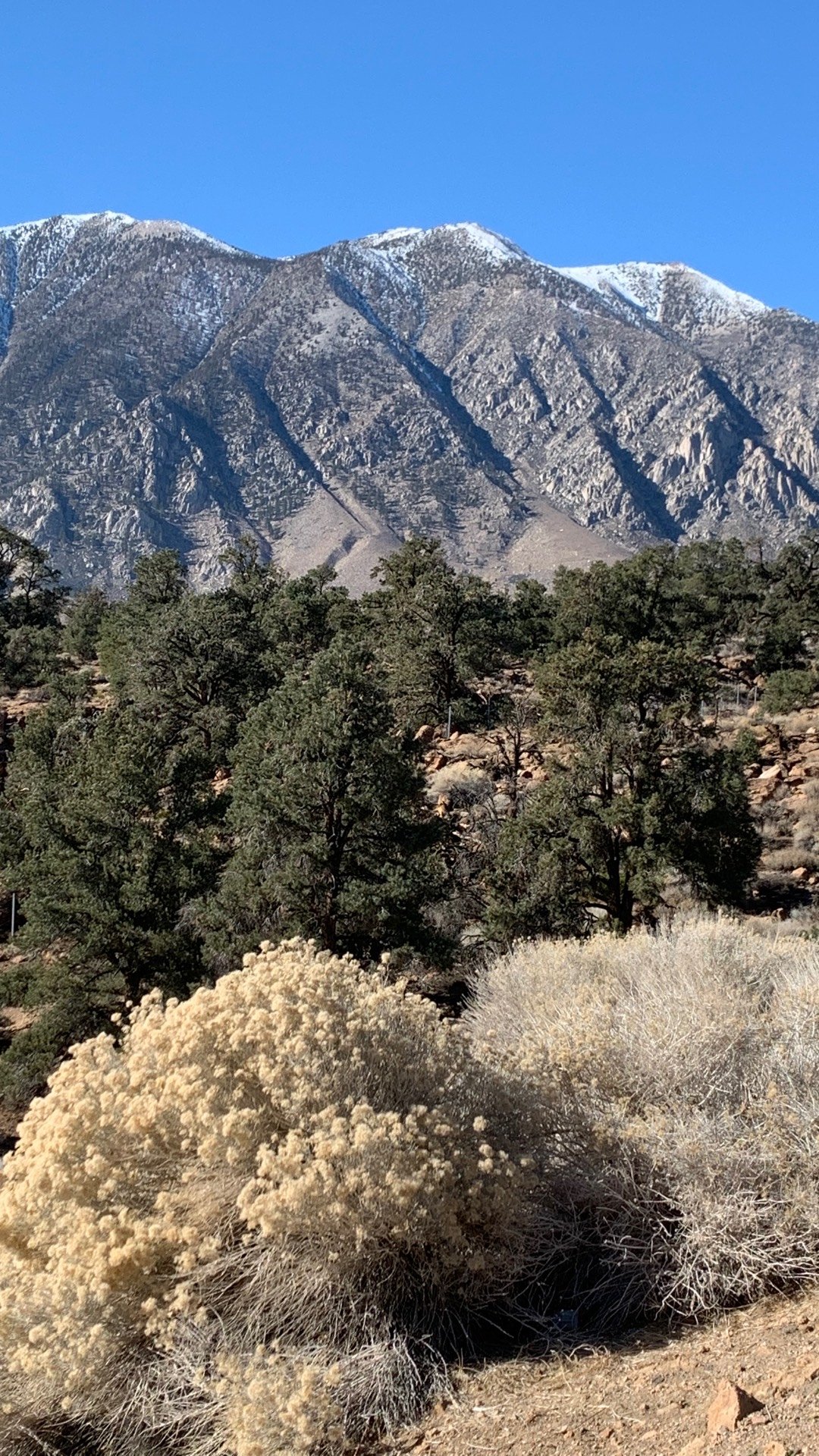 Eventually the 395 drops into the Owens Valley to the community of Bishop.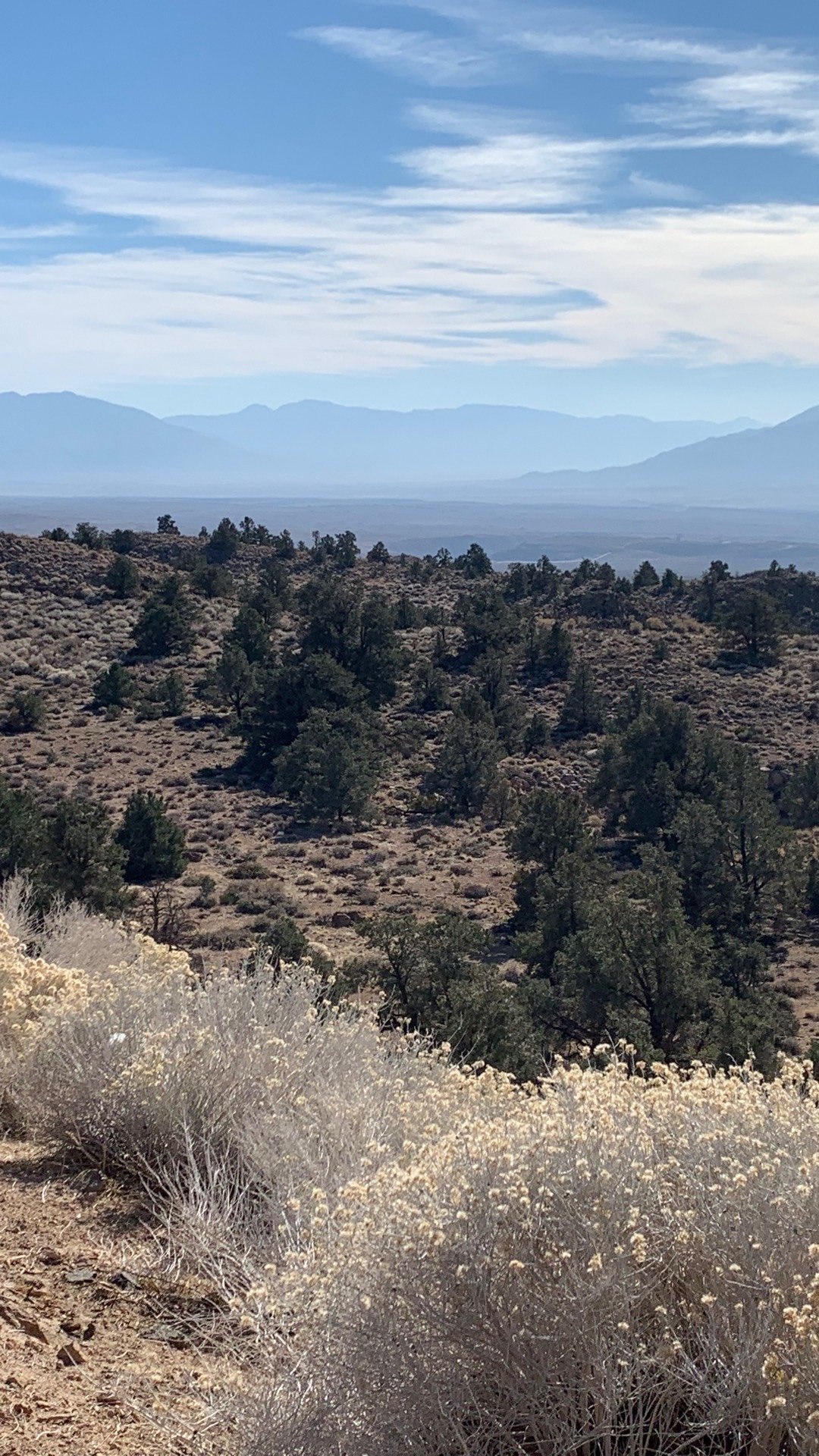 The 395 follows the valley eventually passing the tallest peak in California, Mt. Whitney.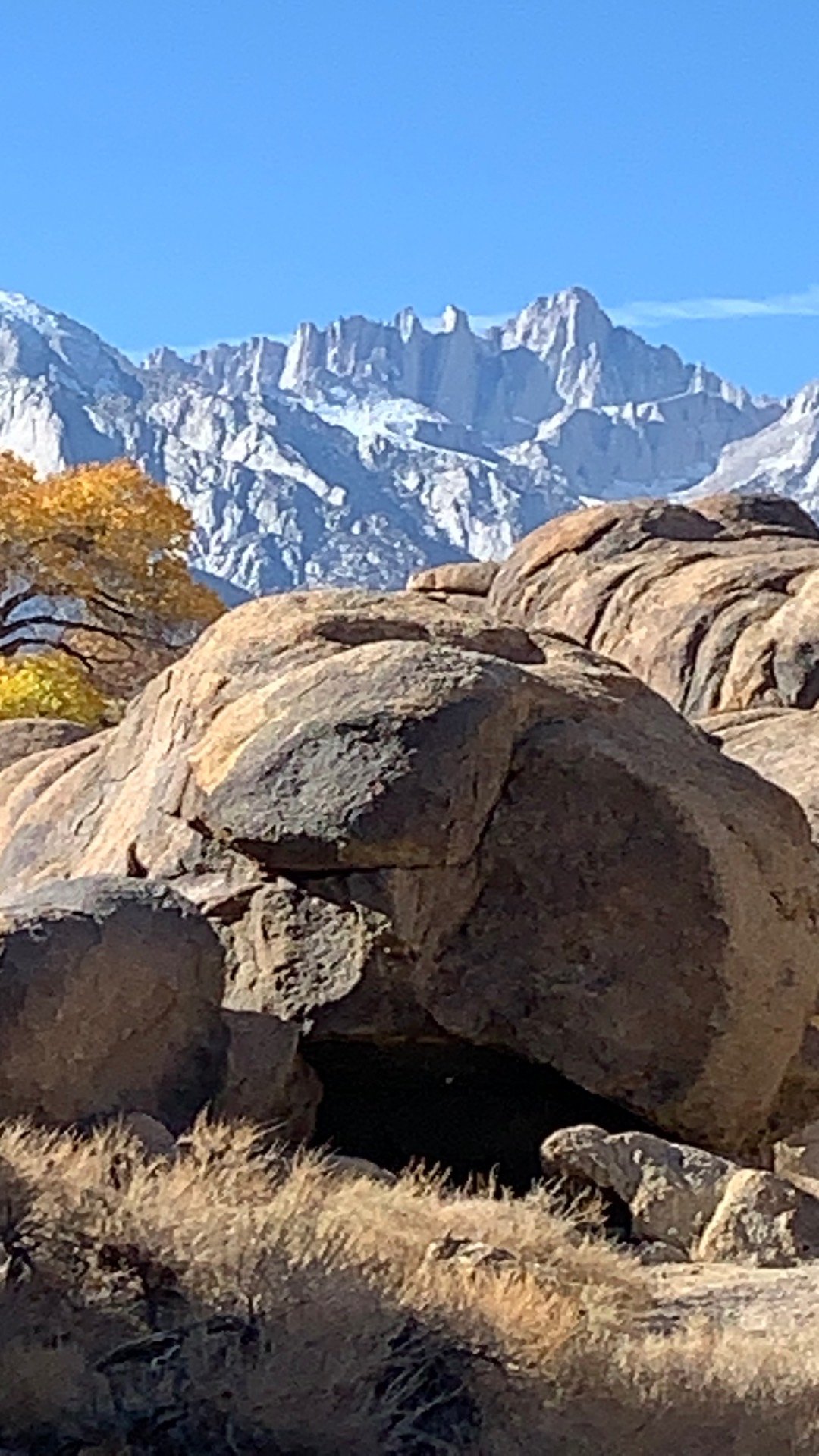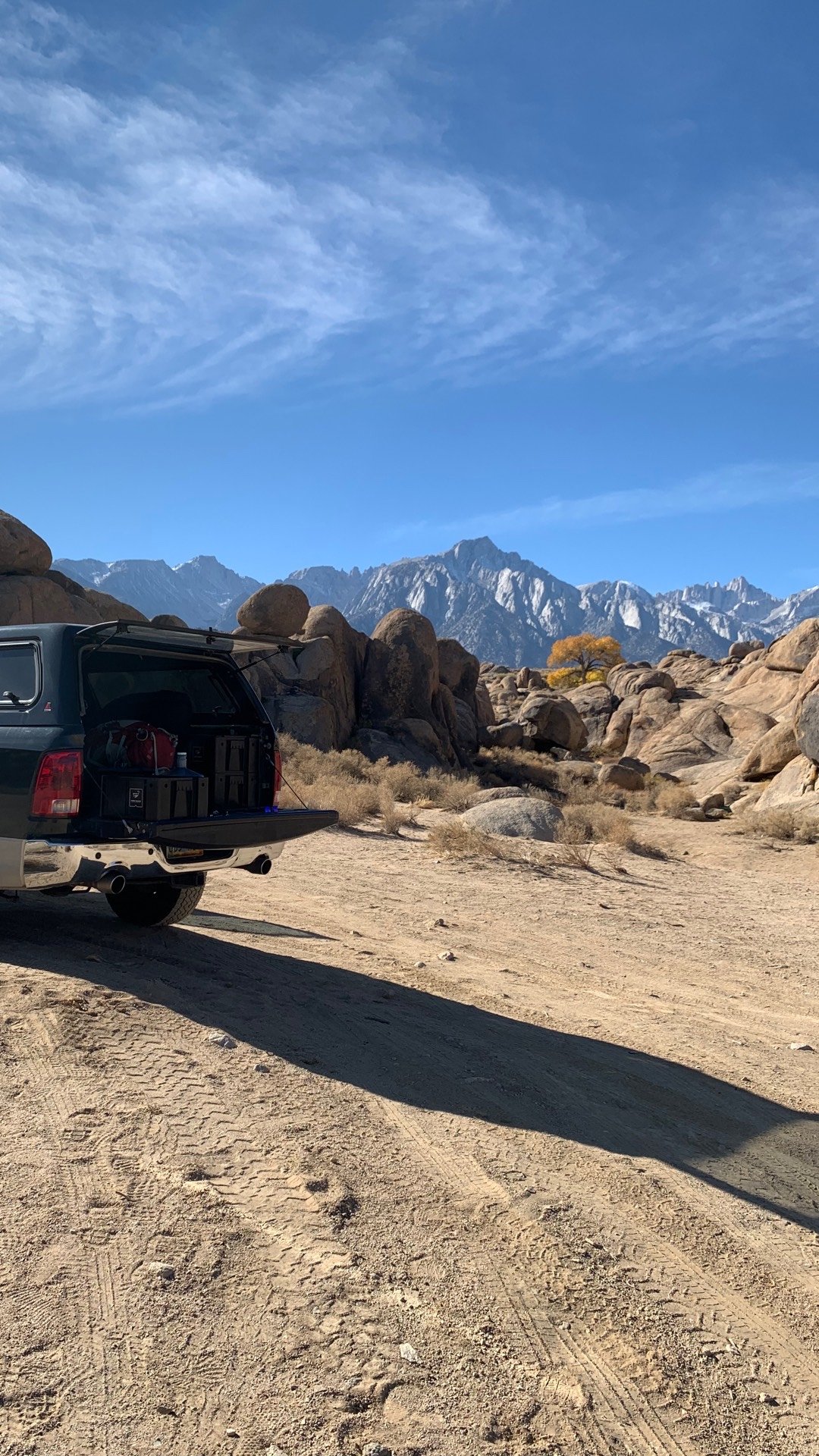 Soon after, 395 keeps going towards Los Angles, but I cut across to Interstate 40 to traverse the Mojave to Arizona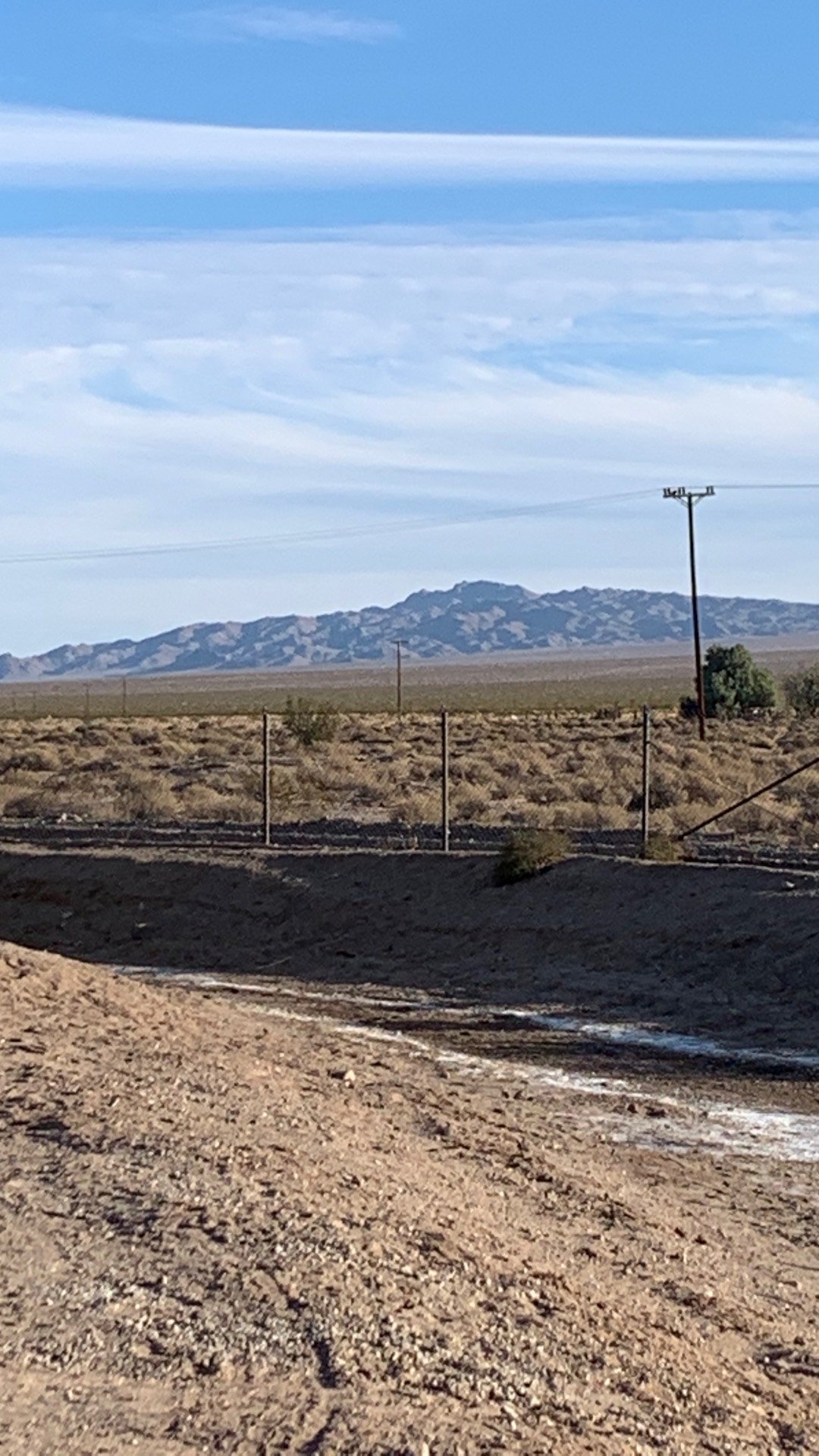 Tomorrow, New Mexico and some blue corn cheese enchiladas with green chili…
---
Posted from Truvvl. Download the app to share your own stories.