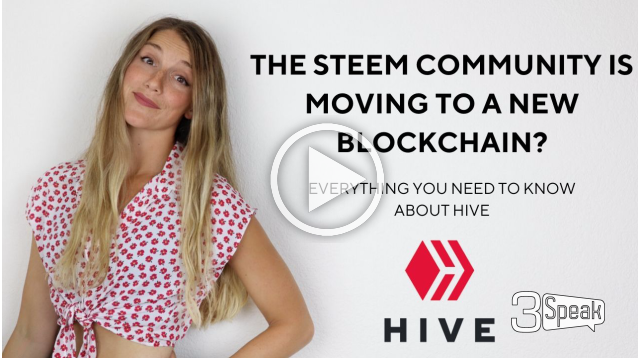 ---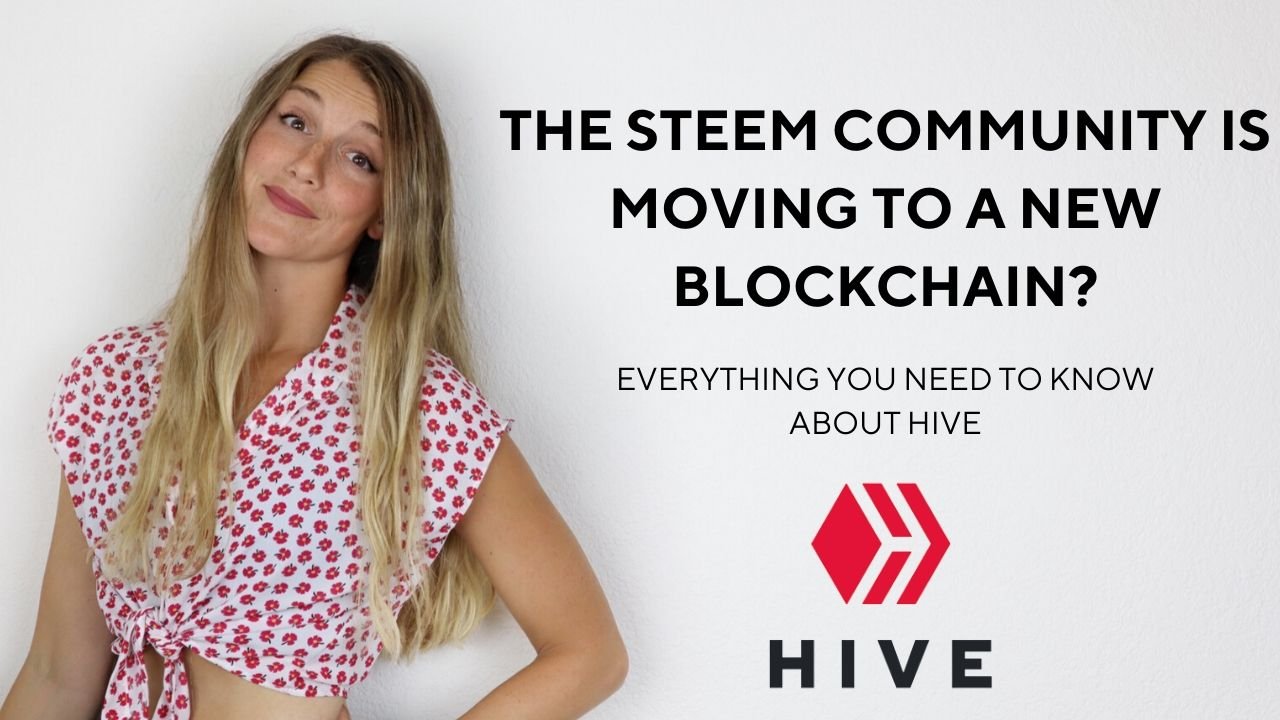 Hi Steem Family! (or should I say Hive Fam?)
It has sure been an eventful evening with the news of the Steem Community forking the chain to basically say "bye felicia" to Tron and create a decentralized eco-system that better lines up with the communities values.
In this video, I break everything down and explain what just happened and what people can expect. I discuss the following topics:
How will Hive be different than Steem?

The Hive airdrop and who will receive tokens.

What will happen to the price of steem?

Will the Steem blockchain an Steemit still continue to operate?

How is Hive going to be more decentralized than the current Steem blockchain?

A full breakdown of what happened from a technical perspective and why various dApps and UI's built on steem will need to decide which chain they want to operate in the next few days.
This video was filmed as breaking news right after the announcement was released. It is very possible that depending upon when you watch this video... new information will be available.
Like I said in the video, I rarely say this - but please do subscribe if you found this video helpful. I plan to continue making educational videos about the developments on the Steem blockchain in addition to tutorial videos on Hive. If you'd like to see more content like that, be sure to follow along so you don't miss it! 💕
XO, Lea







Girl Gone Crypto Community
Steem Sister Show Community
FinallyFriday Community

---
▶️ 3Speak