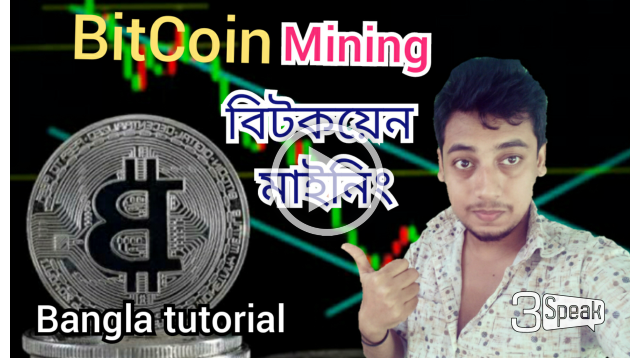 ---
Hello All Online Workers
This is earning Video. I make this video on bangla language. You can earn btc from this site. Very good mining site. Try and earn. I will make more earning video for you guys.
Please subscribe My 3speak channel
So Friends Stay Happy Stay Good. Thanks For Watching. Have a good day.
Have a good News For 3speak fan.
I Have Creat a Funny Discord Server.
This Server Only For 3Speak Fan. I'm new on 3speak. But i like 3speak. That's why i was thinking , we need a fan club. Need enjoy and Need Funny Time.
Raw link : JOIN 3SPEAK FAN CLUB: https://discord.gg/p7ED9HQ
Now this server member is 205.
Hope you guys enjoy in this server. Thank you very much.

THE END


Many Big user start find good creator and support them. Awesome work. Thanks for support us. Now i feel steem is awesome place, for good content creator.
---
---
---
ABOUT ME
MY NAME IS PRINCE. (@ospro) I'M MECHANICAL ENGINEER. FROM (KPI). I LIKE TO SHARE MY PHOTOGRAPHY AND SOME LIFESTYLE HERE. I DON'T LIKE WAR. I LIKE PEACE. I LIKE FOOD . I LIKE FRESH MIND PERSON AND I LIKE HAPPYNESS. THANK YOU
---
---
---
Some Of More Earning Tips:
I am with @ steembasicincome . i getting upvote regularly it is very helpful to grow up soon, you can also do this for more and life time earning from steemit. I liked it recently and I will continue update of my delegation for grow up soon and for my better earning.

Connect Me On:
E-mail: mdsumonkhanch03@gmail.com

DOWNVOTE UPVOTE
---
▶️ 3Speak